As we cruise towards the halfway point of April, we're leaving behind yet another amazing week that's worth a second look. Here's the best stuff in case you missed it.
Last week was rife with great contests, exciting new packages, and beautiful photography. It was also a week of amazing user stories, like the traveling life of Italian PicsArtist @pamix, and the courageous survival story of @charldia.
If you're looking for some inspiration for the vacation months ahead, check out our tour of nine things you'll love about Australia, learn some photography lessons from the Nevada Desert, and read our interview with a talented concept artist who sketches some mind melting apocalyptic drawings.
Catch up on all of this and more below, and don't forget to tell us about your week in the comments section!
New Packages
Are you a dreamer at heart? With the new Surreality package available in the PicsArt Shop, you can infuse your shots with dreamlike beauty.
We know that you have something to say, and the new Everyday Fonts package in the PicsArt Shop will help you say it the right way.
We all know the Picsies as the hardworking helpers making mischief around the PicsArt network, but in the latest package to arrive in the PicsArt Shop, you'll get to know every side of them.
The new Family Silhouette package just arrived in the PicsArt Shop to make your family photos even more memorable!
On Social Media
PicsArt, Facebook, & Twitter
This amazing surreal image by Hussam Eissa (@hussameissa) was the most popular photo on PicsArt and Facebook, where it accrued 1,371 and 441 likes respectively. It was also the crowd favorite on Twitter.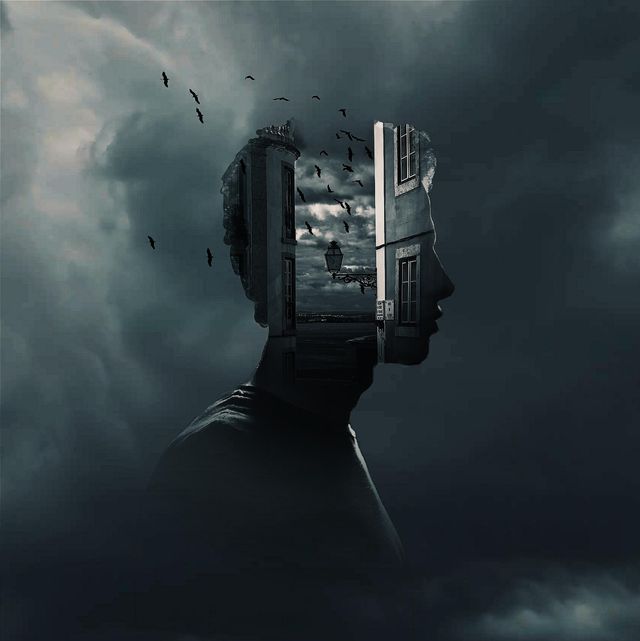 Google+
This double exposure by Carlos TG (@carlosotg) was the most popular image on Google+, melding a sunset urban skyline with a seaside stroll.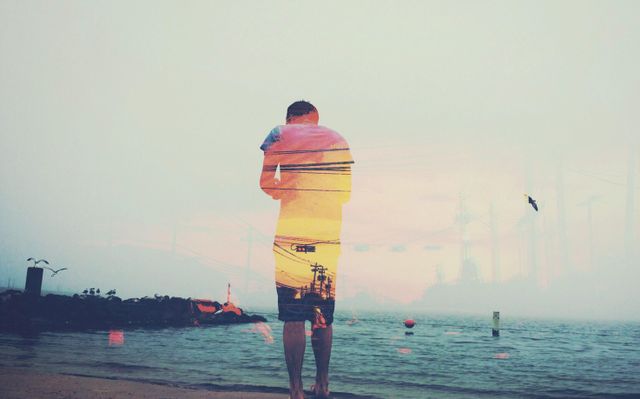 Contests
Last week's Drawing Challenge had users spin their own spiderwebs using PicsArt's drawing tools, and boy did this contest bring out users' creative sides!
Our recent Weekend Art Project challenged users to capture shots of doors, and users submitted 2,747 photos that definitely opened new pathways.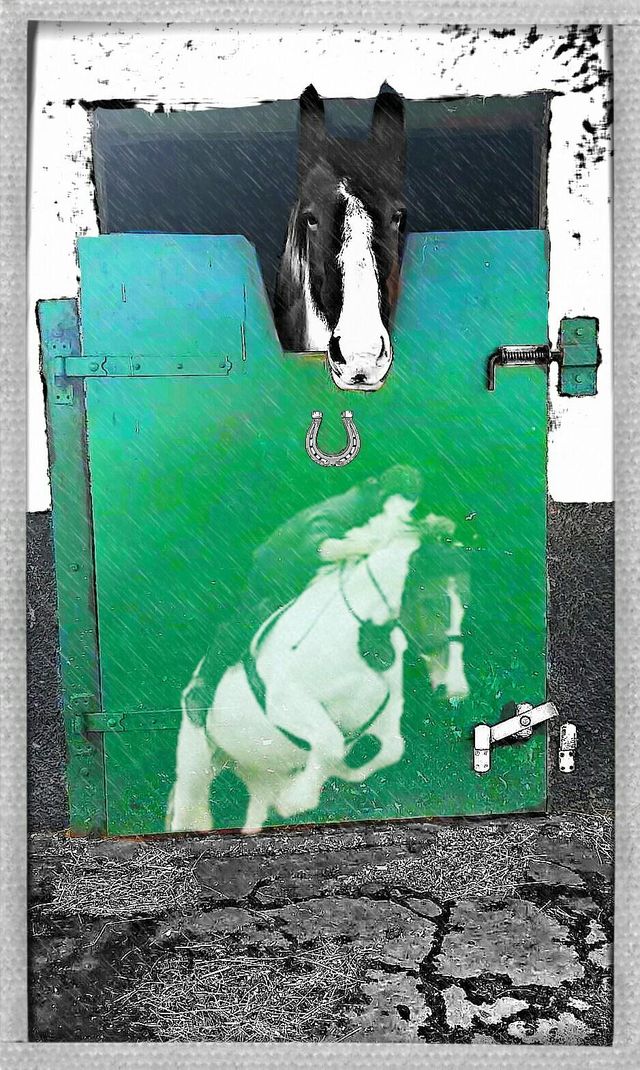 Daily Journal
Illustrator and concept artist Sergi Brosa has been at it for a while, honing down his deranged apocalyptic style to perfection.
According to dictionary.com, the definition of a survivor is "a person who continues to function or prosper in spite of opposition, hardship, or setbacks."
by Chris Corradino
With a 17mm or similar lens, creative photographers can make a natural element appear larger than it actually is.
Australia is an enormous and wild island that offers a lifetime's worth of thrills and endless surprises.
Pamela (@pamix) lives in northern Italy with her husband and two daughters. She recently left behind her career to pursue her passions of travel, literature, visiting art exhibits, and photography.
In just three months, 16-year-old PicsArtist Andrew (@neutralabyss) has grown his following to over 5,700 people around the globe who have noticed the same thing we have: this kid's got talent.
User Feedback from Google Play
Here are some of the things users are saying about PicsArt on Google Play:
lilmama Irvine:
Can't live without it. Fantastic, not one pic ive taken have I not used the app with. The things you can do is limitless & hrs of fun and expressing your own imagination. One photo can take hundreds of different looks and presentations & you'll find it hard to pic which one you love the most to print out and frame!! Thank you for this and Gongrats on such an amazing app!
Mariana Acevedo:
Best app ever This is like the best app ever. I've never had a app like this. if you have not installed this app install it..
Ashley Zachary:
Great Me and my husband use it to edit all oUr photos, so easy the kids can use but advanced enough to make professional looking photos
akshay bhati:
Love this app!! The world best app for edit any pic!! Totally love it!!
iTunes App Store
Here are some of things users are saying about PicsArt in the App Store:
Love it!!!! by New York-Google maps
I love this app!! It satisfies my needs!!! Thanks!
PicsArt is the Best by Caligrl70
I love PicsArt app. The Pictures always come out fun & great! If you like to edit or make collages you will enjoy this app.
Perfection by Girlyme
This app is so amazing! It's super easy to use. It has so many great features and it's free. I'm so obsessed and I use it whenever I take photos.
AWESOME! by pictorialicons
My first words when I first opened the app, "Whoa! This is awesome. I love this!" It's a great app, and I use it all the time. Whoever made this awesome app, you are awesome!