Last week was a big one on every front with a new update for the app, International World Peace Day, three art contests and a slew of fascinating photography articles that are sure to give you exciting new ideas.
Our Android Update brought expanded social features and better blending between clipart and photos. On our Daily Journal, this week's batch of posts was exceptional, featuring an interview with Ukrainian photography duo Synchrodogs, five tips on wildlife photography, our feature on how to get ready for fall, Top Users and much more.
We've gathered the best of last week below for you to pour over at your leisure. Click through the posts that entice you the most and comment below to tell us about what you did last week.
In the App
Our new Android Update is here, and it is making art creation much easier. Our developers have been working hard to empower PicsArtists with more artistic control, smarter navigation and friendlier communication.
Download our Young, Wild and Free clipart package and give your photos a jolt of youthful energy.
In Social Media
Dandelion Seedling Tops Facebook and Google+
Whiteant's (@whiteant66) shot of a dandelion seedling at sunset earned 985 likes and 23 shares on Facebook, while also topping Google+. Perhaps this has to do with our collective sentimental side, as we reluctantly watch the sun set on summer.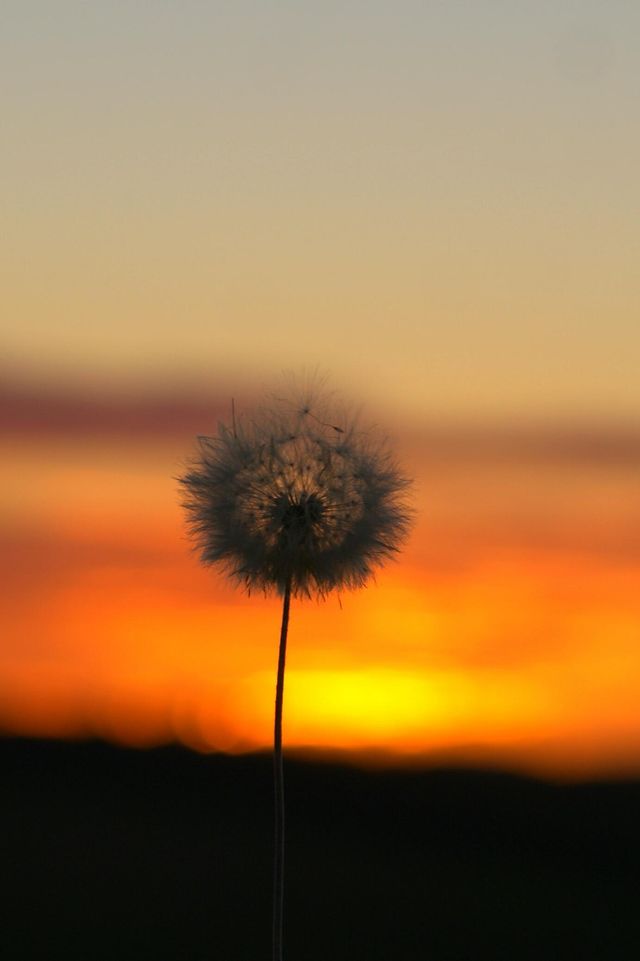 Beach Sunset Becomes Most Popular on Twitter
On Twitter, the most popular shot was also a sunset, this time captured by juan sanchez (@juan30mlg). Juan's photo had gorgeous composition, bathed in deep blues, purples and pink lighting.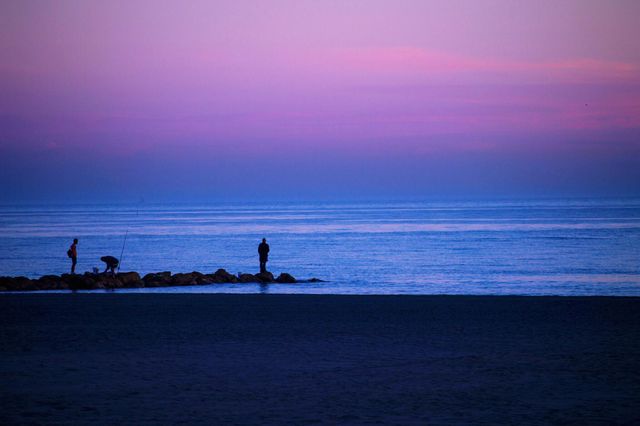 PicsArt Contests
The long-awaited winners for the Lighthouse Drawing Challenge are finally here. Users submitted 521 entries drawn using PicsArt Drawing Tools, building fantastic scenes around these maritime warning beacons. Taking the gold for the second straight week, leah taylor (@leahtaylor) mustered up a contest best of 470 votes.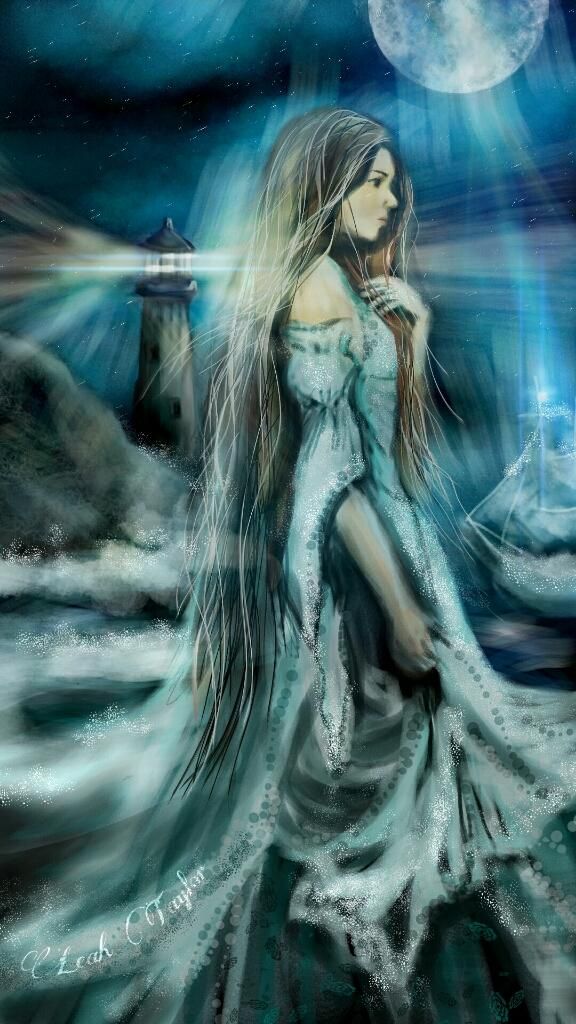 In anticipation of International World Peace Day, celebrated on September 21st, we held a World Peace Day Graphic Design Contest. Finishing in first place was Hannah Wolf (@hannahwolf5074), whose 345 votes went unmatched.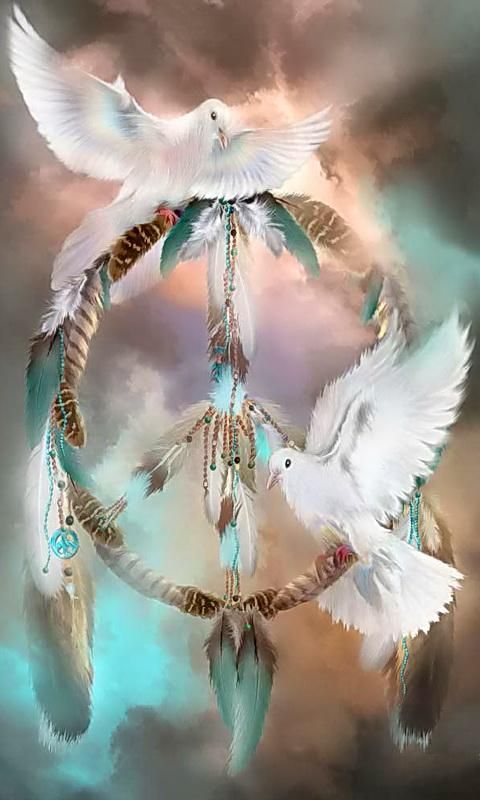 Last week, the Black and White Portrait Weekend Art Project called on users to do their very best and take on one of the darling niches of photography, black and white portraiture. Finishing in first with 678 votes was Camille Delahaye (@delacam), whose portrait played with several photographers' tricks to create a captivating final result.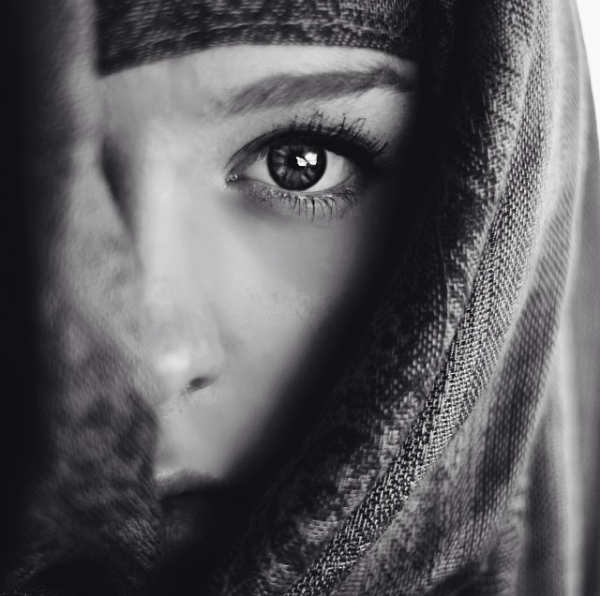 Best of the Blog
Synchrodogs is a photography team that consists of two member Roman and Tania. These Ukrainian artists use their images and art to express their deep sense of connection to the natural world, a connection that they often feel deeper than the one they share with the man-made world.
It's one of the hardest goodbyes we have to experience during the year, saying goodbye to the smell of suntan lotion, lemonades, jeans shorts and cropped tops. It's saying goodbye to the illusion of no responsibilities.
In the world of PicsArt, we are interconnected by the images we create, admire and relate to. Every year on September 21st, we're all also connected through our hope for peace. World Peace Day, a holiday that is often overlooked, marks a global celebration of worldwide harmony.
by Chris Corradino
Creating a beautiful image of an elusive creature is an exciting challenge for all nature photographers.
With so many talented photographers and editors in the PicsArt community, it can be hard to keep track of everybody.
Recently, we've been sharing photo-editing tutorials by one of our most talented PicsArtists, paolomore (@paolomore), and this week we're back with another one.
User Feedback From Google Play
Here are some of the things users are saying about PicsArt on Google-Play:
John Whitfield:
Love it Fantastic app. Whilst there are a couple of niggling points, there are too many good features that massively outweigh these. Such a well crafted app and for free. Wish I'd found this first before paying for PS.
DevDevy Kumar:
Awsome app… No.1 photo editing app available in the playstore… u wont find any app like this it has all the things u need to make a masterpiece in one place….just like photoshop in computers…. try urself and see…
Jim Liem:
Amazing This is the best photo editor for android.. lots of fun editing.. great job..
yosheni naidoo:
Awesome App Great features and very user friendly. Definitely the best free photo editing app I have come across to date.
Herman J. Mortimer:
Love The Numerous Collage Boxes. From portrait to FB (Facebook) boxes, the collages are sure to please ALONG with the numerous other app options. Another winner that's been discovered in this photo app.
User Feedback From the App Store
Here are some of things users are saying about PicsArt in the App Store:
Absolute favorite photo-editing app by Fluffykittens
PicsArt is absolutely amazing. It's basically a free, mobile version of Adobe Photoshop. Very versatile and very useful. I use it practically all the time.
Simply. The Best Photo Editor App! by Jake Mathew
Have not seen anything out there that has tools and features that's easy to use. This app deserves to be on the first screen of your iPhone. It's that good.
Best Photo App by Baozi456
I've had this app for such a long time and I am in complete love with it! There has never been a time where it made me disappointed! You have to get this app, you won't regret it!
I love it! by Bianca1370
So many options to choose from! Completely different than any other picture editor ive ever used before. This is pretty good, i love it! 5 stars definitely for this app! woohoo!
Favorite Editor! by Armyofnone
I'm a photographer and this is by far the best, most like professional editing software app for photo editing available. Oh, and it's free! That's a 5 star rating in my book!