Last week was a busy time for the PicsArt community, so today we're rounding up all of the exciting news in one place!
We released an update for our Android users that was packed with new features, as well as a bunch of cool new packages in the PicsArt Shop. In the Daily Journal, our resident photography expert Chris Corradino shared his tips on how to use patterns and repetition to create great compositions, and we hosted some exciting contests. We also got a lesson in landscape photography from user Jacobs Chong, a glimpse of life in the Golden State with Theresa, a tour of Istanbul with Belgin, and took a virtual road trip through Germany.
Read on to learn all about it!
In the App
We've just released the latest update for Android, and it's got a great collection of new features for smoother geotagging, editing, sharing, and creating.
The Summer Life package, now available in the PicsArt Shop, contains 17 summer-themed backgrounds to brighten up your collages, designs, and photos.
With the new Birthday Bash package available in the PicsArt Shop, you can celebrate any birthday in style.
We've partnered up with L'Oréal to give you the L'OREAL MISS MANGA ROCK package, containing 16 clipart images and 10 frames that will spike up the volume of your photos!
The Ali the Fox package, powered by Swyft Media, has just arrived in the PicsArt Shop!
In Social Media
PicsArt, Facebook, & G+
This beautiful capture by Dominik Day (@dominik_day) stole the show this week on PicsArt, Facebook, and Google+. The soft tones and layered composition had us all wishing for a rainy day.
Twitter
This vibrant shot by Just Zzeo (@justzzeo) had everyone's hearts aflutter on Twitter. The bright colors and blurred background made for a bold and stunning capture.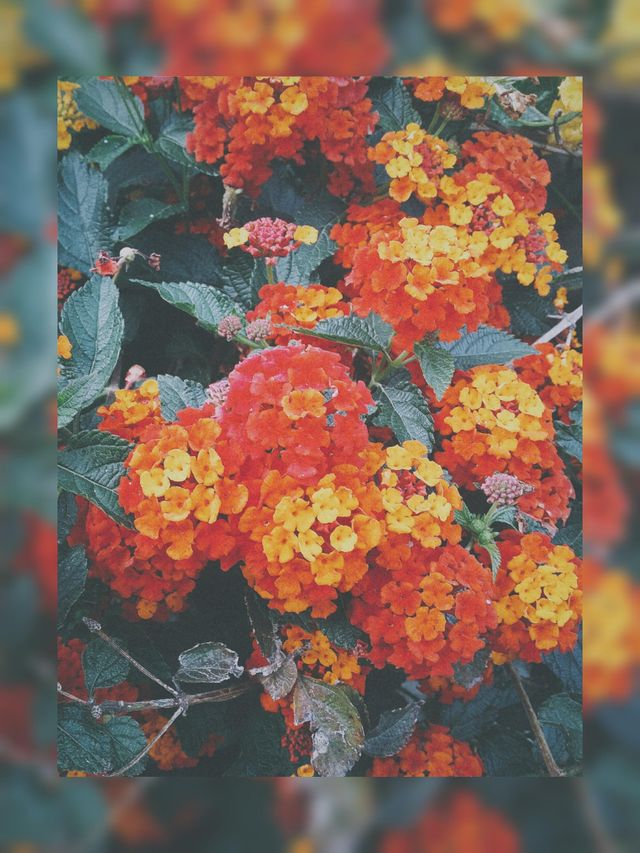 PicsArt Contests
Last week, our Drawing Challenge asked users to draw bridges, and they responded with 576 amazing entries.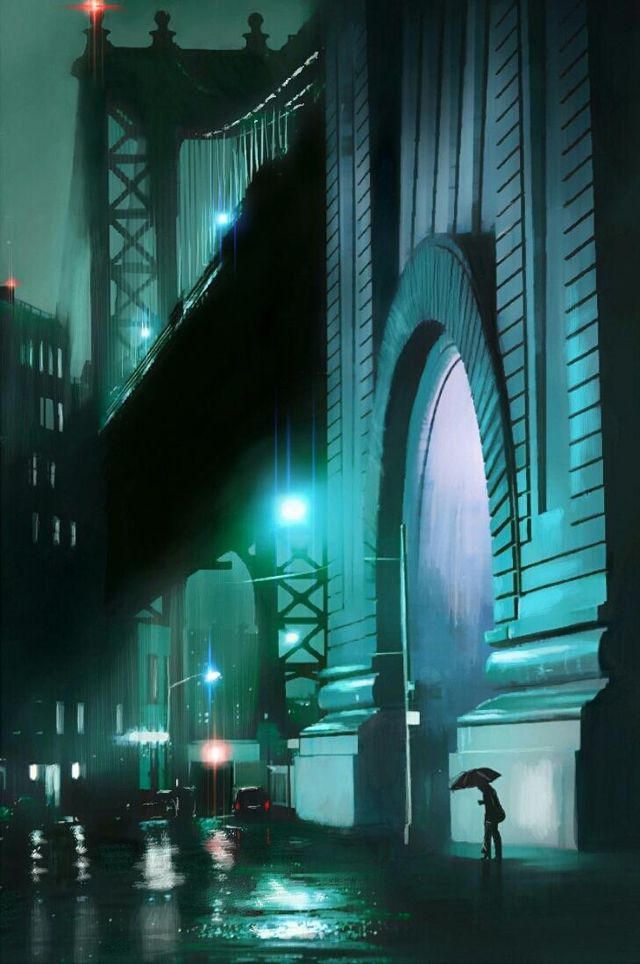 Our last Weekend Art Project challenged users to capture photos of waves and they splashed into the contest with 1,705 stunning photos.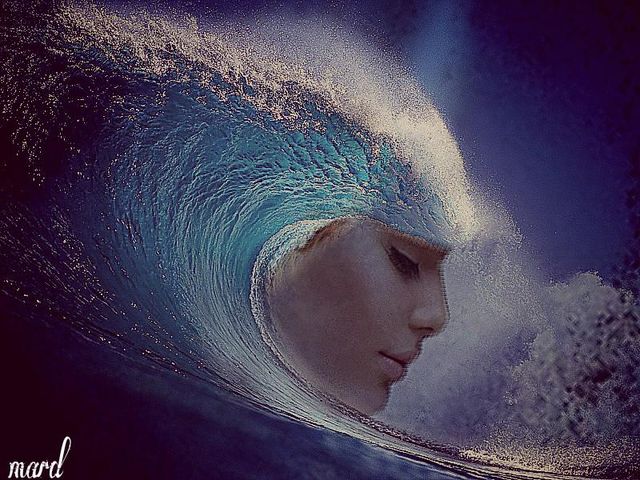 Best of the Daily Journal
By Chris Corradino
Photography can help bring order to the world around you. By searching for organized patterns and repetition, you can shed light on the constant pursuit of balance both in nature and industrial spaces.
Jacobs Chong grew up in Ipoh, Malaysia, 200 kilometers north of Kuala Lampur.
On the Bospherus Strait, between the Sea of Marmara and the Black Sea lies the exquisite city of Istanbul.
In the dense forests of central Europe, Germany unfolds like a cultural dynamo.
Theresa (@luvbabygirl) is a California native who loves to show off the flavor and the nature of the Golden State.
Imagine you are out and about in Los Angeles. You grab a burrito to-go and lean against a brick wall to chow down, when you notice something strange.
In this photo gallery, we've collected a single #freetoedit image, along with some stunning edits that users have created by downloading the original image and adding their own creative touch.
User Feedback from Google Play
Here are some of the things users are saying about PicsArt on Google Play:
You just blew my mind with the latest update!Thank you for listening Picsart!
Amazing I absolutely love this app. I can do so many different things with my photos. This is my number one go to app for pictures. Love the new things that they've added as well.
Best photo editor out there Every time I find something that the app doesn't provide, it pops up in the next update. Fantastic app and psychic abilities.
Excellent app)) the best photo editing app in Play Store, works perfect!! A lot of cool stuff)♥♥♥♥
Thanks! This app has it all! You get cool filters, different edit tools, awesome effects and a nice community. Thank you PicsArt for adding the text alignment tool!
User Feedback from the App Store
Here are some of things users are saying about PicsArt in the App Store:
This is my favorite editing app! There's so many options and so many things you can do 🙂
I LOVE THIS APP! I got famous from using it,now I print my works out and give it to people who want it.. this app gave my career a boost.