We hope everybody had a great Independence Day, as we know that many of us spent the 4th hunkered down in our houses due to Hurricane Arthur. Here at PicsArt, we had a lot to celebrate, as we look back on a week that had some really inspiring posts on our Daily Journal and art from our users that you don't want to miss. We released a new clipart package, held 3 awesome art contests, and posted some really thought provoking articles by our resident photography experts, Chris Corradino and Lou Jones. Meanwhile, users shared some really stunning original art work, from which we are showing some of the best and most popular here. Catch it all below!
In the App
We are releasing our new Live, Laugh, Love, clipart package, available right now in the shop.
In Social Media
Most Popular Photo of the Day on Facebook, Twitter, and Google+
The most popular Photo of the Day on Facebook, Twitter, and Google+ last week was this highly creative and original tree face by Sandra (@poca386), which earned 1224 likes and 63 shares on Facebook. From the bicycle eyes to the enormous straw hat, this tree stump turned human face had a lot of personality and is standing proof of Sandra's exemplary imagination.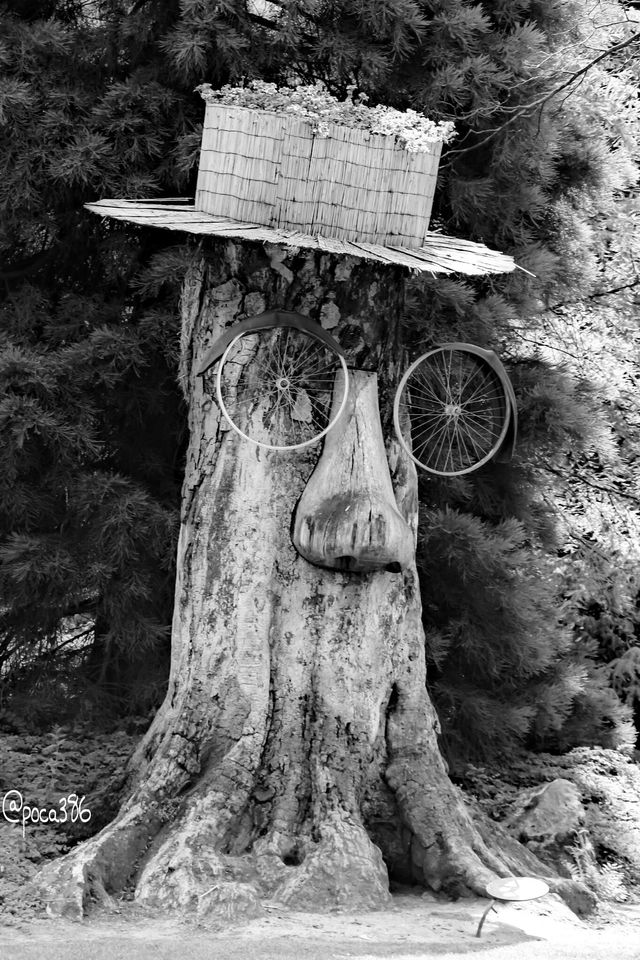 PicsArt Contests
With the stroke of midnight on Monday (PST), the final votes were cast and the winning drawings from our Vampire Drawing Challenge were officially ready to rise from their coffins and claim their place among the top 10. The top vampire of the week was this entry drawn by Leah Taylor (@leahtaylor), who put a stake in the heart of the entire competition with an impressive 868 votes.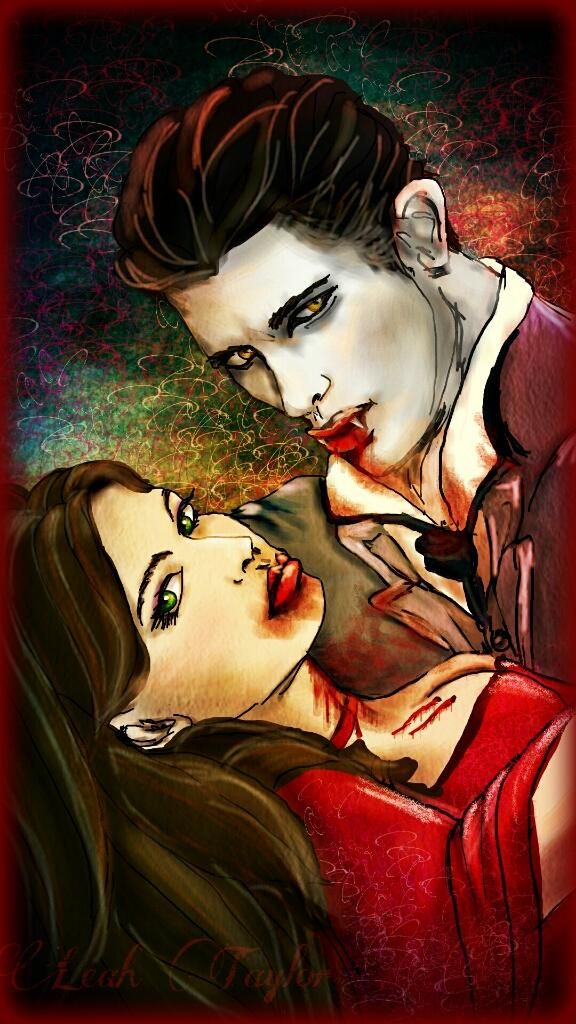 Over the weekend, users took up PicsArt's Bokeh Masks to see who could come up with the most stunning photos for the Weekend Art Project, our weekly art photography contest. Finishing in first place with 938 votes was Lukas Haubnet (@lukas-haunbner-7), who finished just 23 votes ahead of second place.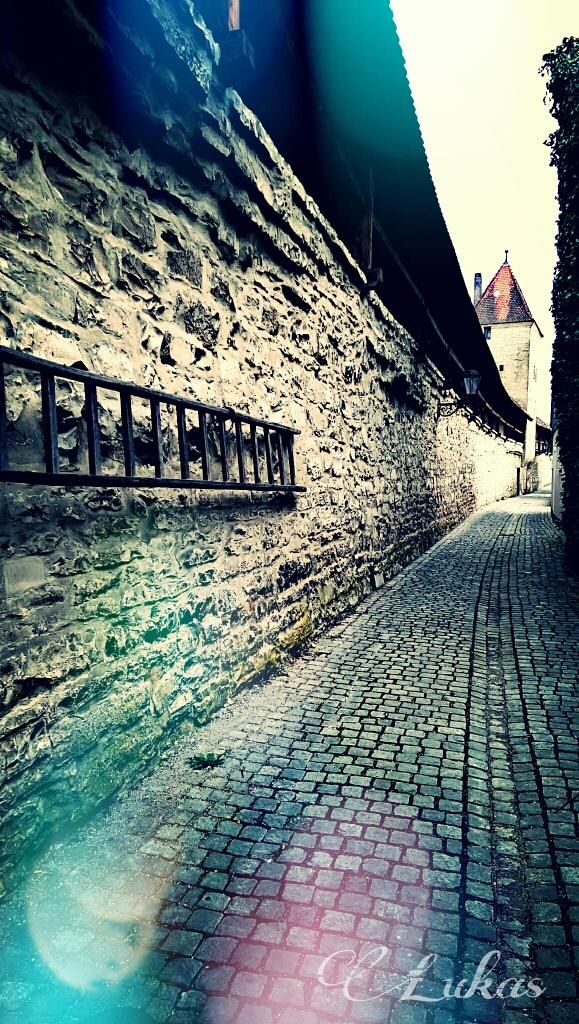 This past week's Recipe Graphic Design Contest was as much a challenge to the chefs in our community as it was to the designers. The one entry that had users lining up for a taste above all others, was this Soya Tofu Loaf by Annie (@anni-j03), which won 646 votes.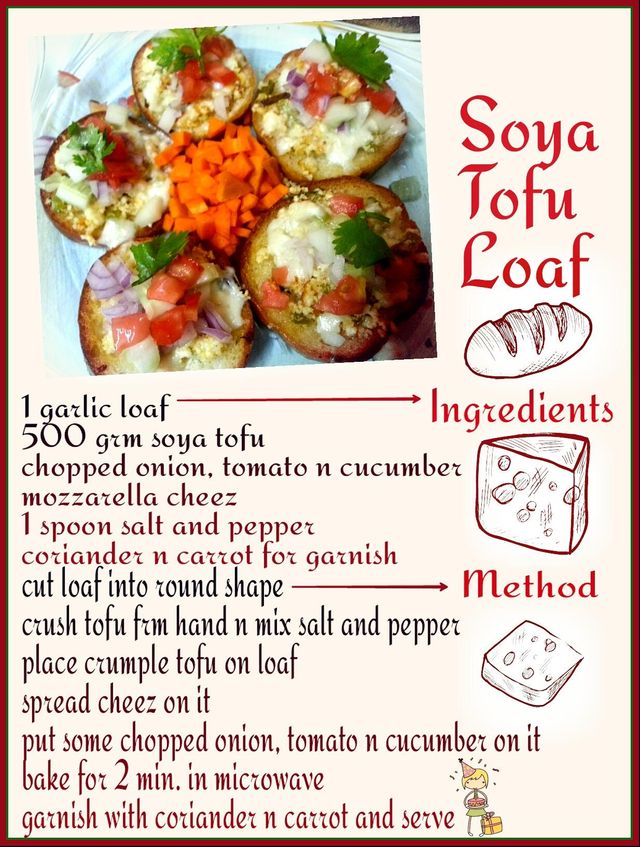 Best of the Blog
by Lou Jones
I am often asked: What is the most important factor for producing better photographs? There are multiple theories: talent, expensive equipment, Photoshop, "getting closer", but my pat answer is access.
by Chris Corradino
The excitement of the World Cup has gripped fans around the world with shocking upsets and thrilling victories.
Last week, we announced the Weekly Tag #worldcup, calling on our users around the world to share photos of how they are experiencing the FIFA World Cup.
Cats are devilishly cute. And as much as we argue over cats versus dogs, it's hard to not have a soft spot for these furry little critters.
User Feedback From Google Play
Here are some of the things users are saying about PicsArt on Google-Play:
Rachel Ellis:
Great App I've used it for two years now. Been that long on so many platforms. HTC wildfire S, iPhone, LG Optimus Prime, Android tablet, and another android. It never disappoints. I've learned so much about photo editing from this app. It's great!
Al Pha:
So many cool ways to change pics! More than any photo app I've used! Give it a try you'll be glad you did…
Stefanie Bagley:
Love love love! I've had this app for about a year now and I absolutely love it! It beats instagram by a mile and then some!!
Victoria Lens:
Best app ever I love this app so much. Im surprised its free because its so great. My all time favorite app. So many options and great effects. I can spend hours editing pictures.
User Feedback From the App Store
Here are some of things users are saying about PicsArt in the App Store:
Fantastic by 4-ever GG
Love this app! I'm able to do all types of collages and post them on Facebook or Instagram !!
PicsArt IS Awesome!!! by P3Press
PicsArt is the absolute best app I've ever used to quickly putting together personal photo images, collages and designing flyers for business for online use!! Literally use it every day!!! Love ALL the options – still learning something new each time I decide to explore all the tools built in!!! Recommend to everyone!!!
Best editing app ever by W. Littlepage
This is by far the best editing app I've come across so far. It literallt had everything you could want to edit a picture. I definitely recommend it.
So much fun by Mr. GooseGossage
I have never written a review for an app before, but this is such a great app, easily the bestphoto editing app I have ever used on my phone. It's like a new toy!