The first week of April has come and gone and it looks like the warm, breezy spring weather is here to stay. Today, we're taking a look back and recapping all of the big news and best stuff.
Out of the gate, we launched our Guest Curator Initiative with Lotus Carroll (@lotuscarroll) serving as our inaugural curator.
Meanwhile, we loaded our Daily Journal with interesting and inspirational content. Chris Corradino shared his perspective on why Vegas is a photographer's dream, we looked at island life through the eyes of PicsArtist Ana Rita Sousa (@atir1), and traveled to seven marvelous and ancient destinations in Tunisia.
Those were just a few of the week's highlights. For the rest, you'll just have to keep scrolling. Click whatever grabs you, and post a comment below to tell us about your week.
Latest News
Lotus Carroll (@lotuscarroll) brings years of photography experience to PicsArt and is here to launch our Guest Curator Initiative.
New Packages
The new Silhouette Portraits package just arrived in the PicsArt Shop to make your photos even more memorable!
The free Paper Dress Up package has just rolled into the PicsArt Shop and your wardrobe is about to get an upgrade.
The My Magazine package has just arrived in the PicsArt Shop to give you the power of an editor-in-chief.
On Social Media
PicsArt, Facebook, Google+ & Twitter
The most popular photo on all social media was this prenatal mural by Benjamiin87 (@benjamiin87), which managed 2,668 likes on PicsArt as well as 854 on Facebook, while also topping the charts on Google+ and Twitter.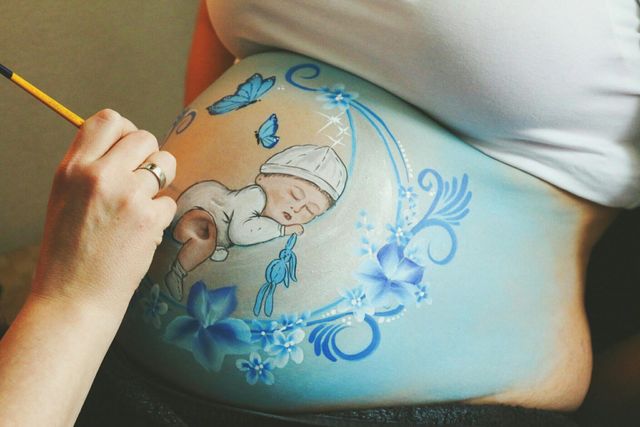 Contests
In the spirit of April Fools' Day, our Graphic Design Contest challenged users to design funny cards.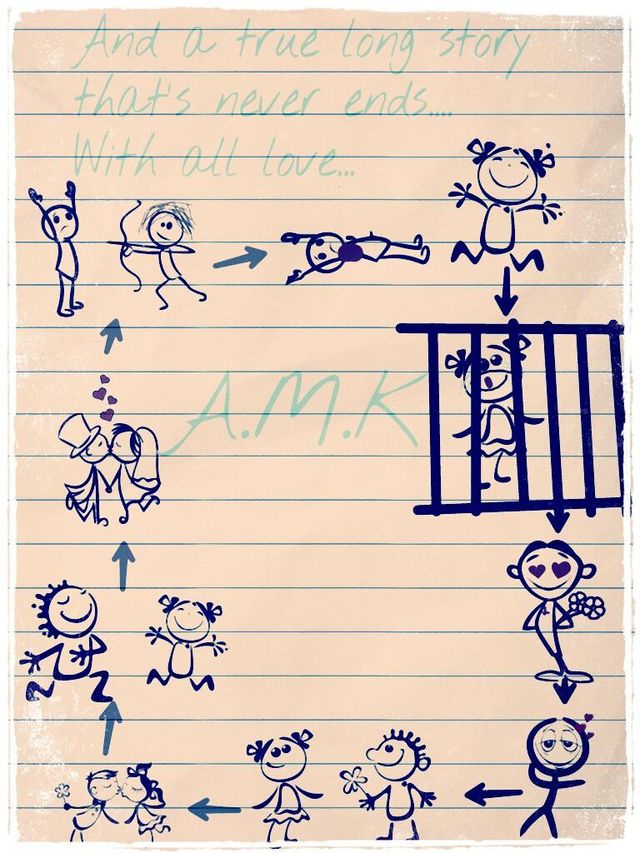 Our Train Drawing Challenge asked users to embark on a journey to see who could draw the most magnificent train using PicsArt's drawing tools.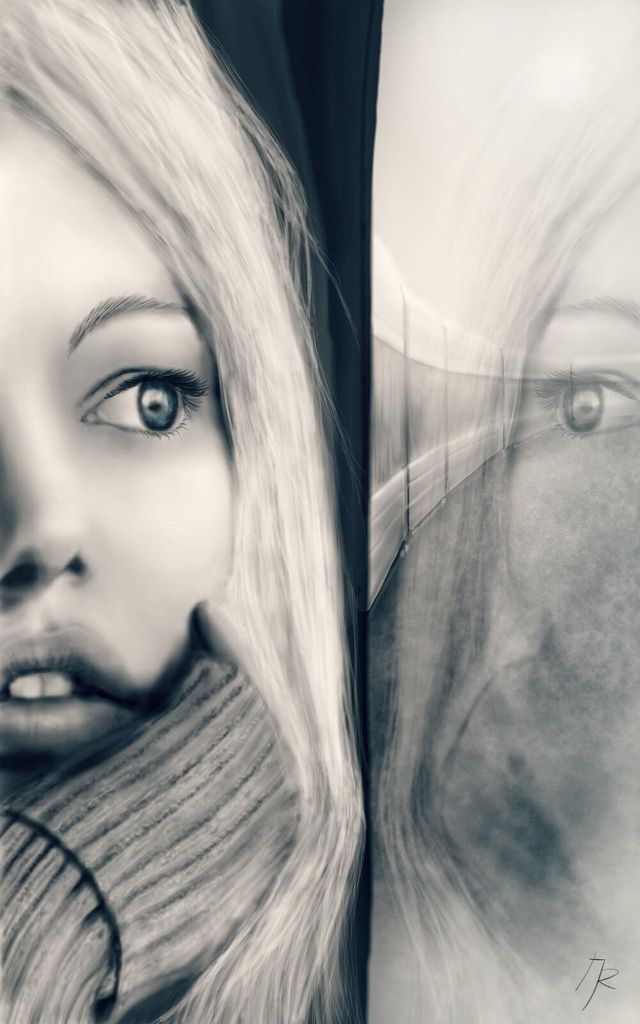 For our Double Exposure Weekend Art Project, users had to blend two different images into one using the PicsArt app.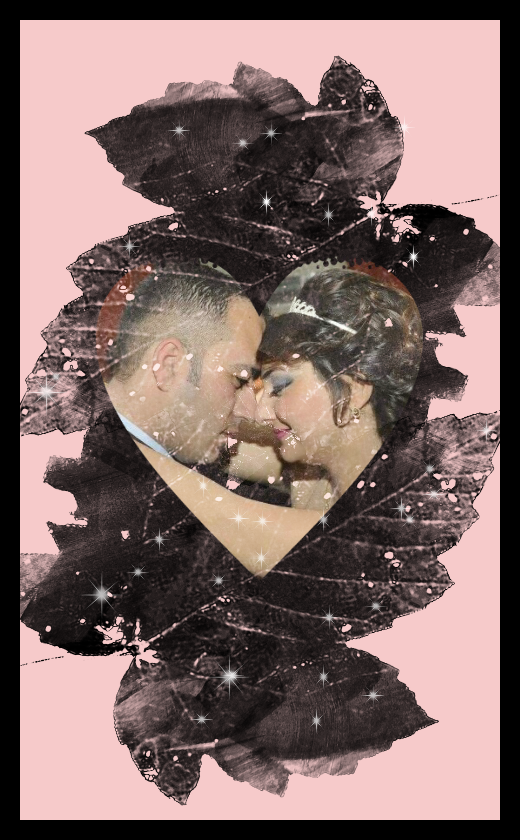 Daily Journal
Employees in PicsArt's new San Francisco office were shocked to find their workspace defaced this morning.
April Fools' Day is here again, so we thought we'd take a look at some of the best April Fools' pranks ever pulled off around the world.
Though much smaller than its North African neighbors, Tunisia is a beautiful and ancient land that packs numerous wonders within its small borders.
In this tutorial, we'll show you how to use PicsArt's photo editor to create magic in your photos.
PicsArtist Ana Rita Sousa (@atir1) lives on the beautiful island of Terceira, one of the nine volcanic islands in the Azores, an archipelago and autonomous region of Portugal.
by Chris Corradino
While Sin City may be known for the bright lights, casinos, and bustling nightlife, it's also an outstanding spot for photography.
Professional photographer Androniki Christodoulou bottles up the characters and corners of Japan in stunning images.
User Feedback from Google Play
Here are some of the things users are saying about PicsArt on Google Play:
Riovanna Mcnaughton:
JUST ABSOLUTELY AMAZING!!!!! This is really good! In not the photo editing type of person but this is AMAZING!!! I can't put it in words! Get downloading!
Jasmin Rodriguez:
Real Art App I use this to edit my pictures and make quotes and use it to make cards for special occasions and I love the features it has good job.
lynx misfit:
Never Disappoints Best free photo editing app eve, the rest I've tried totally suck! I have used this app for 5 years now, easy to operate, never disappoints!
Lucy Valkyria:
Great Great app and serious company. Keep doing what you do with this app. I love it! Thanks
iTunes App Store
Here are some of things users are saying about PicsArt in the App Store:
Amazing! by AwesomePopinParis
Thanks for bringing back the color picker! I love this app so much and I can now use it with ease again 🙂 thank you for your hard work in making it & listening to our requests !!
Love this by Lyrivas
Awesome photo app, so far the best one I've found that can do as much as it does in the palm of your hand
AWESOME APP!!!!!! by IB Student 14
I love this app so much and I use it everyday. It is so easy to use but still looks very professional.
#PERFECT by Aleecae
Best photo editing app I have ever used, everything I need is included. Anything you can think of is in this app!