August is officially over and done with, and so is the summer, but before the leaves change color and we embrace the autumn, let's take a look at how we ended our summer here at PicsArt. We are recapping one busy, exciting, and memorable week. We went out with some great shots, edits, and drawings from the last contests of the summer, in addition to some stunning Photos of the Day. We also had some excellent tutorials, introduced a new tag, and, in the biggest news of the week, announced the beginning of BETA testing, which allows users to test new updates before everyone else and play a role in the final version! Read about all of this and more below!
In the News
Click Picks,Click Picks- Photo Apps
8/26/13
PicsArt's toolkit includes: Picture Editor (masks, collages, frames, borders, stickers), Magic Effects (stencil, cartoonizer, sketcher), Draw (sticker mode, callouts, artistic brushes), Sharing (PicsArt social network, Facebook, Twitter, email) and the Photo Art community!
Smartphones and Technology,Top 5 Android Photo Editing Apps
8/23/13
Install PicsArt Photo Studio – where everyone becomes a great artist! It is the most popular free mobile photo editor with over 60,000,000 installs, one of the fastest growing photo artists' social networks and largest galleries of artwork. PicsArt Photo Editor provides tons of photo manipulations, masks, collages, frames, borders, stickers, text effects, clipart graphics, callouts, crop, rotate, color adjust and more!
In Social Media
Most Popular Photo on Facebook
The most popular Photo of the Day on Facebook last week was this sweet photo by mnerasj @mnera62, which received 1940 likes and 46 shares. Oddly enough, this is the only photo posted by mnerasj, but yet this single bag of candy managed to win over the entire Facebook community.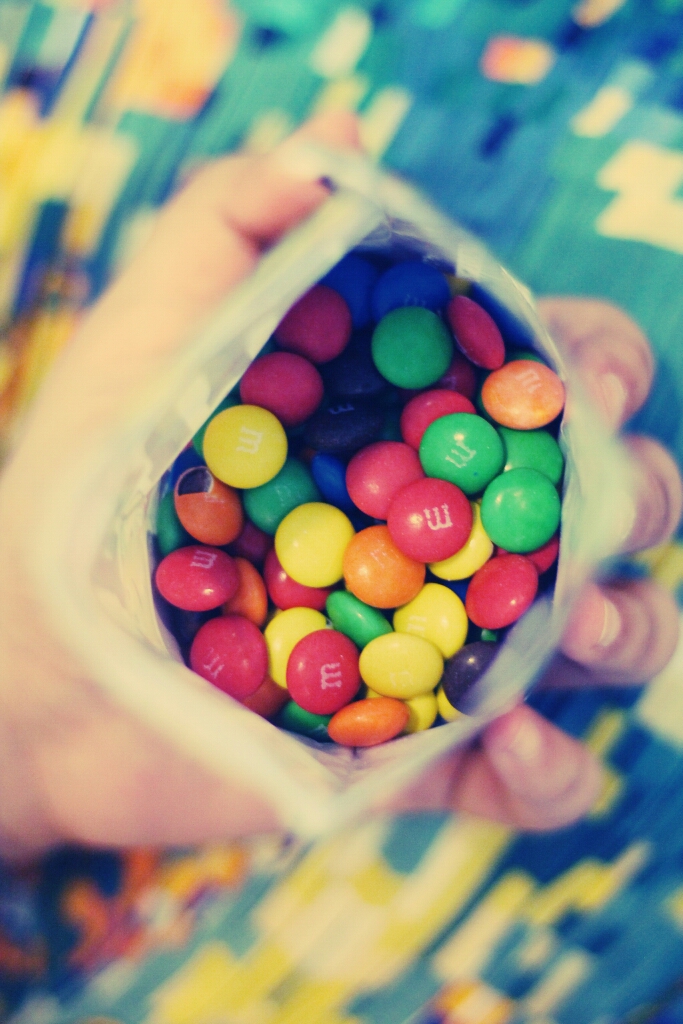 Most Popular Photo From Twitter
Hime @ojousama was responsible for the most popular photo from Twitter last week, with this piece of a young girl laying on the grass, her hair curled into 6 heart-shaped clover leafs.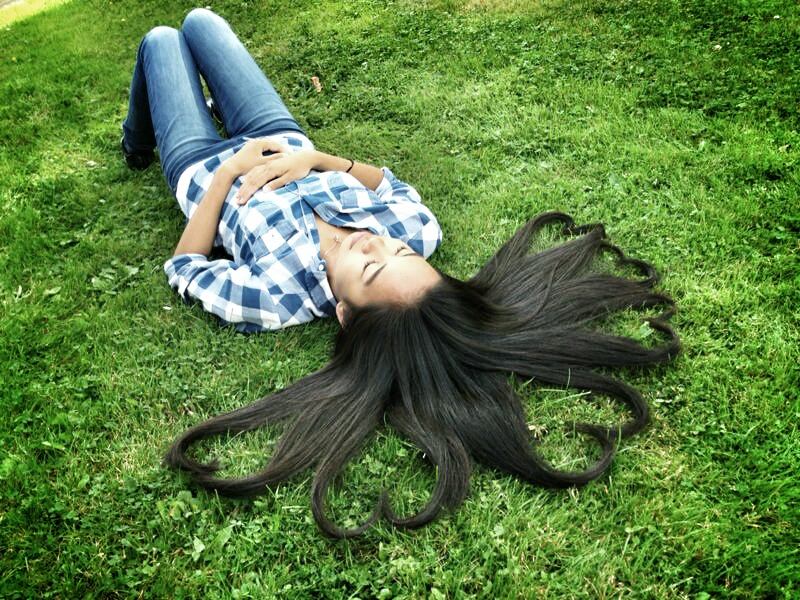 Art Contests
Repeated Image Weekend Art Project #WAPrepeatedimage
The Weekend Art Project last week challenged PicsArtists to use "AddPhoto" to repeat images within themselves, resulting in 1311 surreal and stunning images. Hanan @2na2na took first with the contest's loudest entry.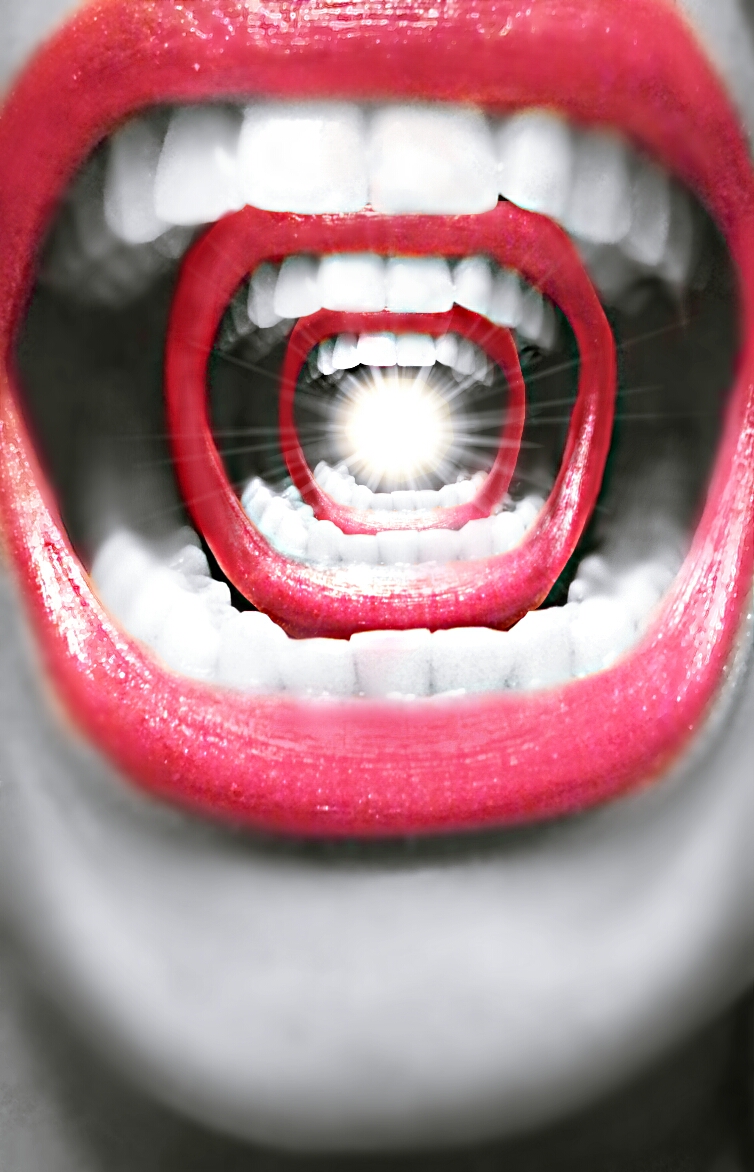 Sports Drawing Challenge #DCsport
The Sports Drawing Challenge drew 250 entries drawn by skilled artists, resulting in some truly fierce competition. Ace- Andrew @aceandrew was the first across the finish line, taking home the gold with this depiction of Michael Phelps.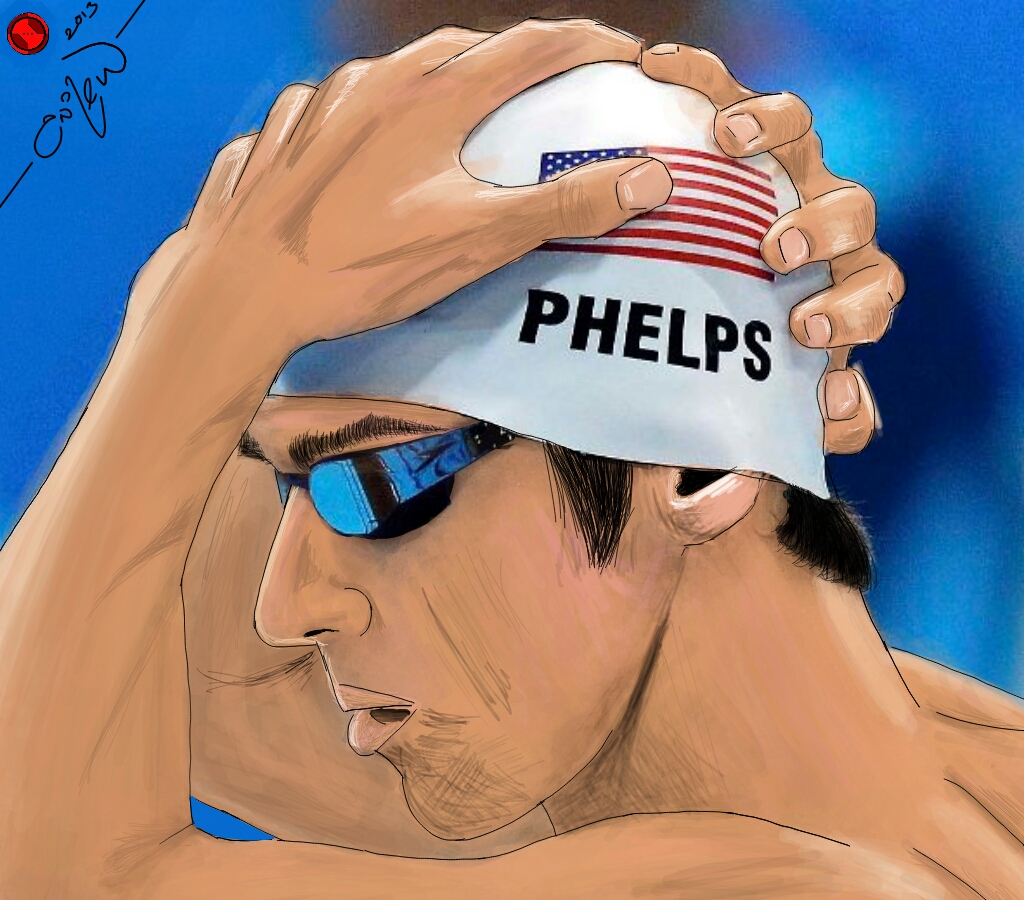 Quotes and Sayings Graphic Design Challenge #GDquotes
The Quotes and Saying Graphic Design Contest saw 2183 entries of meaningful words written over photos. Amy @bellafleur was crowned the winner with this design, which drew from the wise words of Helen Keller.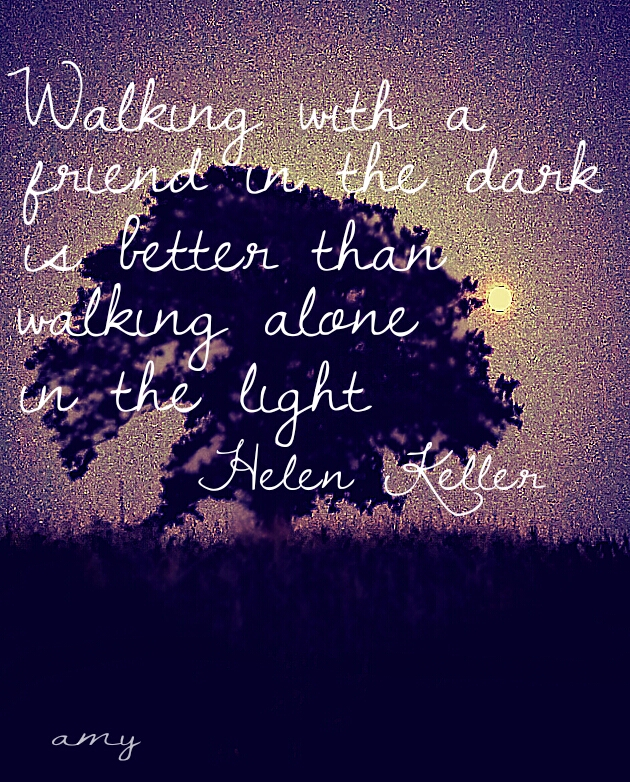 Best of the Blog
It's just about time for summer to officially finish, so all the parents out there will be reaching for their cameras… hoping to take the best image of their children going back to school… You'll want to make sure that you're getting the best photo of your kid that you can possibly get! Here's a few tips and tricks to make it happen.
If you are new to the PicsArt app, it can sometimes be a little overwhelming to see the vast library of photo effects and the ways in which they can affect your images… Here's an easy-to-follow, step-by-step tutorial showing users how to apply any of the myriad of PicsArt effects to any photo.
We are announcing the new #drawstepbystep tag for user drawing tutorials, one of the fortuitous bi-products of Drawing Challenges. We have, therefore, decided to announce this new tag #drawstepbystep, specifically for these user tutorials to make them more readily accessible to the PicsArt community.
Be the first to use upcoming PicsArt updates by volunteering to test the BETA versions before they are released publicly!
User Feedback From Google Play
Here are some of things users are saying about PicsArt on Google-Play
Maria Jan: nice app
it is very artistic, brings out the creative character to those who enjoys photography and editing
sello ntoaneKiff!
It's a bit bloated and keeps getting bigger… Nevertheless, it's still untouchable! Leaves the competition far behind the bend. It makes me feel like an artist. Lol!
Jenny Taylor: Favorite app!
I love this app, I now use it for any any photo's I have to correct, touch up, and or simply to get creative with in my spare time. The editing tools are better than some photo pc software tools I've seen. Thank you Pics Art for making it fun to work with photos again. A+A+
Jatinpal Singh: Excellent
This is quite a fully loaded app. A normal person can also be an artist by using this app.
Shawna Hardwick: I simply love it
Its amazing and easy to use and makes me feel creative
Skylar Riften: Great!
I did not come across any bugs, it is simple, fun, and self-explanatory. Allowed me to make the most awesome pics ever.
Thanks to everyone in our community for continuing to bring your creativity and spirit to PicsArt. Here's to another great week!