In this Week in Review, we're here to unpack what was an exciting week brimming with inspirational artwork and thought-provoking content.
Our users were amazing last week, as we wrapped up three exceptional art contests that exhibited some great photo editing and drawing talent. PicsArtists impressed equally on social media with some stunning images that you definitely don't want to miss.
Meanwhile in the app, we sounded the bell for Android Beta testers who want to try the latest version of PicsArt to help us work out the kinks. In our Daily Journal, we explored Japan through the photos of our users, took a look at five quotes from photography masters, and took a stroll through Mumbai with pro Thomas Hull.
Catch up on all of this and more below!
News
The Beta version of the upcoming Android update is now available for testing, and it's packed with improvements for precise editing and a smoother experience for organizing your inspiration.
We are experiencing technical difficulties on Windows OS. We are working to eliminate the glitches.
New Packages
The Princess Masks package just arrived in the PicsArt Shop to make your photos fit for kings and queens.
Do you dream big? With the new Cityscape package available in the PicsArt Shop, you can build your own skyline into any shot you want.
In Social Media
PicsArt and Facebook
Liphante (@iphonographie) was the user behind these misty street lamps, which garnered 1,706 likes on PicsArt and 314 likes on Facebook.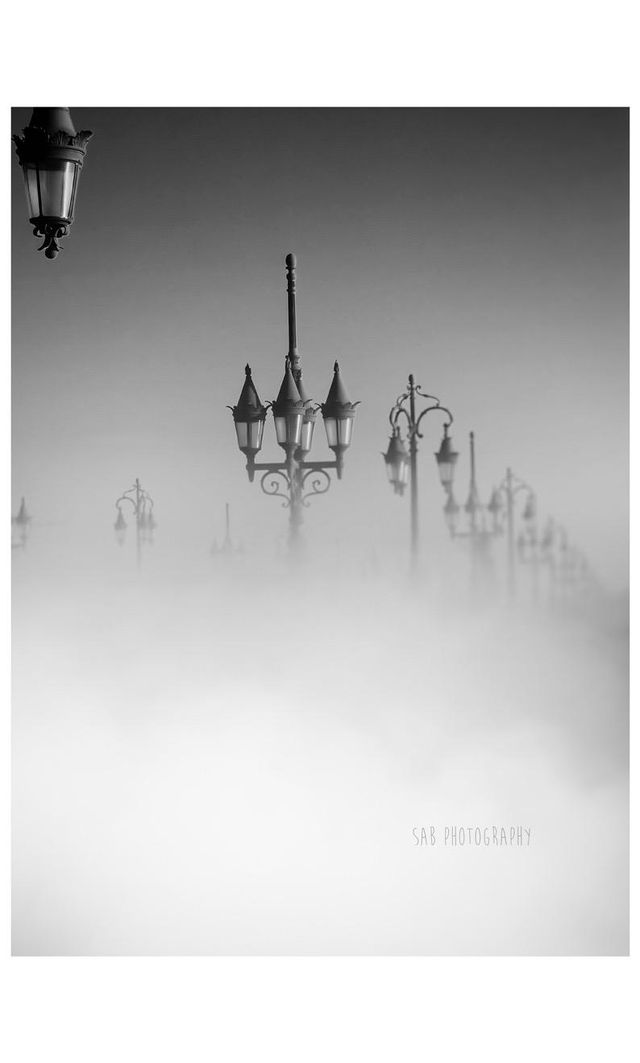 Twitter
This painterly image of St. Peter's Basilica in Vatican City was created by Bruno (@bruconte). It was also the runaway favorite image on Twitter all week.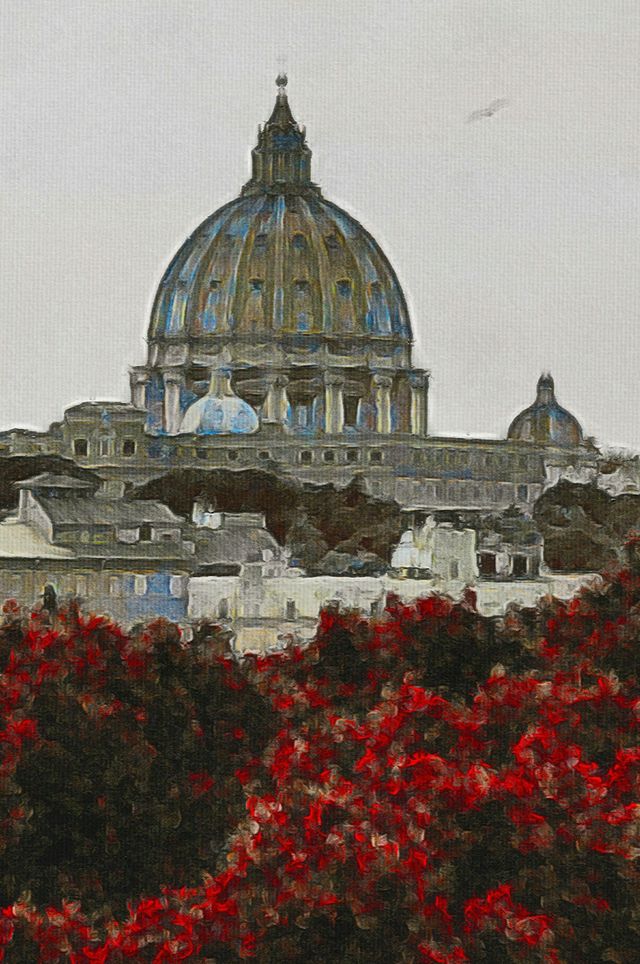 Google+
This emotional black and white group shot by Prithwiraj Sarker (@new2me) was the most popular image on Google+, and it's no wonder considering how expressive it is.
PicsArt Contests
In honor of Easter, we held a Bunny Drawing Challenge last week, and our PicsArtists certainly hopped into the fray with 873 entries, all drawn with PicsArt's drawing tools.

Last week, we challenged users to conjure up some magical edits using the PicsArt app. In total, users created and submitted 3,310 supernatural images that pushed the boundaries of magic and photo editing.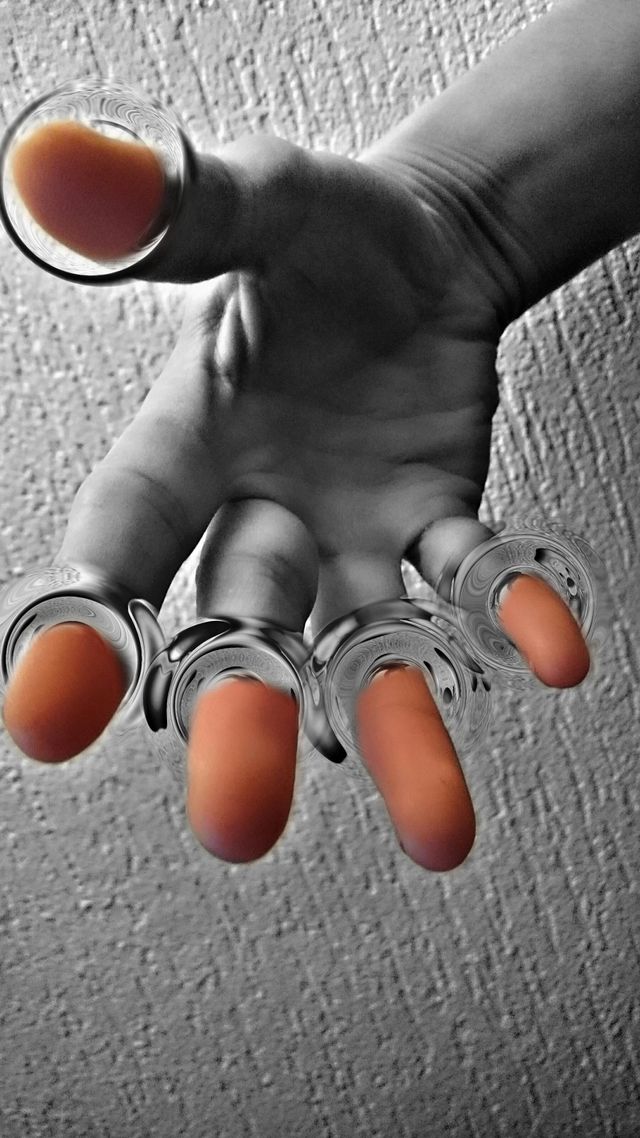 For our previous Graphic Design Contest, we asked users to create an ad poster for their very own television show and today, after 1,315 submissions, we're showcasing the winners.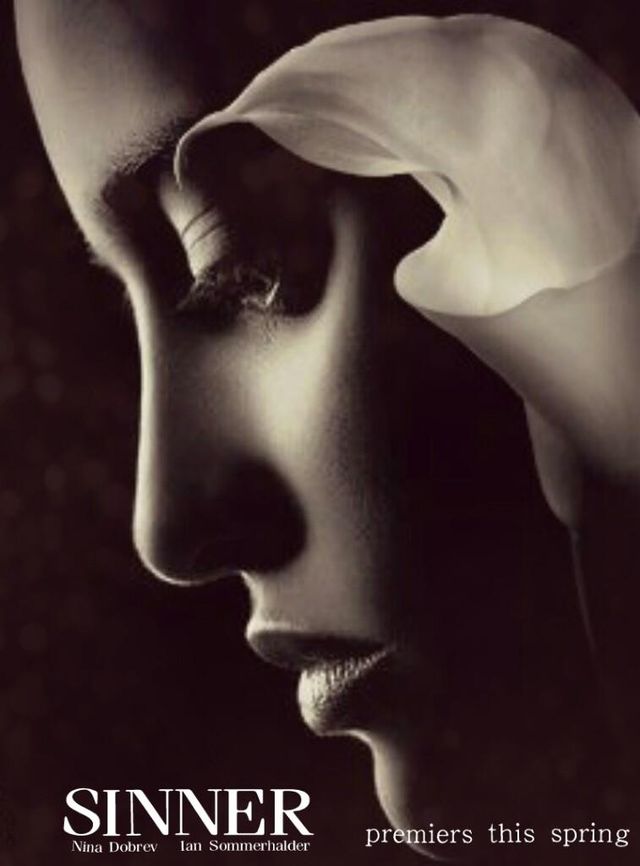 Best of the Blog
Mumbai is a chaotic city with many surprises off the beaten path, and London-based photographer Thomas Hull has turned his lens on one of them.
by Chris Corradino
Each of these five artists inspired legions of photographers not only with their impressive work, but also with their unique reflections on the craft of photography.
Unpacking a country as old and complex as Japan is daunting, but it's a place that is too amazing to pass up.
PicsArt's #freetoedit feature is growing more and more popular every day. That's why we've developed a way to help you discern between original #freetoedit images and their #edited versions.
The PicsArt Editor is a wonderful tool for creating some pretty convincing illusions, and today we're going to show you how to create a futuristic technology with just a few simple steps.
User Feedback From Google Play
Here are some of the things users are saying about PicsArt on Google Play:
ryly madison:
AMAZING This app is so incredibly amazing. It works efficiently and amazingly with my android tablet, it makes horrible pictures the best, and its fun for kids to mess around with as well. I won't even take a star off for the ads. This app is worth dealing with the ads!
Napoleon Simon:
Very good This app has got everything needed..! I am sure everyone will love it
Genesis Rivera:
Loved it I loved this app because u could do almost everything that is why i give this app five stars cuz i love it.
mukesh patel:
Best Easy Editing and most usefull app for edit picture this is amazing app new features are added inside
User Feedback From the App Store
Here are some of things users are saying about PicsArt in the App Store:
So Much Fun by Montes4
This app is fun and very easy to use. It can make a boring pic fun and I have even turned a bad pic into a piece of art!
Highly recommended by Belliayari
It's simply one of my fav apps for picture editing!! So versatile!
Must have app for editors! by Confidentialinformation
I love this app soo much! There's so much to do with it. My favorite part is the eyedropper when you draw – just to find that perfect match.
Great app!! by Rich Rudy
Been using Picsart for 5 years now, it's one of the best photo studios I've worked with.