Last week, we officially crossed over into the fall with stunning photography and a diverse collection of great reads.
We released 2 new packages, with clipart for fashion lovers and candy colored overlays for editors looking to give their photos an alternative style.
If you missed last week's top articles from our Daily Journal, now is your chance to catch up. If ever there was a time to do so, it's now. Learn about shooting with a Prime Lens, check out one photographers mystical take on religion in India, meet our top new users, and read up on how to change gears in step with the season.
We've gathered all of this and more below. Start your Monday off right and help yourself to last week's best.
In the App
We know that fashion is a favorite door to open for many, so we're opening those doors for you with a series of related packages that will allow you to get creative as you dress, style, and design.
Download our new Candy Colored Overlay clipart package to blend fun, edgy, and slightly retro themes into your favorite photos.
In Social Media
Garden Bouquet Tops Facebook and Twitter
The most popular Photo of the Day last week on Facebook was this shot of a set garden table by Hanan (@2na2na), which earned 478 likes and 12 shares while also topping Twitter. Hanan gave a shout out to her good friend, commenting on her photo, "remembering #spring this is my good friend Tania's garden. we miss you, girl! @enion".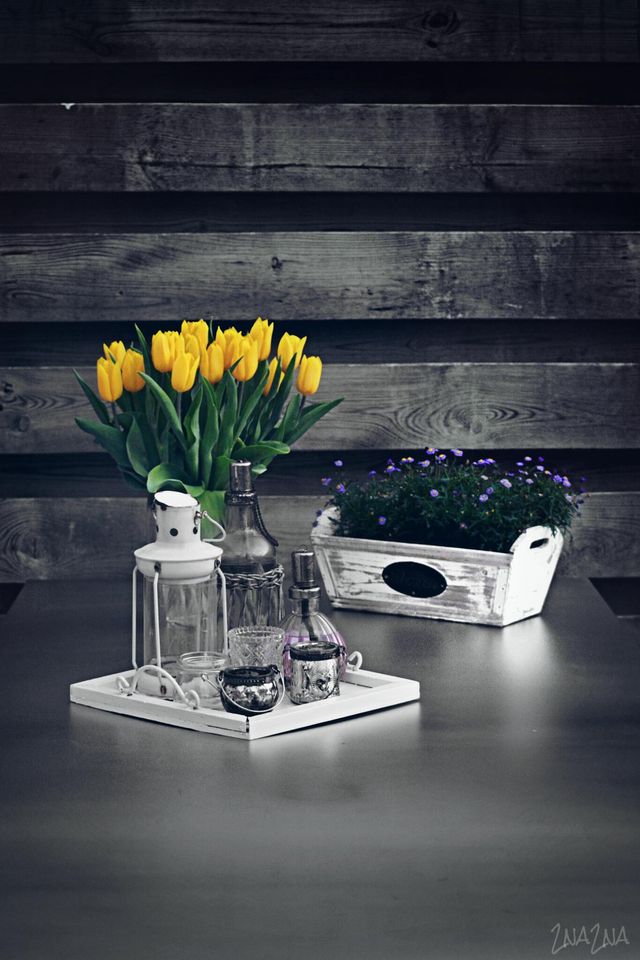 Theresa Wins Over Google+ with Hummingbird
Theresa's (@tlovesher3boys) perfect shot of a silhouetted humming bird became the most popular photo on Google+. Theresa commented on her photo with a well wish to all, saying "A dream is a wish your heart makes when you are fast asleep… Good night for me and good day to you. ;** #love".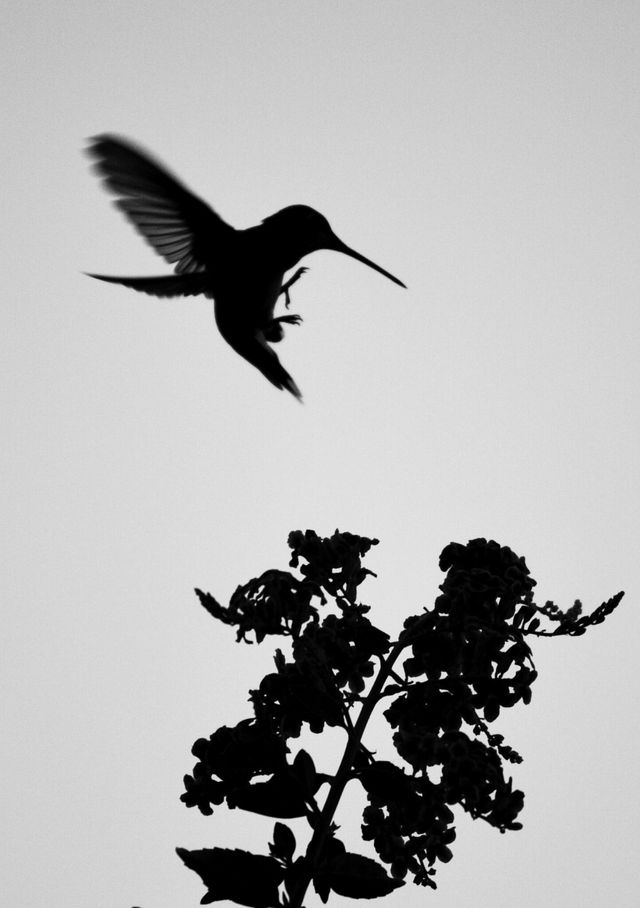 PicsArt Contests
As part of our farewell to summer, our latest Drawing Challenge had users draw a sunflower with PicsArt Drawing Tools. Our first place entry was the handiwork of Brie (@bries), topping the charts with 435 votes.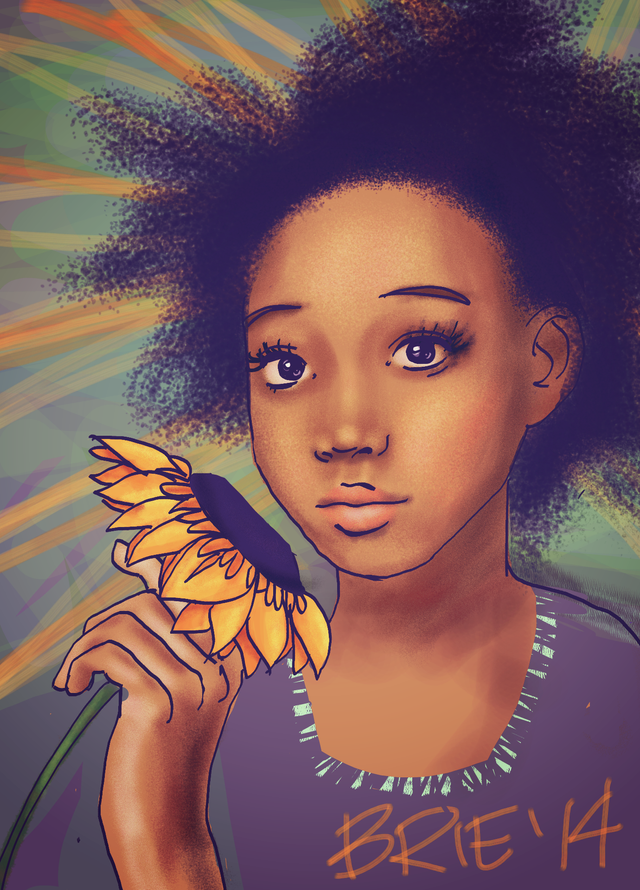 Last week our Ice Cream Weekend Art Project challenged users to try out their food photography skills on the world's favorite frozen dessert, ice cream. Finishing in first place with 388 votes was Falisha Salmon (@falisha26).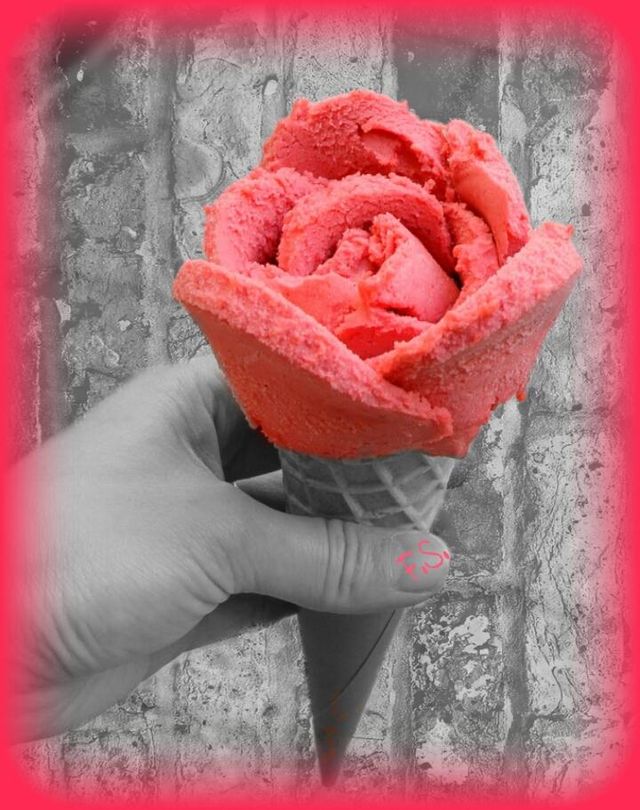 Best of the Blog
Whether you're a planner-girl, a magnet-mom, or a write-it-on-your-hand woman, with the bustle of never-ending to-do lists, it's not enough to jot things down in your head.
Bharat Choudhary is an up and coming photojournalist who has examined religion and India through his all-seeing camera lens.
by Chris Corradino
There's no denying the convenience of a zoom lens, but there is a trade off most photographers won't admit. They make us lazy.
With so many creative users joining our community every month, we like to spotlight some of the exceptional artists among our new arrivals.
Paolomore (@paolomore) is a PicsArtist with acumen for sharing helpful editing tips. His surreal images have garnered him over 10,000 followers, people who admire his skillfully crafted work.
User Feedback From Google Play
Here are some of the things users are saying about PicsArt on Google-Play:
Craig Eckel:
Excellent Product In terms of photo and image editing, you can't do any better. I've been using this great app for over a year and it just keeps getting better..
DevDevy Kumar:
Awesome app… No.1 photo editing app available in the playstore… u wont find any app like this it has all the things u need to make a masterpiece in one place….just like photoshop in computers…. try urself and see…
Tron Jones:
This app is better than photo effects pro And it's free. And don't pay for Photo Effects Pro for $2.99 and u can get a better app for free
Phreze Smith:
A very powerful editor For as much work as I do with graphics and pictures and never seen a program that will work on my smartphone that was as intuitive, easy to use a pleasure to use and robust as this one. The developer definitely got it right.
Der Rick:
Best editing app ever! Amazing! I just can't believe how someone could even develop such a good app. It's the bestest of all the apps I've ever encountered!
User Feedback From the App Store
Here are some of things users are saying about PicsArt in the App Store:
Amazing! by Rosewelch7
The only app I use for collages and picture editing! Love it!
Fantastic by The Fab One
This is my favorite editing app of all time. Once you get used to it you'll be making edits like a pro!
Amazing Editing App by Brooke358
Best photo app I've found. So many creative things you can do with your images.
LOVE!! by Ashley:)18
I just love this app it has so much to do on it!!! I can't stop being on it! 🙂
Best free pic editor! by Bigmousework$
This has been the most versitile photo manipulation app I've used without paying money for it. It has features readily available that other photo editors make you pay extra for. I recommend it.