Christmas is next week! For a holiday season that seems to begin in early Autumn, it's amazing how the big events can still creep on us, but then again, time flies when there is so much going on.
Last week was a big one here at PicsArt, as we released our December Issue of PicsArt Monthly, as well as some other mid-month goodies in the form of great reads and new packages.
Our December issue was a doozy, with enticing items such as pro Lou Jones's take on the finances of photography, a look at shooting RAW with a digital camera, an interview with fashion photography upstart, and a tutorial on designing your own holiday card with PicsArt.
Meanwhile, we released new Urban fonts and In the Sky clipart to give our editors some cool new packages to play with. Our Daily Journal was just as active, with features on capturing butterflies, traveling to the Philippines, our Top Artists, and some tips on creative holiday coupons.
Catch up on all of last week's best below, and leave a comment to let us know about your week!
In the App
Our December issue of PicsArt Monthly is officially out, kicking off the winter with new feature artists, articles, tutorials, and inspiration.
Today, we're releasing a whole new array of edgy Urban Fonts, giving you some stylized attitude when you write on your photos and drawings.
Add a whimsical touch to your photos with cloud clipart from the In the Sky clipart package, available in the PicsArt shop.
In Social Media
Portrait of Youth Tops Facebook
User Sean Haley's (@gg14835) black and white portrait of a young child topped all other Photos of the Day on Facebook with 269 likes and 18 shares.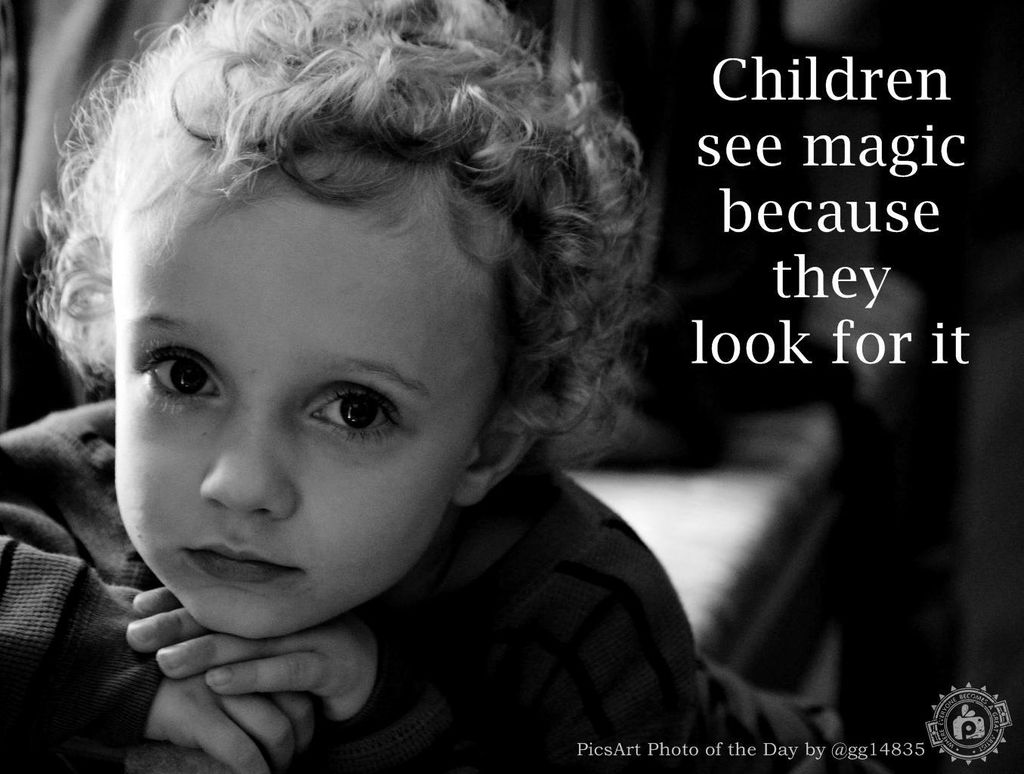 AEYHM Wins over Twitter with Espresso
AEYHM (@aeyhm) became the most popular man on Twitter by offering everyone a cup of espresso to start their day.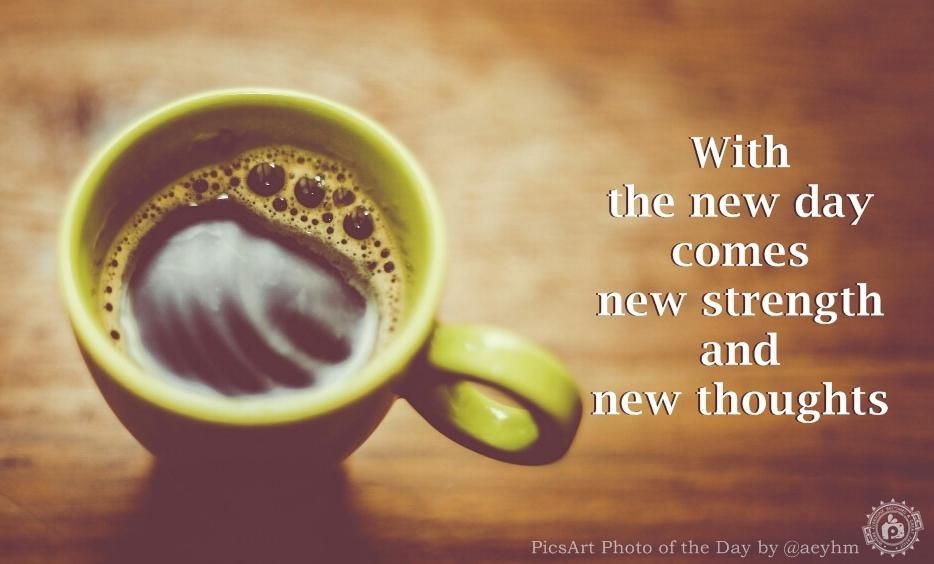 Google+
Aditi (@tintin-faberge), meanwhile was responsible for the top shot on Google+, with this artfully silhouetted plane.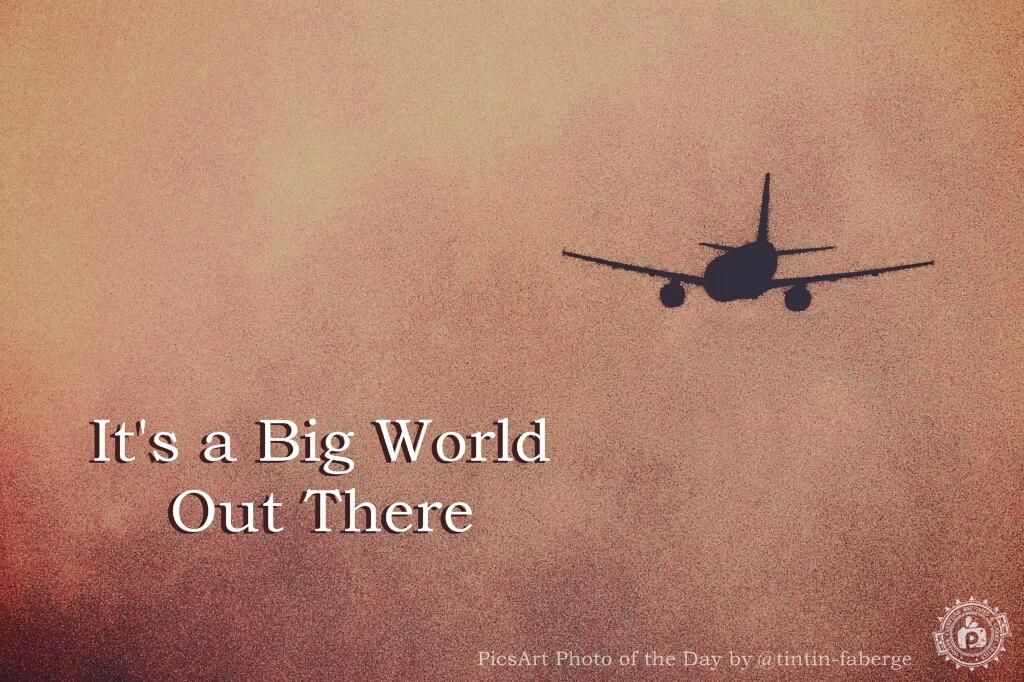 PicsArt Contests
Last week, we asked you to put on your creative caps and get writing for the #GDlettertosanta Graphic Design Contest. User Jessica (@jessica3711) snagged first place with 96 votes with her short but sweet Christmas message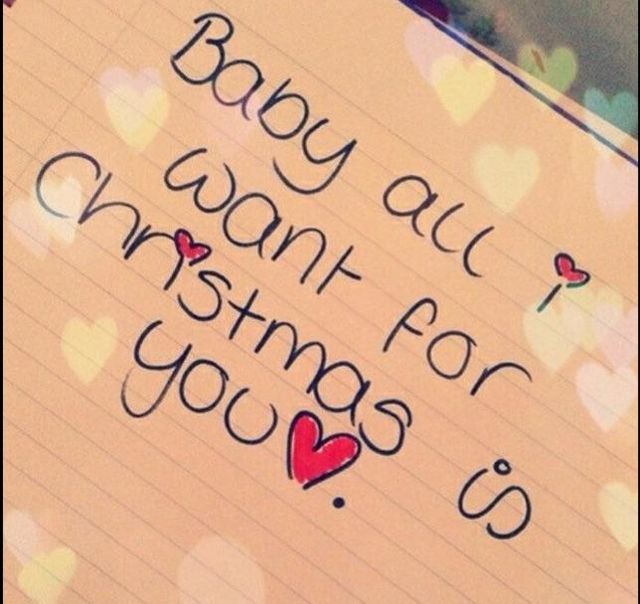 The winners from our Creative Space Drawing Challenge are finally in, with voters having chosen the 10 best from a pool of 358 entries. In first place with 329 votes was veronique klotz (@veroklo), who drew her desktop in beautiful detail.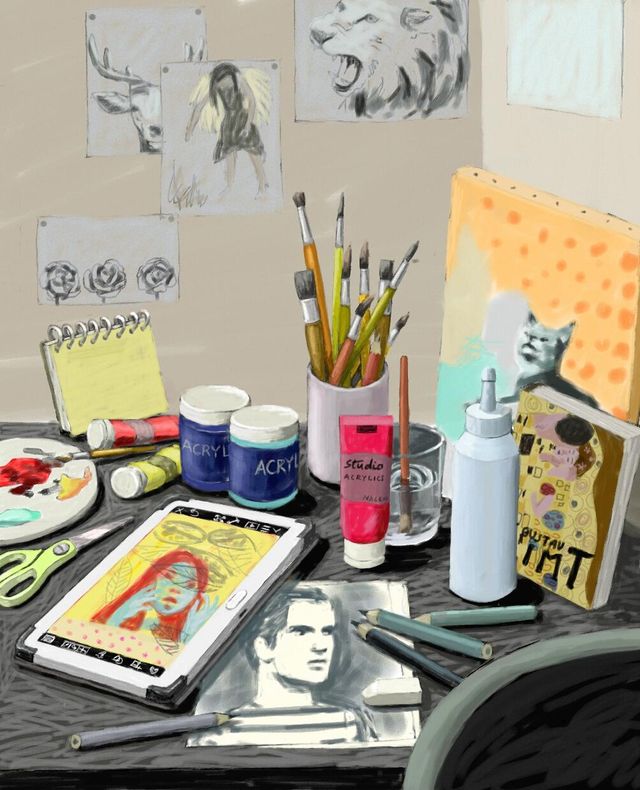 This week, we asked everyone to go blue for theWeekend Art Project and submit images that focus on the coolest of primary colors. Finishing at the top of the heap by a hair was ömer Taşdemir (@omertasdemir), clocking in at 163 votes.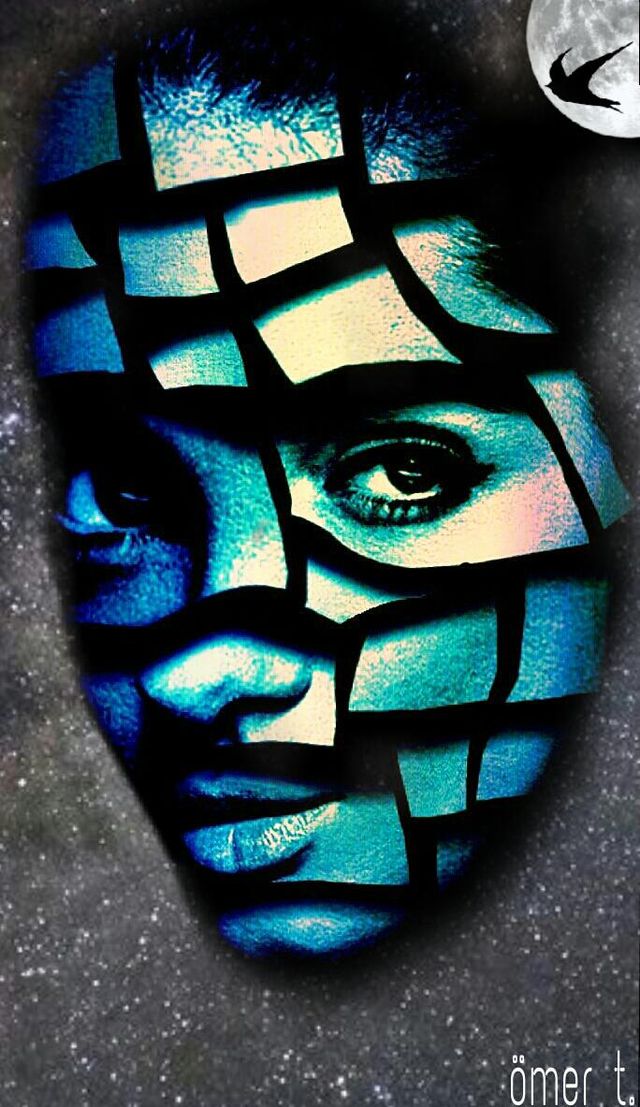 Daily Journal
by Chris Corradino
Depending on who you ask, the butterfly affects people's lives in a variety of ways.
If you're searching for an inspiration boost today, look no further. With our global community growing each week, we know that navigating the talent pool on PicsArt can be a bit overwhelming.
The Philippine archipelago is packed with natural wonders and cultural marvels. This is an island paradise in the Asian Pacific, complete with snow-white sands, palmed jungles, and titanic mountain tops.
We know that the holiday season can be a difficult time for those of us who are pinching pennies. Luckily, PicsArt is here to help.
Last Thursday, PicsArtists from across the globe gave us a peek into their virtual world with the THUtag #homescreen.
User Feedback From Google Play
Here are some of the things users are saying about PicsArt on Google-Play:
Skyla Stylinson:
BEST. APP. EVER. I've had this app for over a year now and I love it so much, the effects, clipart, I also make manips with it. And I love how u can make an account and have followers and everything.
Shane Martin:
"Must have"app for all my devices. Great drawing tools, awesome effects, so many photo customizing possibilities. If you like editing your photos or drawing (or both),then it's not a question of why should you have the PicsArt app , but rather why wouldn't you.
Layshia Timmons:
Fantastic I love this app because it gives me a chance to actually see what all i can do in certain styles and stuff like that…and there is no way im am getting bored
Jasbir Kaur:
Just awesome… Awesome app for each and every person!!!
noah garcia:
works perfectly its pretty professional its the app everyone is searching for with multiple app capabilities combined
User Feedback From the App Store
Here are some of things users are saying about PicsArt in the App Store:
Great Photo App by Jaime Johnston
This app is great when it comes to editing photos. Easy to use. Highly recommended for photo collages. J. M. Johnston.
Wonderful by besooooos
I've been using this app for a few years now. It is by far the ONLY thing I would EVER use on my pictures c; it's worth the download.
Best photo app!!! by neosoulfuljojo
I have been using this app since the Sony Xperia Playstation Phone and I now have it on my iPhone6. It's free and you can be really outside the box with it.
Perfect, Fabulous, Amazing ! by Catalina Lupsa
I absolutely love this app! If you are looking for a free photoshop-like editing app, download ths one! Now listen to me, it's not one of those low-quality crappy editing apps ok? It's gives you so many options and features just like Photoshop! Not kidding! Bonues: It's free! Don't believe me? Check it out for yourself! It might be hard to work with at first, but once you know the technique and all that, you'll be editing pics and having fun for hours. This is literally Photoshop on the go! Have fun editors!
Love this app by Jayyawallabingbang
OMG… Can't stay off of this for more than an hour lol this is JUST what I was looking for!