Don't let last week slip through the cracks just yet! Below we've gathered the best moments and top items for you to look over, and there are some gems you really don't want to miss.
In addition to the best photos on social media and some thrilling art contests, last week we also released a slew of new packages. Meanwhile on our Daily Journal, we celebrated Earth Day by taking a look at ways to lead cleaner lives, explored the proud country of Armenia, and read some wise words on making it as an artist from our resident photography professor Chris Corradino.
Catch up on all of this and more below!
New Packages
Looking for a fun way to jazz up your party photos? The PicsArt Shop's new Party Time frame package can brighten up any shot!
Looking for a new way to make your photos exhibition-ready? With the new Vintage Mirrors package available in the PicsArt Shop, you can add some old school glamour to your shots.
The Picsies are back for more fun with the new Picsie Emotions 2 package available in the PicsArt Shop.
In Social Media
PicsArt and Google+
Gizem Karayavuz's (@gizemkarayavuz) artistic self-portrait wowed users on Google+ and PicsArt, where it earned 937 likes.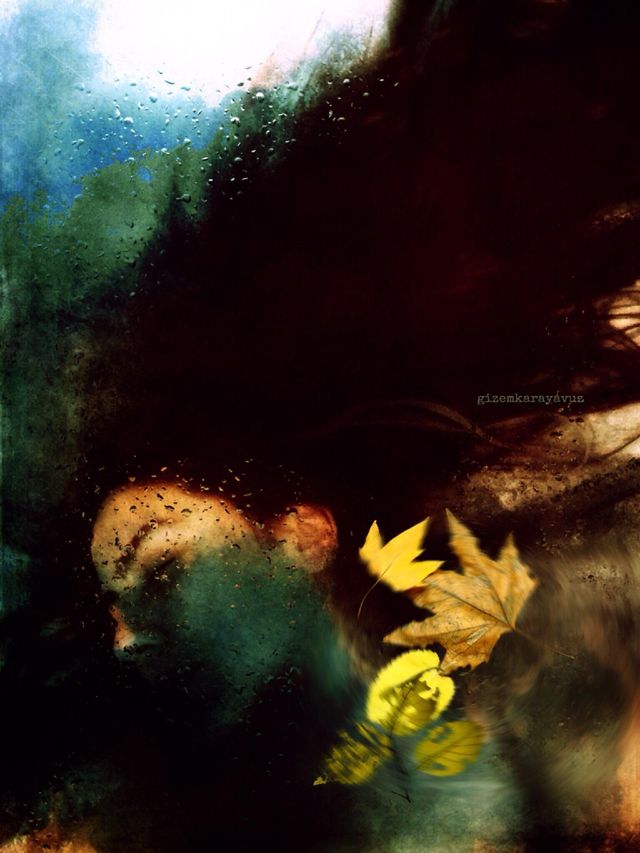 Facebook
Ivona's (@ivonaanovi) shot of this dandelion losing its seedlings to the wind was the king of Facebook last week, where it pulled in 311 likes.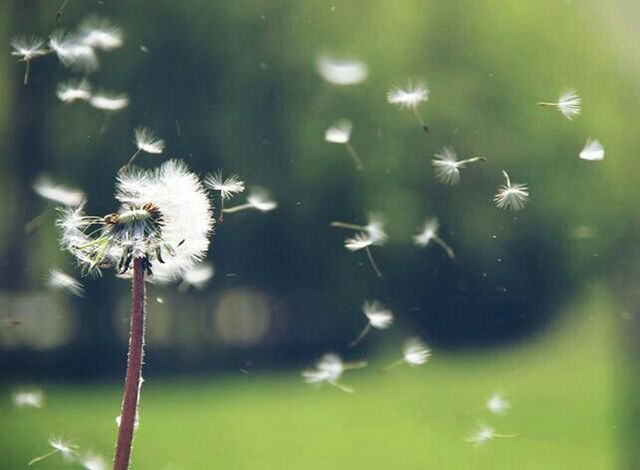 Twitter
Patricia's (@petinton) pencil-sketched subway train rode off with the hearts of Twitter followers.
Contests
For last week's Drawing Challenge, we asked users to get in touch with their inner child and draw the treehouse of their dreams using the PicsArt app.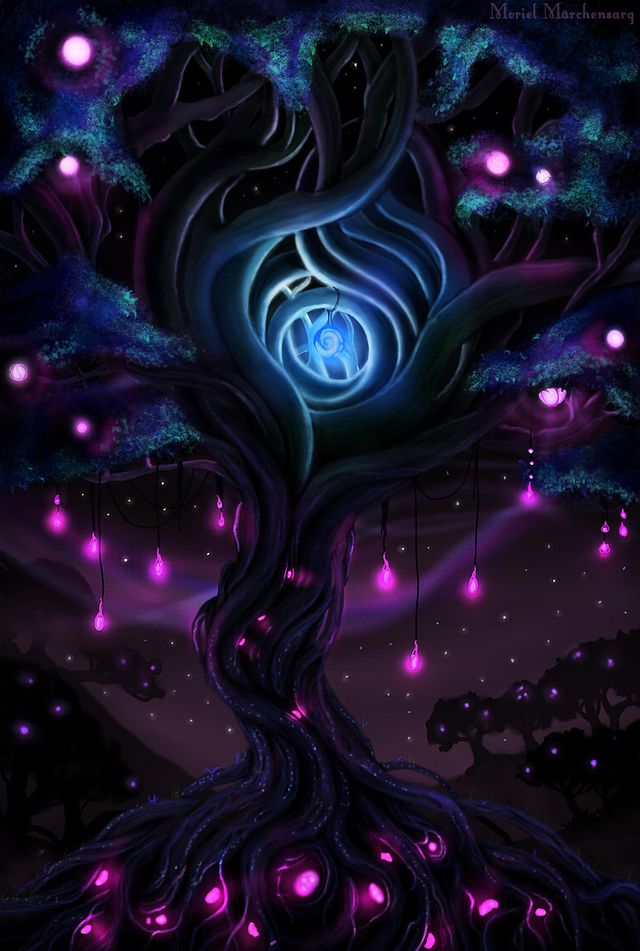 For our last Weekend Art Project, we asked users to contrast the old and new through photography, and users responded beautifully with 1,322 submissions.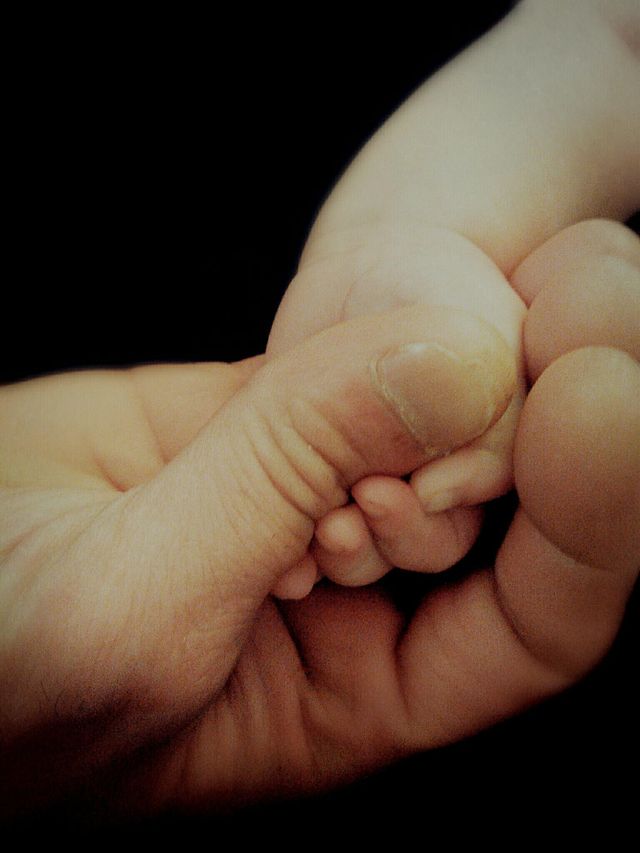 Best of the Daily Journal
by Chris Corradino
Before reaching any breathtaking vista, you must first climb, sweat, and navigate around thickets.
When you enter Joy's (@koolblu2) gallery, you are transported to the calm, peaceful world of quaint country living.
In the heart of the Caucasus, where Europe, Asia, and the Middle East intersect, is the small country of Armenia, an ancient land and people at a historical crossroads.
International Earth Day is one of the world's most important holidays because it's about saving our planet from environmental destruction.
This week, our very own PicsArt teacher Paolo Morucci (@paolomore) will select his favorite images from our community to share with you.
User Feedback From Google Play
Here are some of the things users are saying about PicsArt on Google Play:
Zenifa Zarine:
Cool app Absolutely love it. I feel no other photo editing app can match this.
Chloe Klee:
Amazing Not only just a way to edit your photos but a way to share your photography with other people and get inspiration from other work.
Shania Cox:
Amazing! So helpful for editing photos and adding great effects
Courtney Renee:
LOVE IT!! My friend Abby uses this for her collages, and I asked her what app she had. She said "PicsArt" so I downloaded this. I. Love. It!! I thank Abby for introducing me to this app right here!
User Feedback From the App Store
Here are some of things users are saying about PicsArt in the App Store:
Great editing tool!! by Sharksrock12
Still new to the app but so far I love what you can do with your photos! And it's fun to share what you create with others and great inspiration from them as well! Huge community of all different types of work! Fabulous app!! Highly recommend to anyone.
awesome app by #Violet
This is an awesome app!! I got it the day it came out and I use it everyday!
Creativity Unleashed! by Goddog1771
All of my creative ideas are processed on PicsArt. Photo editing for new art projects, PicsArt is my go to app.
Great app!! by Ninelives29
Love this app! It's my go too with all my collages!! Couldn't ask for better.