As we say goodbye to April showers and welcome May flowers, it's time to reflect on another week and all of the developments in our app, artwork from our users, and insight from our contributors. With Mother's Day around the corner, we've made a new Mother's Day Frames package available for download in the shop. Our resident photography sage, Lou Jones, dropped his latest gem of wisdom in our feature article, Portraits: Selfies and Beyond, while our resident teacher Chris Corradino posted a great piece on using zoom to create intentional blur in photos. Meanwhile, our users lit up our contests and photo stream with some stunning photography and drawings that will feed your creativity. Read all of this and more below in this capsule of the past seven days at PicsArt.
In the App
Download our new Mother's Day Frames package for the perfect gift idea this Mother's Day.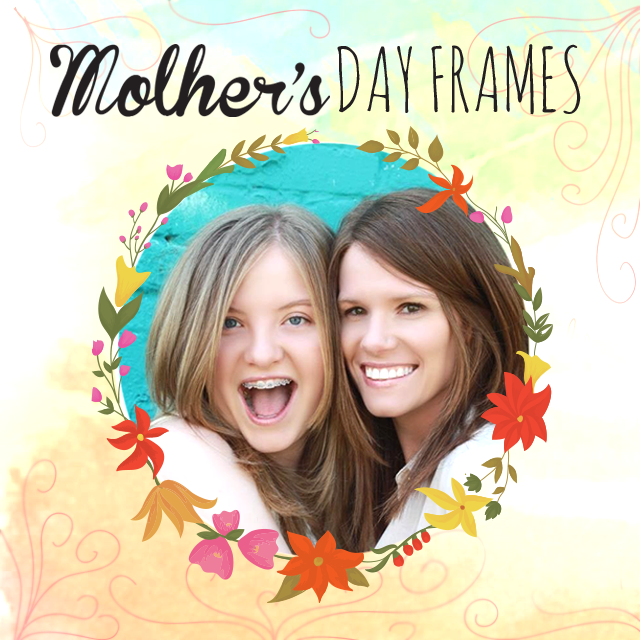 In Social Media
The Most Popular Photo on Facebook and Twitter
Last week, the most popular Photo of the Day on Facebook and Twitter was this bird feeder photo by whoami (@gaiavero), which garnered 846 likes and 20 shares. The minimalistic combination of the rainbow over a simple blue background helped to make this photo stand out from the rest.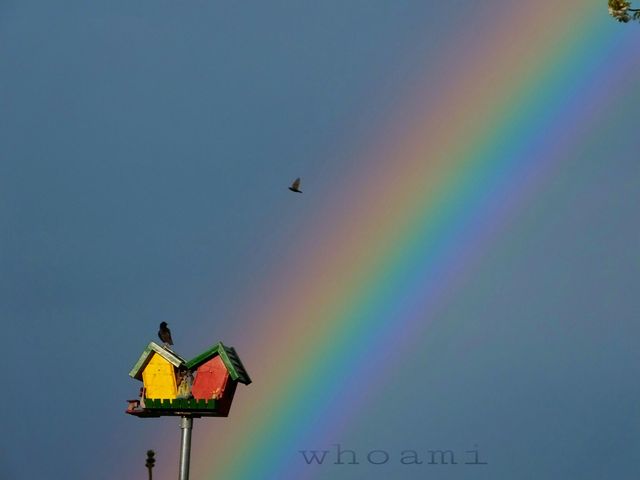 The Favorite Shot on Google+
This black and white shot by slavko pjevcevic (@slavkopjevcevic) was the favorite Photo of the Day on Google+, easlly winning over users with its film negative, x-ray like color scheme. This photo of a cotton ball-like daffodil was an original image of one of the most popular flowers of Spring.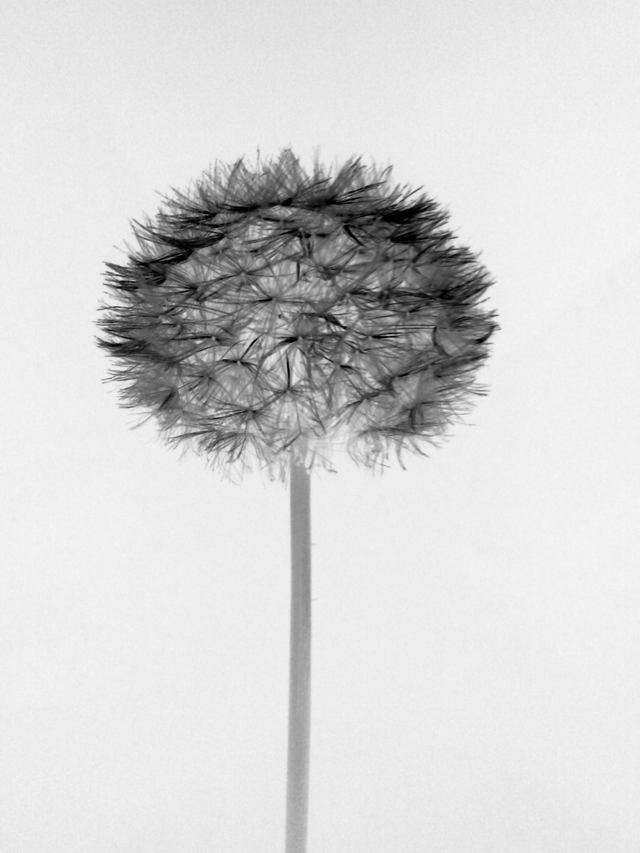 PicsArt Contests
The 10 Best Close Ups from Our Most Popular Weekend Art Project Yet
For the Weekend Art Project, we had users capture close ups, not just of people but of any subject, so that artists could give it their full attention. In first place was a very dramatic headshot of a pigeon, captured by Abigail R (@ruce).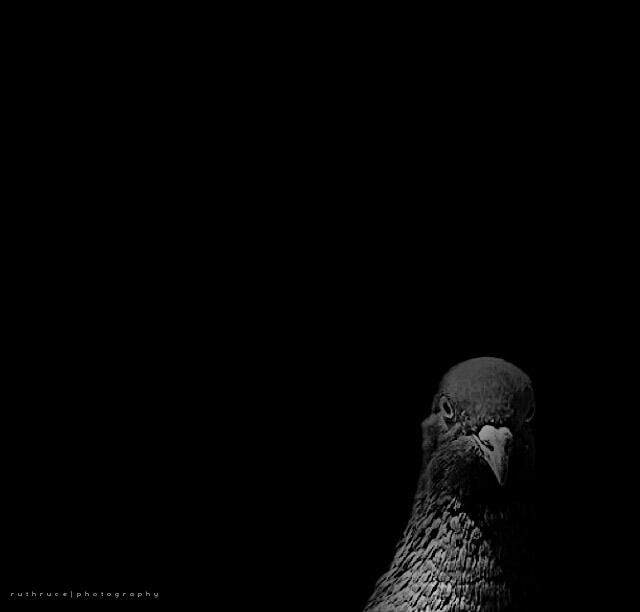 The ten winning drawings from our Alien Drawing Challenge are out of this world! Users spent all weekend on their smart phones and tablets creating drawings of aliens, submitting a total of 303 drawings. The artist behind the first-place drawing was veteran contestant Freddie® (@fredsagoe), whose cyborg alien managed to grab a contest best 756 votes.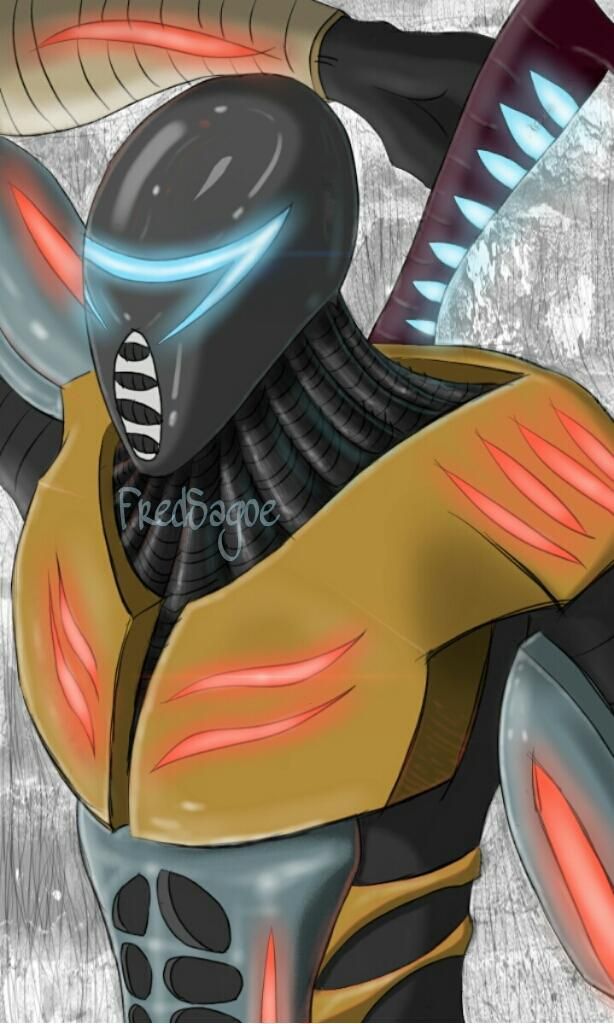 Best of the Blog
by Lou Jones
Since inventors learned how to make the sun turn silver black, photography has been used for many things: sacred and profane.
Last week we held a Wizard Drawing Challenge, and now that the winners have been determined, it's time for us to turn our attention to how some of the best drawings from the contest were created.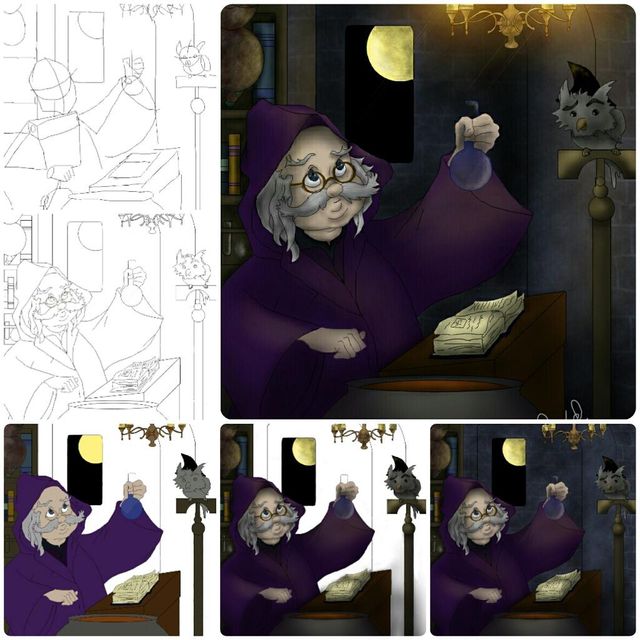 Check out a photo roundup of the #mypet tag and see this cuddly array of awesome pet photos shared by PicsArt users.
by Chris Corradino
Imagine a world where Picasso never attempted his cubism technique, or where Ben Franklin was too tired or busy to fly his kite in a lightning storm.
PicsArt offers a sophisticated range of blur effects that can be used to magnificent effect if you know how to handle them. Master PicsArt blur effects to amp up the action in your photos.
User Feedback From Google Play
Here are some of the things users are saying about PicsArt on Google-Play:
sanket panwar:
I have used many photo editors but picsart leaves all of them behind. Best photo editor and its free.
Mhezreha Ali:
Perfect. Lots of things to do with this app. The best photo editor ever!
Akshay Sharma:
It's great to see something that you have been supporting from the very beginning make it this far!
User Feedback From the App Store
Here are some of things users are saying about PicsArt in the App Store:
One of the Best by Kaldoun
I love this app because of my ability to paint any photo, background or part of a photo in a precise and professional manner.
FINALLY by Blackkats13
I finally found an amazing app that I use 24/7. Thank you!
I love this app by FantasticPhotos
There is so much to do in this app. It has newsfeed similar to instagram but is better because it doesn't crop your pictures like other apps. I love it
PicsArt is so awesome!!! by Loverboy10609
I spent over an hour editing my first photo after getting the app. I love it! There are so many possibilities and options. I already have so many ideas. Thanks for the great experience. I'd recommend it to everyone.
Obsessed with picsart by Wallflower Jen<3
I have had this app for quite a while now. It is basically instagram but 5 times better because it has an editor, social media, and you can make collages.