Once again, the time has come to take a look at all of the latest stuff from the past week to get everybody up to speed on what's been happening in the relentlessly creative world of PicsArt! This week, we are saying goodbye to January, and officially starting our second month of the new year. Time flies, but given all that's been going on, it is hard to notice. Last week we posted our interview with Photographer Frank Herfort, a piece aptly titled "A German Photographer in Moscow". We also posted a wonderful piece on photo composition by our very own resident photography professor Chris Corradino. Check these out below along with the rest of the Best of the Blog, the most popular shots from last week, a round-up of all of our contests, and some user feedback from Google Play!
In Social Media
Most Popular Photo on Facebook and Twitter
The most popular Photo of the Day on Facebook and Twitter last week was this shot by Milvy Italy (@milvy), which garnered itself 3766 likes and 53 shares. The Photo was titled "It's a rainy day..", and in this shot, Milvy created an amazing Bokeh effect in the background by focusing on the raindrops on the window in the foreground.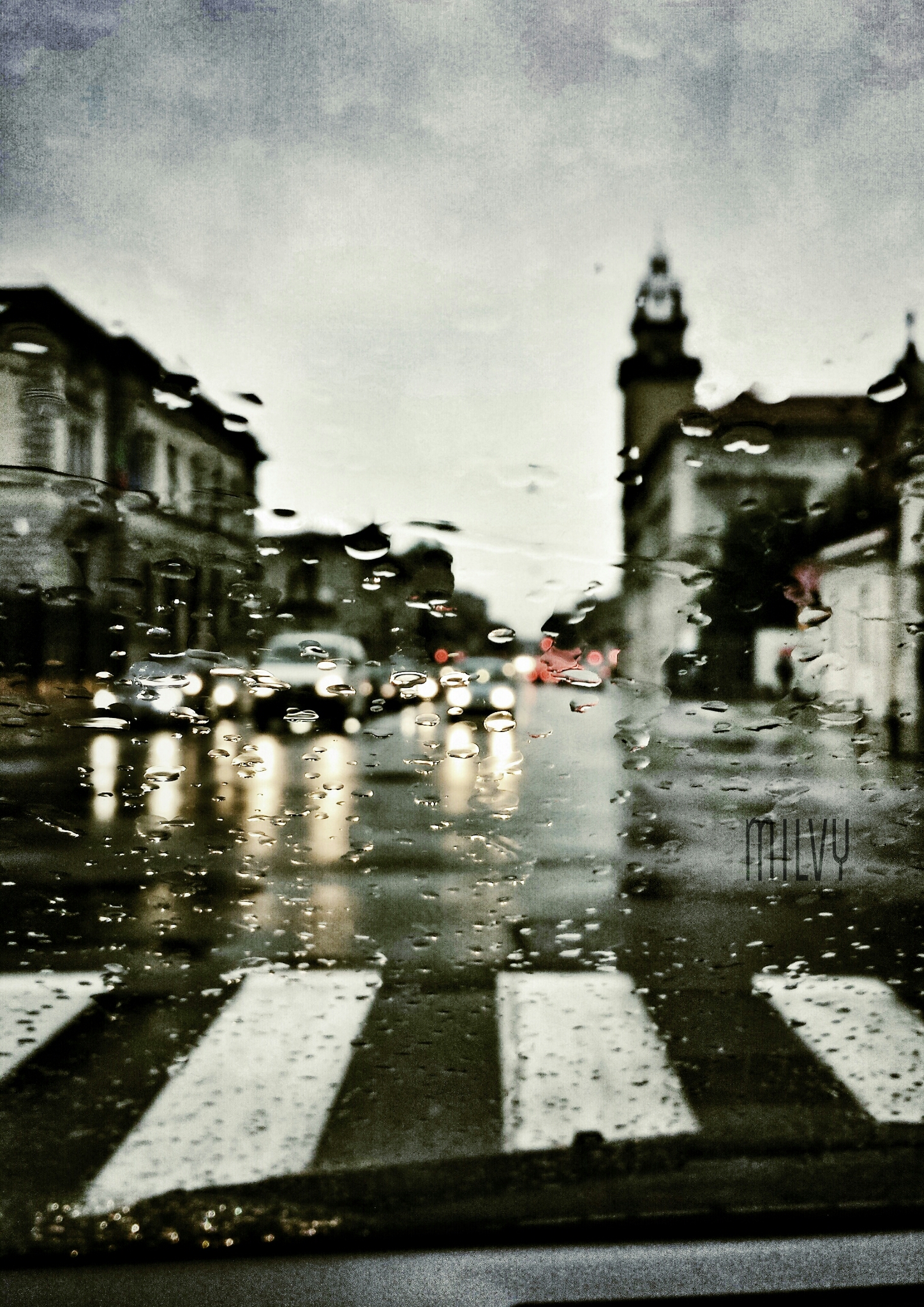 Most Popular Photo on Google+
On Google+, Gokcen Ekni (@gokcenekni) was responsible for this popular and most endearing image. This image of a dog resting his chin on a table, with a fallen leaf on his head, managed to do something different with canine photography, and create an original and adorable snapshot.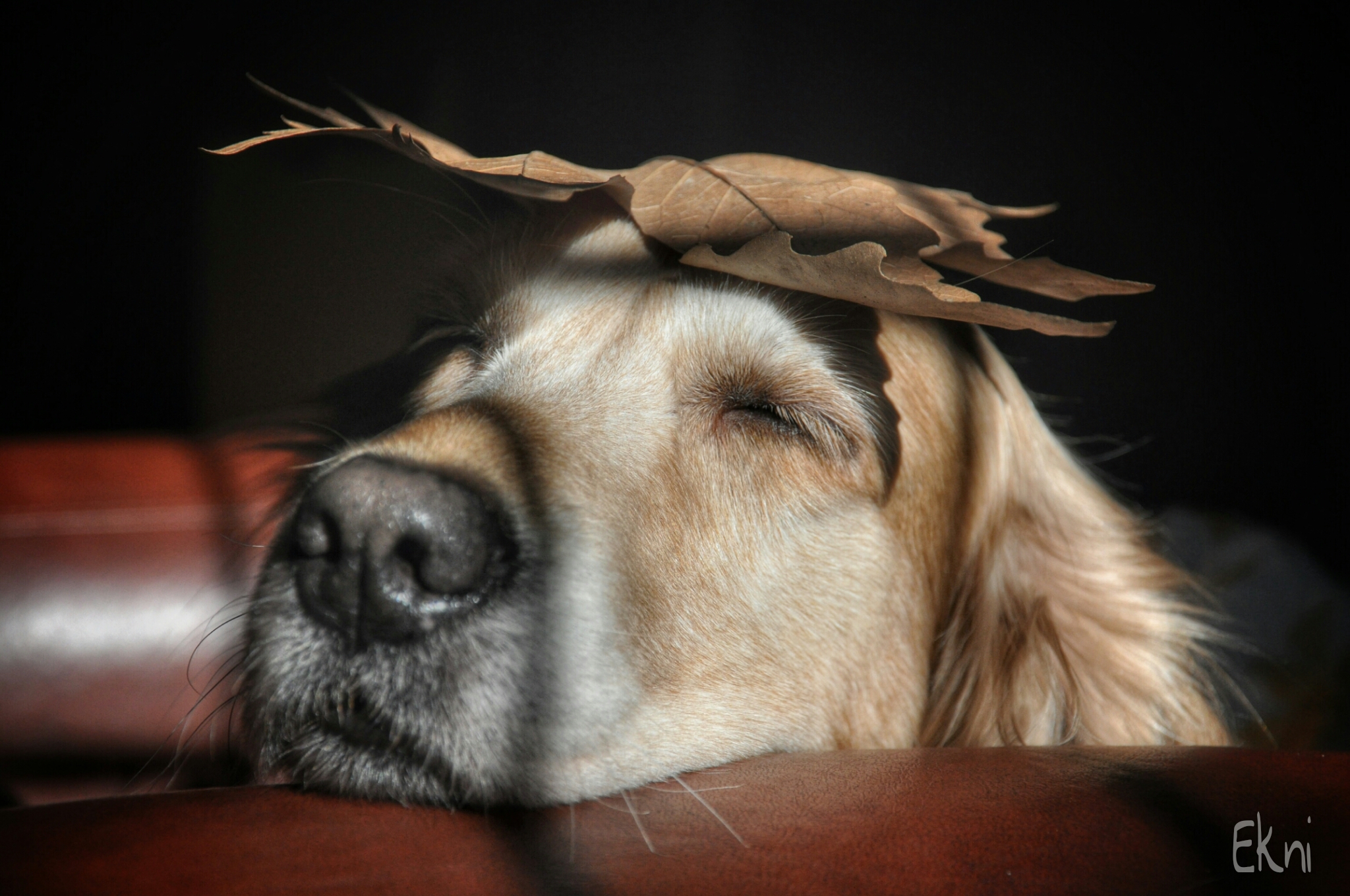 Art Contests
Last week, users submitted 2,713 photos edited with the Cinerama Effect into the Weekend Art Project. The project generated a bevy of beautiful images, filtered through that iconic classic movie sheen that the Cinerama Effect produces. User Alp Peker (@alpqwerty) topped the contest with this stretching cat.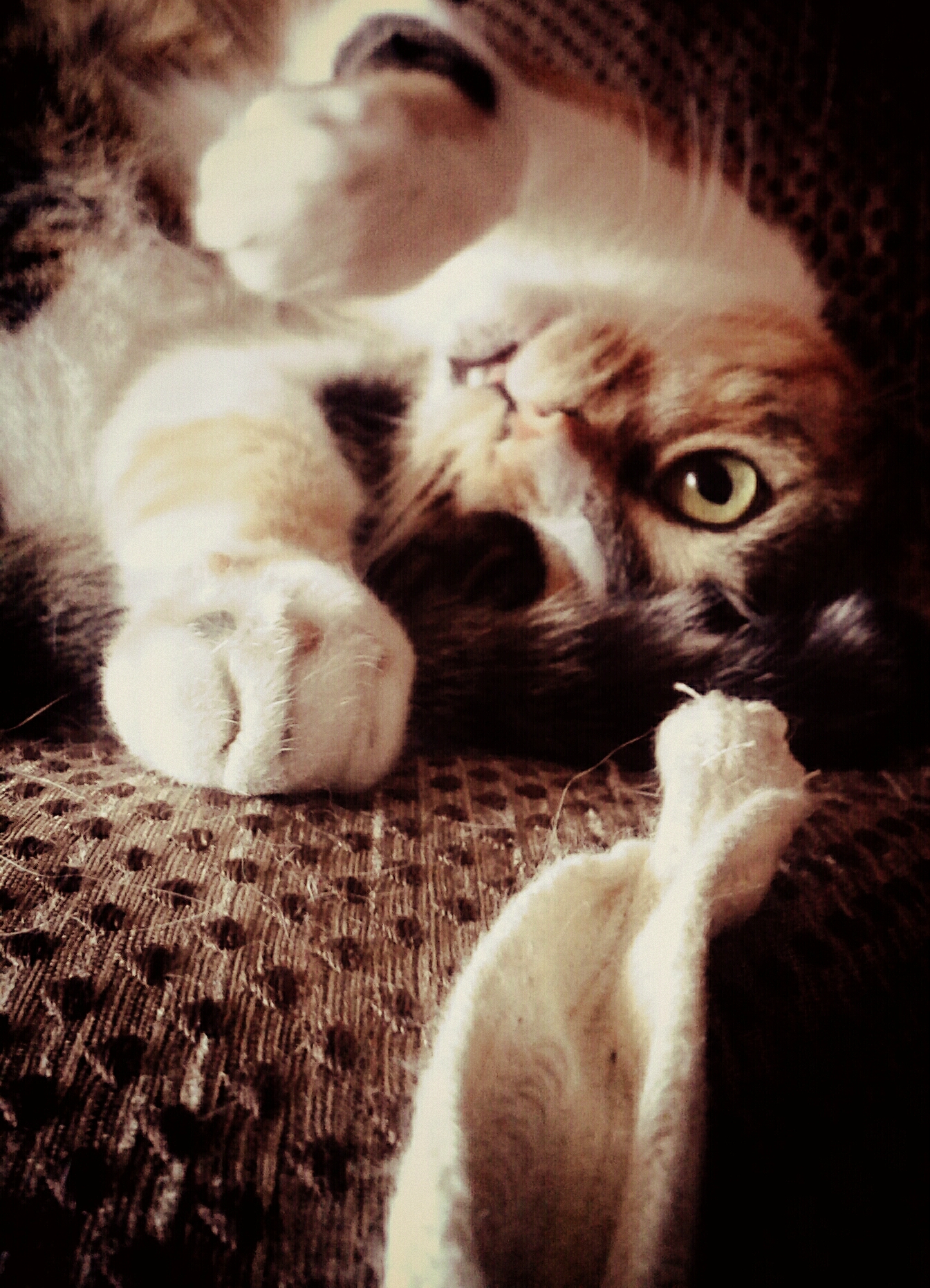 In the Pencil Sketch Drawing Challenge, artists used PicsArt Drawing Tools to create wonderful pencil sketches right on their smartphones and tablets. The contest amassed 641 entries in total with user Freddie® (@fredsagoe) taking both first and second place.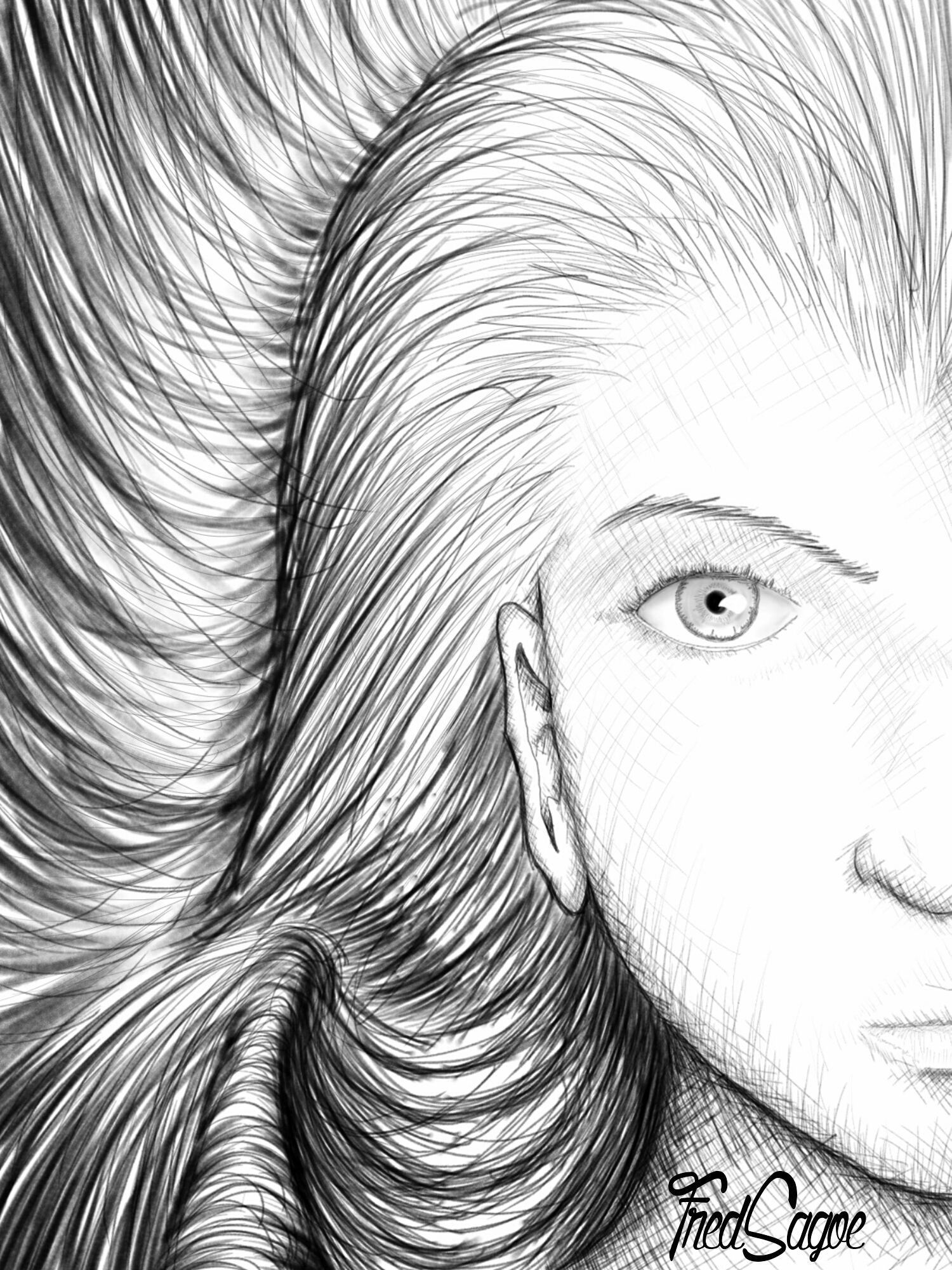 In the Graphic Design Contest, artists used PicsArt to create their own original designs of Phone Cases. The results were good enough to be sold directly off the shelf of any electronics store, but of the 1,205 entries, this one by Daniel (@daniel31) won the most votes!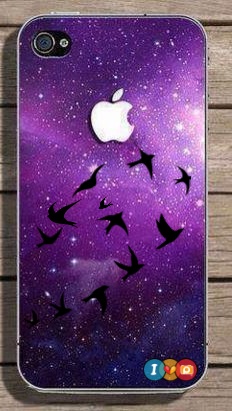 Best of the Blog
How to Create Lens Flare: Enhancing your Photos with the Use of Flare
Lens flare is the phenomenon that occurs when photographers shoot directly at the sun but are focusing on something else.
A German Photographer in Moscow: An Interview with Surreal Photographer Frank Herfort
Frank Herfort is a German-born, award-winning photographer based in both Berlin and Moscow. His work focuses centrally on exploring the contrasts and contradictions of life in contemporary Russia.
6 Top Examples of Creative Composition
by Chris Corradino
It seems everyone has a camera these days, and you may be wondering, "how can I separate myself from the pack?" The answer does not involve a better camera, or a more expensive lens. In fact, the most important part of your equipment actually can't be purchased in a store. It's your own unique vision, and perspective on the world that makes all the difference.
User Feedback From Google Play
Here are some of things users are saying about PicsArt on Google-Play:
Mary Rios kmillersc
Easy, powerful & fun I really like this app because it is easy to use, but there are a lot of really great tools, and not a lot of useless ones. It makes my pictures look pro-level great, or I can have a lot of fun with them 🙂 Then when I'm all done I can easily save it to the gallery instead of just my SD card (which some apps don't even have as an option when I'm trying to share it later). Also if I want to share it, it's simple with 2 clicks 🙂
Kayla Stewart
BEST PIC APP EVER♥ This is the only picture edit application that I will ever use and will ever trust! Best application ever for doing your beautiful pictures! I highly recommend it to everyone. I have used this picture edit application for years and I have NEVER NOT even once incountered a problem with PicArt! Love it; if could I would deffinently give 10 stars!
CA Ansh Gupta
Awesome If u likes to keep pics of each n every enjoyable moment….picsart will help u in making those more happier
tricia clemor
love it ! This APP Is The Coolest App All Over The Universe ! Its Really Fun To Use And It Has More Stuff ! Its The Best Photo Sharing rate it 100 if I Can
Brenda D
Best app! Using this for long time. Love it. Please keep adding more free clip art. I love this app. Has best of all feautures.
Martin Carruthers
Great app Easy to use, endless ideas for creative photography or drawing from scratch, iv'e used allot of apps and this is the best, everything'els uninstalled
George Mico
i love this app. that's why i want to rate this it is so cool…it is a good and nice application.. love this..it is so awsome..this i the one what i looking for…it is so unique,,im sure that every one can enjoy this application..it's makes me happy..
Viery Castro
Super cool The app is wicked awesome. The features are so easy to use and accessible it makes your phone really stand out for photo editing
Amer khan
The best pic editor available here Has great effects, easy, n has a huge range of variety for editing. . Hope to see more in the further updates
Kevin Eid
Really good Has all you could want from a mobile photo editing app and more. Lots of features, aesthetically pleasing, and fast! What an app should be.