PicsArt brings you an endless stream of user generated art, shooting and editing tutorials, contests, new app features, interviews, and more. Because of this, it's good to put the brakes on every week and take inventory of the week's most exciting developments. Below, in addition to the usual look at some of the most popular art shared last week, we have gathered the best of the last 7 days. There is something for everybody here, from lasagna eating cats to eye-opening articles on the rules of using colors in photography. Rake through the spoils of what was a phenomenal week, and use this as an opportunity to catch up on anything you might have missed. The Week in Review is always a great chance to find something cool and learn something new!
In the App
The world's favorite and laziest household cat is on his way to the PicsArt Shop. Garfield is coming and he's bringing all of his friends!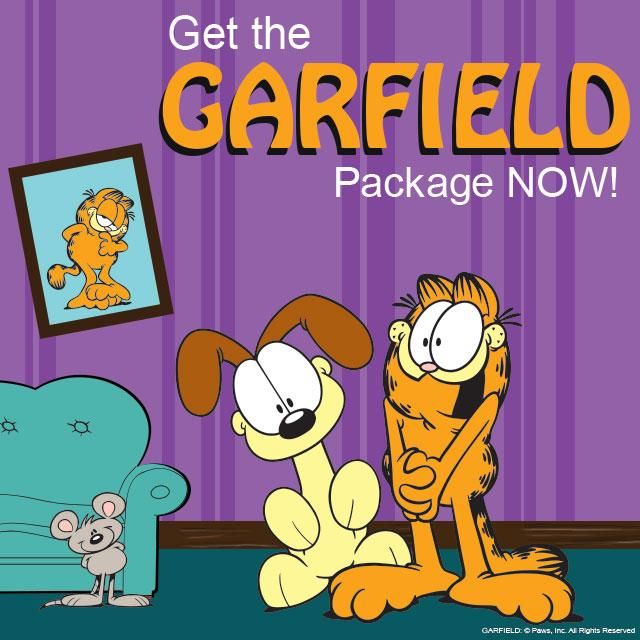 Roundup of #freetoedit: Photos Shared by Users and Edited by Other Users
We recently announced the #freetoedit tag, a tag that users can attach to their images to invite other members of the community to edit  them.
In Social Media
Most Popular Photo on Facebook and Twitter
On Facebook and Twitter, users gave it up for Benjamiin87's (@benjamiin87) photo below, which became the most popular by far with its 975 likes and 30 shares. Benjamiin's photo earned its popularity with simplicity and elegance, interplaying the pink and green tones of this flower bouquet against a bright white background.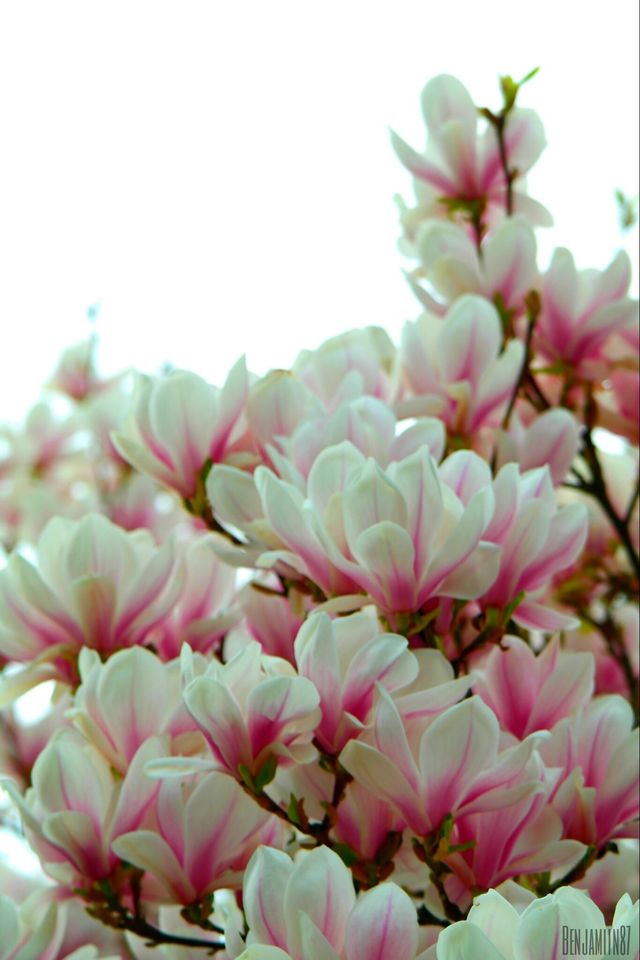 The Top Shot from Google+
On Google+, users leaned more towards painting than photography last week, choosing this painting by Maryline (@smartmaryline) as the week's favorite. This powerful mesh of stencils and off colored patterns resonated more strongly on Google+ than any other Photo of the Day.
Best of the Blog
by Lou Jones
Paraphrasing, someone once wrote, "There are seven seas, seven deadly sins, seven chakras, seven days of the week, Seven Wonders of the World…and then there are seven colors."
This tutorial will teach you absolutely everything you need to know about PicsArt's Shear effect! This is likely to become a favorite, as it is one of those effects that offers endless possibilities.
by Chris Corradino
In my last tutorial I revealed how to freeze life with fast shutter speeds. Today, we'll focus on how a long exposure can be used for creative effects.
Last week was the first week of Spring, so we asked users to tag their photos of flowers with #hellospring all week to share their best shots of the changing seasons.
by Miki Ross
What makes photography so unique from other forms of art is its ability to show us things that we wouldn't otherwise be able to see.
User Feedback From Google Play
Here are some of things users are saying about PicsArt on Google Play:
Joseph Garza:
Awesome and easy… I have never been into picture editing….then I needed to do a project and found this app….now I can't leave it alone….it has tones of functions and is super user friendly….thanks guys for the great app….
Pam Dowd:
Awesomeness I have this on my tablet and have made some cute things with my sons baby pictures. Please keep up the great work.
User Feedback From the App Store
Here are some of things users are saying about PicsArt in the App Store:
Wow by 🙂
Okay delete stupid ol photoshop from your phone. This app has endless possibilities, and you can do practically anything with it! The effects are amazing and unique, not just like any other app. You can add different photos to it, change the background, and even share your photos with other users! You can draw on photos or textures, or just a blank sheet of paper. The brushes are beautiful. I'm usually lazy to write reviews but I have to say, this one was worth making. Guaranteed one of the best apps you will ever come across.
AMAZING!!!! by De1aney
A MUST HAVE PHOTO APP. This app is so incredible! I do almost all of my photoshop on here, cropping, cloning, copying, pasting, layering, text, drawing, light flares, borders and so much more. I have had this app for months and am still finding new and fantastic features. In terms of creating many layers, it can be a little difficult to crop a picture and tell if you are doing a it correctly in relation to the whole piece, but it's a phone app. Thank you for this!!