Last week was a doozy as big news, inspiring reads, stunning art, and thrilling contests added up to too much cool stuff to pass up. But don't worry, we've gathered and sorted all of last week's best so that you can catch up.
The top news was definitely the announcement of our new Guest Curator initiative. We'll be inviting pros and exemplary PicsArtists to highlight exceptional art they find among the masses of our users and their shared images. Stay tuned for more on this front as this is sure to stir up lots of excitement on the horizon.
We also released some terrific new packages for the app, including a silly April Fools' Day Package, which will come in handy soon. On our Daily Journal, we shared some great tips to fuel your creativity, such as Chris Corradino's guide to capturing stunning bird shots in your own backyard and a tutorial on creating double exposures with PicsArt.
Start off your week by catching up on all of this and more below!
Latest News
Introducing Guest Art Curators at PicsArt
There are many different kinds of art—modern, abstract, representational, etc—but our favorite kind of art is any art that earns appreciation.
New Packages
Create Memories with the Baby Story Frame Package
If you're a mom, dad, or parent-to-be, then you understand how important the photos of your baby boy or girl can be.
Get Silly with the April Fools' Frames Package
Are you ready for April Fools' Day? If you're a prankster at heart, then you're in luck because we've just released the April Fools' Frames package in the PicsArt Shop.
Embrace Nature with the Walk in the Woods Package
Spring is in the air and with the new Walk in the Woods package available in the PicsArt Shop, you can take full advantage of the fresh air, blossoming flowers, and green leaves.
On Social Media
PicsArt
On PicsArt, our own photo that we shared under our username PicsArt (@pa) was the most popular, taking in 1,131 likes. This fashion workspace captivated viewers with its vintage sewing machine and clever use of perspective.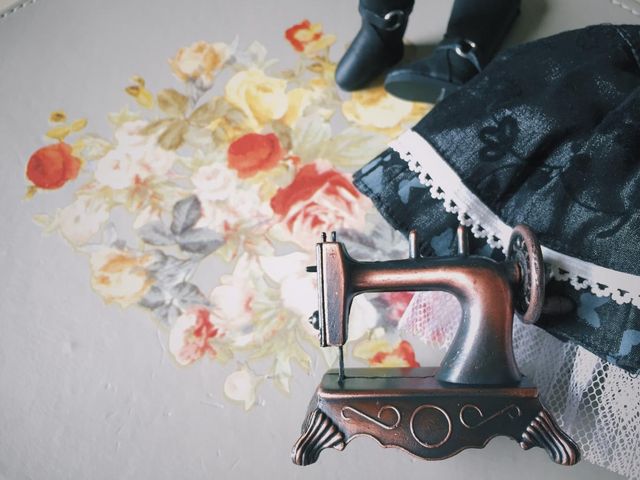 Facebook
Rome (@pablojavierromero) shared the most popular shot on Facebook, taking in 518 likes for these heart-shaped clouds.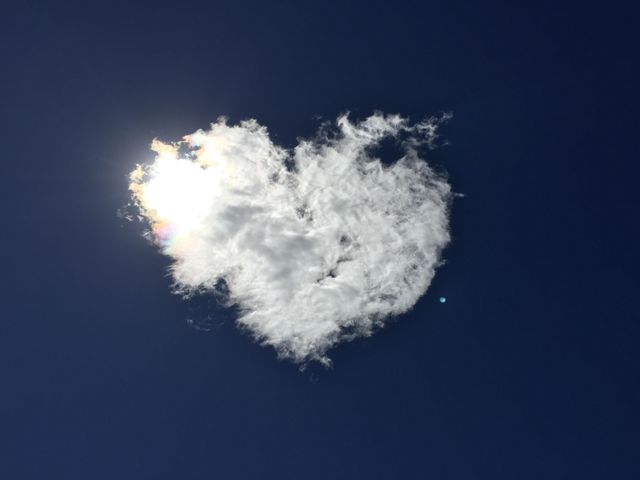 Twitter
This golden sunset captured by Kae (@kaenelson) wowed the Twitterverse with its blinding light and magnanimous silhouettes.
Google+
Meanwhile, on Google+, it was a sunset that earned the most likes. Nurhan's (@nounaa12) shot depicting brilliant orange and red clouds was absolutely marvelous.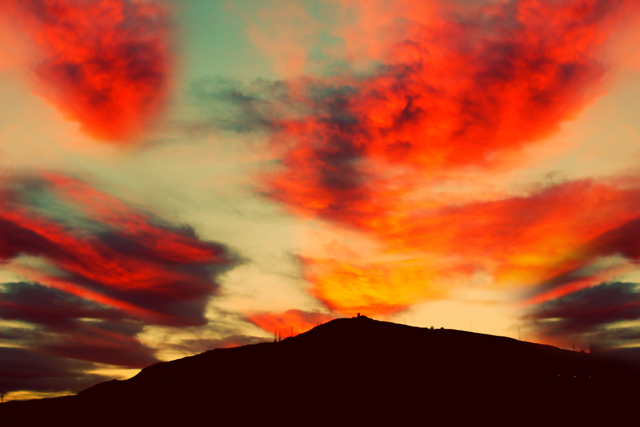 Contests
10 Winning Spring Postcards from the Graphic Design Contest
We're ready to announce the winning designs that took in the most votes from our community in the Spring Postcard Graphic Design Contest!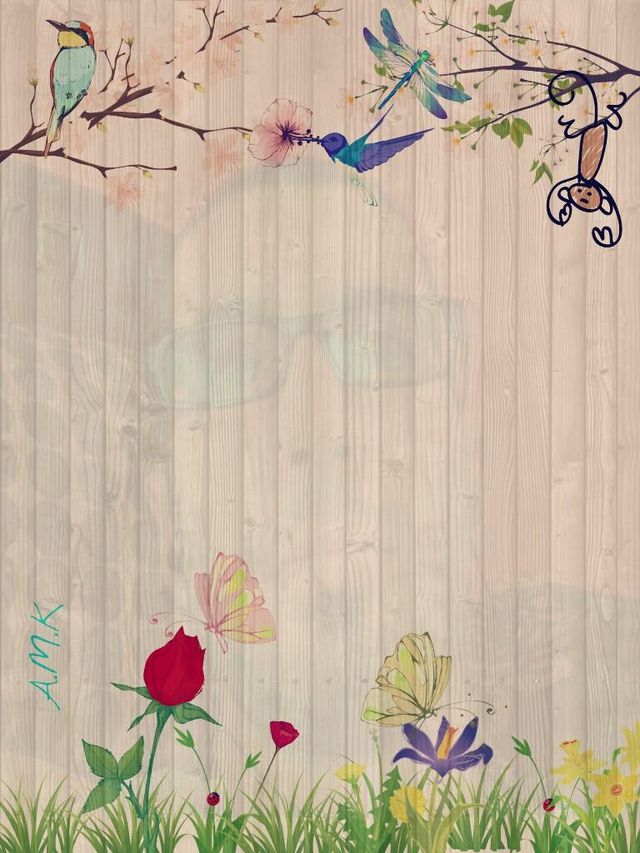 10 Winning Drawings from the Totem Pole Drawing Challenge
The Totem Pole Drawing Challenge had users take on sketching the traditional carved Native American wooden pillars of folkloric figures.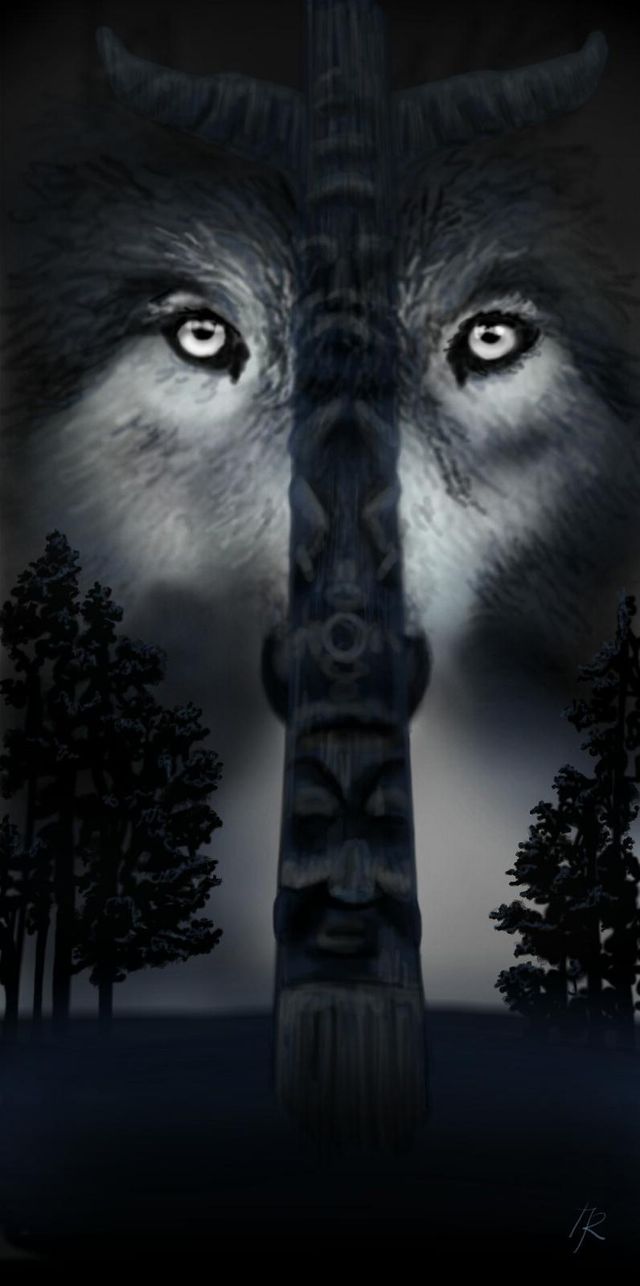 Today, we announce the winners from our Green Weekend Art Project, in which we challenged our users to capture shots that highlight the color green.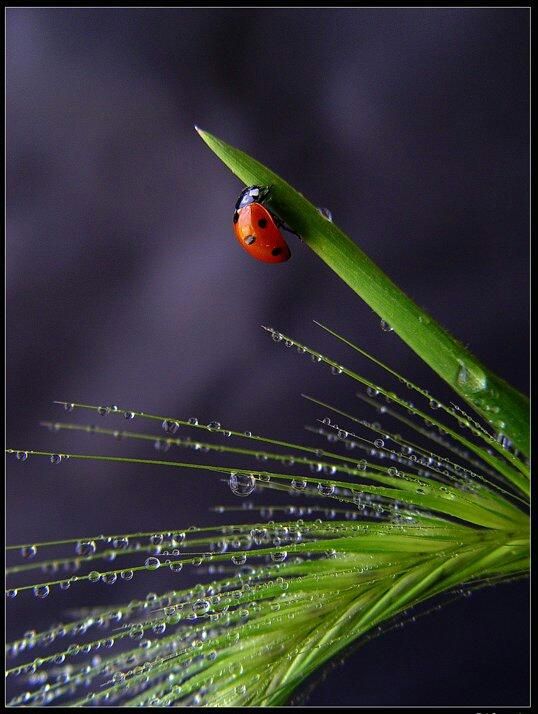 Daily Journal
David Morris Shoots the Bar Life: Stories from the Mysterious World of Drinkers
Norfolk-based photographer David Morris has been capturing photos in bars around the world for the past 10 years, developing his amazing Bar Life portrait series in the process.
How to Make Your Backyard Bird Photos Sing
There are great wildlife photo opportunities right outside of your door. It's true—you only need to go as far as your own backyard to find these tiny creatures.
PicsArtists Celebrate Pi Day with the Saturday Hashtag #pi
Saturday, March 14th, was Pi Day, and the PicsArt community celebrated with the hashtag #pi.
This tutorial shows you how to create an amazing double exposure using the PicsArt app. A double exposure is the skill of combining two photos into a single image.
Spring break is so close that we can almost feel the sand between our toes. But in the meantime, the wait is getting unbearable.
Behind the Art: A Photo Gallery of PicsArtists' Portraits
Last Wednesday, PicsArtists all over the world got creative with the hashtag #face.
User Feedback from Google Play
Here are some of the things users are saying about PicsArt on Google Play:
Clara Visser:
Amazing!! Love, love, love This app does everything! It is simple, straightforward, easy to use, and user friendly with incredible results!! I couldn't ask for a better app not to mention it is free… 100% recommended!!
Kennedy McGregor:
In Love I love pics art because its easy to use and does amazing things. I use it a lot for making edits of bands and things I fan girl about and edits of me for instagram.
Qaseem Usman Rais:
I'm lovin it Best photo editor app I have came across. Too much user friendly n easy to use. Gr8 work guys. Hats off to u ppl.
Yeva Chepil:
It's the most cool app in the world There are fantastic filters, brushes, effects, stickers and all cool stuff in one app
iTunes App Store
Here are some of things users are saying about PicsArt in the App Store:
Spectacular by bridgeeyboo
This is the only app I use for editing pictures. There are at least hundreds of combinations of things you can do to your photo using PicsArt, you just need to put your creativity to its best and experiment! Very easy to figure out how to use the app just try and have fun with your photos. I absolutely love PicArt. You should too.
Daughter Recommended! by Shefgirl21
I was looking for an app to edit pictures and my 13 year old daughter suggested that I try PicsArt. I fell in love with all the tools available to use to change my pictures to professional quality. Definitely worth downloading and using.
One of the best Apps on the market by xbeautifultragedy
I love the curves control. very little apps actually offer that for free. Plus some of these vintage filters are unlike any others I have seen in a while. So many good tools, just an overall incredibly great editing app.
Best by Active.Reader
This app is literally the best editing app to use! It has everything that makes your pictures even better!This is great. I definitely recommend it to everyone!