It's Monday and, with another week behind us, it's time for a look back to the events of the past seven days. We have assembled all of the latest developments and most popular photos from last week to give users a summary of all of PicsArt's best, in case you missed anything. We have been as busy as ever, and with Halloween coming just around the corner, we released two new clipart packages to help you get in the spirit of the holiday. It was a busy week for our users too, who produced phenomenal work in the Ship Drawing Challenge as well as in the Right Angle Weekend Art Project. Read about all of these in addition to last week's news, the best of the blog, and more to get up to speed with the latest from the PicsArt community!
In Social Media
Funky Halloween Clipart Package
This brand new package of special Halloween Clipart features a black and white collection of over 130 funky Halloween-themed clipart images, available for purchase right now in the PicsArt shop. 
Day of the Dead Clipart Package
We released a new Day of the Dead clipart package in celebration of Mexico's world famous national holiday, featuring some of the holiday's most iconic images, including candy skulls and marigolds. It is available right now for purchase in the PicsArt Shop.

In the News
Huffington Post Impact X How Technology Can Help Kids Around the World Find Their Inner Artist

In addition to making sure that XO Tablet users have access to educational tools, OLPC is also ensuring that they have the ability to enhance their artistic capabilities. Simply put, OLPC wants to give kids the opportunity to enjoy and practice art by offering resources that will allow them to do just that… This is where PicsArt came in. 
Android Apk PicsArt – Photo Studio apk
PicsArt – Photo Studio contains hundreds of tools for editing your photos… It is one of the most powerful photo grid and free-form collage making tools on the market. 
Huffington Post Arts & Culture  Shift:Tech — New Entrepreneurial Initiative Brings Tiny Armenia to forefront of World IT Industry
Tech is an open call to develop a mobile app in Armenia for the world market. Armenia is already considered a high-tech hub for the former CIS countries and the Caucasus. In fact the world's premiere, full-featured mobile photo editor, Picsart, Inc., for example, was founded there and already has over 77 million users.
In Social Media
Most Popular Photo on Facebook
The most popular Photo of the Day last week on Facebook was this shot by kikabana (@kookiegreen), which received 3,858 likes and 105 shares. It's a really sweet photo of sibling love, and apparently it pulled at the heart strings of the Facebook community to become the top photo of the week.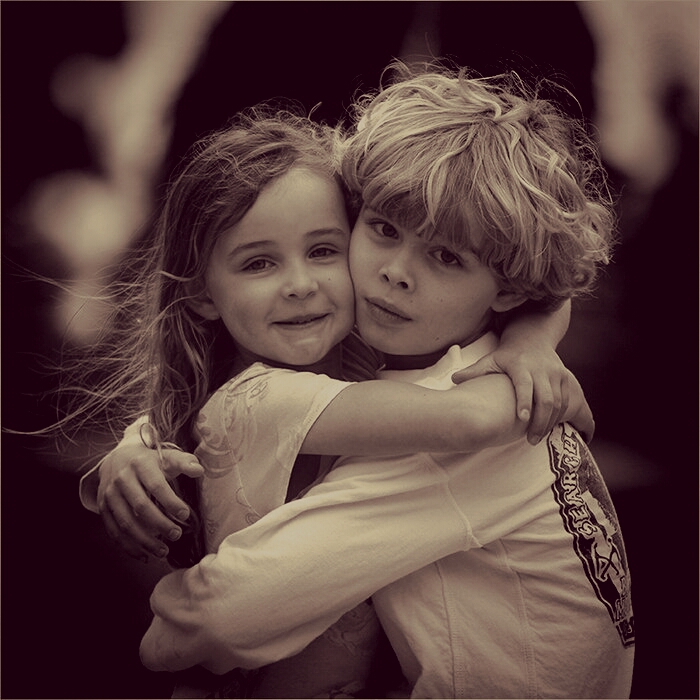 Most Popular Photo on Twitter
The favorite photo on Twitter last week was the work of Alexandra Teplova (@alexandrateplova), who is responsible for this black and white self-portrait. Aside from the wonderful composition, the elegantly drawn bird tattoos were likely the spark that got peoples' attention.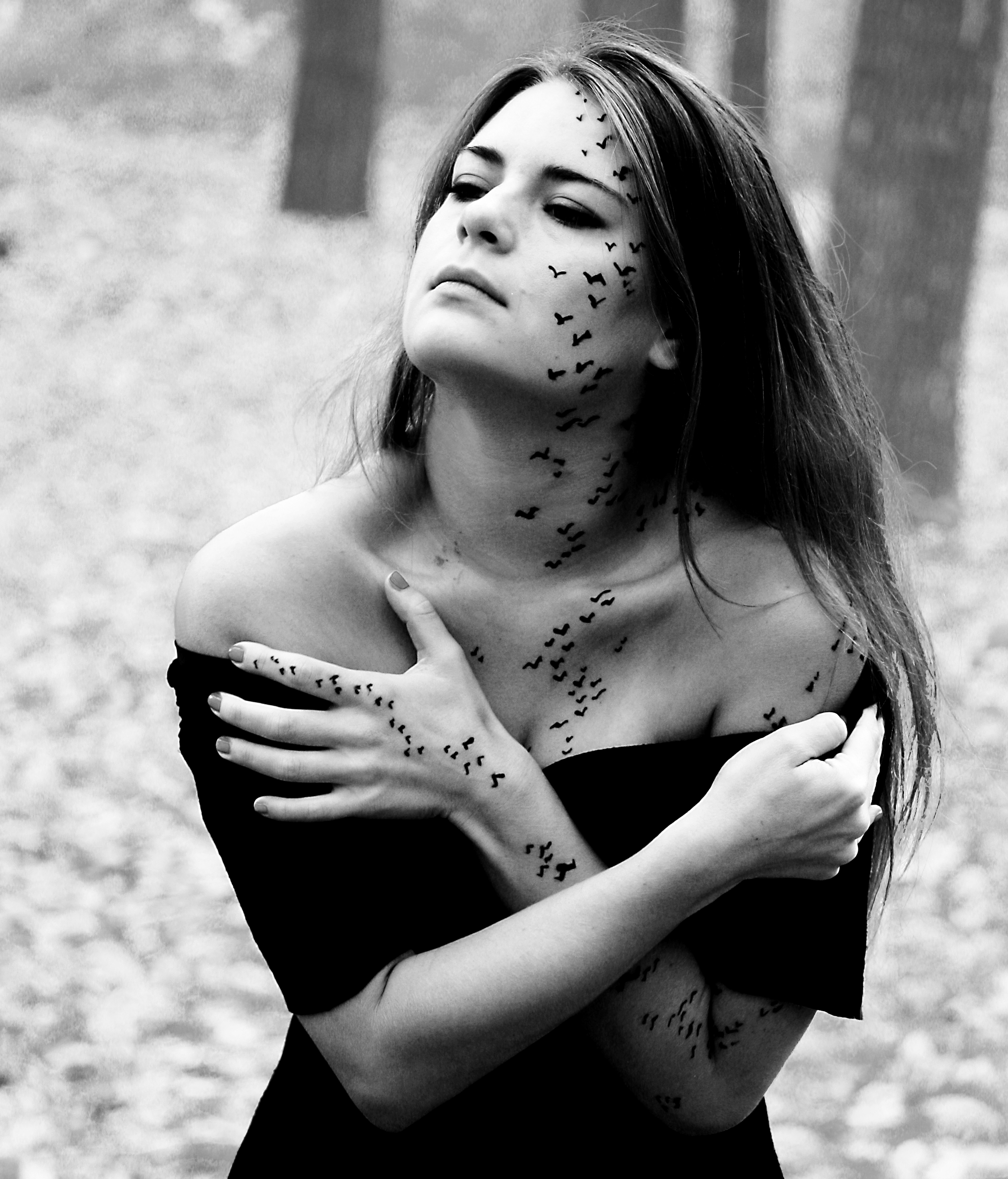 Most Popular Photo on Google+
Alan (@badapplebuddy) was the PicsArtist behind the most popular photo on Google+, with this shot of a dock overlooking a sunset on the ocean horizon. This shot stunned with its color palette, the muddy green ocean separated from the clouded blue sky by an orange sunset.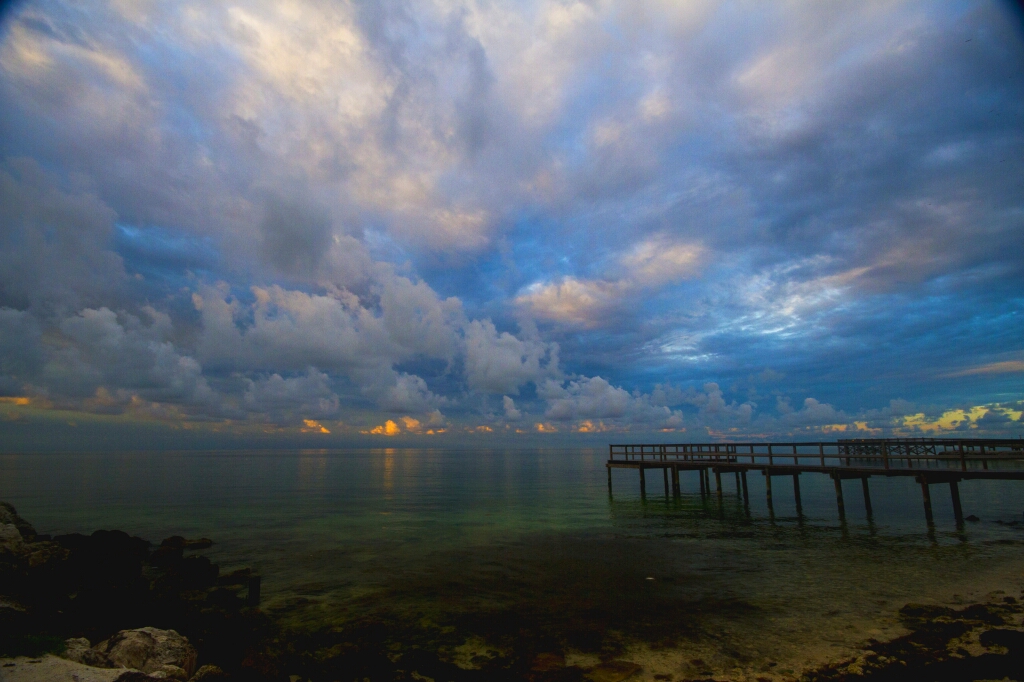 Art Contests
Right Angle Weekend Art Project #WAPrightangle
The Weekend Art Project challenged users to take right angle photos. For those who are not familiar with the term, a right angle photo is one in which a person in the foreground of a photo poses as if they are interacting with something in the background. Iwan L-Sicavi (@iwansicavi), took first place, stomping out the competition with this entry.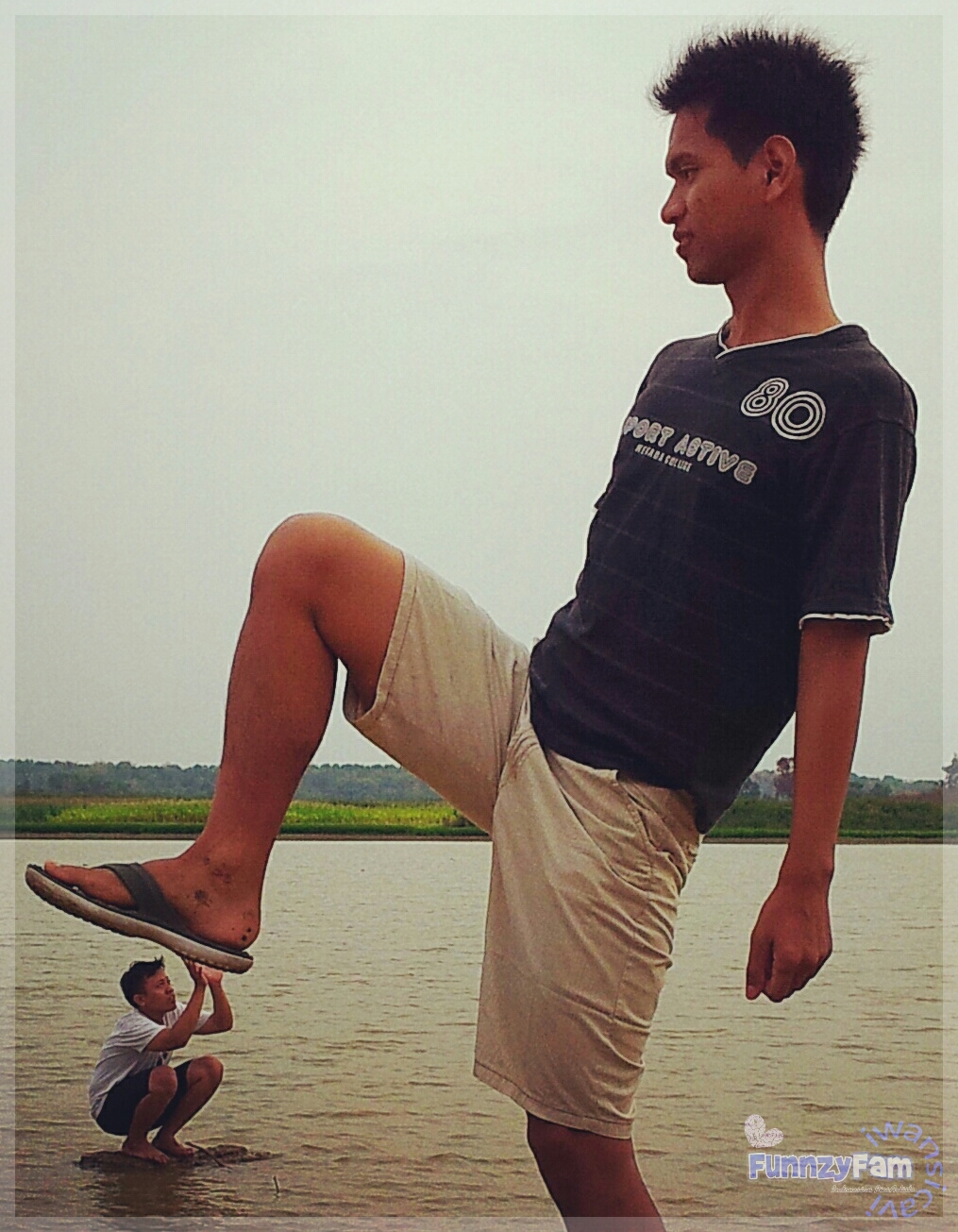 Ship Drawing Challenge #DCship
Last week's Ship Drawing Challenge drew 256 entries of ship drawings and featured some beautiful artistry. Users were asked to choose any ship of their liking from any era, as long it was a true ship, meaning a large seafaring vessel. Freddie® (@fredsagoe) cruised into first place with his depiction of a galleon braving the waves of a stormy ocean.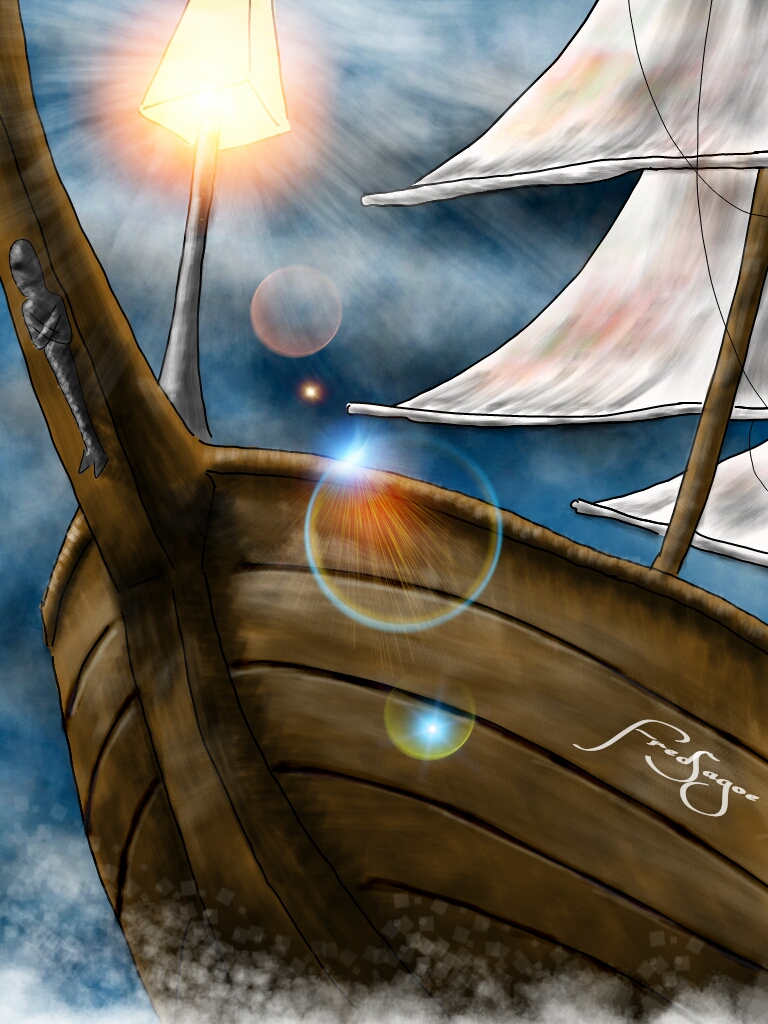 Best of the Blog
Weddings are some of the most joyful times in peoples' lives, which makes them super fun to photograph; the family is happy and the guests are enjoying themselves as they laugh and dance together. Here are a few techniques from the pros that you can use to make your snapshots really shine in the happy couple's memory.
Last week, users were competing in a Camera Drawing Challenge, to guide them through, we had prepared a quick drawing tutorial.
We are posting the user-tutorials behind some of the best entries from this week's Ship Drawing Challenge. Last week's challenge had users compete around the theme of ships, using PicsArt drawing tools to paint a myriad of ships of all types and from different eras.
Charlotte Soileh (@hel999) is one of PicsArt's most talented artists. She pushes PicsArt's drawing tools to their limits, and produces absolutely stunning paintings. Charlotte's drawings have been top ten winners in PicsArt contests like the Pirate Drawing and Beach Drawing Challenges, but we wanted to take a moment to showcase some of the art that she has done outside of the context of competition.
User Feedback From Google Play
Here are some of things users are saying about PicsArt on Google-Play:
Dwayne Marais: Brilliant!
Brilliant app. I don't use anything else, very easy and user friendly layouts make editing and breeze. Get this app! 
Tabby Youngblood:Love them soo much so easy so amazing my pictures look better than profesional ones.
Love them soo much so easy so amazing my pictures look better than profesional ones. Love it
KLEPTODOG Returns: Awesome App…
I'm having a BLAST with this app! Very user friendly. Small tip: use a stylist for better detail control. Thanks PicsArt…
Abby Nichole: Five Stars Across The Bar
Been searching for that one editing app that has pretty much everything you need in one place? Want that professional look youve been over paying for??? This is it the perfect editing app that has it all++. Try it you'll love it…
Julienne Rose Gonzales: The best photo editing app!
I love it so much! It's features are so nice and very helpful in creating masterpieces! And the contests are very amazing! This app is a must!
Heidi Zimprich:I just love the choices so much fun!
I just love the choices so much fun! So far not an issue at all. Enjoying all the fun stuff this app has to offer! 
Thanks to everybody for giving us another special week. The contests were awesome, and we continue to find inspiration from the creativity that comes from our community!