As we push the end of October, it is time to review another week and get users up to speed on all of the great stuff that they may have missed in the mix of things. With Halloween only 3 days away, it is no surprise that it emerged as the dominant theme from last week. Users were onboard, however, and brought their usual enthusiasm to all three contests, creating some awesome Halloween art. We have a couple more Halloween contests wrapping, and a final one on the horizon, so if you missed last week you have one last chance to throw your witch hat into the ring. It wasn't all pumpkins and skulls, however, users continue to share their awesome photography and art, and our blog is as busy as ever with great tutorials and features for those like us, who have an insatiable hunger for all things photography. Read below to learn more! 
In the News
PicsArt is a free photo editor, photo grid and collage maker, drawing tool and picture art network. It is like an all-in-one collection of multiple editors: PicsArt Collage Maker allows to create amazing collages, using photo grid, free form collage maker, or using photos on backgrounds…
Huff Post Video, PicsArt Demo
In Social Media
Most Popular Photo on Facebook, Twitter, and Google +
Natali Goldgreen (@nataligoldgreen) was the queen of all social media on PicsArt last week. Her photo of a heart-shaped necklace dangling over a book was the most popular Photo of the Day, and managed to accrue 3654 likes and 72 shares on Facebook while simultaneously becoming the favorite on Twitter and Google +.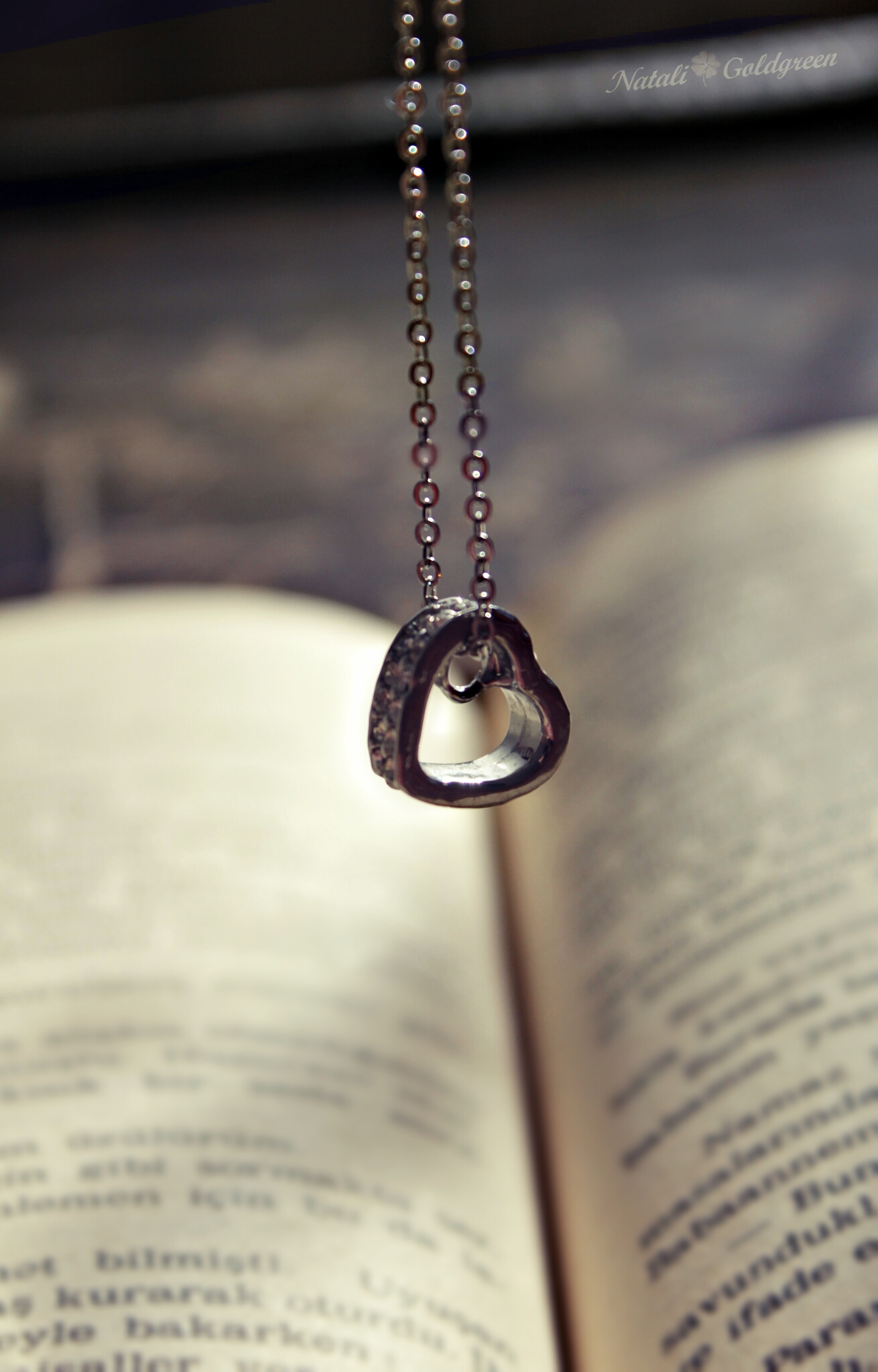 Art Contests
Yesterday we announced a brand new contest category, the Holiday Contest, and we will be holding our first one on October 31, with the Halloween Holiday Contest. Users can submit any images of Halloween they want all day and all night on Halloween until 2:00 AM. We will announce the tag on October 30th at 10 pm (PST).   
The Weekend Art Project last week challenged users to use our new in-camera Ghost Effect. The effect allows users to blend images live in-camera as they shoot, creating awesome quality  ghost-trails. Falisha Salmon (@falisha26), one of our youngest contestants, won the contest by creating the illusion that her spirit was leaving her body.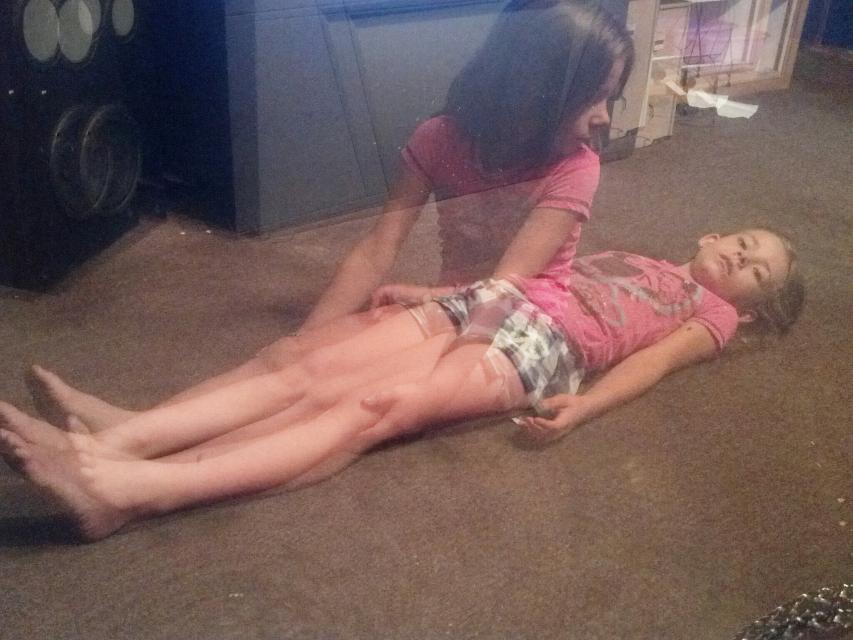 Last week's Drawing Challenge was a tribute to photography, asking PicsArtists to use PicsArt drawing tools to paint cameras. كِيْـم (@kimoo123) won the contest by bringing some attitude to the contest, painting an edgy young lady delicately aiming her camera towards us.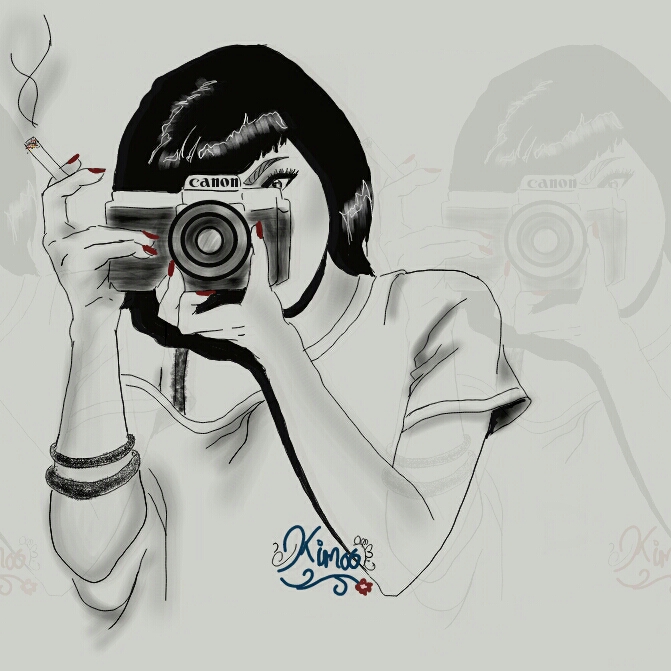 Last week we held one of our bi-weekly Graphic Design Contests, this one challenging users to draw costumes onto photos of themselves and their friends using PicsArt clipart, effects, and drawing tools. The contest was held to celebrate Halloween, and in essence it did, but the surprise was the unbelievable amount of Day of the Dead themed designs. Halloween still claimed the top spot, however, with this design by Melodynh (@melodynh).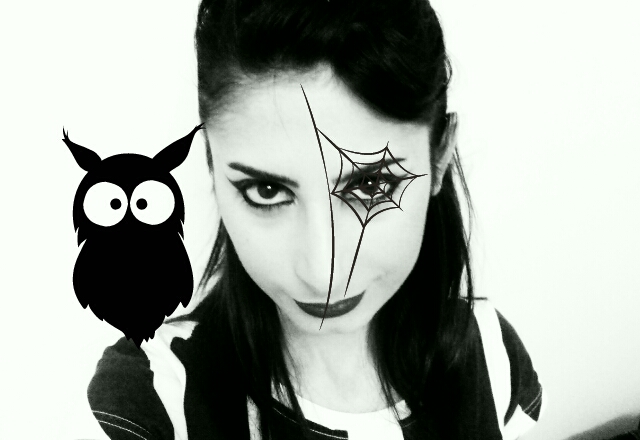 Best of the Blog
As you already know if you're a regular PicsArt user, we are constantly designing various features to help you express yourself to the fullest using the PicsArt app. One of these features is the Motion Blur. Capturing motion can be difficult if you're working with a camera-phone (or even sometimes with a DSLR!) so this effect has been designed to help our photographers make the most of their action shots!
Visiting the oft-forgotten Panama as a photographer is quite the experience. This interesting isthmus country is best known for its financial hub of a capital, but in fact Panama is one of the only countries in which you can visit both the Pacific Coast and the Caribbean Coast in the same day.
Francesco (@francesco25) is an Italian PicsArt user, who loves to go out into the streets and photograph the cultural marvels of his country, and he has a special fondness for the marvelous statues left behind from the many prolific cultural eras of Italian history.
User Feedback From Google Play
Here are some of things users are saying about PicsArt on Google-Play: 
Kyle Anderson: I love it, it has everything! 
I love it, it has everything! Very good! I was looking for a good editing app and I found it! Has everything you need, plus more! Great for making professional looking photos or edits. 
Natalie Vnuk: From the beginning 

Been using picsart from the very beginning. I love your guys work. thank you for creating such a beautiful,easy,fun photo editing app.lol.you guys have come along way.. 
Zoe Leung: Excellent app!!
This is like the best editing app ever, I met a lot of friends and it has really helped me!! Picsart has awesome features!!! This app is better than instagram and I love it!!! 🙂 xx 
Kira Berry: Love love it
I love this app and i haven't found anything better than this. It's the best and the easiest I've found 
carly brown: The best photo editor
The only photo editor that you will ever need!! So much to choose from and it brings out your own creativity in one app!!
Julienne Rose Gonzales: The best photo editing app! 
I love it so much! It's features are so nice and very helpful in creating masterpieces! And the contests are very amazing! This app is a must!
That wraps our week at PicsArt. As you can see there is no shortage of great stuff to see, read and take in here at PicsArt, but each week we like to remind ourselves that is all only possible thanks to our wonderful community of users. Thanks for another great week!