Last week, we made the transition from July into August, officially entering summer's final month. August is the world's favorite month for vacations and to visit beautiful new places, so it is also a great time for photography lovers to share their shots from their latest adventures. Last week reflected this, as we had a combination of inspiring photography from our community along with some insightful articles and awesome photo-editing tutorials to fuel your creativity. We're collecting some of last week's best stuff to make sure nothing slips through the cracks. Find out about our new clipart package, read about our latest contests, learn the tricks to lighthouse photographer, or create an outrageous fantasy in the PicsArt editor. Catch up on all of this and more below!
In the App
Download our Dreamcatcher clipart package in the shop today, and use some ancient magic to sleep in peace.
In Social Media
Most Popular Photo of the Day on All Social Media
This Photo of the Day by Pushpam Verma (@pushpamverma) won the social media triple crown last week, becoming the favorite shot on Facebook with 626 likes and 13 shares, while simultaneously topping the charts on Twitter and Google+. Titled "Make a Wish", this photo of a feather falling alongside a tree is beautifully composed, from the blurred bokeh background to the silky golden leaf and rugged moss green bark. The colors and textures combine magically.
PicsArt Contests
For our Business Card Graphic Design Contest, our users tried out their corporate branding skills by creating custom business cards with PicsArt. Finishing in first place with 842 votes was kleines007 (@kleines007), whose card was truly out of this world.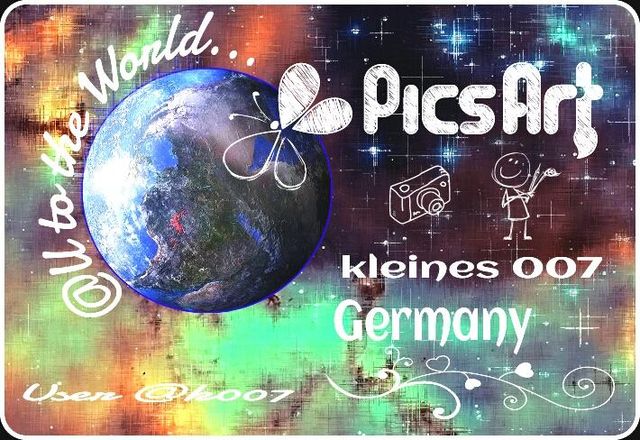 Over the weekend, PicsArtists lit up our Light Masks Weekend Art Project with 3,164 brilliant photos. Yakuza (@aliz2) outshined the competition this weekend, winning 1186 votes with a little help from a lucky ladybug.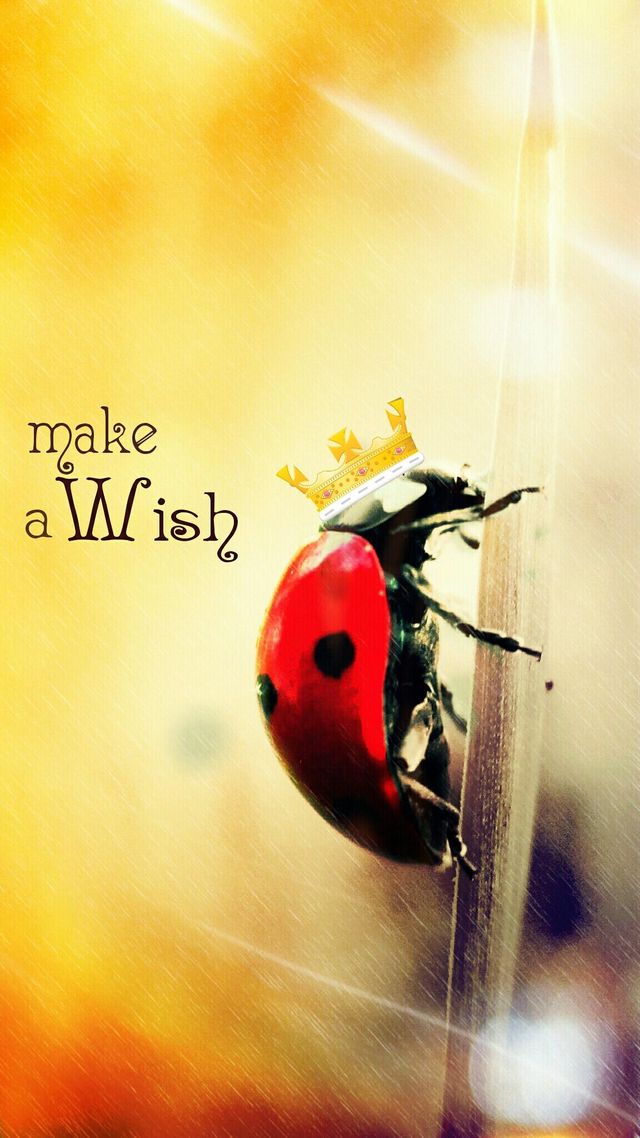 Highlights from the Daily Journal
For a free photo editing app, PicsArt is really remarkable. We want to encourage our users to dream big with their artwork and their imaginations, and show you the kind of things that you can do right from your mobile phone.
With PicsArt, you can combine features creatively, and in this tutorial we show you how useful clipart can be as a shortcut to elaborate decorations in your drawing.
by Chris Corradino
Lighthouses pierce the horizon to mark the location where earth and sea collide. Some feature colorful paint schemes, while others boast spiraling patterns in black and white.
With last week's Weekly Tag #skateboard, we asked users in our community to share photos of local skaters or themselves hitting local streets, ramps and rails on their boards.
The tag #freetoedit is a call to collaboration on PicsArt. When a user tags a photo with #freetoedit, it means they are inviting anyone who comes across the photo to try their editing skills and see what art they can create from it.
User Feedback From Google Play
Here are some of the things users are saying about PicsArt on Google-Play:
Crystal Caroline:
This app helps me edit photos better than most free or purchased programs on my desktop. Highly recommend it!
Gustavo Domínguez González:
Best editing app I've been searching for an app like this, I downloaded really bad apps and they were not what I was looking for. This app was the solution.
Megan Williams:
Cannot live without this app! Wow. One of my friends recommended this app to me and I don't know what I'd do without it! I'm addicted to Instagram and picture taking and this app is perfect if that's you. From cute fonts for adding text to pics to adorable borders, this app is a must for any photo addicts! 5 stars!
nelson sinfuego:
Five stars rating. This is an app that you cant live without.truly a must have on every android phone and tablet.
User Feedback From the App Store
Here are some of things users are saying about PicsArt in the App Store:
Amazing App by StarSuicid3
I normally don't take the time to write reviews, but this app is phenomenal! It's easy to use. And overall just great for editing!
Life 🙂 by McKnightdim
Honestly I would die without this app. It has everything you need, it's AMAZING!!
Amazing App! by Hokage Naruto Uzumaki
This app is just AMAZING! I love it. It's super easy to edit my photos and works great. Thanks so much.
ADORE IT! by Maddiecraft22
OMG this is the best app ever! You can't get anything else better than this! I have been looking for an app just like this and couldn't find anything like it but this…. This is worth every moment! I love how you can get people to appreciate your pictures by sharing them on your littler mini account. There is no app that can beat this one.