It's Monday again, and that means it's time to take a look back on the past seven days and recap all the goings-on here at PicsArt. It was a week that had a little bit of everything, with some exceptional events on top of our regular contests, news, and tutorials.
Our biweekly Graphic Design Challenge was an anti-smoking ad contest, a challenge that saw some amazing talent from the PicsArt community engage in a creative contest, while spreading awareness for a great cause. We also released a brand new iOS update, with great features like an enhanced profile and a camera timer. Last week, we were also really excited to release the first of our new monthly interview series. This Saturday, we posted our awesome interview with photographer Alex Deforest, in which we discussed the art of light painting. Read about all of this and much more below!
In the App
We released a major PicsArt update for iOS devices. We have expanded and added all sorts of new features that take your PicsArt experience to an entirely new level!
In the News
iClarified PicsArt Photo Studio App Gets New Profile Design, Fonts, Frames, Masks, and More
The PicsArt Photo Studio app has been updated with adjustments for iOS 7; as well as, new profile design, fonts, frames, masks, and more. PicsArt is a free, full-featured photo editor and art community.

The Times of India 6 tools to create best photo collage
Available for both Android and iOS, PicsArt is a cute little app that does much more than collages.

Make Use Of Create Beautiful Photo Collages With These Great Tools
Available for both Android and iOS, PicsArt is a cute little app that does much more than collages.

In Social Media
Most Popular Photo on Facebook and
Twitter
The most popular photo last week on all social media was this shot of a fallen leaf on a car hood by PicsArtist Hanan(@2na2na). Her photo received 3520 likes and 93 shares on Facebook while simultaneously becoming the favorite on Twitter.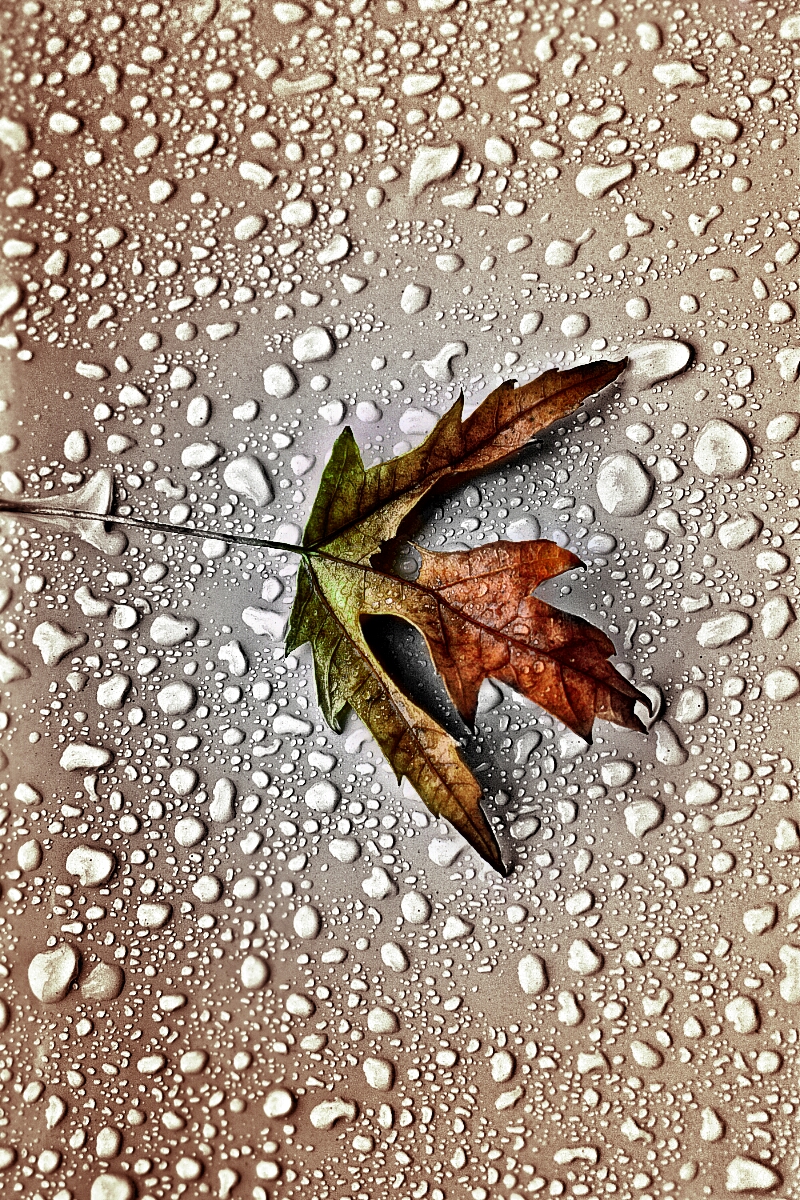 Art Contests
The Sepia Weekend Art Project #WAPsepia
The Weekend Art Project had users take on one of the most classic color effects, in a sepia photo contest. Users submitted 3,734 sepia photos, with Arrko (@arrko) taking first place for his sepia photo of a street scene from Girona, Spain.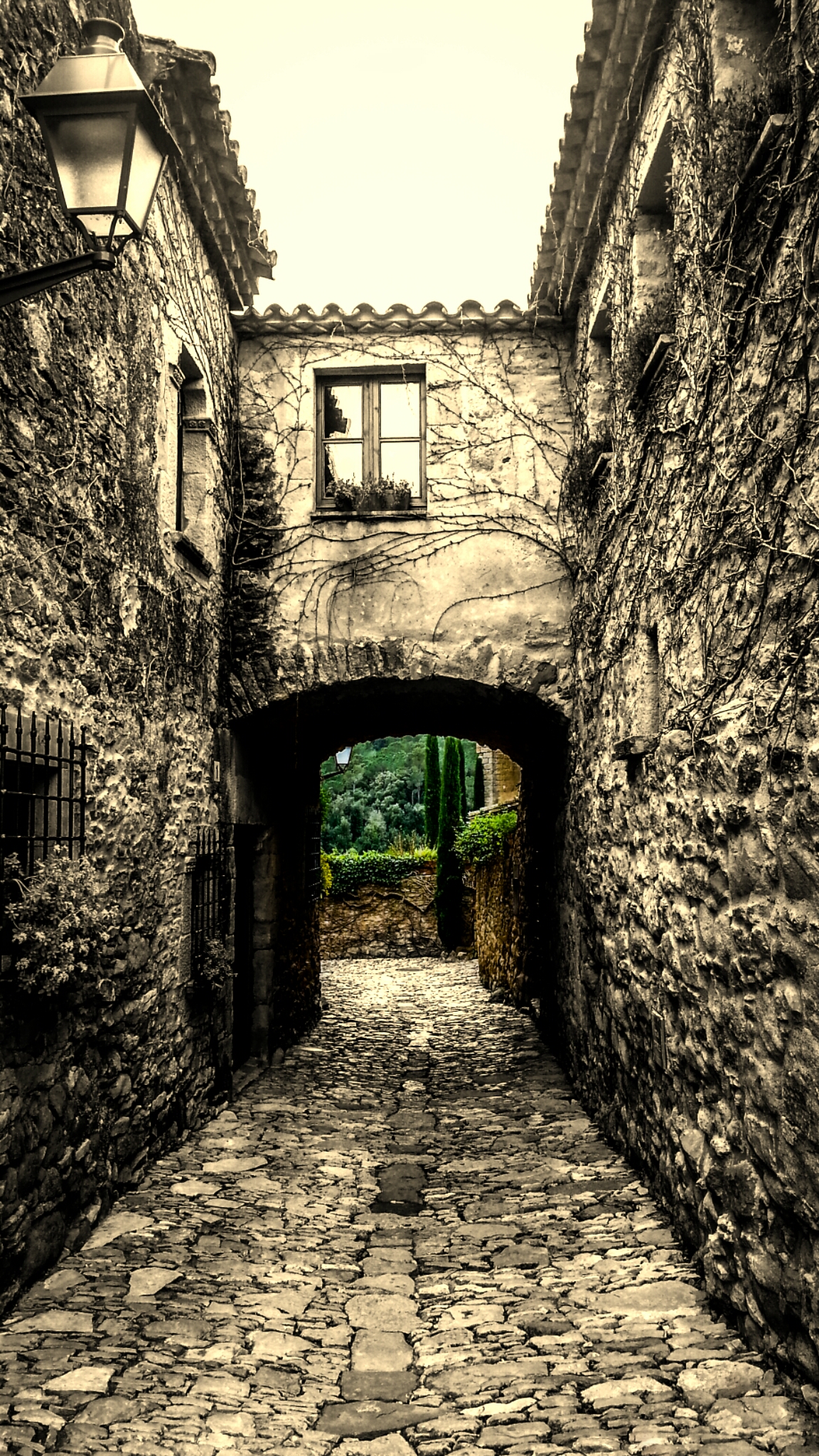 Tattoo Drawing Challenge #DCtattoo
The theme for our weekly Drawing Challenge was tattoo design, and the results from this contest really surprised. PicsArtists entered 332 drawings into the contest, featuring a myriad of amazing tattoo designs. Beth Aria (@dellbeth) took first place, with her creative design of a lower-back tattoo.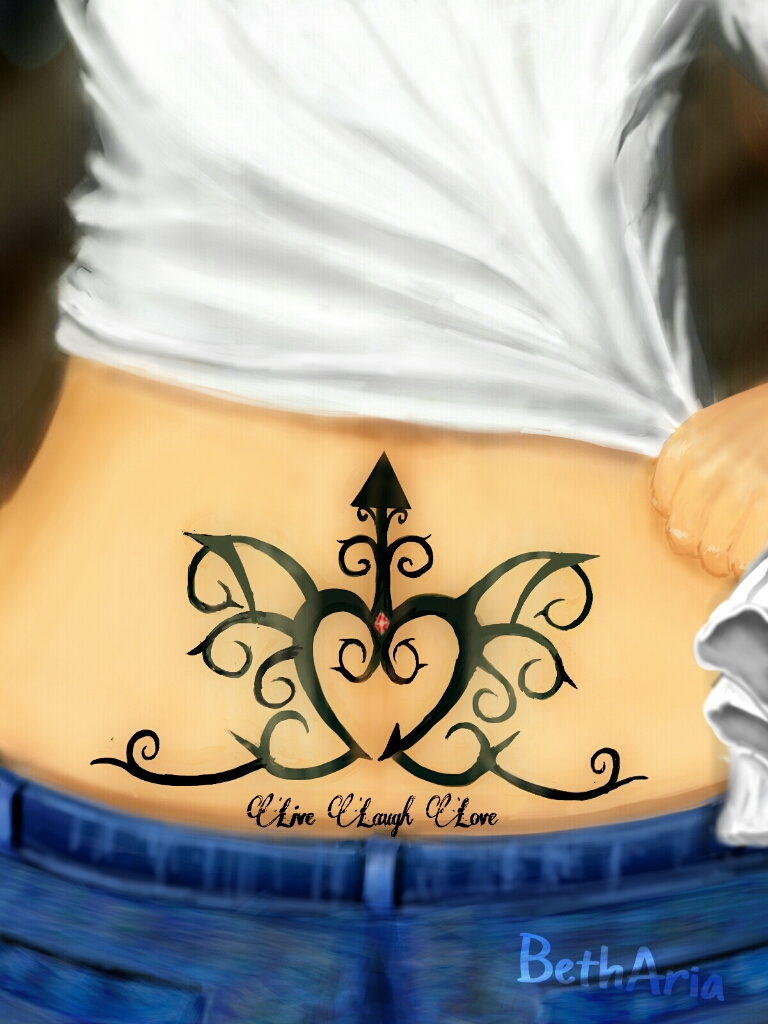 Anti-Smoking Ad Graphic Design Challenge #GDnosmoking
We held our biweekly Graphic Design Challenge last week, putting the artistic sensibilities of our users to a good cause in a contest to see who could design the best anti-smoking ad. Smoking is a danger that remains pertinent in today's world, and our community responded with some of the most creative and powerful graphic designs they have ever produced. 1039 designs in total were submitted, and the winning entry was the work of Trine (@trinoo), who found a way to make a positive anti-smoking ad, with the slogan "Use your Mouth for Kissin' Not for Smokin'" .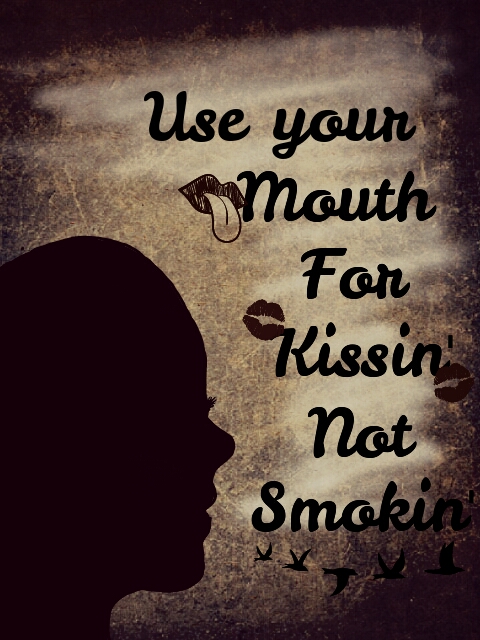 Best of the Blog
Alex is a photographer most well-known for using "light painting", a photographic technique in which light is combined with long exposures to paint glowing streaks in mid-air. We interviewed Alex to learn more about this unique brand of photography, and picked his brain for some of his insights on photography in general.
The costumes, decorations, and general craziness of Halloween create unique opportunities for bizarre and wonderful photographs; it is also the perfect time to try out cool, creepy effects, both in-camera and in post-processing. The darkness can make getting a good shot difficult, so we've put together a few tips on taking Halloween pictures to help you turn this gloomy eve into great photography.
Last week's Tattoo Drawing Challenge had PicsArtists compete in a tattoo design contest. Users submitted some awesome tattoos, but many of them also shared pictorial drawing tutorials that break down their artistic processes step-by-step.
User Feedback From Google Play
Here are some of things users are saying about PicsArt on Google-Play:
Syed Ahmed Mujtaba: Good App.
Very nice & easy to use app. Have lot of stuff to edit and beautify a picture. Thanks for creating such a wonderful app. People this is one app you should have in your device.
Renuka Sharma: Love this app!
Creates beautiful collage, edits wonderfully, mask n everything is just superb! Good job guys!
Shane Watts: Great
Great job guys, brilliant! Hours of fun, amazing what i can do with my pics. Keep up the good work.
Rebecca Owens: Best photo editor
I have tried a lot of photo editors and PicsArt is by far the most advanced easiest to use. Great job keep up the great apps. Rebecca
Anna Rojas:100% Recommended
Out of all my apps for pictures i never deleted this one. I had many phones and always make sure this is on my phone. Been having this app for about 3 years and i tend to keep it that way. Im very particular about apps i keep and this is one i love!!!!
Thanks to everyone for giving us another great week! There are always more great things to come, so stay posted right here on the blog for more great contests, updates, interviews, and art.