Last week was big, with the release of our new iOS package coinciding with Easter, Passover, and a total lunar eclipse. The iOS update was not the only major development for PicsArt, however, as we also released a new clipart package and invited any willing Android users to Beta Test upcoming Android updates. Meanwhile, user Victoria Gonzalez Rojas's shot of last week's Blood Moon set social media off like a powder keg. She masterfully captured the moon turning crimson red during the lunar eclipse that occurred Monday night. You would think that that would sum up the major events from last week, but you would be forgetting the slew of great editing tutorials and amazing articles that we posted, including a great read on the Ethics of Street Photography written by famous photographer Eric Kim. Don't miss a beat, catch it all below!
In the App
Our latest iOS update is here to give you a more satisfying user experience and introduce new features. We are offering new masks and a new Stretch tool, which allows you to manipulate your picture – twisting it, pulling it, and inflating it into the shape you desire.
We are releasing a new package of Camera clipart, available right now in the Shop.
Thank you for becoming a Beta Tester for PicsArt Updates! We have created PicsArt Beta test group because your feedback is important to us as we strive to make a great app even better.
In Social Media
Blood Moon, The Most Popular Photo on All Social Media
Last week, this photo by Victoria Gonzalez Rojas (@nefertarimut) had users howling their appreciation, becoming the most popular photo on Twitter, Google+, and Facebook, totaling 2,731 likes and 94 shares. This photo was not edited in any way, Victoria was simply a witness to the total lunar eclipse that occurred between April 14 and 15. The moon's red color is a result of Earth's alignment between the sun and moon, with our planet casting its shadow on and darkening the moon. The phenomenon is called a Blood Moon, and if you missed it last week, you'll have to wait until October 8 for the next total lunar eclipse.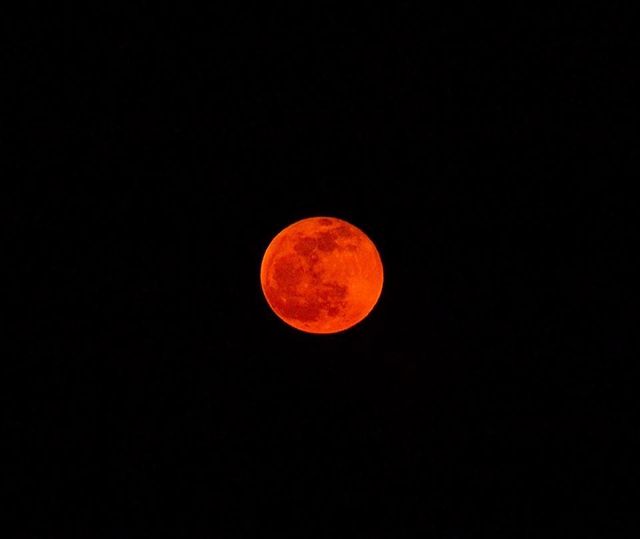 PicsArt Contests
Our most recent Weekend Art Project challenged users to try out PicsArt's Shear effect in a contest that put their skills and imaginations to the test. Abigail (@ruce) placed first, accruing a contest best 1,878 votes for using the Shear effect on piece of street art.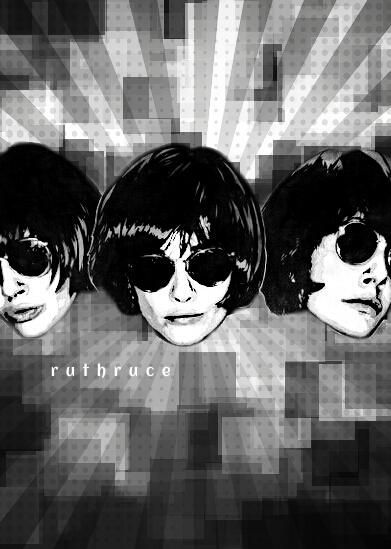 The ten winning drawings from our Umbrella Drawing Challenge will show you how a simple subject like an umbrella can be an astounding artistic sight when created by the right hands with the right tools. Masviva (@florecita2000) was the week's first place winner, with an impressive 955 votes in total for her minimalistic umbrella drawing.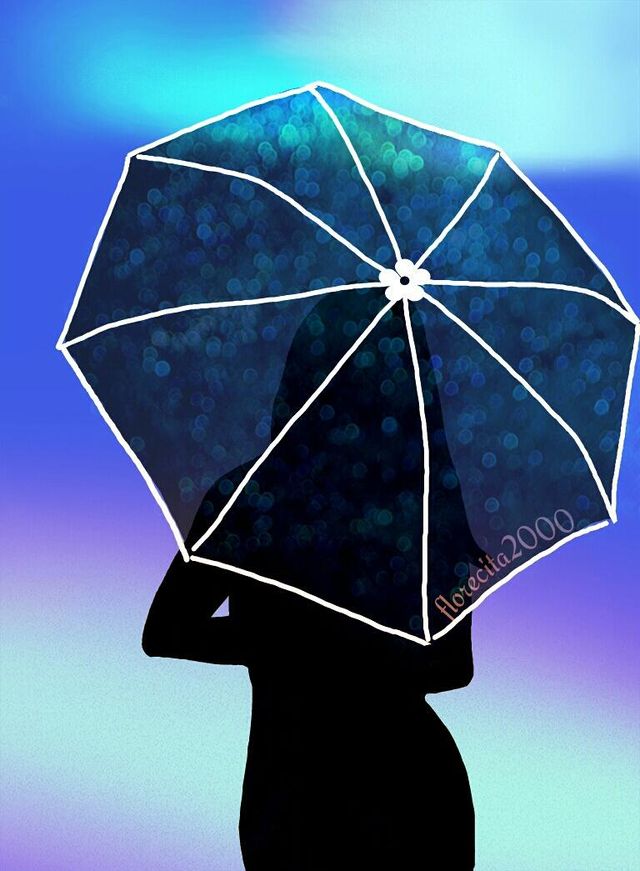 Best of the Blog
The Radial Blur effect creates a circle of blur around a focal point in your photo, making everything around it roundedly blurred.
by Eric Kim
Lately one topic of interest has been ethics for me. I have been reading a lot of philosophy, and Aristotle's "Ethics" has been a great guide in terms of how to live my life.
This photo tutorial and video will show you how to use the Stretch Tool to mold your photos as if they were made out of clay.
Last week, we announced the tag #springoutfitas an invitation for users to share photos of their latest fashion statements, in celebration of the warming weather.
The photos of Kevintsoi (kevintsoi) take us into the grungy streets of a city located somewhere in the far East.
User Feedback From Google Play
Here are some of the things users are saying about PicsArt on Google-Play:
james patton:
This is a 5 star app It has all the simple effects you could want. Plus for the more skilled artist it's full of the tools needed to do almost anything. You must buy some clip art but a lot of it is free. Plus a vast community of people. Pic art will give you an all around social art experience
Donna Koenig:
WOW I am addicted to editing my pics & making art with this app! Love it!!!.
sathyaprakash iyer:
Amazed at the number of effects There's so much one can do with this app. Staggering number of effects. So much to explore! Best of all, it's free.
Utsav Prabhakar:
Awesome This app is a must have for all smartphone users. I cannot imagine life without this amazing app 🙂
User Feedback From the App Store
Here are some of things users are saying about PicsArt in the App Store:
Picsart …. I LOVE YOU!! by SunflowerGirl75
I love anything to do with being artistic and creative. This app has ENDLESS possibilities. But the user but have it within themselves to create some really cool graphics though. If you use it and don't do a good job, just keep practicing. I would not know WHAT to do if this app didn't exist. Thank you for a GREAT app!!
Perfect by Jasminitawita00000263
I've been using this app for a year now and i've never had a problem with it. Its amazing. It has filters, effects, text, lensflare, calloge, and so much more. If your deciding if you should download this. Do it. You wont regret it. I promise.
Love love love it by Lexianne77
I love this app it makes my photos great it has soo many options of thing from filters to sticker to backgrounds and you can edit, draw, and take photos this is such a great app so if your reading this hit that downloading button.
Very Solid App by TellyBeaster
Never had a problem with this app! On all the phones I've owned it never gave me a problem once! If you experience a problem most likely your phone is outdated.
Best Thing Ever by Gamer6456
I love Picsart sooo much!! It's an amazing app for artists orsomeone who wants to become one. Before picsart I had no idea how to make edits but picsart makes it easy 🙂