Last week, celebration continued for PicsArt's monumental achievement of surpassing 100 mln installs on Google Play. In typical fashion, we celebrated with substance, as it was also a week in which we released a new iOS update, St. Patrick's Day clipart, posted a great feature on Sport's Photography and an interview with Amardeep, the man who shot a village settled at the bottom of an active volcano. That is only a rough summary of one exciting week that was also packed with great contests and awesome photography from our users. Catch up to all of it below and read up on the very best from what was an absolute gem of a week for PicsArt and PicsArt users!
In the App
Just over two years since our launch in late 2011, PicsArt Photo Studio has become the first app in the photography category to surpass 100 million installs on Google Play.
Download the new iOS update in the App Store and load up with our latest round of new features and effects.
Download our St. Patrick's day clipart package to get clipart images and frames to add some green spirit to your images!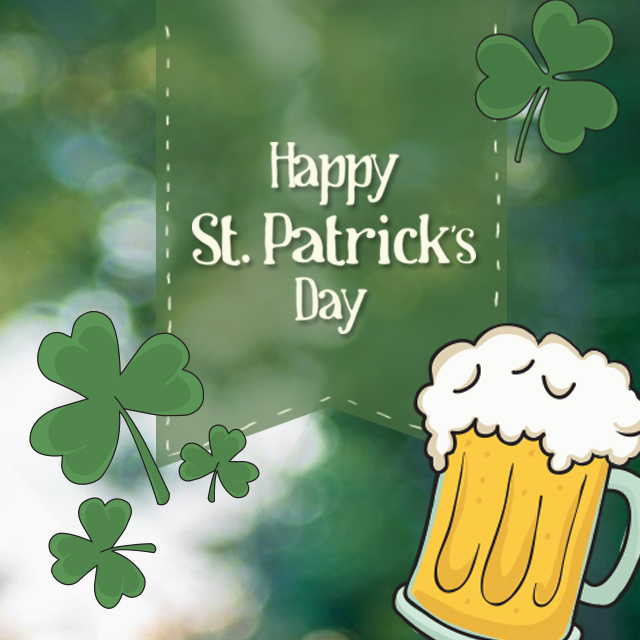 In Social Media
Most Popular Photo on Facebook and Twitter
The most popular Photo of the Day on Facebook and Twitter last week was this flaming hot shot by Albaliii (@ali3a), which spread like fire on social media with 2645 likes, 25 shares. The casually pinched match, the mouth agape with delight, and the rising flame from the aerosol can, all together making this photo absolutely unforgettable.
Most Popular Photo on Google+
The most popular Photo of the Day on Google+, meanwhile, was of a much more tranquil nature. This hillside park bench by swy (@wyn4142) was the opposite of Albaliii's flame shot in every way, but every bit as beautiful.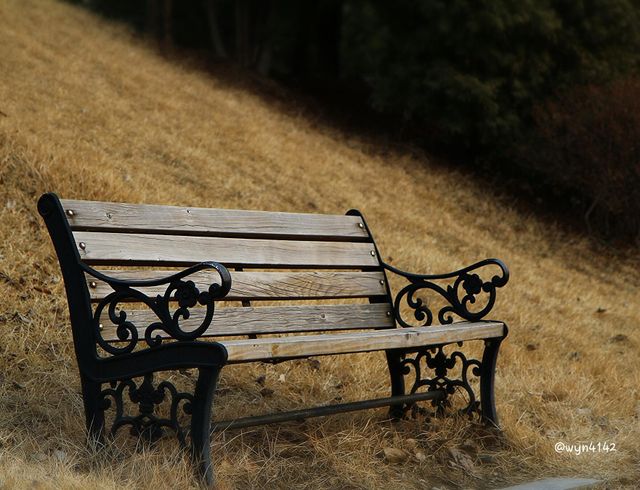 Art Contests
PicsArt recently became the very first photo editor to surpass 100 million installs on Google Play, and we wanted to celebrate this amazing milestone with our community by holding a 100 million art contest. The 100 Million Weekend Art Project challenged users to use the PicsArt editor and original photography to find creative ways to represent the number 100 million. Our community rose to the challenge, submitting 1,305 entries. Voters chose the top 10 images, and Abigail R (@ruce) placed first with a grand total 1,487.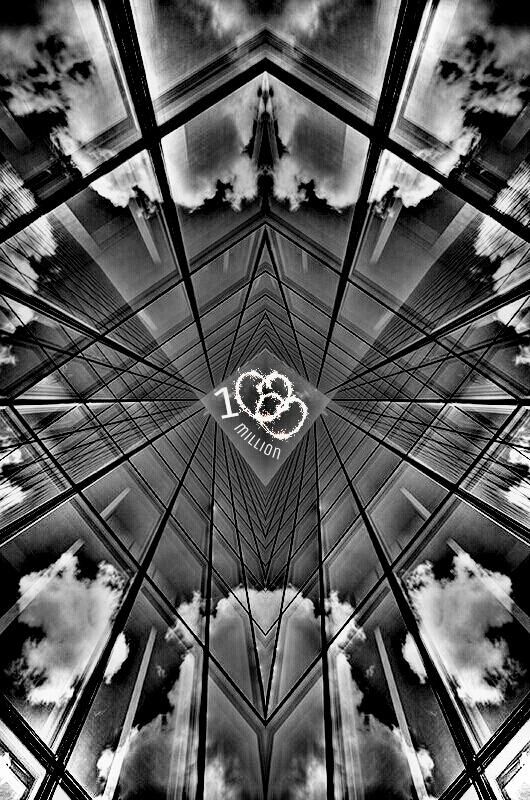 We lit the opening torch for our Olympic Games Drawing Challenge last week, and announced the gold, silver, and bronze medals for the top 3 drawings. Users were challenged to use PicsArt Drawing Tools to draw scenes depicting the Olympic Games in honor of this year's Winter Games in Sochi, Russia. In first place was user John Adams Emnace (@johnadams-emnace), representing the Philippines, with 538 votes for the gold.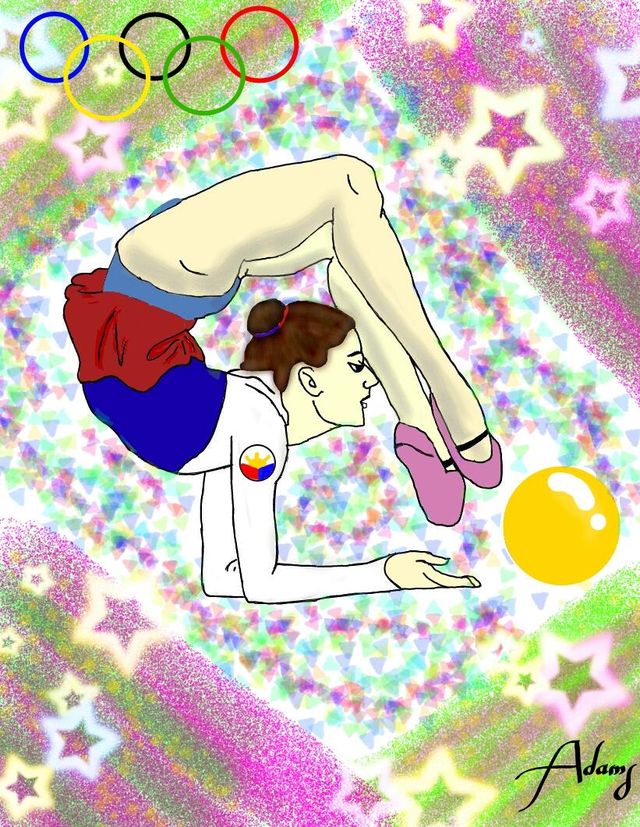 For the Fashion Graphic Design Contest, our users spent the week tinkering with the PicsArt editor to create trendy fashion posters. Users crafted their Fashion posters with masterful polish, while achieving that sweet spot of attitude that separates fashion photography from amateur showing off. In total, 1,921 entries poured into our site this week, with voters choosing the top 10. The poster that won the most votes was submitted by Maya (@mayoosha11), with a staggering 2,284.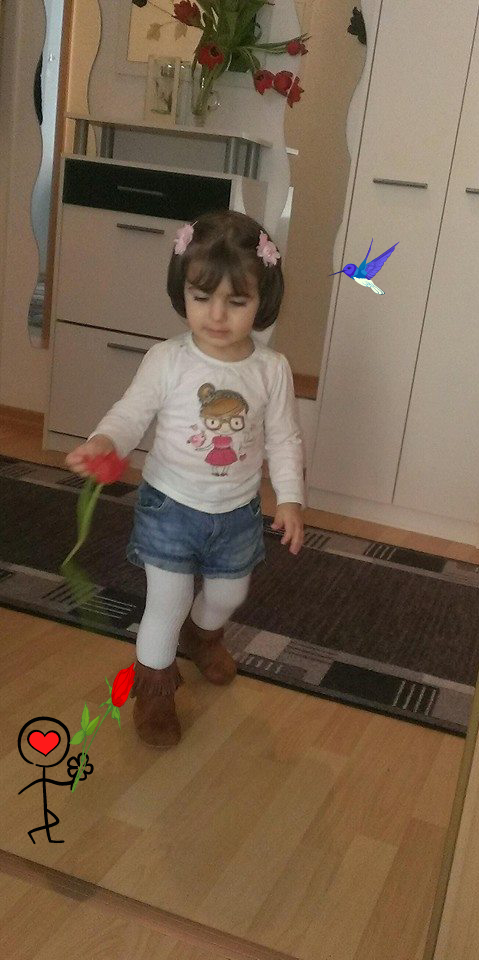 Best of the Blog
As the prolific critic, Susan Sontag stated, "While there appears to be nothing that photography can't devour, whatever can't be photographed becomes less important."
Armadeep is a photographer who was born in India but is based in Singapore.
Controlling the aperture is one of the most powerful ways to improve your images. It's also the topic that continues to perplex photography students everywhere.
It is Christian tradition to give up all worldly pleasures in the 40 days preceding Easter, a period known as "Lent".
User Feedback From Google Play
Here are some of things users are saying about PicsArt on Google-Play and in the App Store:
A Google User
Gotta love it! I admit it, I wasn't really into the app at first. But after making a few purchases, this app allows me to express my inner artist. This app is great! He/she/they did a great job in making this app. If there was a six rating, you would've received it for sure.
A Google User
I Love It I ♥ it. I use it in almost all of my pics. I love how you can add things & cover up things. Also I how u can take out blemish marks(zits, moles,etc.)This is truly a 5 app
A Google User
Cool Awesome terrific app I love it This app is awesome… is good for editing pics and collage.. I love the holiday frame and sticker. Best pictures editing app ever.
A Google User
Love this program!! I am a techno phobe when it comes to some things but this program makes it sooooo easy and fun to edit my pictures. It was free but this would be one that I would actually pay for…its that good 🙂
A Google User
Looking forward for more updates 🙂 This app has been a useful tool for me. It's like Photoshop, but for Android. When you have ideas popping out of your head while you are on a trip, this is a perfect app. Keep it up 😀
An iOS User
Great work. Everything works seamlessly now! Thanks for the effects. This app contends with the top photo editing apps now.
An iOS User
Love this app! This is my number one editing app. It is quick & easy. You can do so much on this app.
An iOS User
Excellent photo editor plus easy to use, don't need to be an expert ar photo editing with this app!! Just touch and magic appears!!
An iOS User
One of my favorite apps! So so (so!) much to do! Camera with cool effects, drawing, editing and so much more!
An iOS User
It's awesome! You really do become an artist with pics art!