It's beautiful June and that means that the trees have at last grown out their billowing green canopies, flowers have spread their petals, and the sun is starting to reach its full skin-roasting potential. We're on the brink of summer, but let us not get too far ahead of ourselves. First, let us take a moment to recap last week's biggest developments and most exciting photos.
Perched at the top of our agenda in this Week in Review is our iOS Update, which lets you sync your custom clipart while broadening your pallette of blending options and effects. On our Daily Journal, we took you on a culinary journey through East Asia with the photos of our users, showed you 10 settings to change on your camera, and introduced you to some of the best PicsArtists in the PicsArt office. That's the broad look but there was a lot more.
Dive in below to start this Monday off with last week's best!
In the App
The latest update for PicsArt on iOS has just rolled in and we've packed it with new features to give you even more control as you create.
The Blueprint Alphabet package just arrived in the PicsArt Shop to make your words pack a punch!
Summer is finally here, and now you can celebrate with the new Summer Story package available in the PicsArt Shop.
The Word Play clipart package has just arrived in the PicsArt Shop and it's full of jokes and puns to add some clever humor to your shots and designs.
In Social Media
PicsArt, Facebook & Google+
The most popular Photo of the Day on PicsArt, Facebook, and Google+ was this florid capture by Bohne (@abohne). It seems summer is on everyone's mind these days.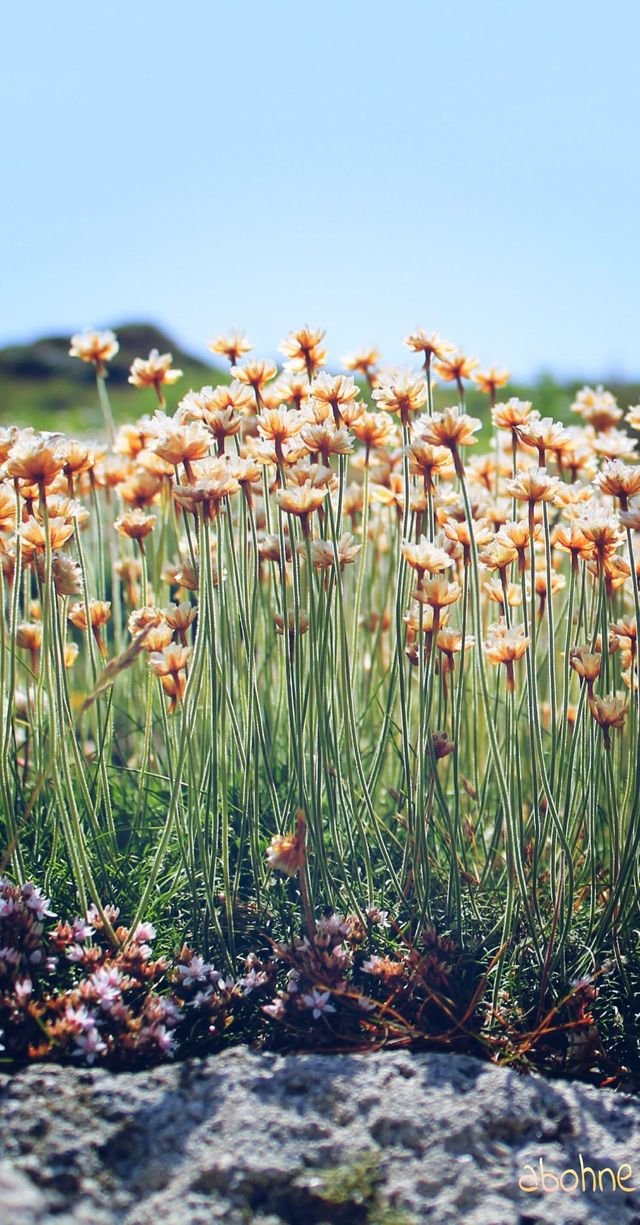 Twitter
Erica Quindo (@quindoerica) landed the most popular image on Twitter, with this exotic beach scene beckoning users to get out into the world and explore!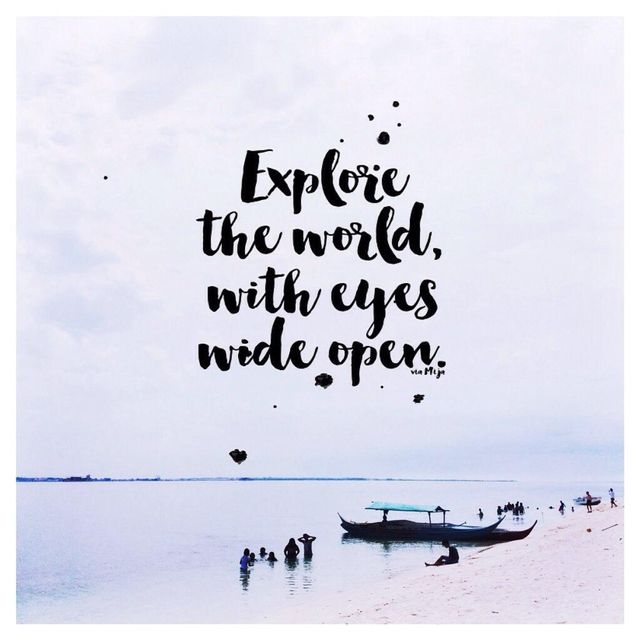 PicsArt Contests
It's a bird, it's a plane, it's the winners from last week's Superhero Logo Drawing Challenge!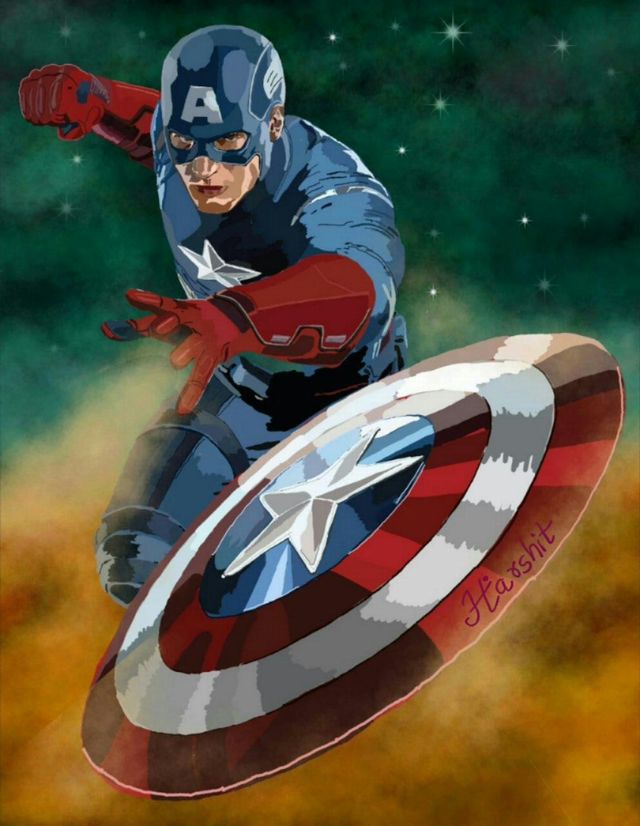 Last weekend, we asked users to take a photo walk through architectural history and capture stunning shots of old buildings for our Weekend Art Project.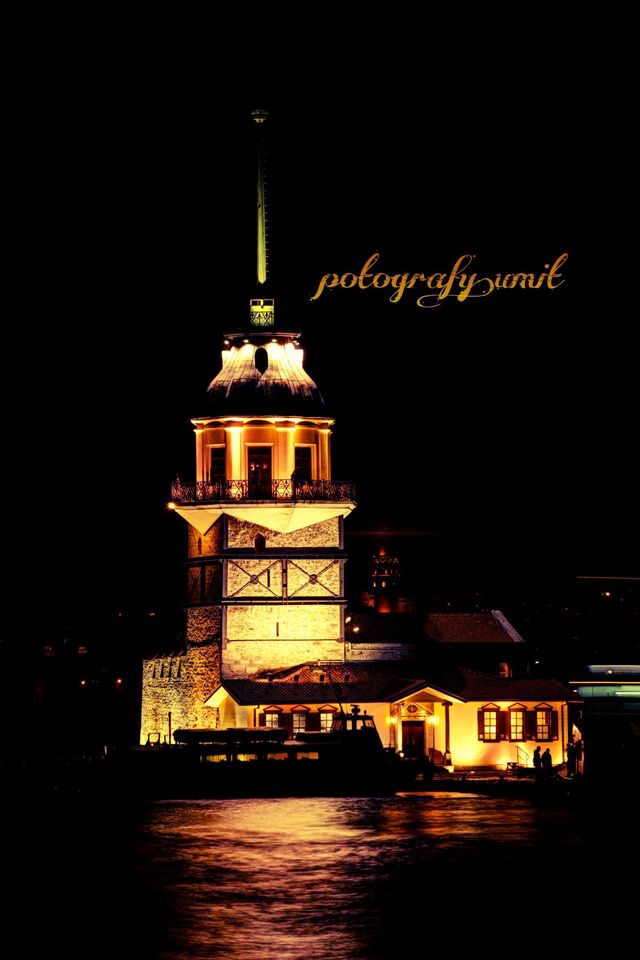 Best of the Blog
by Chris Corradino
There is perhaps no worse feeling than shooting dozens of stunning images only to find they don't actually exist.
As a self-proclaimed social butterfly, I confess that I love people and in photography, that often translates to a love for portraits. I am also captivated by India.
The cuisine of East Asia has long tempted fleet-footed foodies with their fiery spices, glistening noodles, and complex broths.
I am lucky to meet PicsArtists from all over the world, from Alaska to Australia.
This week's Guest Curator is no stranger to the PicsArt community. In fact, with over 1 million followers, you might be familiar with him yourself!
User Feedback From Google Play
Here are some of the things users are saying about PicsArt on Google Play:
Best! by HARISH NAIK
Best photo editing software in market So far best app I've used. Simple and easy to use.
Wow by Jessica Morrison
I freakin love this app I use it at least 2-3 times a day for editing my wallpapers I make and to edit my personal pictures
AMAZING by Brad Arthur
it's all you need! I have literally downloaded and tried every single photo edit app out there and THIS ONE is the ONLY one that has all features in one! The others are either worthless or have limited features. The only add on I use with this app is wallpaper packages to use as backgrounds for edits. FIVE STARS!!!
User Feedback From the App Store
Here are some of things users are saying about PicsArt in the App Store:
What I've Been Looking For by JustyourRegularJoe710
This app is Awesome! I've been looking for a good picture editing app for a long time, and I had no luck. Then someone suggested picsart. I made my first picture, and I loved the simplicity, and ability to make a dull picture look realistic.
Amazing!! by Andrew Friedman
This app is amazing I can basically do anything I want on it! Its great for making edits or even icons for your social medal! This app has everything and I cant wait to see what else they might add! I love this app so much! Also to tell you some of the best things about it. Great for editing, cropping, and anything to create anything! This is the best app I have ever seen!
PERFECT by Hey it's me, Laura(:
I absolutely LOOOOVEE this app!! I use it for everything! You can do so so so much on your pictures and it looks great! PicsArt has a correction effect to fix any blemish marks it's absolutely wonderful!