This is a Week in Review you don't want to miss. Last week was enormously eventful and we are posting everything below, including: news of our recent collaboration with One Laptop Per Child, our new iOS update, some critical photography tutorials, the very first user-organized Drawing Challenge, and more! It was fitting to have had such a busy week considering that the week began on Monday with a celebration of World Photography Day, an international celebration of photography. We celebrated the only way we know how, by sharing our love for all things photography with our community. Read below to catch yourself up on the latest developments from our app and community!
In the App
PicsArt Update for iOS Devices: Live Camera Effects and Masks, the Mirror Effect, and the Clone Tool
A new update for iOS Devices is available with some new features PicsArtists will not want to miss. The PicsArt Camera has been updated to allow photo effects and masks to be applied live while you shoot and it has been enhanced with a new zoom option. The update also includes the new Mirror Effect, and Clone Tool. Read on to find out more about these exciting new features!
In the News
KidsWire, PicsArt Partners with One Laptop per Child to Bring Photo Editing to XO Tablet Users
8/21/13
Mobile photo editor PicsArt, Inc. will be working with One Laptop per Child to bring mobile art to children around the world through One Laptop per Child's newly released XO Learning System.
CNME, UAE's top 10 Android apps of 2013
8/19/13
PicsArt is the most popular free mobile photo editor with over 60 million downloads, and one of the fastest growing photo artists' social networks. The app is like an all-in-one collection of multiple editors — it is a free photo editor, photo grid and collage maker, drawing tool, and picture art network.
Technology Bell, Top Free Photo Editing Apps for Android
8/19/13
Picsart Photo Studio -where everybody turns into an extraordinary expert! It is the most prominent free mobile photograph editor, one of the quickest developing photograph specialists' interpersonal organizations and biggest displays of fine art. This is a free photo editing application.
Mobogenie, Best Photo Editing Apps on Android
8/17/13
PicsArt is Android's self-proclaimed #1 photo app. While that's debatable, it's hard not to argue that PicsArt is a fantastic, easy to use application for touching up a few of your photos and adding a few effects here and there.
WikiBus, 10 Best Free Photography Apps For Android Users
8/16/13
Install PicsArt Photo Studio – where everyone becomes a great artist! It is the most popular free mobile photo editor with over 60,000,000 installs, one of the fastest growing photo artists' social networks and largest galleries of artwork.
In Social Media
Most Popular Photo on Facebook
The most popular Photo of the Day was this shot of a glaring tiger by Joe Wallerstein (@joeboyjc) which received 2002 likes and 168 shares on Facebook. Joe is a passionate photographer and musician, whose artistic efforts have earned him over 10,000 followers.
Most Popular Photo From Twitter
The favorite photo from Twitter last week was this creative self-portrait by izaksfotos15 (@izakdavid), who mixed a great concept with some crafty editing to produce a bold and compelling image.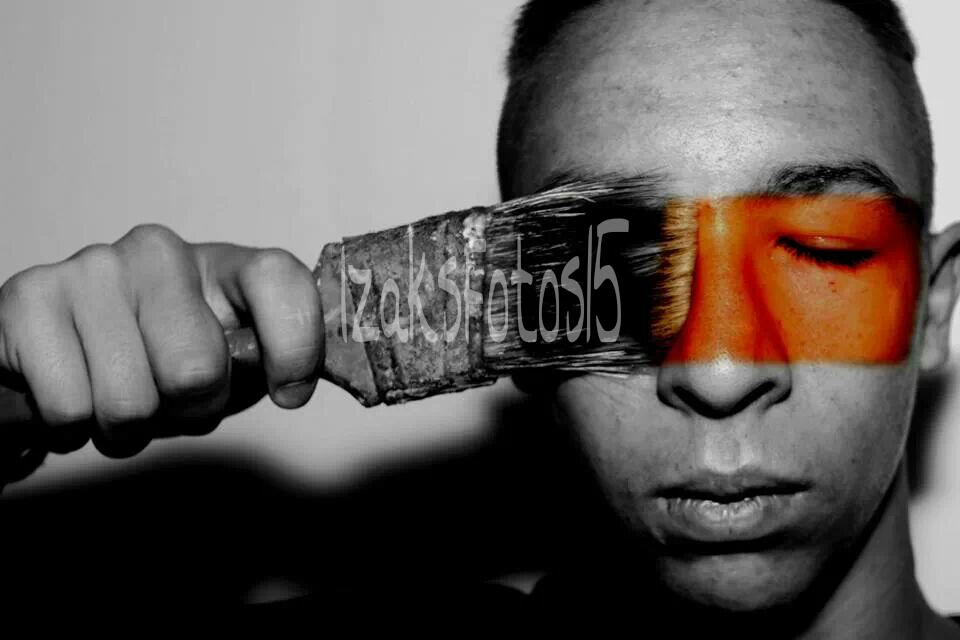 Art Contests
Jump Weekend Art Project #WAPjump
1,111 photos were submitted to last week's Jump Weekend Art Project, a challenge for PicsArtist to shoot portraits of people at the height of their jump. Christian Polsterer (@chrissleybear) represented Paris, France, with this astonishing vertical leap in front of the Eiffel Tower.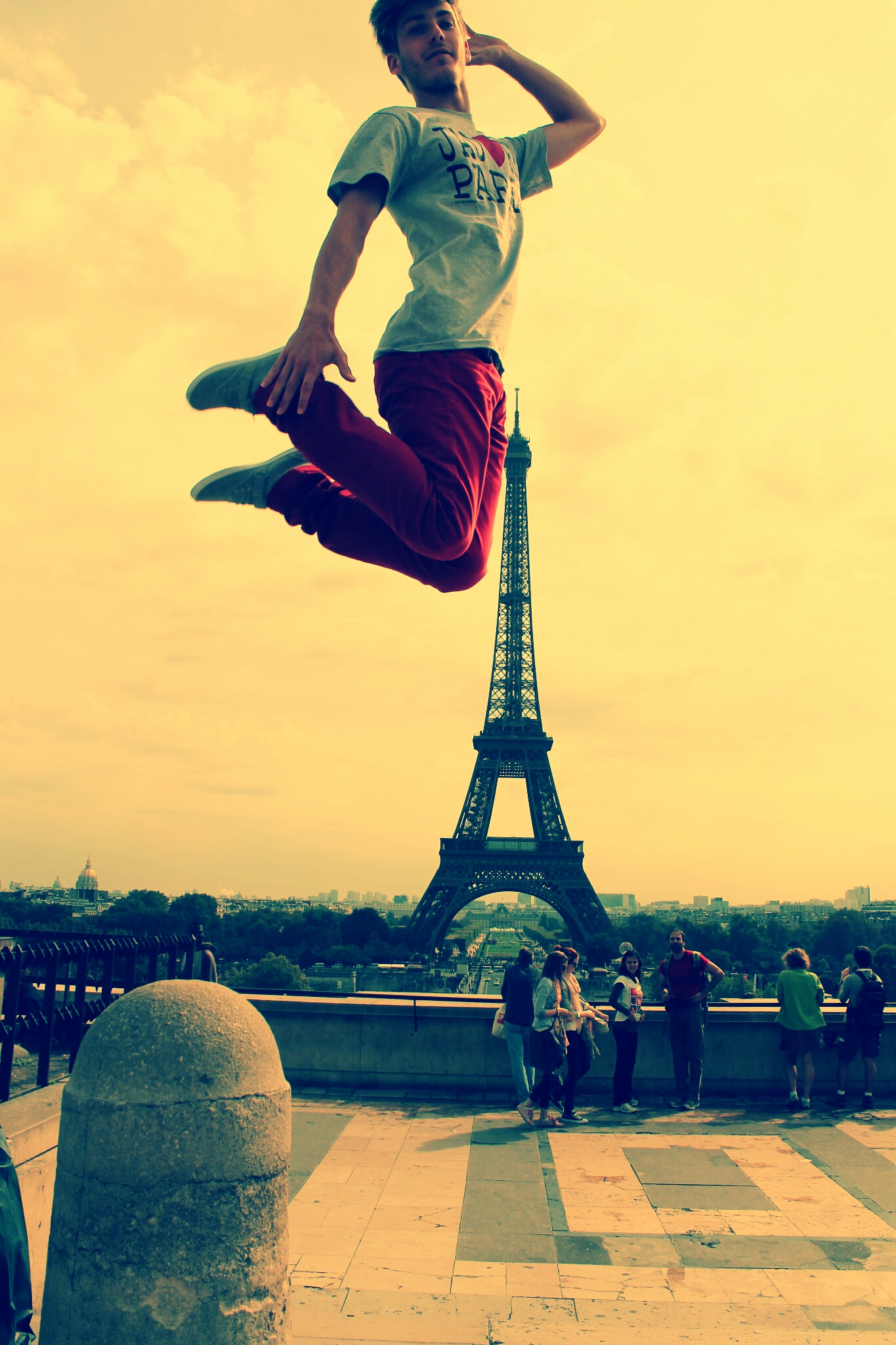 Jungle Drawing Challenge #DCjungle
The Jungle Drawing Challenge last week, meanwhile, really got the best out of PicsArtists. 200 competitors entered the frey, submitting stunningly detailed and striking drawings into a contest that seems to see the bar raised another notch every week. Marion (@mardraw) took first place with this piece of a tiger trekking through water.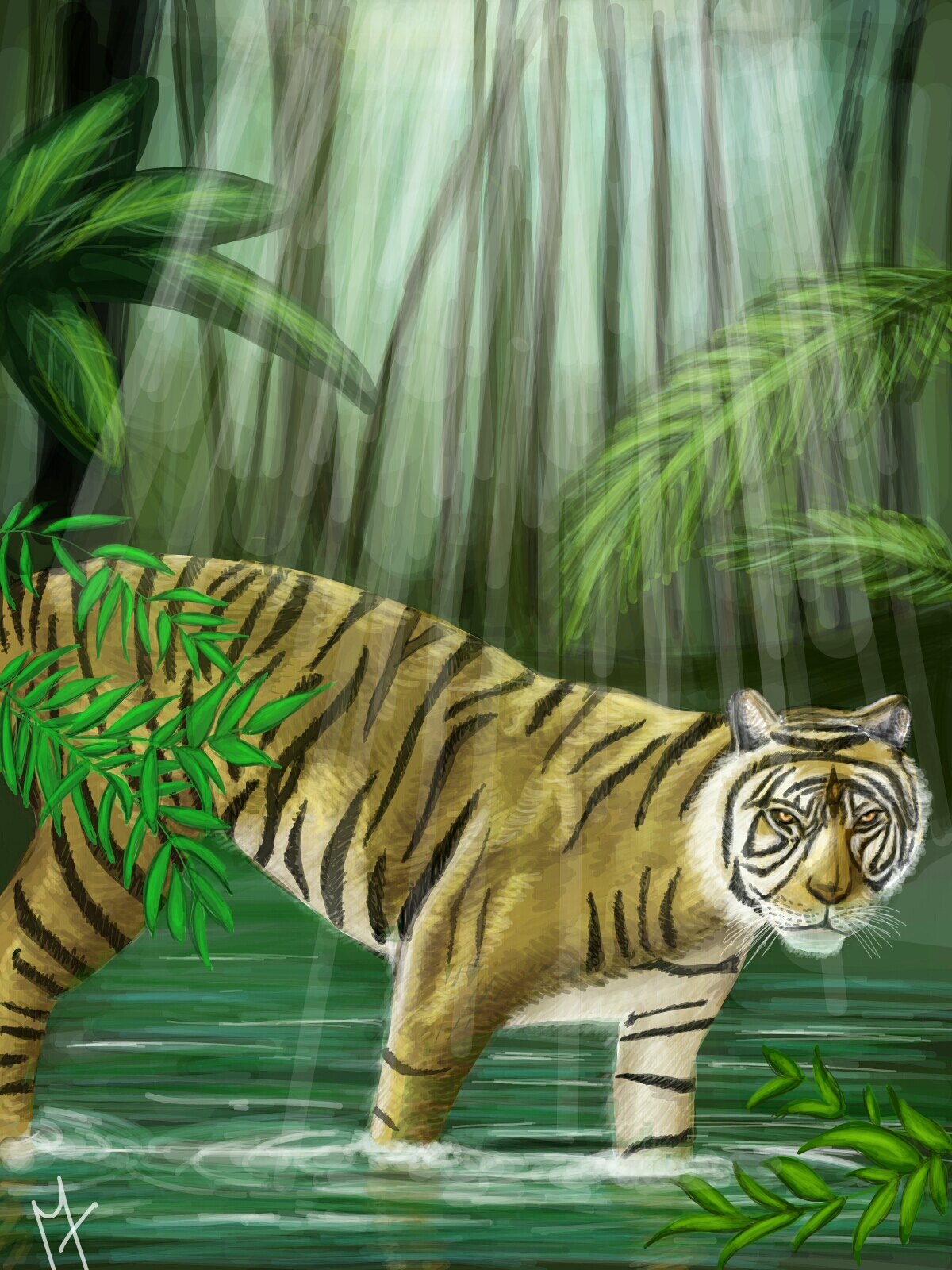 The First Drawing Contest Organized by Our Users: Art Theft Drawing Contest
A talented group of PicsArtists including @echohaus, @kingrocks, and @i-not organized and administered a drawing contest on their own initiative, making it the first ever Drawing Challenge initiated by PicsArt users.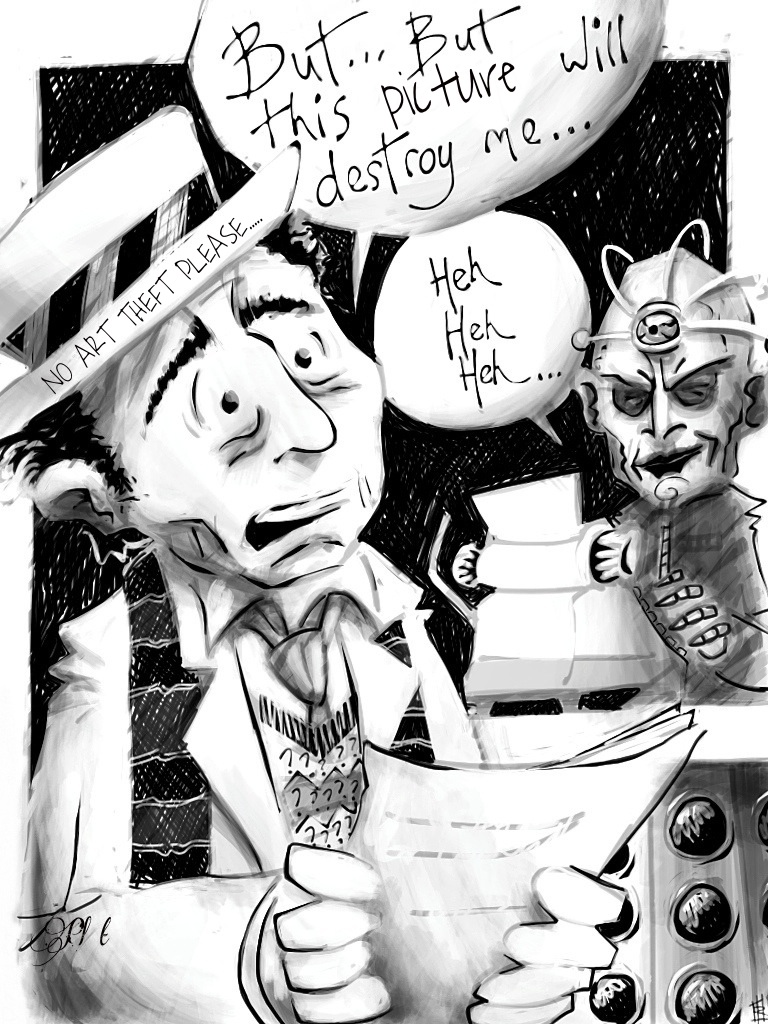 Best of the Blog
What The Best Time to Take Pictures of Landscape: Capturing beautiful shots in the Golden Hour
There's a reason that photographers refer to the hour after dawn and the hour before sunrise as "the golden hours"; it's because these are the best times to get shots that are pure gold!
Making Multiple Exposures Using PicsArt
If you have a fancy DSLR, it probably has a built-in multiple exposure mode. If you've got a really fancy DSLR, it might even display the first picture on the LCD while you frame the second over it. With PicsArt, we do multiple exposures the old-fashioned way – with some forethought and some experimentation.
User Feedback From Google Play
Here are some of things users are saying about PicsArt on Google-Play
King Kar: Better than paid apps.
The 'free crop' option alone makes this the best photo editor on mobile devices. The only way this could be better is if the 'recent pictures' was more advanced. It would be nice to to keep projects farther back than 15 or so, and to delete or move single projects.
Lisa Taylor: Love it
Excellent that u can save to a folder for easy uploads to social networking sites. The best photo editor I've used with so many options. Great.
Loreal Epps: Best app ever
Endless combinations, ideas, and tools. Takes your creative skills to a whole other level. If you have a passion and appreciation for the art of photography, you will value this app. Amazing!!!!!
Kasey: Great!
This is an excellent app! Great and easy to use. Im very impressed with the results.
We had some really great feedback this week. What's more, PicsArtists really threw their hearts into our contests this week. Thanks to everyone, keep reading, sharing, drawing, and shooting!