We are here to review the latest developments from last week, so that you can catch up on all the best stuff, which we have rounded up for your pleasure here below. The biggest item was the release of our January issue of PicsArt Monthly. If you haven't read one of our issues yet, this is a great one to jump in with, as it is absolutely loaded with inspiring and compelling artwork and fascinating reads. We also released a new Valentine's Day package for the app, held some truly memorable contests, and posted some great stuff on our blog that you won't want to miss! Catch it all below!
In the App
Today we are publishing the fourth issue of PicsArt Monthly, our monthly magazine to inspire, excite and fill you with creative motivation. This month we feature an interview with Tom Robinson, a renowned travel photographer with loads of seasoned advice for the aspiring.
This Valentine's Day, download our Valentine Frames package from the PicsArt Shop to encase your favorite romantic photos with a choice of 20 love themed frames!
In Social Media
Most Popular Photo on Facebook and Twitter
The most popular Photo of the Day on Facebook last week was this shot by Michela (@mishy10), which was an absolute hit with it's bright and vivid colors. Her photo earned a grand total of 2,614 likes and 31 shares, making it the most popular photo last week by a long shot.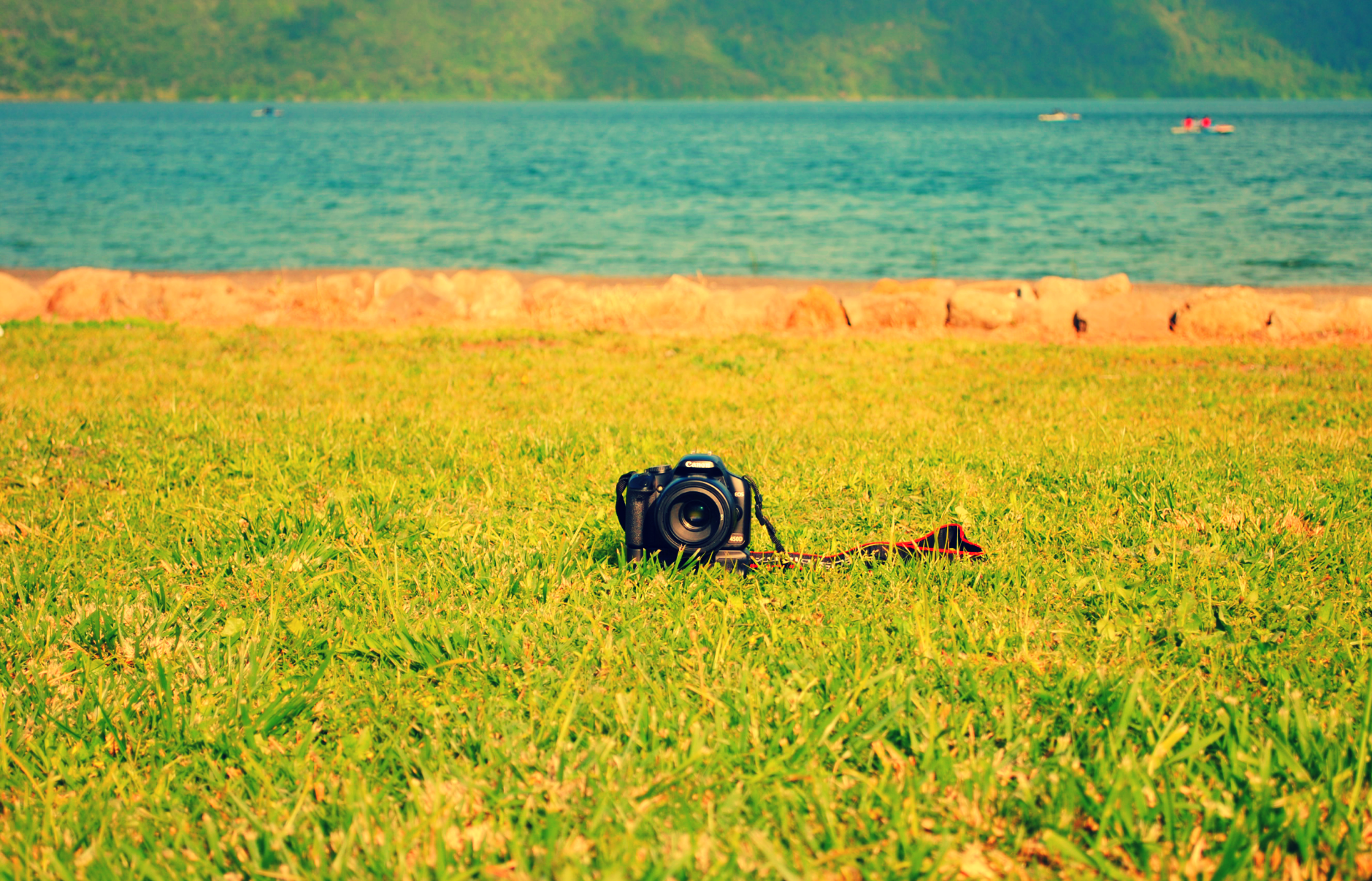 Most Popular Photo on Google+
Meanwhile, user Κατσιερης Ιωάννης (@watcher96) was the artist behind this week's most popular shot on Google+. It was a doozy, a gorgeous shot of bright blue sea rocks at the edge of the beach.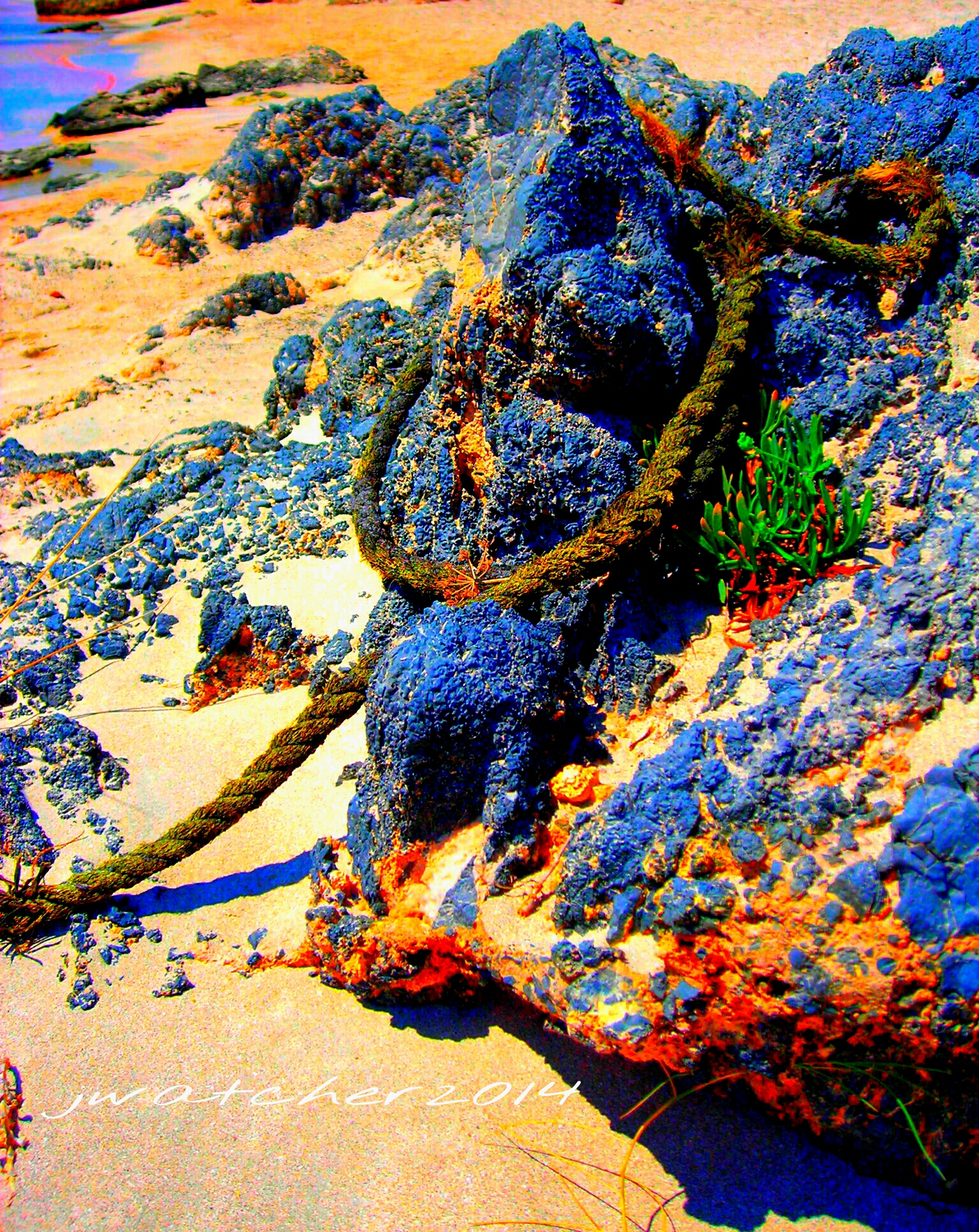 Art Contests
For the Weekend Art Project last week, users were challenged to take on nighttime photography, and take their cameras out after dark. The contest drew 2,305 entries and the results were truly fantastic, with first place going to Paolo Morrucci (@paolomore).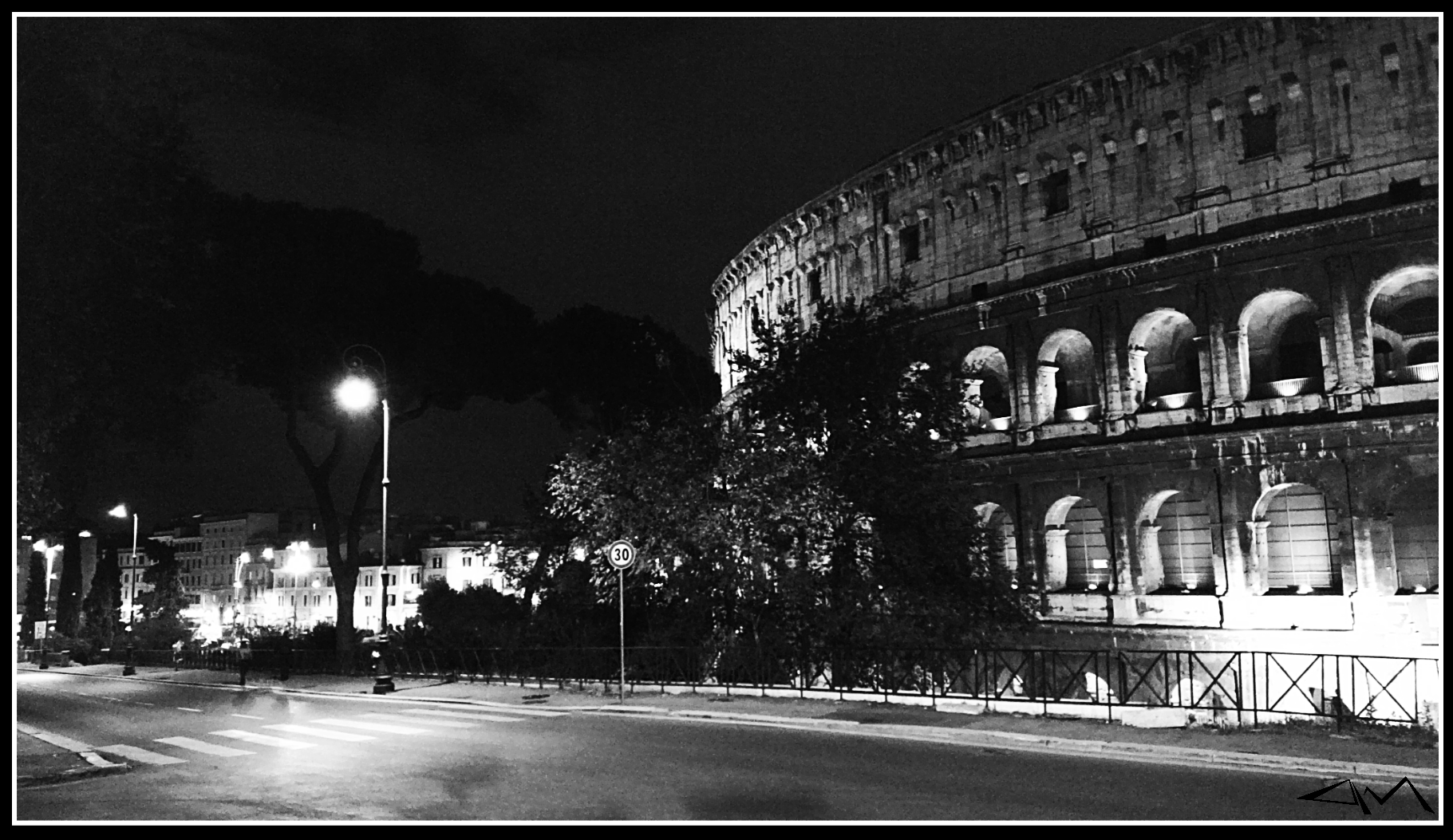 For last week's Drawing Challenge, users tried their hands at sketching thrilling scenes of winter sports. Common themes were snow, ice, and speed, with this entry by mohamad j (@aljaseem) taking home the gold medal.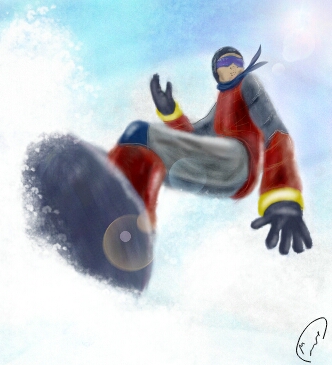 Best of the Blog
by Chris Corradino
A professional grade camera is not necessary to capture outstanding vacation and scenic photos. In fact, with the following five steps, it's possible to start capturing beautiful landscapes right away.
Say the name "Peru" to most people, and their minds fill with images of Mayan ruins and the famous Inca Trail, popular with all types of travellers the world over and dramatic in its intensity as well as its beauty.
The Prophet of Doom is pointing us towards the stars! Don't worry, this is not a post about the apocalypse or any other kind of catastrophic premonition.
Yuu Murata (@yuumurata) is a user who deserves a closer look as an artist. Her photos have an intimacy to them that is very genuine, and a real sense in them of being moments in a greater story.
User Feedback From Google Play
Here are some of things users are saying about PicsArt on Google-Play:
Mary Rios
Awesome I love this. I post pics of myself on Facebook and they come out really good. I think they should make a number 2. It also has stuff you can make a project If I want it in cartoon I put effect and then ta da it puts it in an amazing cartoon way my whole family loves it a lot we always have used it since a long time ago=) =) =3
Trang Nhung Nguyen Thi
The best pic editing app on smartphone Very easy to use. Many great predefined but still customizable effects. Best if can save it in higher resolution, esp in photo collage
Eduardo Mendez G.
From Xperia ion Honestly I have to thanks and Congratulate to PicsArt for this remarkable app I love movies and some how I start to get interested to see the beauty of the pictures, so for months I was looking for an app that it could be able to make my pictures in to sketches, drawings or cartoons in order to be able and make a cartoon storyline, and I found PicsArt, is been some quite time since I start using it and still amusing me, definitely I will recommend this app, thank you once again PicsArt! Eduardo Méndez G
Ben Ferry
Fantastic The best photo editing app by such a long that the others dont even deserve a mention. Editing is easy and there are a host of features. I paid to get rid of the ads, not because they were annoying me, but as it's a small price to pay for such an excellent programme. The response time to any questions is also excellent. Couldn't recommend this app more.
Alice Reid
PICSART 🙂 I'm Loving It!!!! No More Boring Days For Me (*_*) I never knew just how creative i was until i downloaded this app. Truly Loving It!!!!!
Amer khan
The best pic editor available here. Has great effects, easy, n has a huge range of variety for editing. Hope to see more in the further updates.
Martin Carruthers
Great app Easy to use, endless ideas for creative photography or drawing from scratch, iv'e used allot of apps and this is the best, everything'els uninstalled
Kristin H.
The absolute BEST Usually, I never review apps – but I just had to give this app a good review and 5-star rating! PicsArt is a highly addictive, incredibly full featured, user-friendly photo editor/social media app that doesn't disappoint. The app is regularly updated and always free. Thanks for this awesomeness, PicsArt!! =)"