Catch up on all of the best from last week in case you missed some of the killer artists, articles, and tips from the past seven days. The smoke from July 4th has cleared, but we had our share of fireworks all week with the release of our July Magazine, a slew of awesome clipart and fonts packages, and some inspiring reads on our Daily Journal.
Chris Corradino taught us how to get natural color filters by shooting through flowers, we toured Rio de Janeiro through amazing user photos, and then we went hiking through the mountains of Italy with PicsArtist Sonia Zilly.
That's just a glimpse, but there was so much more, from contests to top shots on social media. Get up to speed on all of last week's best below!
In the App
Dive into our July Issue of the PicsArt Monthly and give yourself a refreshing jolt of inspiration to rise above the scorching heat with amazing photography, mind-blowing artwork, and fascinating reads.
The Haunted Fonts package, powered by Swyft Media, just arrived in the PicsArt Shop and you're in for a spooky treat!
The new Mixology clipart package just arrived in the PicsArt Shop and it's sure to help you up your cocktail game.
The Angel Kisses frame package is now available in the PicsArt Shop!
In Social Media
PicsArt, Facebook, & Google+
On PicsArt, Facebook, and Google+ the most popular Photo of the Day was this stunning capture by Pamapow (@pamapow) in Germany. The castle you see here is called Neuschwanstein, and was the inspiration for the Disney castle.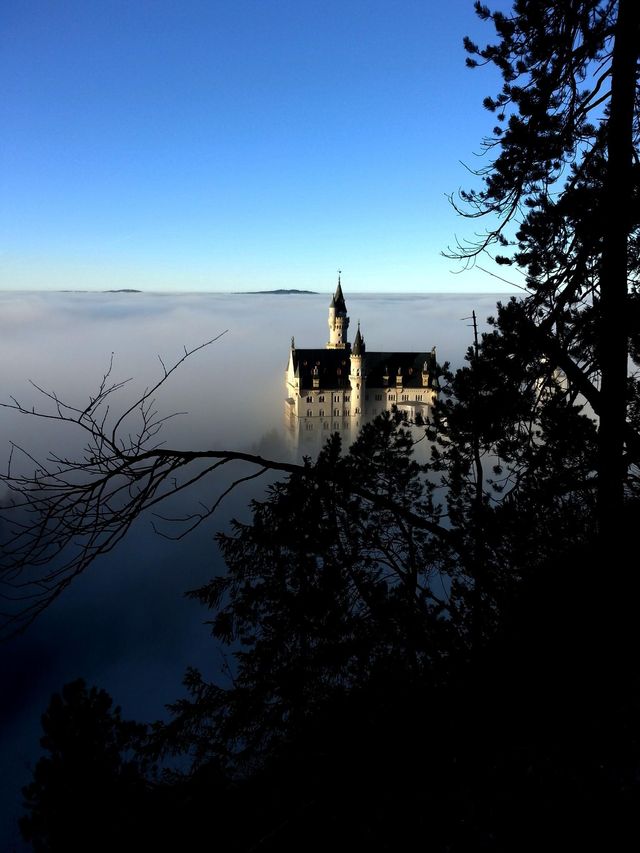 Twitter
On Twitter, the most popular photo was also captured way up in the mountains. William Winslow-Hansen (@billhansen) shot this sky-high vista in black and white.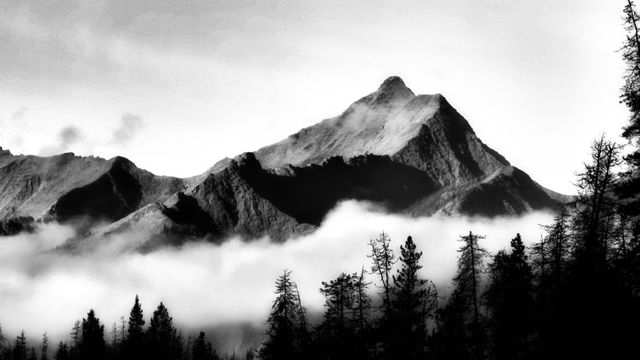 PicsArt Contests
Last week's Drawing Challenge asked users to strap on their carpenter's belt, bring out the birdseed, and build a birdhouse using PicsArt Drawing Tools.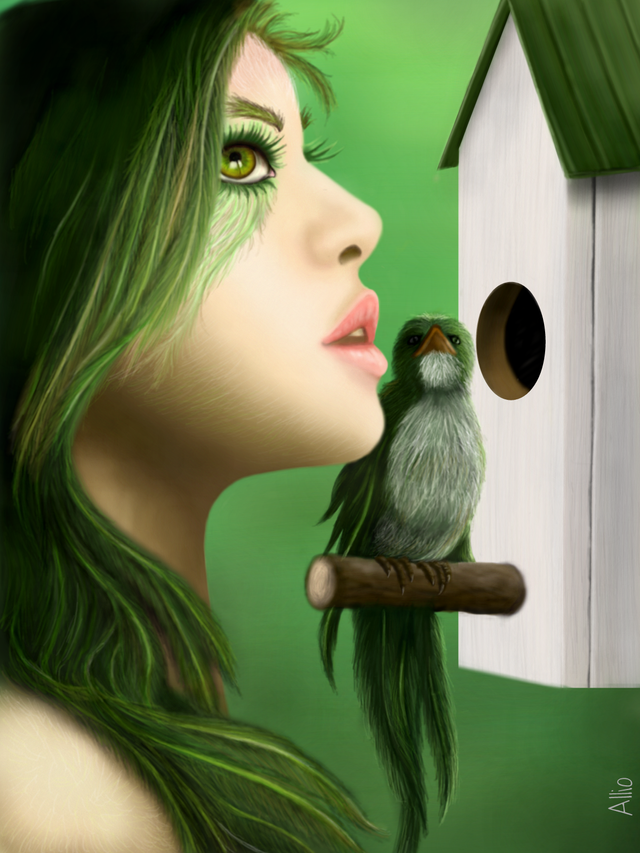 Last weekend, we asked users to tap into their inner Houdini and create some mind-boggling illusions using the PicsArt app. Magic was in the air all week, as the 1,895 entries that flooded in had every type of illusion possible.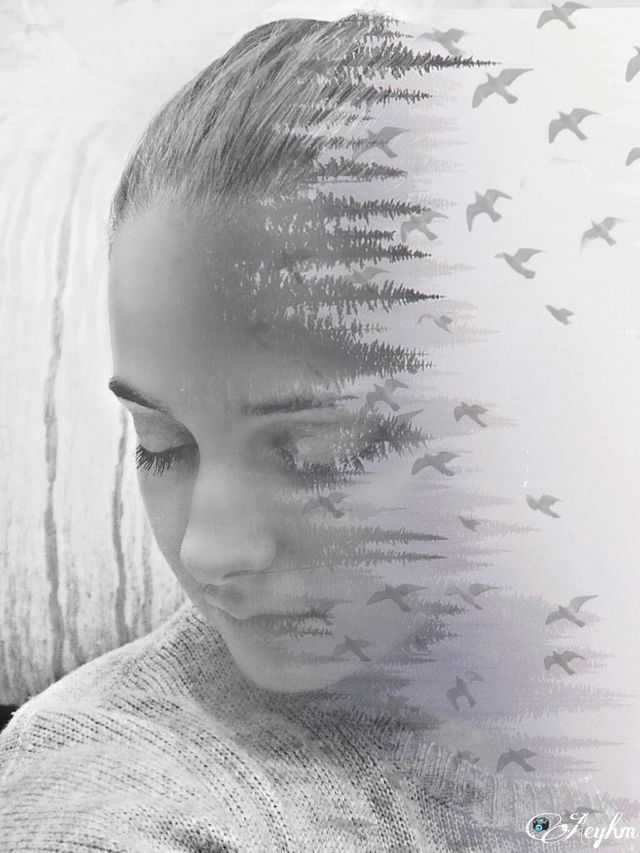 Best of the Daily Journal
At the ripe age of 25, when most photographers are still banging on the door of opportunity, Kait Robinson has already shot herself into the front row of fashion's rising stars.
by Chris Corradino
As photographers we spend so much time searching for sharp focus that it's easy to lose sight of the alternative, soft focus.
Josita Alvian (@jositaalvian) began to draw when she was four. Her very busy parents would place paper and crayons in front of her so she could keep busy.
When thinking of Rio de Janeiro, it's almost a guarantee that you'll be bursting with excitement.
Sonia Zilli (@soniazilli) is from a small mountain village called Ponte nelle Alpi, located 50 miles north of Venice, Italy.
User Feedback From Google Play
Here are some of the things users are saying about PicsArt on Google Play:
Jodie Whiteley by PicsArt is the Best App Ever!
I this app! I've tried & uninstalled most picture editing apps out there, only to realize no matter how many I try this is still always my favorite go to app. It's easy to use, clean sleek UI the ads r very unobtrusive & can be removed for a fee, tons of free pkgs w/frames, clipart, fonts & most pkgs r only 99¢, u can even add fonts u already own.
Best image editor for Android by amar shukla
I love this app. This is stable, easy interface and tons of features. I do not miss photoshop on Android phone after using this app.
I LOVE IT by Emilena Fontanez
I've used this app on many photos of mine and it has a wide range of different editing tools that are useful for even a professional situation. Not to mention how much fun it is! Definitely the best photo editing app out there!
User Feedback From the App Store
Here are some of things users are saying about PicsArt in the App Store:
Love it! by Rockylynch
I rarely write reviews but i jus love this app! It works perfectly and I can't believe it's free! I would recommend it to anybody!
Pro editor388 by Totalgirl11
This app is one of my favorites to use for pretty much anything. I love how this app allows you to edit a photo by adding another photo over it (overlay). Every other time I use it, I find something new about it.
AmazingGGG by Rockywhorerrrrr
Has everything you need!