This is one recap you do not want to miss, because last week we were busy on all fronts with some major developments.
Firstly, we released our June Issue of the PicsArt Monthly, with an incredibly inspiring spread of exclusive content, so get it today if you haven't already. We also released our iOS update with better sharing and editing, as well as an Android Beta update, for those of you who want to get an early whack at upcoming Android features.
On our Daily Journal, we introduced our wonderful Community Director, Megan, took you on a photo tour of Peru, met a 21-year old South Korean photographer, held some great contests, and much much more! Dig into it all below, and start this week off right by clicking through last week's best!
In the App
Our June issue of the PicsArt Monthly has arrived, just in time to boost your inspiration for the summer!
The latest iOS update has just been released and we've got a bunch of new and improved features to give you a smoother editing and sharing experience.
The PicsArt update for Android devices is now available for Beta testing. By becoming a Beta tester, you gain access to the latest version of PicsArt before it's released to the world.
Father's Day is coming soon, and we've just released the World's Best Dad package to help you get ready!
In Social Media
PicsArt
This flutter of butterflies circling a young lady with her hands over her eyes was the favorite photo on PicsArt last week. What? (@nna_) was the PicsArtist who created it, and the photo pulled in 1,727 likes.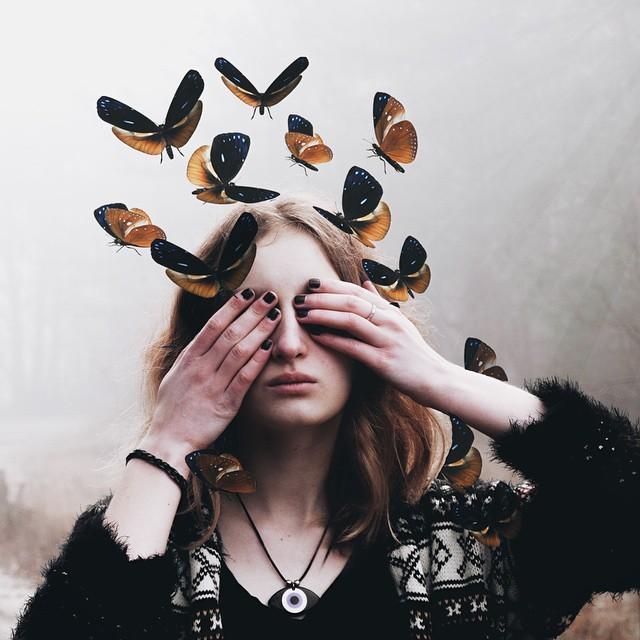 Facebook & Google+
This self-drawing young man, by Tatsuma (@tatsuma) was the top photo on Facebook and Google+, raking in 1,368.
Twitter
Mikael Gouws (@mikaelgouws) was the artist behind Twitter's top shot, pulling on everyone's heartstrings with this photo of man's best friend, patiently sitting on his tail in the middle of the road.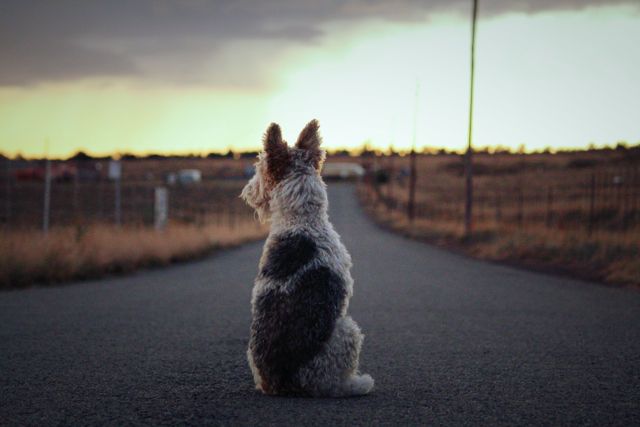 PicsArt Contests
Pull up a seat, and make sure it's a really nice one, because today we're announcing the winners of our Throne Drawing Challenge.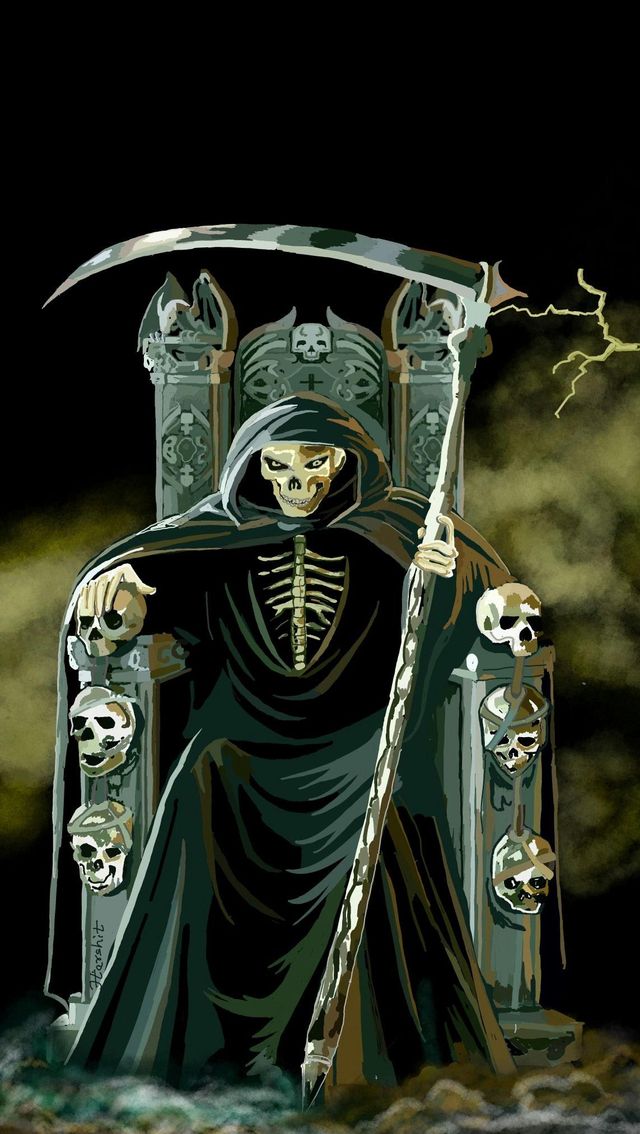 Last week, we wanted users to combine a picture within a picture for our Weekend Art Project.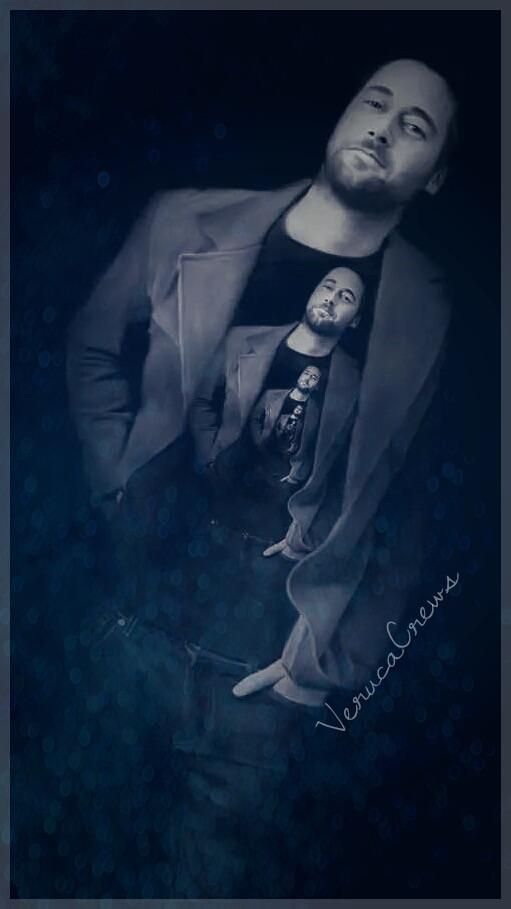 Best of the Daily Journal
by Chris Corradino
Painters work by continually applying brush strokes until their piece is complete. This additive process is actually quite different from how photographers compose images.
When people think of Peru, what often comes to mind are the Incas, an ancient civilization whose monuments continue to captivate imaginations worldwide.
I'm the type of person who takes 100 photos of the same thing because I want to make sure I get it at the perfect angle.
21-year-old PicsArtist Sejinyoon (@yoonsj95) lives in Gwangju, in the Republic of Korea. The area is known for its majestic scenic landscapes, exquisite cuisine, and the birthplace of Gasa, a style of classical Korean poetry.
Carter Gibson, our Senior Community Manager at PicsArt, sent me a note that Mike (@buwaya510) was selected as Guest Curator this week.
User Feedback From Google Play
Here are some of the things users are saying about PicsArt on Google Play:
Best photo editing app by Super Mario
I have tried out several editing apps but nothing has compared to PicsArt…have never had any issues, highly recommend Xx
Thank you! by symphony Rose
Amazing app! I can edit my photos with so much more technique than any other app I have tried! Wonderfully done! Also thank you soon much @picsart for fixing the bug! 🙂
Best application by Pintu Shrivastava
Easy to edit and most useful for make beautiful & awesome pictures. This is an amazing software.
User Feedback From the App Store
Here are some of things users are saying about PicsArt in the App Store:
Awesome app!! by theycallmejosie
I totally recommend this app!! You can make AMAZING edits and it's super easy to use 🙂
Well designed app by Jay Vasudevan
Easy to use app to bring your inner artist out!
Works great! by aavoyan
Great app! So many cool things you can do with it! Love it! Awesomeness!