We are recapping the last week for anyone who may have missed something, and last week is one that you'll definitely want to be caught up with. We released a new Clipart Package, published the February article of resident photography sensei Lou Jones, posted an interview with Susan Wright on her experience shooting in Italy in addition to a photographer's guide to Austria. You'll also want to look over the roundup of all of the best photos, galleries, and contests from last week to have a look at the marvelous original artwork that was created right here in the PicsArt community. Read about all of this and more below!
In the App
Download Laura's Favorites Clipart Package
Download the Laura's Favorites Clipart Package in the PicsArt Shop today to get this exciting and original package of clipart.
In Social Media
Most Popular Photo on Facebook and Google+
This shot of a Husky standing before a cloud of fog, by hankaturnovska (@hanna7101998), was the most popular Photo of the Day last week, becoming the favorite on Google+ and earning 2,065 likes 31 shares on Facebook.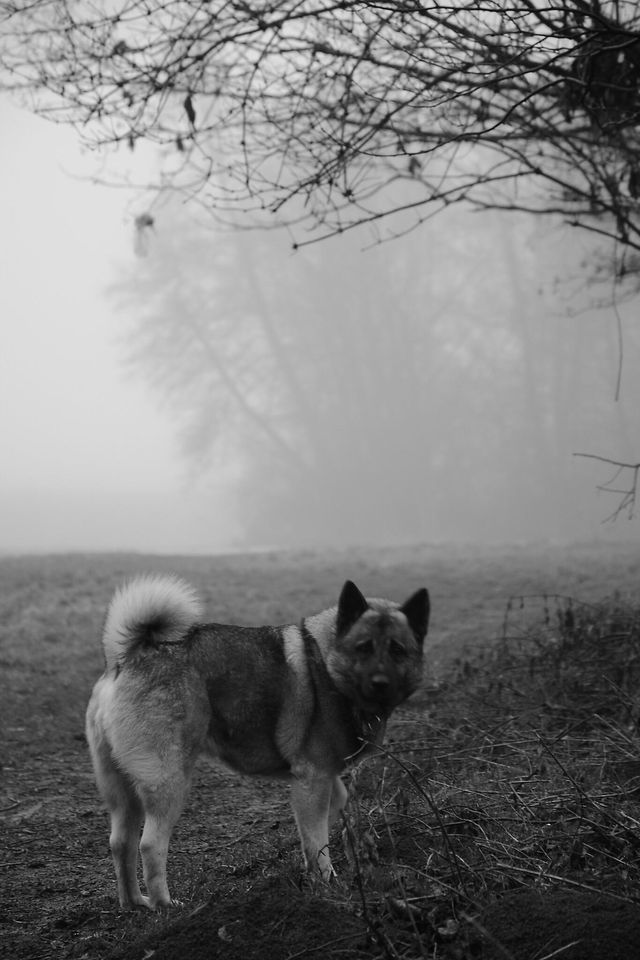 The Favorite Shot on Twitter
The favorite Photo of the Day by users on Twitter was this heavenly mountain peak, shared by Odák (@kadolive). It is hard to compete against a shot that combines a mystical bed of clouds with a glorious mountain top, glimmering under the Aurora Borealis. It was simply epic.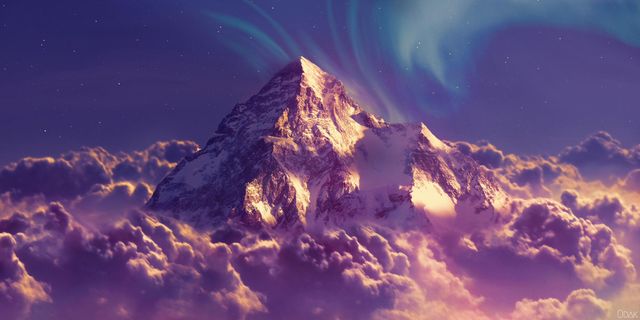 This gallery of Dream Catchers caught the eyes of users, making it the favorite photo gallery of users last week. Check out these woven artifacts of American Indian art that are sure to make you dream!
Art Contests
Happiness Weekend Art Project #WAPhappiness
For the Weekend Art Project last week, users were asked to photograph the essence of happiness itself. Of the 2,871 shots submitted to the contest, user javier gordillo (@javigordillo80) won over the most votes and topped the competition.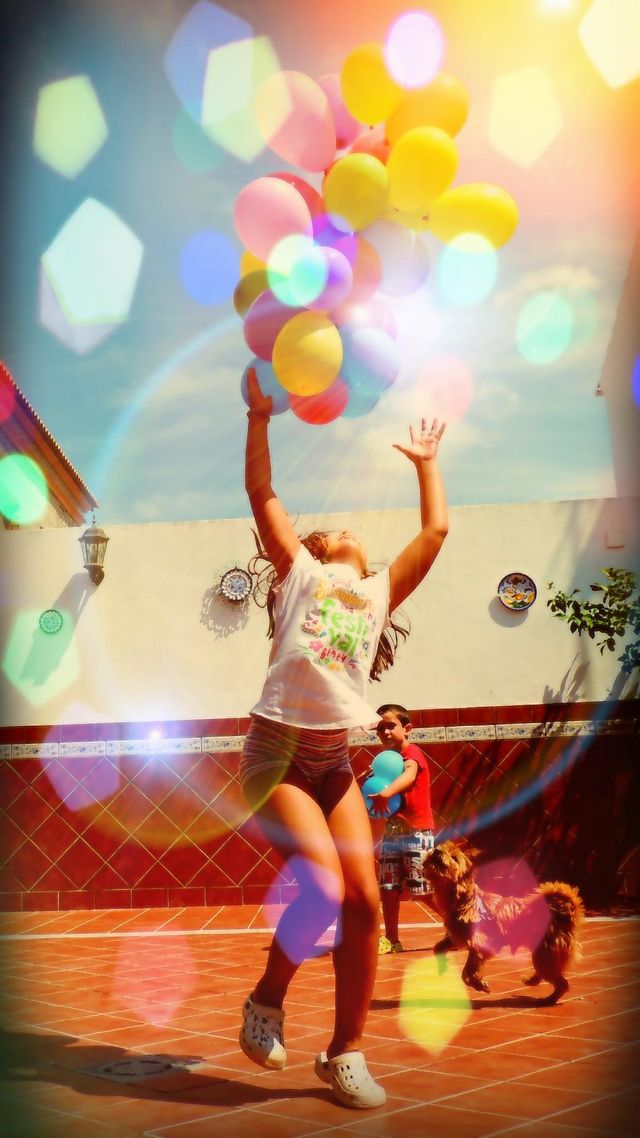 Anime Drawing Challenge #DCanime
Last week, artists used PicsArt Drawing Tools to create 513 original works in the style of Japanese anime. Free♥Man (@freefreeman) took first place, with a creative approach in which he not only drew an anime sketch, but actually made his own anime movie poster.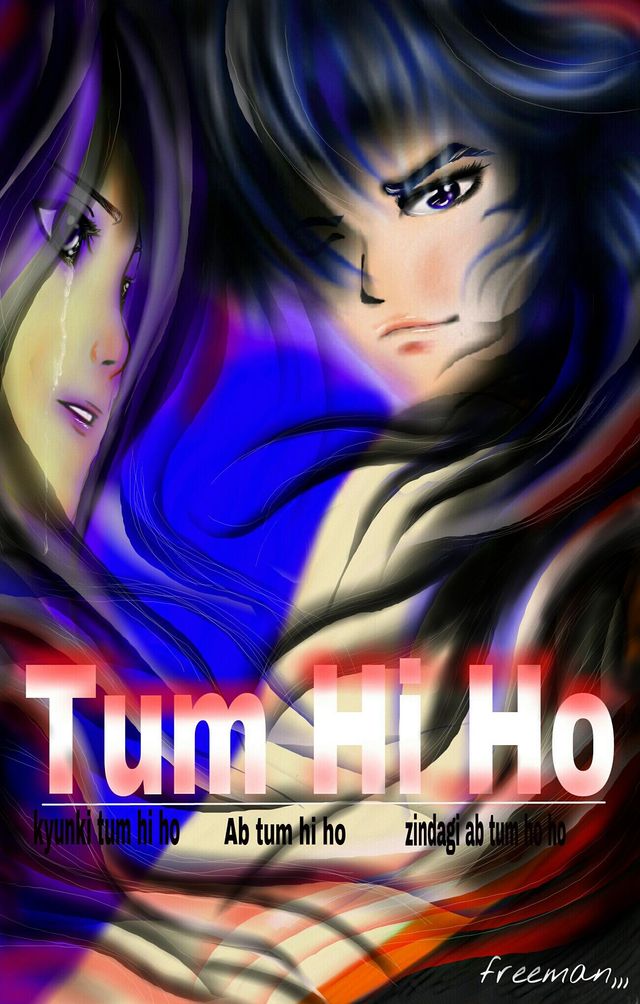 Best of the Blog
Famous portrait photographer Yousuf Karsh once quipped, "Look and think before opening the shutter."
Susan Wright is a professional photographer based in Rome, Italy, whose career has spanned two decades.
Tucked away next to Germany where a lot of the world can barely see it, Austria often gets overlooked thanks to its more famous neighbors, especially when tourists are planning a photography tour around Europe. However, this is something of a travesty, as Austria is one of the most quietly beautiful countries in the whole of Europe.
User Feedback From Google Play
Here are some of things users are saying about PicsArt on Google-Play:
Andrew Diaz
An all-in-one photo editing app! Always my go to for when I'm not on a pc. This app can do just about anything :] The free crop is a tad difficult but it's better than most every photo cropping mobile app and this has so much to offer!
Linda D
I just couldn't begin to imagine, How to describe this app……. Its the Utmost ALL in one app and much more that I've been searching for. Its an app….. As if anyone takes a film to a professional shop to have the film developed, but in this case; We are our own amateur professional developers to design any photos with a delightful pizzazz. Splendid PicsArt!
Steve S
Make a photo portrays my thoughts A picture is not always worth a 1000 words or at least not always the words I want to use. PicsArt allows me to say precisely what I want.
Majid Khan
REALLY LOVED THIS APP. AMUSED ME WITH ITS GREAT FUNCTIONS. I recommend it to all snap loving people and who wanna become the great artists. It is the best platform to show off your snap skills. It is a must have app. Have a great time. Thanks developer. ♥♥
kmillersc
Easy, powerful & fun I really like this app because it is easy to use, but there are a lot of really great tools, and not a lot of useless ones. It makes my pictures look pro-level great, or I can have a lot of fun with them 🙂 Then when I'm all done I can easily save it to the gallery instead of just my SD card (which some apps don't even have as an option when I'm trying to share it later). Also if I want to share it, it's simple with 2 clicks 🙂
Jamie Nunley
Love it I LOVE this app! So easy to navigate, lots of editing options, shares easily to other social medias….5 Stars all the way!
Christian Tolosa
Awesome! Perfect for making sale ads and editing and creating artistic photos… and with it's ability to constantly be added to an updated, it's literally the last editor you'll ever need.