We had a really big week, a week that saw PicsArt surpass a major milestone and release a fantastic new update. PicsArt surpassed 77 million installs and 7 million registered users. Meanwhile, the brand new update that we released for Android last week retooled the app with a whole host of new features, including a fully upgraded user profile.
In the same week, just when things seemed like they could not get any more hectic, Google Play selected PicsArt as one of their six "Play Picks", which are apps that the people at Google love most. All of this was on top of a week that saw tremendous contest entries and artwork from our community, as well as some truly awesome tutorials that you really would not want to miss! Keep reading for the very best of PicsArt from the past seven days.
In the App
New Android Update! Doodle Frames, Upgraded Profiles, and More!
We are releasing a brand new update of PicsArt for Android devices. The update includes the Color Tool, new Lens Flares, Doodle Frames, an upgraded user-profile, the ability to enter multiple lines of text, an enhanced "undo" option, and bug fixes. This update expands and improves on our already critically acclaimed user-experience, making it more engaging than ever before to create and share with PicsArt!
In the News
PicsArt Selected by Google Play as a Play Pick!
9/7/13
PicsArt was featured by Google Play as a "Play Pick", a term for apps described simply by Google as "Apps We Love". PicsArt was chosen into this select group of Google's favorite apps, where it is the only photo-editor featured.
Bubblews,PicsArt Review- A very powerful mobile photo editing app
9/4/13
PicsArt is a great photo editing application which is downloadable through iTunes (iOS users) and Google Play (Android users). Picsart, for me, is wonderful because it is very easy to use and a user has so many options to choose. It is like a professional photo editing application designed for smartphones! Their tagline is very interesting, "Where everyone becomes a great artist." and it is very true. Just try to explore about the application and I am pretty sure you'll be amazed and you'll love the result.
APKMobileHub,PicsArt – Photo Studio (NoAds) v3.9.0
8/31/13
PicsArt combines the top popular features of a lot of image software it is one of ideal and a lot full image publishers for totally free in the market for Android mobile phone products.
In Social Media
Most Popular Photo on Facebook
The most popular photo on Facebook last week was the work of Sabine O (@sabine022), who received 2068 likes and 73 shares for this crafty piece of editing magic. Sabine is a popular PicsArtist in general, with 814 followers, who is somewhat of a savant when it comes to creating reality altering illusions with Picsart.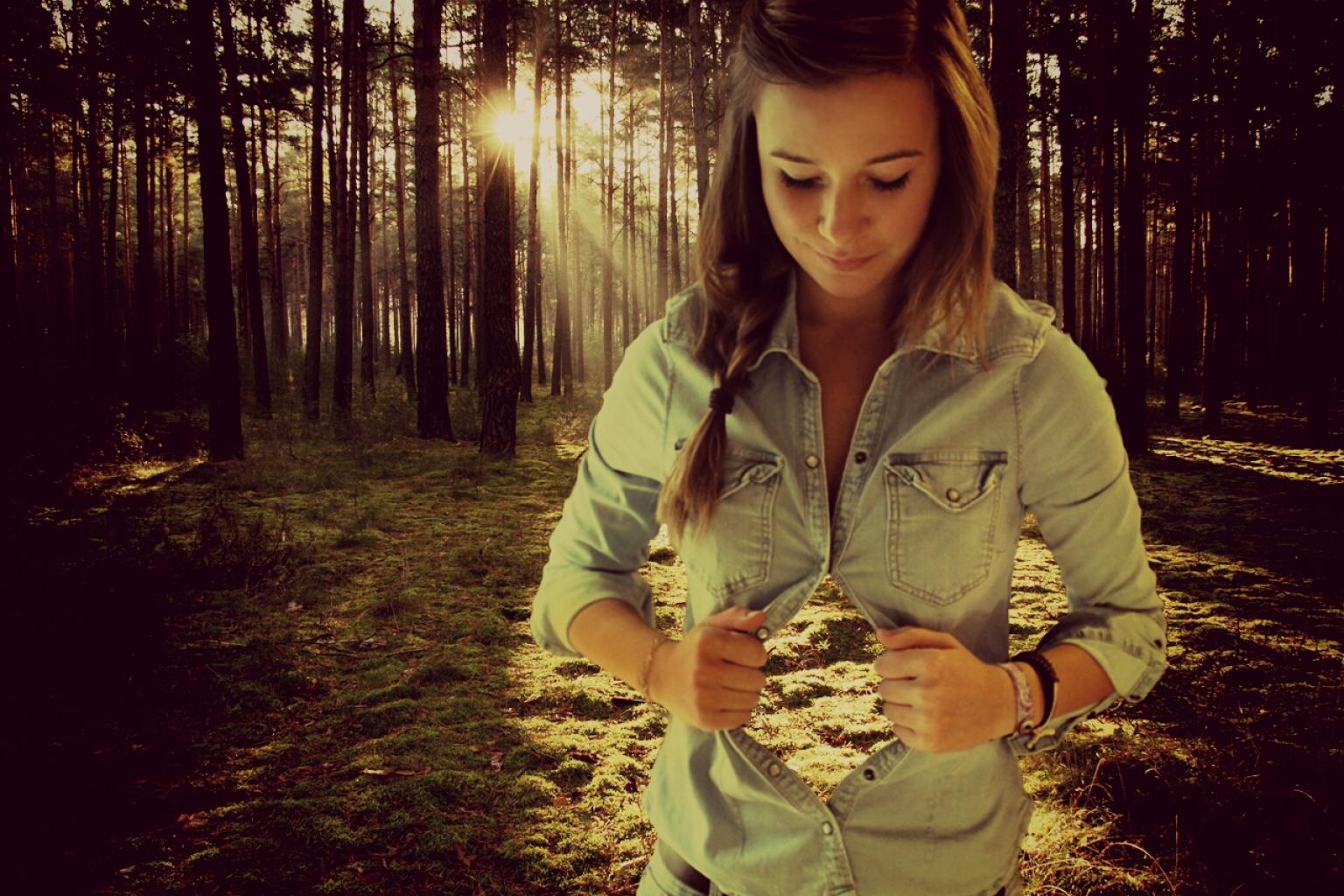 Most Popular Photo From Twitter
Cuneyt Topal (@cuneyt35), meanwhile became the most popular PicsArtist on twitter, pulling up in style with this miniaturized set of wheels. Cuneyt is a talented photographer who excels at portraiture.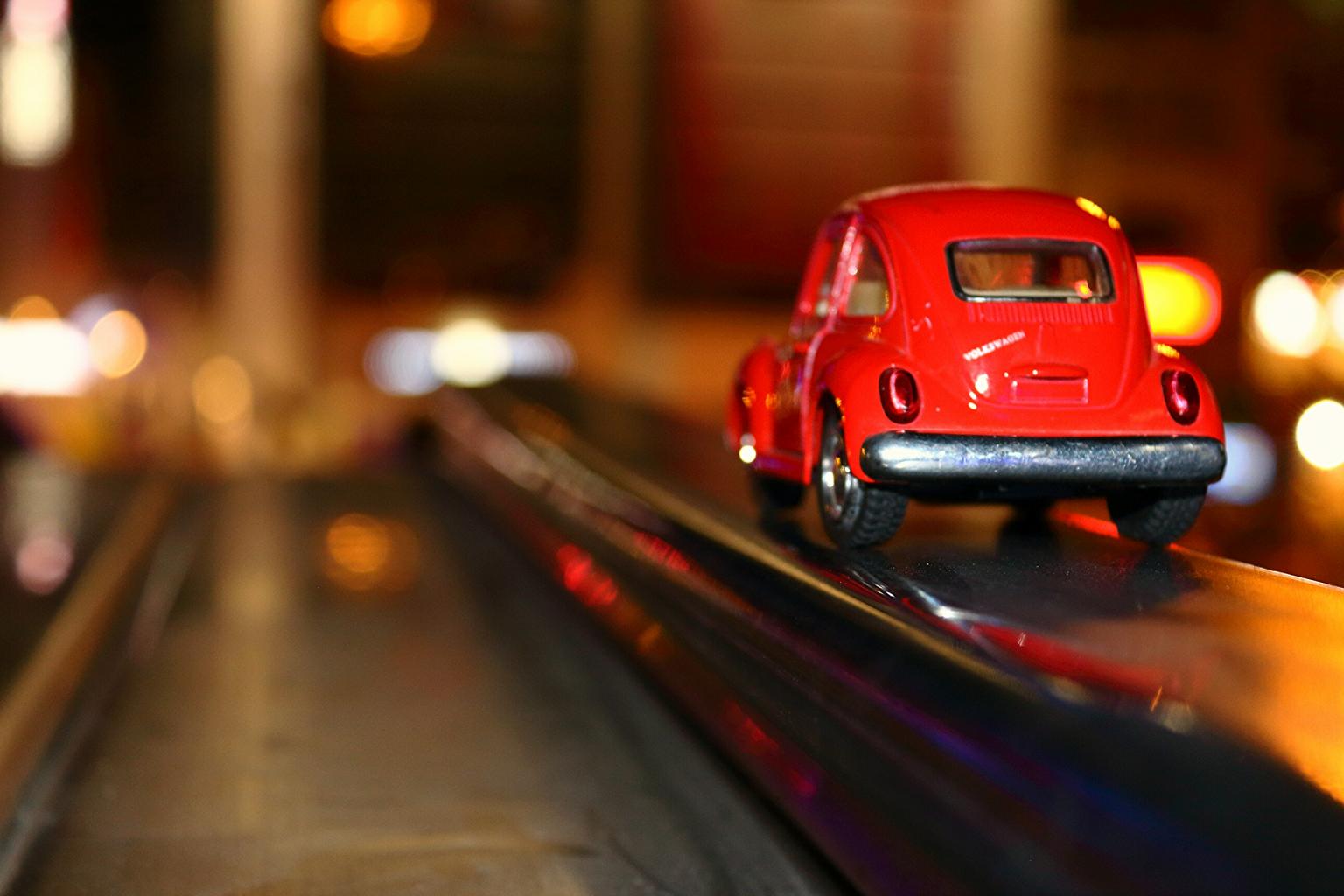 Art Contests
Pattern Weekend Art Project #WAPpattern
1,874 entries were submitted into the Pattern Weekend Art Project last week, a contest which challenged PicsArtists to photograph visually interesting patterns. User HiTeSh (@hitesh67) took first with 885 votes for this intricate Indian-lace hand tattoo.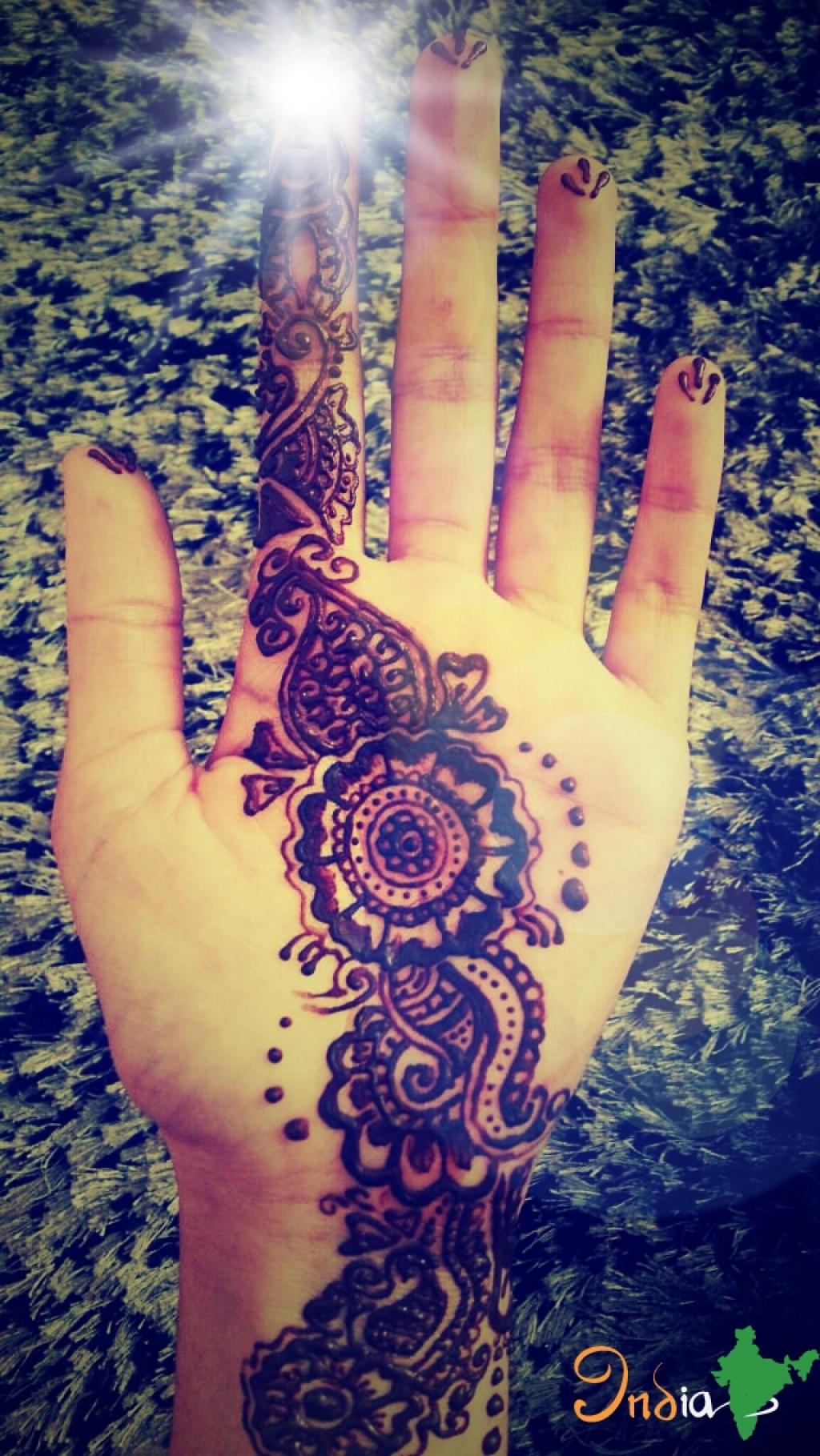 The Deep Sea Drawing Challenge, saw 325 entries in which users explored the darkest depths of the ocean with PicsArt Drawing tools. The user to come up with the gold, however, was Sylvie Girard (@girs), who won the first prize for this depiction of a deep sea diver.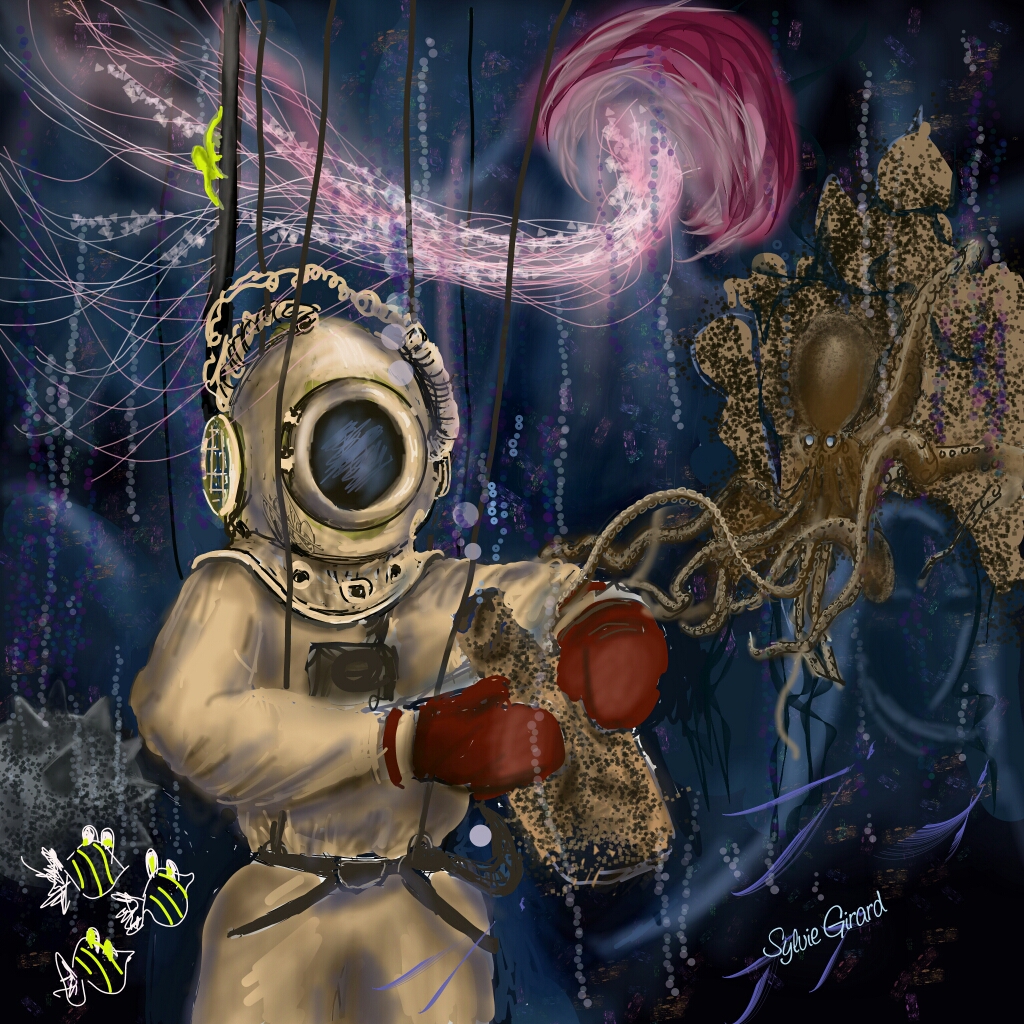 Best of the Blog
PicsArt has struck lucky number seven. Only seven months after PicsArt was launched for the iPhone, PicsArt recorded 77 million installs on Android, iOS and Amazon Kindle devices. What's more, the PicsArt community of registered users has surpassed seven million, and we want to extend our sincere gratitude to all our users!
If you are new to PicsArt, you might be interested in finding out how to frame your photos using the PicsArt app. This feature is one that mirrors real life; it allows you to frame your art! People often spend hundreds of dollars framing their artwork, but we decided that our users should be able to do the same for free! Framing pictures and photos helps to draw attention to the work, to accentuate the form and to present your art at its best.
When taking a photo, it's easy to get your attention so wrapped up in your main subject that nothing else matters. And while this is a great feeling to have, it's important that we pay attention to at least one other thing: what is off in the distance, creating the background that surrounds your focal point. A poorly composed background can distract attention from what's important in your photo; however, if done right, it can enhance the subject, and even take a leading role in telling your visual story.
User Feedback From Google Play
Here are some of things users are saying about PicsArt on Google-Play
Mitchell Kyle Torrena: Very nice! amazing
Very nice editing app! Much easier to use than photoshop:') it helped me in doing my print ads creating in my advertising:')
Brittanya Gonzalez: Better than paid apps.
This is a must (x best app ever , you can make colleagues and insert works , pictures and simply Photoshop and the edit is really something else ! nothing wrong with it , I love it . (: <3
Madi Verplanck: The Best
This app is the best editing app you can even get pics from here off of google. I use it a lot for Wattpad to make covers and twitter to make my profile pic awesome and to make Twitter headers and facebook covers its awesome!
Jenny Taylor: Favorite App!
I love this app, I now use it for all my photo's I have to correct, touch up, and or simply to get creative with in my spare time. The editing tools are better than some photo pc software tools I've seen. Thank you Pics Art for making it fun to work with photos again. A+A+
Atchuthan Vishvanathan: Has to be the best
Has to be the best This has to be one of the best picture editor apps on the marketplace. A huge range of effects and tools to edit pics. And it's easy to use. Great!
Thanks again to all of our users. 77 million installs, 7 million registered users, and growing bigger every day. We could not have done this without our awesome community! Here's to another great week!