At PicsArt, we're undergoing a sort of March Madness of our own. Last week was non-stop excitement as we released the March issue of the PicsArt Monthly, along with countless tantalizing galleries, contests, and reads.
Our latest edition of the PicsArt Monthly contains beautiful user artwork and amazing features that are sure to jumpstart your inspiration this spring. For added measure, we shared six great ideas in our Daily Journal on how to fuel your inspiration, and published 10 Small Steps to a Big Photo Adventure, written by our resident photography professor Chris Corradino.
In other news, Earth Hour occurred Saturday, when the planet collectively shut off the lights for one hour in the spirit of conserving energy. We thought we would join in by sharing nine ways to save electricity year-round.
We also met professional light painter Harold Ross and interviewed PicsArtist extraordinaire Mike (@mikemarsh5268). We released some great new clipart for Easter and April Fools' Day, held some exciting art contests, and much more! You'll just have to keep reading below to catch up on the unbelievable week!
Latest News
Our March Issue of the PicsArt Monthly is now here! You'll find yourself happily lost in an oasis of photographic and artistic inspiration for the next hour as you flip through the magazine's pages.
New Packages
If you're a dog lover, then you'll love the new Top Dog package available in the PicsArt Shop.
Did you know that April Fools' Day is the Picsies' favorite holiday?
Easter is almost here, and the Easter Love package has just arrived in the PicsArt Shop to help you prepare!
On Social Media
PicsArt, Facebook & Twitter
Armin (@armina-pics) was the talented user behind this musical field of flowers, which won the admiration of users on PicsArt, Twitter, and Facebook, where it pulled in 361 likes.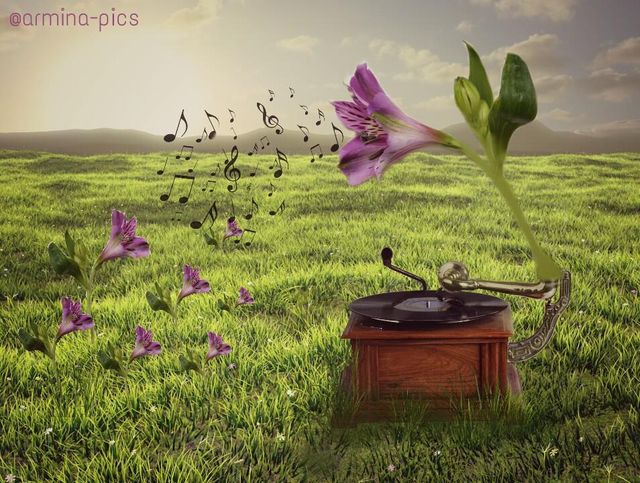 Google+
This artistically crafted image by Delphy (@delfi) beautifully blended a black and white shot of hands with a woodland forest.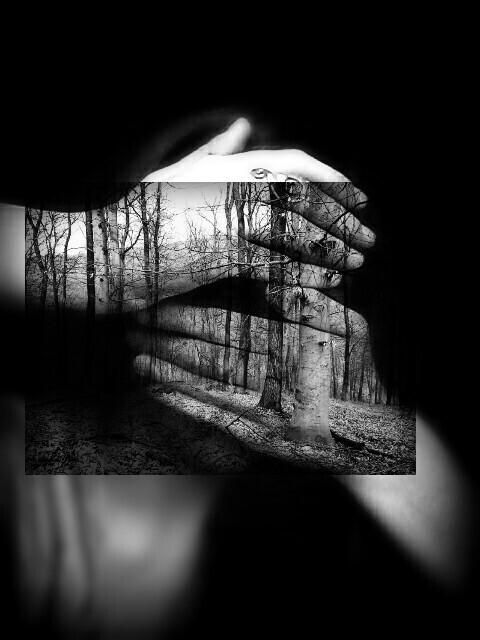 Contests
Our last Weekend Art Project challenged users to capture marvelous photos of the horizon, and in poured 4,815 amazing entries from every corner of the world.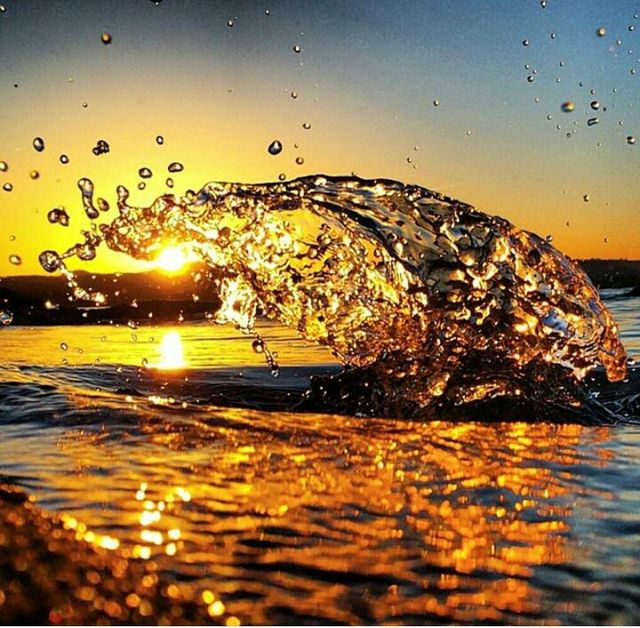 Our Anime Boy Drawing Challenge saw PicsArtists create male characters in the style of Japanese anime. Today, we announce the contest winners.
Daily Journal
Mike turned his childhood passion for art into a lifelong passion for photography. Since retiring, he splits his free time between family, photography, and his other passion of table tennis.
One of our favorite things about the PicsArt community is the collaboration that happens with our #freetoedit feature.
As the first global empire, Portugal's realm spanned from Brazil to China at its height. With vestiges that go back to ancient Rome, Portugal is an old nation with grand roots.
by Chris Corradino
In her moving song, Joni Mitchell sang about "The Urge for Going." What she's describing is a deep longing to experience life to the fullest.
Join millions around the world by turning off your lights between 8:30 PM and 9:30 PM for Earth Hour, and go one step further by reading these nine energy saving tips.
Photography is not always a simple choice between natural light and studio lighting; there are other ways. Enter Harold Ross.
Some days you just don't have that creative spark. We've all been there and here at PicsArt, we know how important it is to keep your inspiration flowing.
User Feedback from Google Play
Here are some of the things users are saying about PicsArt on Google Play:
Shubham Chaturvedi:
Very nice app it is the best photo editing app in the world in which you can easily edit your pictures and there are many types of features in this app. Very-very thanx to u.
Hannah Valarosa:
Perfect app! Perfect application for photo editing. Thumbs up! 5 stars for you devs.
Sloan Geddry:
LOVE ITT!! I edit my pictures a lot, and I use this app every time! I've been using it for over three years, and it's always somehow finding a way to get better! I rarely rate apps, but I saw some of the reviews and I wanted to show people that this app is wonderful!
Dakota Reed:
Loved it! Its amazing for big art projects and editing photos.
iTunes App Store
Here are some of things users are saying about PicsArt in the App Store:
I love this app!! Very cool!! by Omdlsu
This app is great for aspiring artists and photographers. I love the contests!!
Great!!! by TornadoWolf
I don't normally do reviews but… Absolutely amazing! It has totally blown me away!
Love it! by IB Student 14
I love this app so much! I have never really been the artistic type, but this brought out my creative side. No extra features to buy, no adds, and SO MUCH FUN! I love it and fully recommend it!
Fun and free by Pandulce9
I love all the features in this app. I make digital collages, and this app crops, has backgrounds, resizes, and allows photo downloads. I've been using it for a while now… it's my go-to app for art!