With the Ides of March upon us, we're wrapping up an awesome seven days by looking back at some of the month's best moments as we enter the second half.
First off, we released a phenomenal new update for Android and iOS that doubles PicsArt's resolution for all your editing and drawing projects, while also offering some nifty new social enhancements.
We introduced you to our Community Editor Madlene, who shared her fond feelings on hearing your stories and shining the spotlight on some of our most creative and exciting users.
To inspire you, we shared six tips on mountain photography, interviewed a video game concept artist, and prepped you for St. Patrick's Day by exploring Ireland's amazing spots through our users' photos.
That's just a glimpse of some of the best stuff at PicsArt last week. For the rest, browse below and click on whatever grabs you!
Latest News
The latest update for Android and iOS rolled in, and we've got some exciting new features for you to try out.
New Packages
The Cute Frames package arrived in the PicsArt Shop to make your photos fun and fabulous.
Are you crazy about comics? Then you're in luck, because the Valiant Comics Combo Pack is now available in the PicsArt Shop with all of your favorite comic book characters.
With the new Animal Face Paint package, you and your friends can turn yourselves into animals.
Our free Fashion Sketches M5 clipart package gives you what you need to make your drawings chic, including more evening looks and casual gear.
Fans of the Premier League football club Manchester City can spruce up their pics with our new clipart package.
On Social Media
PicsArt and Facebook
This unbelievable golden capture of windsurfers at the beach floored users on PicsArt and Facebook, accumulating 1,671 likes on the former and 395 on the latter. This shot was the beautiful work of Adelino Marques (@adelinomarques).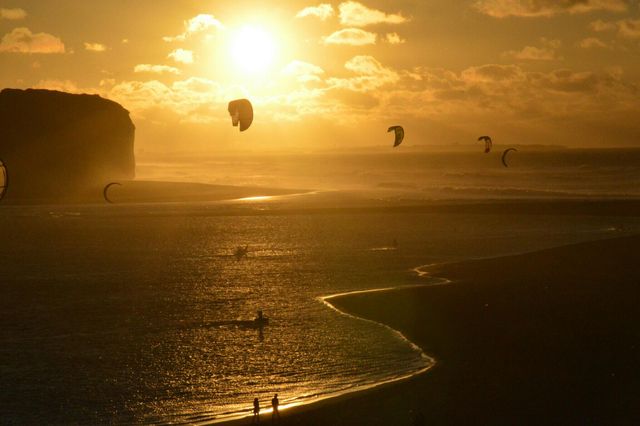 Twitter
Efrain Salvador (@outburstsg) was a favorite on Twitter with this ominously illustrated but stunningly captured scene in a wheat field.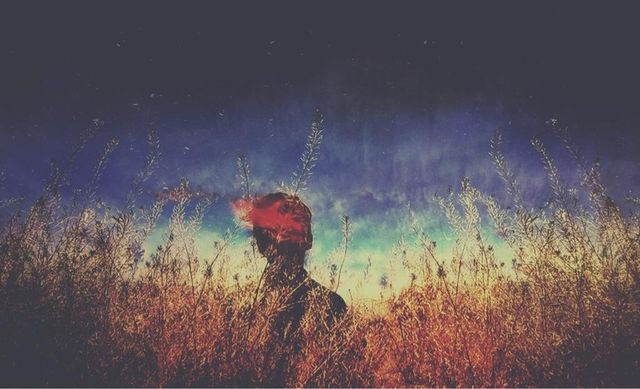 Google+
On Google+, this still life of a camera resting in a workspace was the most popular, gorgeously photographed by Roy (@roykazami).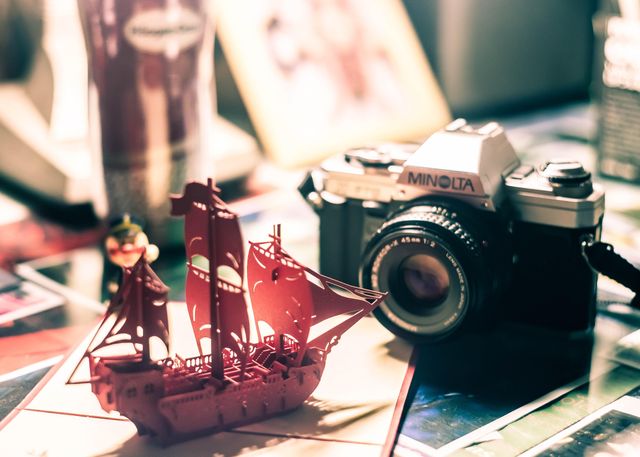 Contests
Last week's Drawing Challenge threw contestants into the fantasy realm as they used PicsArt's drawing tools to create their interpretations of a unicorn.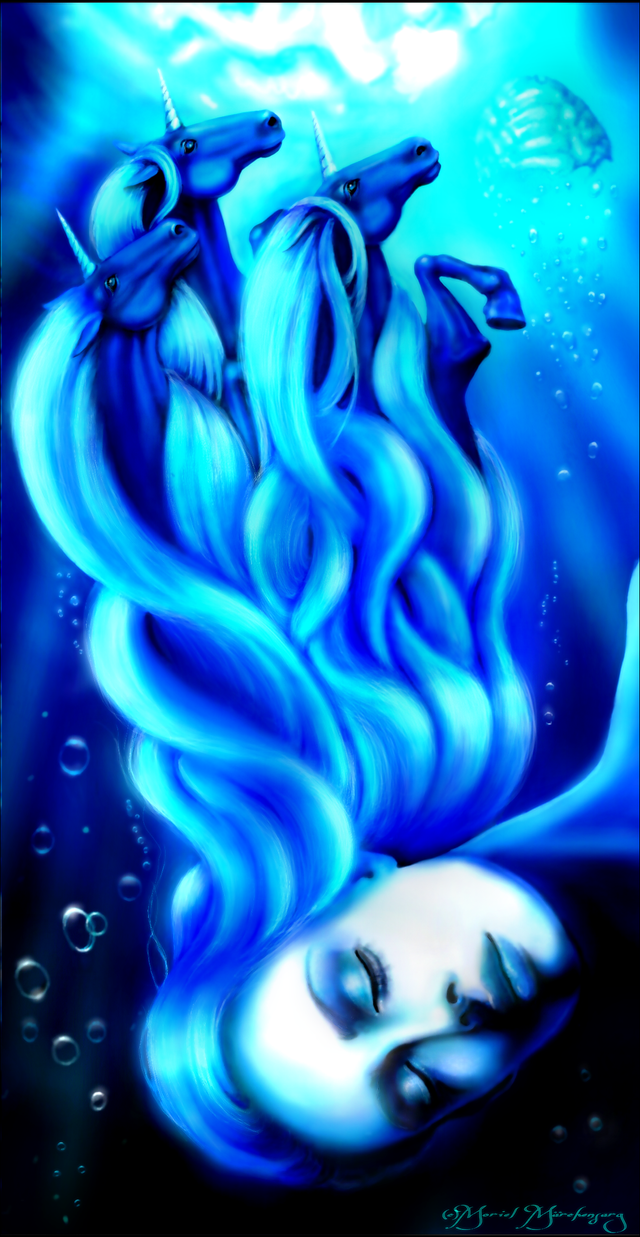 Last week's Graffiti Weekend Art Project challenged community photographers to take snapshots of streets around the world. So PicsArtists hit the pavement, coming back with 1,287 amazing photos.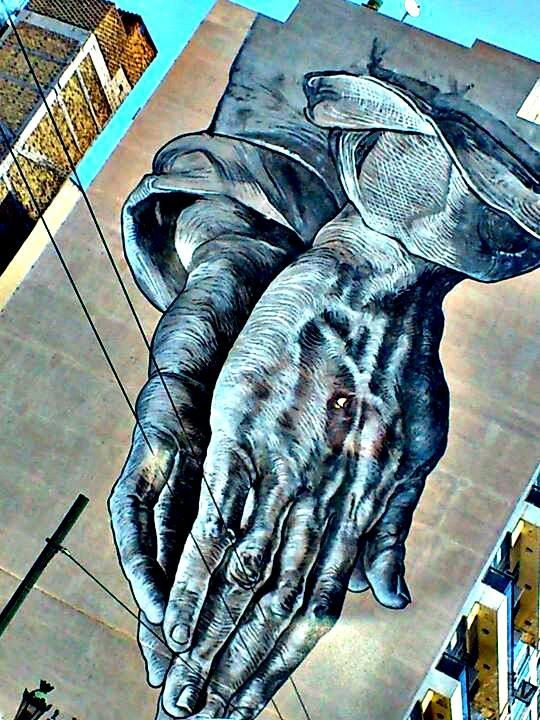 Daily Journal
Claire Hummel has been drawing professionally since her early teens, creating concept costumes and characters for video games and websites, as well as for her own amusement.
Last Sunday was International Women's Day, and the PicsArt community celebrated with the SUNtag #mymom.
by Chris Corradino
If you're wondering what subject matter to explore on your next photography adventure, consider a trip to the mountains.
PicsArtist Judi Berk (@judiberks) lives on the picturesque shore of Valtaki Beach on the Peloponnese, near the small town of Gytheio, Greece.
Ireland's reputation as a nation of people who know how to make a story travel is known far and wide.
Not far from Milan, Italy, PicsArtist Angela (@misspisky) lives in the countryside near a small lake with her partner and their beautiful three-year-old daughter.
Our Community Editor wears lots of hats. She's a wife, mom, daughter, friend, health advocate, neighbor…you get the picture.
User Feedback from Google Play
Here are some of the things users are saying about PicsArt on Google Play:
Anime Forever:
Absolutely Great! I love editing! This app is the only one I really need its amazing ! I would rate it more then 5 stars if there were an option!
Geedee Ortega:
Fantastico !! great app u can do millions of things with a picture on here .
Coral Rose:
♥♥♥ I love PicsArt ♥♥♥ I've tried several (at least 10) photo editing apps, and PicsArt is the best. For reals:) Also, I recently discovered I enjoy the social aspect they offer as well.
iTunes App Store
Here are some of things users are saying about PicsArt in the App Store:
AMAZING by WOrm scworm
10:10 totally recommend this app, good for photographer, editors, grav3yardgirl fans, and much more!!
Lovin it by Ablackizzle
I loved this app and I'm a usually skeptical person when getting apps. Get it, it's good.
Great app by Lalaaalaaaaaa
Picsart has all your needs in one app! Was recommended by a friend to use for collages, and I use it for everything I need and more. The effects are beautiful and just what I need. I have tried many other apps and I always come back to this one! Simple to use to! I LOVE it!