Last week was a great one for anyone looking to learn new things and see inspiring images on PicsArt. Our latest issue of PicsArt Monthly hit the web with an exceptional spread of eye-catching content, in a week when our Daily Journal was at its best.
Learn five ways to make the world a more beautiful place to live, find out the secret to turning up the impact of your shots, discover the art of 3D panography, and dive into Chile through the seven places captured by PicsArt users. That's just a taste of the excitement that we saw last week, so kick off this Monday right, and treat yourself to anything and everything that grabs your interest.
Meanwhile, anyone eager for new toys to tinker with got an extra large helping of new packages last week, from clipart to creative fonts.
If you missed any of the stuff above, here is your chance to catch up on all of it and more, in our Week in Review below.
In the App
Our January issue is officially out, and boy does it pack a whallop of inspiration for this frigid first month of 2015.
This week we released an all-new Eclectic Fonts package, featuring 30 fonts of all kinds.
Download our Fashion M3 clipart package to get your hands on the third package from our trendy fashion clipart series.
Add funky glasses, bowties, crowns, top hats, and cute signs to your photos.
In cooperation with SEGA and powered by Swyft Media, Sonic the Hedgehog has arrived at PicsArt and he's ready to jump into your images at supersonic speeds!
On Social Media
Facebook
This image of a black painted leaf took in 484 likes and 11 shares on Facebook, topping all others. Keyla Martinez (@keylota) was the talented photographer who captured it.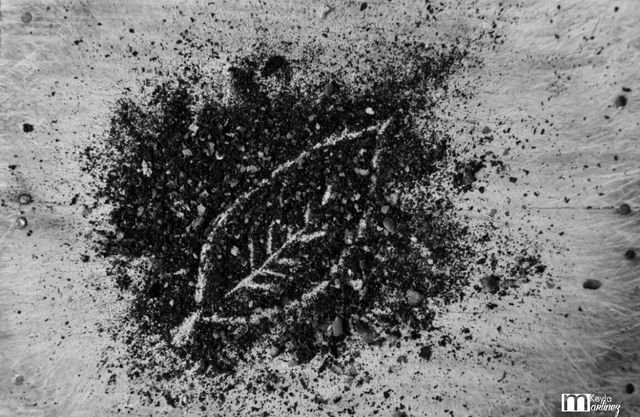 Twitter & Google+
Ben (@kallimann) was the PicsArtist behind this black and white still life of a lamp, which was the most popular image on Twitter and Google+ from last week.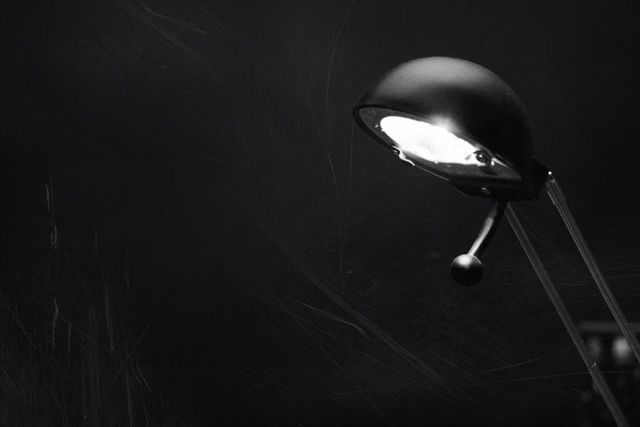 Contests
Last week, we challenged our users to a Thank You Card Graphic Design Contest, in which users were tasked with designing a custom message of thanks using the PicsArt app. Finishing at the top of the heap was Jaclyn (@_jdnelson_), with 94 votes for a heartfelt salute to her father that was really right on the money.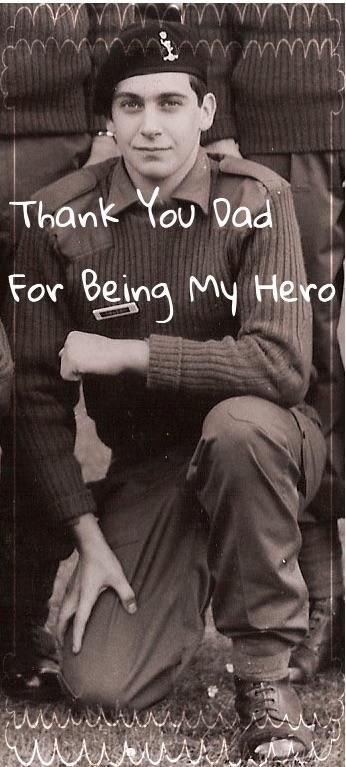 Last week, 793 amazing snowflake drawings were submitted into our Drawing Challenge, and once our community cast its final ballot, we declared our winners. Donna A (@darkorchid) left her competition in the powder, conjuring up a blizzard of votes to capture first and second place.
Our White Weekend Art Project has reached its end, and today we're announcing the 10 winning images. At the top of the heap this week was this lovely double exposure by ¡ Baharvic ! (@victoria-kh), gluing a dark silhouette of a naked tree over the blank pages of an open book.
Daily Journal
PicsArt is more than a powerful editor and a community of creatives; PicsArt is changing the world!
Based in Cologne, Germany, Mareen Fischinger is a practitioner of panography, the process of creating a three-dimensional landscape by capturing a multitude of individual photographs at many different angles.
by Chris Corradino
The wow factor is something all artists strive to achieve. Whether you're focusing on painting, photography, or drawing, the goal is the same.
Welcome to Chile, a small strip of land along the west coast of South America where you can find everything.
Last night, in Washington D.C., POTUS (the President of the United States) delivered the State of the Union Address, a yearly speech in which the President speaks to Congress about how the country is doing and what needs to be done going forward.
User Feedback from Google Play
Here are some of the things users are saying about PicsArt on Google Play:
Tia Shavers:
Love it!!….. Best photo editing app ever its a multi purpose app!
A Google User:
MY FAVE EDITING APP lol idk why ppl keep complaning I mean this app is free and it has professional tools like on photoshop. I've been using it for my edits since I had my phone and ppl always ask what app I use. thank you so much to the developers of this app and for making it free, you guys are amazing!
Fiqah Hashima:
Fantastic I can do anything with my photos by using picsart . Thanks I love Picsart
ruby marculeys:
So Much Fun I luv making my own memes & this app has some awesome fonts & effects.
Parbat Maradiya:
It's the best of all the apps of editing or u can say it is the king of all the apps
iTunes App Store
Here are some of things users are saying about PicsArt in the App Store:
I LOVE THIS by ACK261022
I absolutely LOVE this app! It's fairly simple to use yet there are nearly endless options and features to customize your photos. Honestly I cannot believe this app is free. There are very few features that need to be purchased. I happen to be a fine artist and I'm well versed in a lot of photo editing software (primarily photoshop). However, this program almost makes my talent obsolete. A lot of photography apps do not print well; they tend to come out highly pixelated or blurry. Not so with this program: when I print them via Kodak printing kiosks they print out perfectly. The camera included in this program is also awesome. I hadn't come across a program that could add effects to the pictures taken with my phones camera as I'm taking the picture. Needless to say, I am extremely impressed with pics art and intend to use it frequently well into the future!
Awesome app by Chuckybastard
Love the app. It has a lot of nice preset grids for your photos.
Good as any photo editor! by DC
Great filters and layer options. This is worth buying the no ad version!!
Best design app out there! by Meg86 cns
I absolutely love PicsArt!! I use it to design advertisements. It's super easy to use and works flawlessly. Excellent job!
Favortie App by Just another millenial
I've been a huge PicsArt fan for years, before it was even released in iOS. It's one of my top 5 favorite apps. It's a great wait to share art and socialize with other art lovers across the globe.
SWAG! by Sportycay05
This app is really cool and good for photos!