We can almost taste summer, but why rush it? Here at PicsArt, we like to savor every moment. So, as always, let's kick off the first week of June by taking a moment to appreciate all the cool stuff we did at the end of May.
To start, we checked in on the Nepal relief effort and PicsArtists' drive to help raise funds. We also met some amazing artists, including pros like Achraf Baznani, who shrinks himself down to mouse-size, and users like the talented 16-year-old Shaylin Wallace (@smwallday). We also took a virtual tour of Salamanca, Spain through the photos of our users and heard from our resident photography professor Chris Corradino on why shadows are a much cooler way to get yourself in photos than selfies.
That's the broad overview, but below we've collected all of last week's finest moments. Scroll down to see what we were up to during the final week of May, and give your Monday a shot of inspiration!
In the App
The new Geometric Art package arrived in the PicsArt Shop!
The new Shape Up clipart package arrived in the PicsArt Shop, and it's packed with bold images to brighten up your creations.
The Music Picsies package arrived in the PicsArt Shop, complete with 22 clipart images featuring the Picsies playing music.
The Music on the Mind package rolled into the PicsArt Shop and it's perfect for music lovers everywhere!
In Social Media
PicsArt
The most popular shot on PicsArt was this happy breakfast by Megan (@meganannharmon), smiling from yolk to yolk.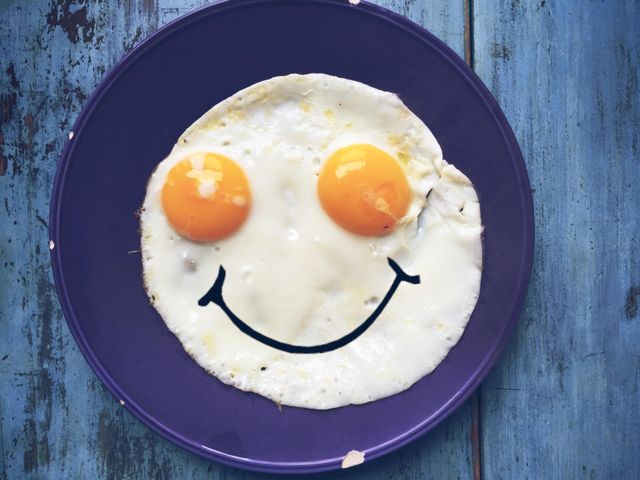 Facebook
Riccardo Colelli (@riccardo-colelli-1) was the PicsArtist behind the most popular image on Facebook, depicting a majestic castle nestled in a foggy forest.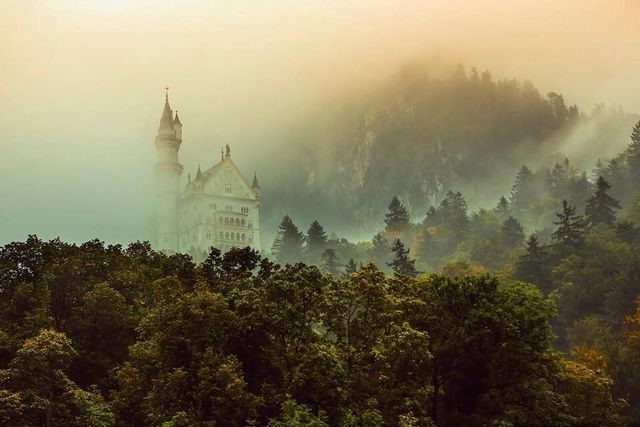 Google+ & Twitter
Mohammed Tabook's (@tabook1) starry Oman landscape bedazzled users on Google+ and Twitter, becoming the top shot on both social networks.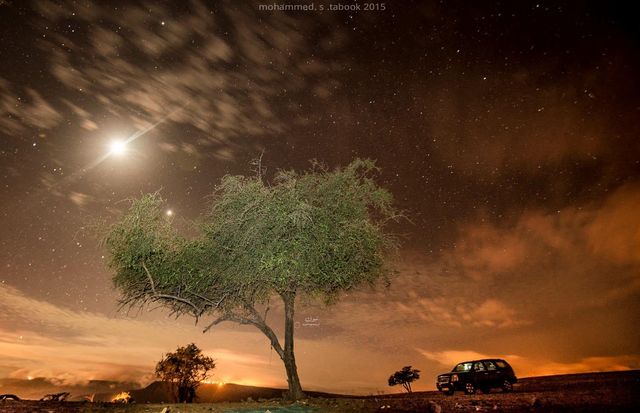 PicsArt Contests
Last week, our Weekend Art Project asked users to capture circles wherever they could find them. Our PicsArtists followed through, submitting a heaping 2,313 photos that each took a unique approach to the challenge's theme.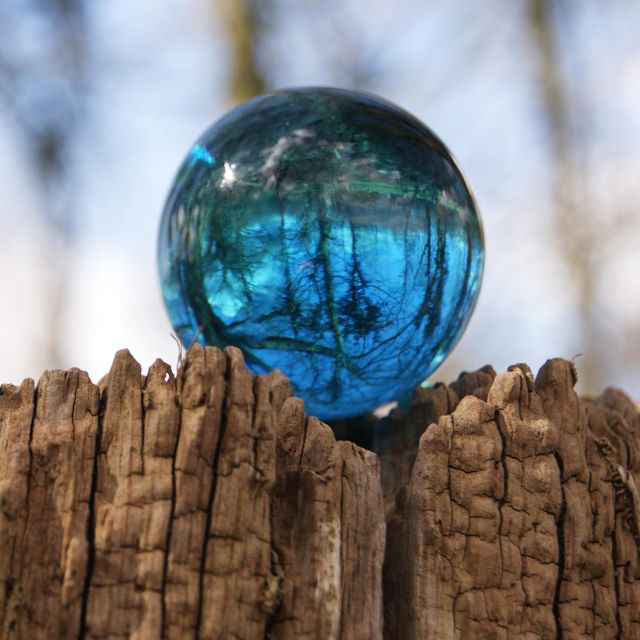 Last week's Window Drawing Challenge asked users to draw windows using PicsArt Drawing Tools.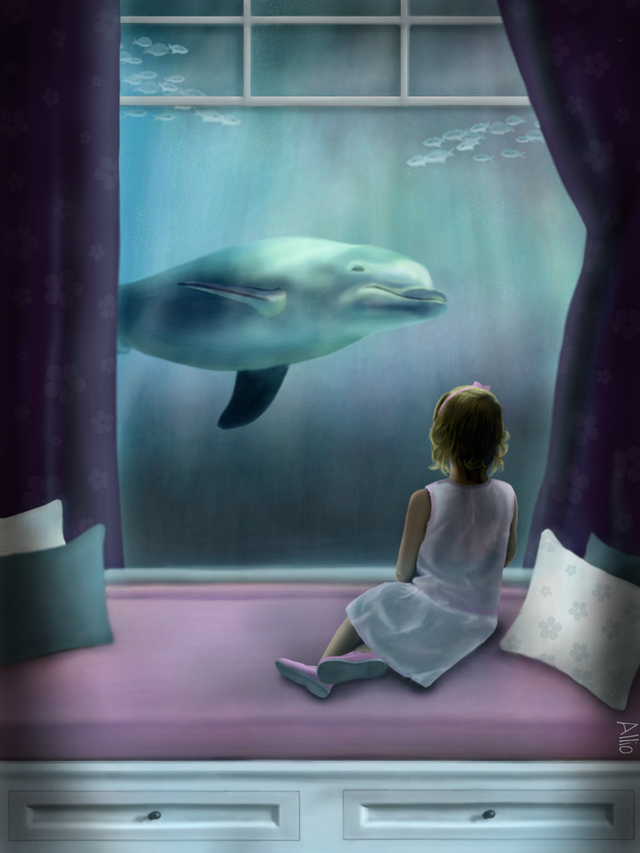 Last week, users found their funny bones in our Meme Graphic Design Contest, creating 839 hilarious memes using the PicsArt app.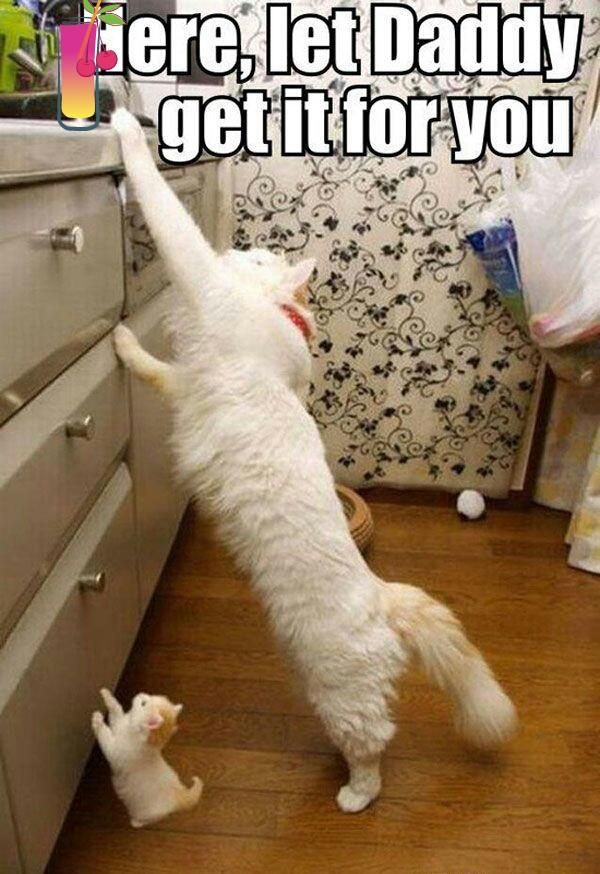 Best of the Daily Journal
Photographer Achraf Baznani is a talented photo manipulator who has carved out a very small niche for himself within the genre of surreal photography.
by Chris Corradino
Not many of us were surprised when the word selfie was officially added to the English dictionary in 2013.
PicsArtist Raul Ramirez (@raulramirez87) has absolutely incredible, show-stopping art.
Salamanca is one of Spain's most beguiling cities, where some of the finest artists and architects of the past two thousand years preserved history in sandstone.
Ali (@villager55) comes from the Karawang province of West Java Island in Indonesia.
It's been hard to ignore the devastation of the Nepal earthquake, especially following a second 7.3 earthquake serving as another reminder.
Shaylin Wallace (@smwallday) is finishing her sophomore year of high school in Wilmington, Delaware.
User Feedback From Google Play
Here are some of the things users are saying about PicsArt on Google Play:
Awesome!!! by Demetrius Powell
Awesome! Love the ability to edit photos! One of the best photo editing apps
I love this app by skender nazaj
This is the best app that I ever used,I have used a lot of apps but this is the best.
chitti om by PROBABLY THE BEST
Im getting more done.Guys u have to try this.Its awsome.Best performance editing app ever
User Feedback From the App Store
Here are some of things users are saying about PicsArt in the App Store:
Great app by sammyg65
Effects are very high quality. I feel like a professional graphic artist! Thanks!
Literally the best photo editing app on iOS by Christheholysoldier
Like my title says, it has everything you could want on a free photo editing app. All other apps aren't enough, but this one this one is amazing. Try it out to see why me and other reviewers love it 🙂
remarkable by Deathgrippin
extremely simple yet more than ample in all the needs of an instant flyer creator or propaganda tool for your government. Thanks for this. Works great