Last week was a busy one here at PicsArt. Today, we've rounded up some of the most stunning art and eye-opening reads so that you can catch up on anything you might have missed.
Last week's major development was our drive to raise money to help Nepal recover from the recent earthquake tragedy, donating half of all of the money spent in our Shop to Nepalese relief aid.
We also held a Charlie Chaplin Drawing Contest to celebrate the cinema legend's birthday, talked to Thomas Kettner about working with cheetahs, and posted 15 camera tips from photography professor Chris Corradino.
That's just the tip of the iceberg, but you can have your pick from last week's best below. Just scroll down and click on whatever inspires you!
In the App
The recent earthquake in Nepal has been a tragedy that we, like so many others, have been watching in heartbreak.
Packages
This Mother's Day, show your mom how much you care by creating something special with the Mother's Day Quotes package, now available for download in the PicsArt Shop.
Mother's Day is fast approaching, and PicsArt is here to help you show your appreciation for your mom with the Motherly Love Package.
Looking for a new way to brighten up your photos? With the Pattern Frames package, now available in the PicsArt Shop, you can make your photos bolder and brighter than ever.
In Social Media
PicsArt
This light painting shared by chopek (@chopek) pulled in 824 likes on PicsArt, where it became the most popular shot of the week, charming users with its futuristic streaks of light behind an apple.
Facebook & Google+
This magnificent landscape shot of a rock formation beneath a celestial night sky by Jacobs Chong (@jacobschong) wowed users on Google+ and Facebook, where it received 378 likes.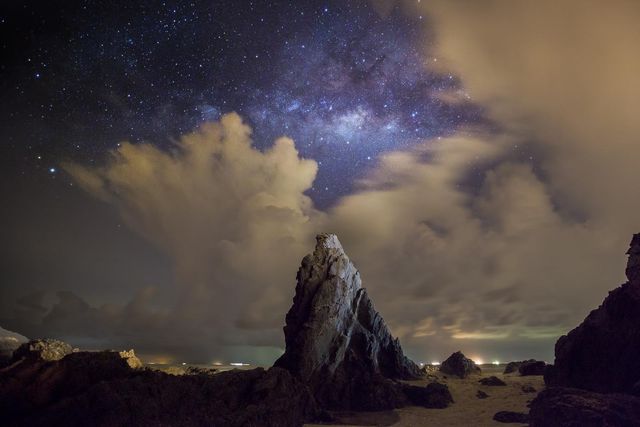 Twitter
Wilfrido Ordoñez (@joswilord) was the PicsArtist behind the top shot on Twitter, getting a lot of attention for its unique approach, taking his photo through a mirror.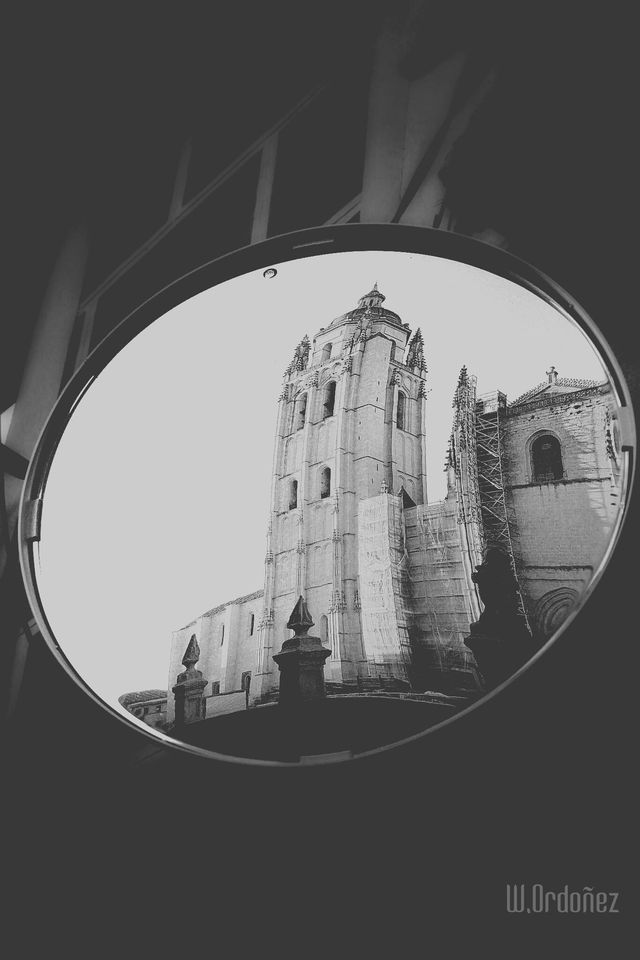 PicsArt Contests
To celebrate Charlie Chaplin's birthday last week, we asked users to draw the silent film legend for our Drawing Challenge, using the PicsArt Drawing Tools.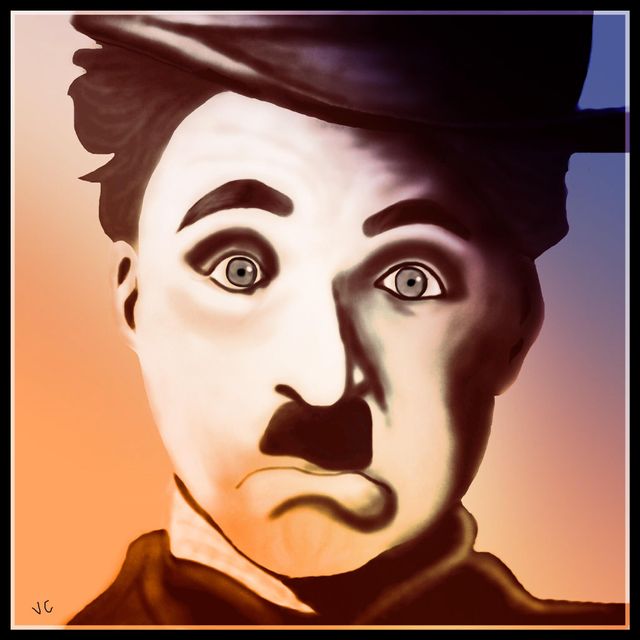 Last weekend, we tasked our editors with unleashing PicsArt from the shells of phones and tablets with our PicsArt in Hand Weekend Art Project. The idea was to use the Editor to peel the PicsArt display out of devices, and for users to project it directly onto their hands.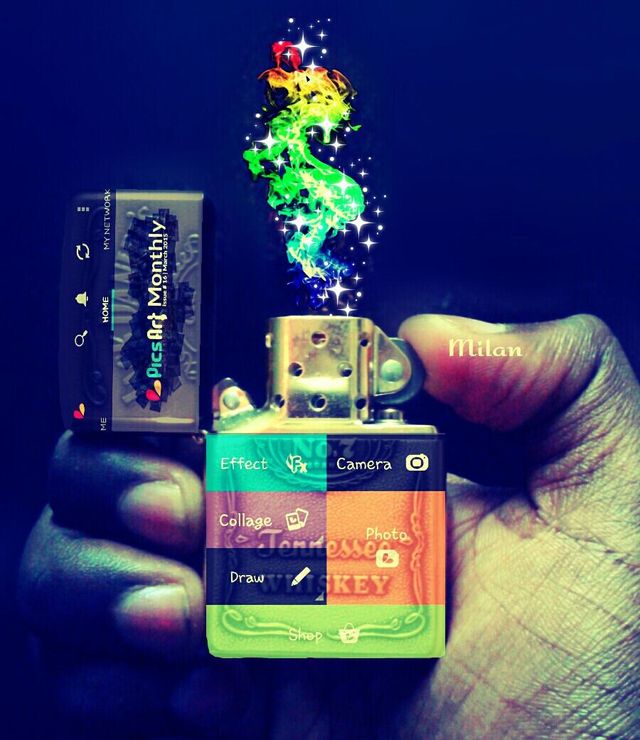 Our previous Graphic Design Contest asked users to play photo editing dress up and edit creative new outfits into their images.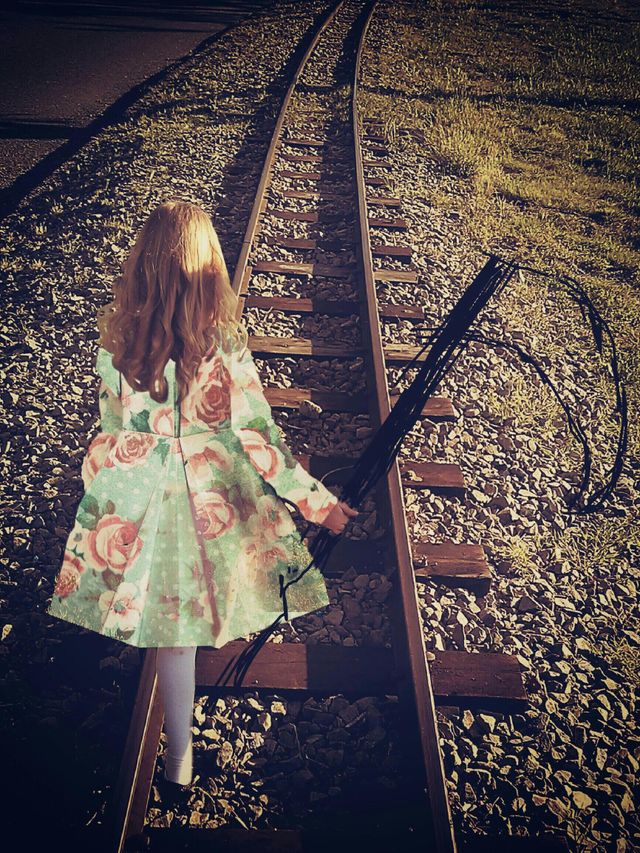 Best of the Daily Journal
Every artist tries to push their boundaries, but photographer Thomas Kettner takes it all the way to the edge, and sometimes even over.
by Chris Corradino
For the secret of how to find artistic fulfillment, you have to go all the way back to Hamlet. In those pages you'll find these words from William Shakespeare, "This above all, to thine own self be true".
by Carter Gibson
Our cell phones and tablets have become an important medium with which to create – and some do it better than others.
It's quite a whirlwind romance. Stuart (@stu76) picked up a camera only 30 months ago and has already enchanted nearly 1,100,000 followers.
PicsArt is joining the First Lady of the United States, Michelle Obama on the #ReachHigher initiative – a drive to celebrate and encourage students to go to college.
The greatness of Rome is such that when you arrive, it's impossible not to feel a shiver down your spine when you first see the city's limestone columns and white marble palaces rise into view.
Wednesday, April 22nd was Earth Day, and the PicsArt community celebrated with the WEDtag #earthday.
User Feedback From Google Play
Here are some of the things users are saying about PicsArt on Google Play:
N'ayam Amarshe:
Nothing better than this… The best photo editing app on the Play Store. No Doubt, the best. It's got effects, drawing, Amazing FXs, Awesome Camera!
CONNIE SMITH:
Awesome App You can do everything here I recommend this app to everyone!
Abby Marin:
This is the Best photo editor out there. I love this app so much its one of my favorites. I would give it 10 stars but i can only give it 5.
User Feedback From the App Store
Here are some of things users are saying about PicsArt in the App Store:
Awesome by Mandymooo4242
Well picsart is the best app I have ever gotten in my life and I find it really inspires me to take more pictures and post more pictures. Thanks to whoever made picsart!!
GET IT by Nosajisyum
Other apps claim to give you all these options to do. Well this one didn't give you too much of an idea but when you open it up and start playing around the options are endless. LOVE IT!!
Excellent App! by BAR112
Just re-downloaded and was pleasantly surprised! So many photo-tweaking options, great clip-art, artistic effects, frames, shapes, and much, much more… Highly recommended for beautiful photos and collages!