We hope everyone had a very fun and very safe St. Patrick's Day! We would like to welcome you back to the work week slowly, and give you a moment of reflection and appreciation before you start attacking whatever it is you have lined up for Monday. The first item on the agenda is the technical problems from last week. We suspended all of our contests over the weekend, as we retool our network to handle the expanding size of our rapidly growing community. We thank everyone for your patience while we put into place a new state-of-the-art network, and encourage you to read more about it below.
There was also a lot of cool stuff from last week we are sharing below. You'll get a chance to look over some of the best art from our blog, and our most popular Photos of the Day, all of which featured some exceptional museum-grade photography and drawing. You'll also find a great interview in our blog that we held with one of our most talented users, two great tutorials, and a wonderful new clipart package of motivational quotes for you to enjoy in the Shop. It's all gathered below, so read through and catch up to the best of last week!
In the App
Download our new Motivational Quotes package today in the Shop, and take charge of life with these quotes that are guaranteed to light your tail on fire. .
PicsArt is growing rapidly and so are our daily uploads. As a result, we are having technical difficulties handling the load on our network. We are now working to upgrade our network to handle the rapid growth in active users.
In Social Media
Most Popular Photo on Facebook
This shot by Uday Kumar (@spclst) was the most popular Photo of the Day all week on Facebook, totalling 2091 likes and 49 shares. Uday used the Stretch tool in this beach photo to create a swirling fountain of splashing water rising out of the sea, a very clever and beautifully executed idea!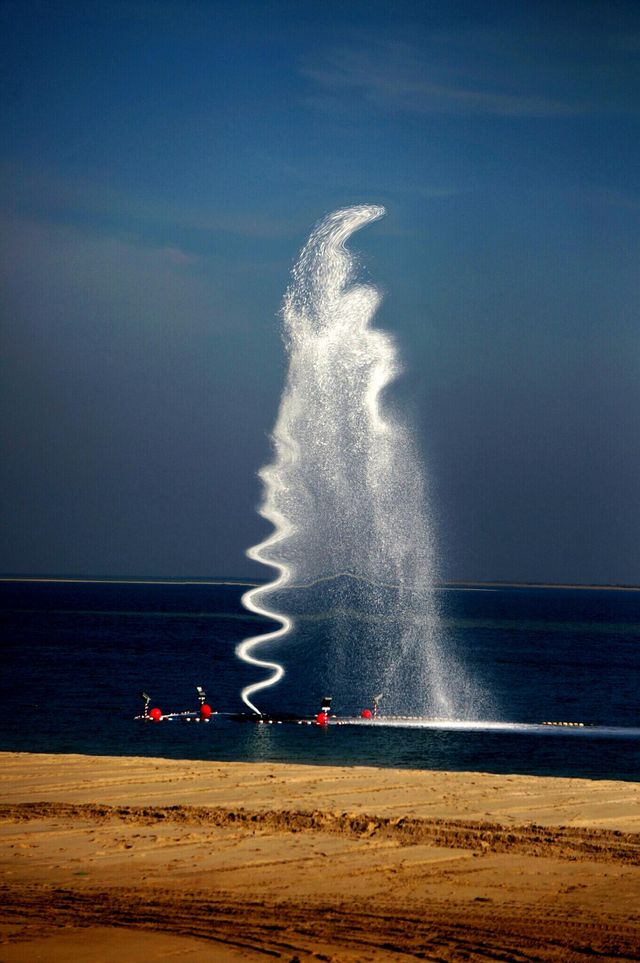 The Favorite Photo on Twitter and Google+
On Twitter and Google+, users preferred this smoking hot Photo of the Day captured by recep İSTANBUL (@dokkan). This close-up shot of a match burnt from end to end, with the flames and smoke twisting above it like lace curtains, is a magnificent shot that is hypnotizingly awesome!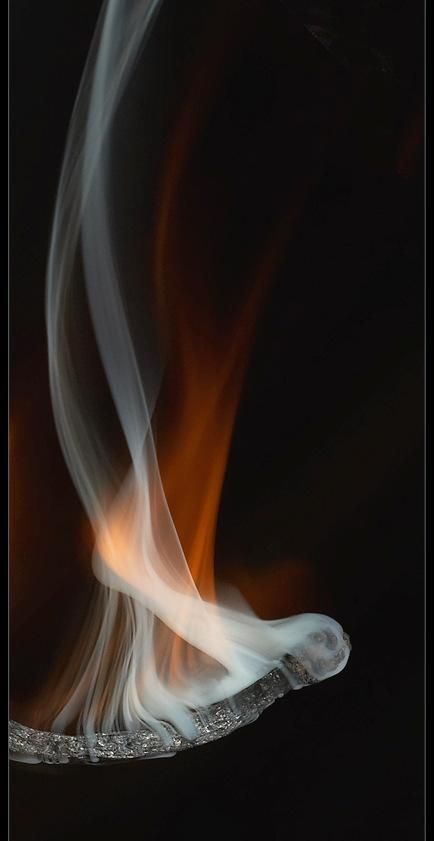 Art Contests
For our weekly Drawing Challenge, artists were asked to use Picsart Drawing Tools to paint flowers, paying tribute to the women of the world for International Women's Day. The contest was a marvelous success, with users submitting 528 amazing flower drawings in total into the contest. Free♥Man (@freefreeman) is putting together quite a run, as he claimed first place for the second straight week, as well as for the third time in four weeks.
Continuing on our theme of honoring International Women's Day, we held a female portrait photography contest for the Weekend Art Project last week. Users submitted 4,518 stunning headshots of strong and courageous women, with Abigail R (@ruce) being crowned the winner for her own self-portrait.
Best of the Blog
The new Color Gradient effect gives your photo a new trendy look. It covers your photo with a gradient from one color tone to another, which can be customized to your preference.
by Chris Corradino
As the snow melts and winter fades I grow restless to once again photograph the cheerful colors of spring.
User Painting with Smartphone (@tvenkatesan) has been at it with PicsArt Drawing Tools for a while, and his drawing talents have brought his work recognition in PicsArt Drawing Challenges and feature galleries.
Every now and then, an artist chooses a name that pairs oddly with the art they create. This is the case with Sunshine Casey (@sunshinerose), whose art can be described as anything but sunny, though that is not to say it isn't beautiful, because it certainly is.
User Feedback From Google Play
Here are some of things users are saying about PicsArt on Google-Play:
Nichole Franklin:
Awesome App!!! I've been creating my art on a windows based pc, with a cintique tablet forever, and now am using a samsung galaxy note pro 12.2 and am so impressed with how both the tablet and this app, has made my work flow go sooooo wonderfully.. I can do just about anything on this program, from my mixed media digital art- to painting and drawing and so on.. WOW.. Very Impressed… Thanks so much!!!
Deepak Nayak:
Best app ever. Doest mess at all. A Perfect Effects For My Every Pic. Social Connect Is Awesome. Smooth in Moto G!
Marco Trevisan:
RIGHT ON!!! Absolutely recommendable! Especially for those with some previous experience and using a powerful camera, guess that on mini devices, given the abounding options, might be confusing; fits great on Xperia S lt 26 I and great to have so much in just one app merci!
Iris Chadwick:
Love it This app is definitely my go to app for teeth whitening. And i love the new stretch option. Couldn't ask for a better app
terry burns:
Love it!!!!! This app is so awesome… theres so many different tools and effects to choose from!!! Its sooo much fun to just sit and get lost in all the neat options!!! Every one should down load this app!!! U will enjoy it… i promise!!!.
dharma teja:
Excellent app Very user friendly and amazing app for photography lovers.. get brilliantly pics in just seconds.. loved it..
Lucy Louis:
Wat R U Waiting For?!? This is the BEST app for editing ur photos. I neva regret using it. Install this app. Not soon, Not later, RITE NOW! If u don't install it u just missing out. If u don't believe me TRY IT! If u don't install it I feel SORRY FOR U!!!
warren orams:
Fabulous. 7 stars..! You HAVE to try this App. I use this every day. Options are superior by far to others… I want to give six stars the more I use this. Love it.
Danaya Carbajal:
Wonderful app This app has great filters and wonderful cameras I would recommend it to everyone
Charles Alms:
Great This has exactly what i wanted! I need a way to combine pictures with others. I have yet to find out how everything else works but i cant wait
User Feedback From the App Store
Here are some of things users are saying about PicsArt in the App Store:
MMHMM YES
by WayTooTyler
Favorite Photo editor. It's fantastic and does everything, plus the community and contests are the bomb. Thanks for the awesome app!
Fantabulous!
by Dreaam_girrrl
PicsArt is by far the best picture editing app I have ever found! I love it and reccommend it to everyone!
Download it!
by Dafaaq
Just GREAT app! Combines many functions from many apps!
Awesome app!
by jade521
This app is very easy to use and results in professional looking pictures!
I love this app!!
by Simple Dimples 🙂
This app has great fx andI can crop my photos for instagram.
🙂
by Amazing App 😀
I really like this app. It's my most favorite one yet !
Best app ever
by Edwards.mom 2013
Must have!!! Best app in the whole App Store!!!!