For the last week of August, our daily journal was teaming with some unique articles that gave a great finish to a great month. We interviewed a photographer who shot soccer in 28 countries over a year, we heard from photography professor Chris Corradino on shooting reflections, and featured user Paolo Morucci's tutorial on creating scars with PicsArt. We also released travel clipart, held some exciting art contests, and revealed our Top 10 New Users. That's just a brief summary of the end of August, but read below to find get the full recap.
In the App
We are a releasing a new clipart package that is a must for anyone who has ever traveled with a partner they are smitten with.
In Social Media
Taiwanese Sunset Most Popular Shot on Facebook & Twitter
(@title1230) was the user behind the most popular Photo of the Day on Facebook, with 691 likes and 15 shares. The shot, which captured a sunset in Taiwan, also topped the charts on Twitter.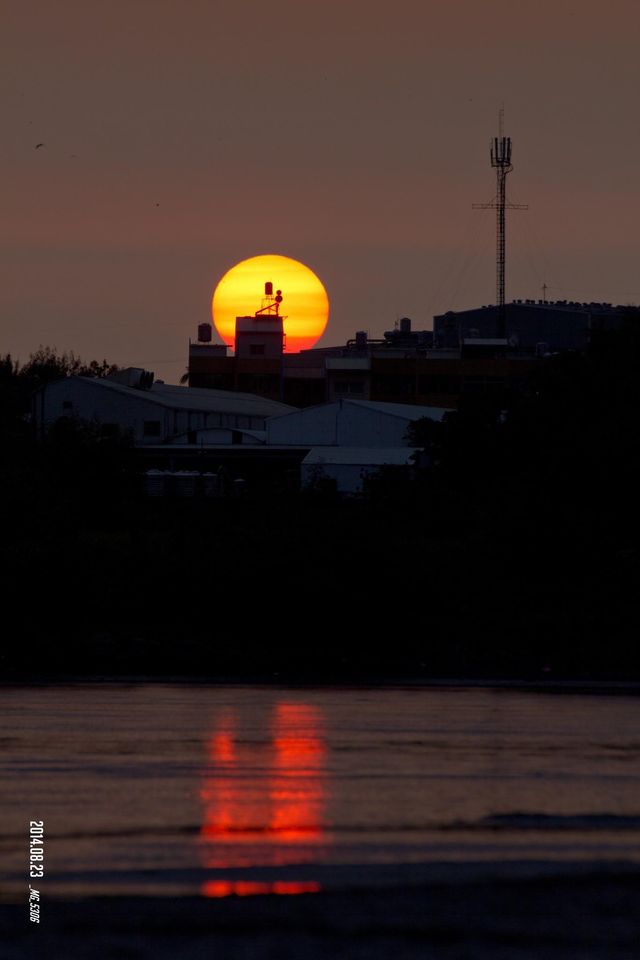 Model with Modern Architecture Backdrop Takes Google+
On Google+, user valentina's (@vallliuuum) photo was the most popular. This black and white shot was as much a great portrait of the darkly clothed woman in the center as it was of the interesting modern architecture behind her.
PicsArt Contests
In our Shape Mask Weekend Art Project, users took on the challenge of creating amazing art using PicsArt Shape Mask, screens cut out into various geometric shapes. This week's first place winner was Tiks Roseca (@tiks-roseca), just shy of a thousand with 985 votes.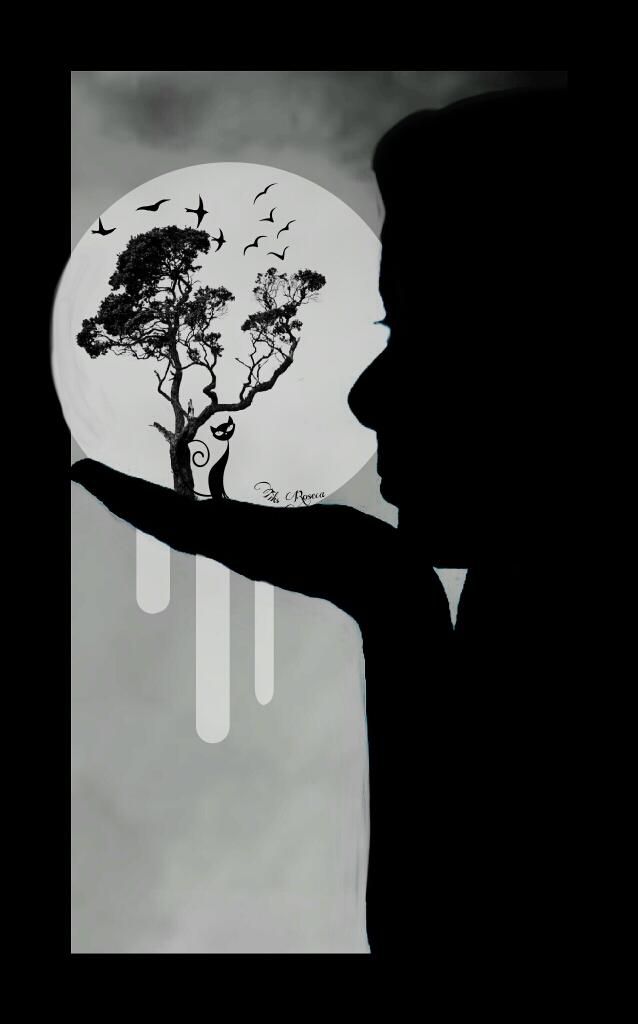 Over the past week, users have been working hard with PicsArt Drawing Tools to enter amazing drawings into our Clown Drawing Challenge. Moriel Märchensarg (@moriel-maerchensarg) finished first with 520 votes.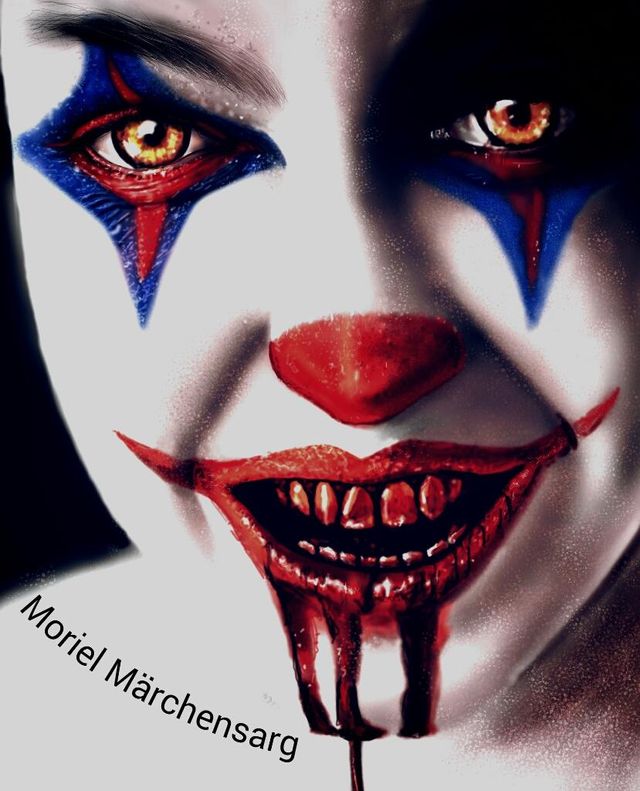 Best of the Blog
Photographer embarks on a bold adventure for the "One Love" international football campaign.
Today, we're featuring another editing tutorial by PicsArtist Paolo Morucci (@paolomore).
by Chris Corradino
What could be better than capturing a beautiful subject with your camera? Try doubling the visual interest with a mirror-like reflection.
Today we're posting video tutorials being shared by contestants from the Clown Drawing Challenge. Users created these video tutorials using our new video export feature, which records everything you draw and plays it back as a video step by step.
New users are constantly joining the PicsArt community, and it's easy to miss some of the exceptional new artists in the community just because of the sheer number of them.
User Feedback From Google Play
Here are some of the things users are saying about PicsArt on Google-Play:
A Google User:
NOTHING Better!! I would give 5+ stars… Loovve this app! It's one of my top 3 favs/most used!! I love you PicsArt. There is NO photo editing app better than this!
sagithyan vijay:
Super photo editor . Really like it. I like each and everything in this app. Download this app to edit more. This app is the best app among the free apps.
Paul Salmonson:
Amazing This app is amazing. .A little overwhelming at first, but with enough practice you can create some truly superb photos etc
Laura Cyr:
great this all is very unique and has everything you need! I've been looking for a cool editing app for awhile and finally found it! Has great effects &edits!
Juliana Smith:
Amazing.! This app is really good. Never once was it forced to shut down.! I love this app and i use it all the time (:
User Feedback From the App Store
Here are some of things users are saying about PicsArt in the App Store:
Love this app! by jmd03
Have been using this app for years! It's great for a quick touch up on photos. Has great options for filters and also collages
What I needed for my iPhone by Motionlessinwhite
Five stars is well earned. I use this app to edit all my important photos that come out mediocre but should be fantastic in the first place, and Picsart fixes this.
Absolutely Lost N'E'good Way by 47DG24
This app is amazing, I still haven't explored all of the options it offer. So much fun, can spend literally hours on it. #Luv'iiiiiit
great app by Thisisayse
This is literally my ONLY editing app… it's that good. It does just about everything.
Amazing by Annagladyss
I love this app. I've had it for over 2 years and honestly it never crashes like other apps. It lets u edit your photos in multiple ways and you can make collages as well. Definitely a 5 star app.