If you missed any of the big happenings last week at PicsArt, here is your chance to catch up as we review the week. It's officially the last week of August, and with September about to begin, people of all ages are getting ready to hang up their vacation hats and get back to work, whether its for school or a job. Though there is still a week left in August, big changes are already underway at PicsArt, as last week we completely revamped the rules of our art contests, to make them more fair and give users more time. We also released some Back to School Frames to make sure that students everywhere are well equipped for the opening bell next week. Last week wasn't all about change, however, as in this final stretch for summer we had a celebration dear to all of our hearts in World Photo Day. We celebrated 175 years of photography with our community with some great photos. Last week also had some great contests, tutorials, and much more, but fear not, as we've gathered all of the biggest news and best articles below so that you don't miss a beat.
In the App
In the interest of making our contests more fair, we are announcing new rules to ensure that users compete on a level playing field.
School is starting up again this September, and we have the perfect new package for your return, as our new Back to School Frames are available for download today.
In Social Media
Greek Paradise is Top Photo of the Day on Facebook & Twitter
It's no mystery why this shot by Maya Palovna Margaret (@maya-maya) garnered 1328 likes and 51 shares on Facebook, while also becoming the favorite photo on Twitter. Who could possibly shrug off this Greek mediterranean paradise?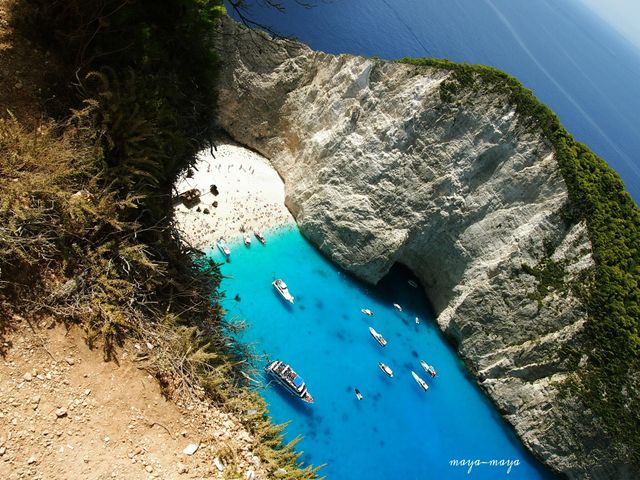 Photo of the Day with the Biggest Footprint on Google+
Rahul Ravindran's (@raul72317) shot of a young toddler standing behind her father's empty sandals rose to the top popularity slot on Google+ last week. Next week's photographers are certainly going to have some big shoes to fill.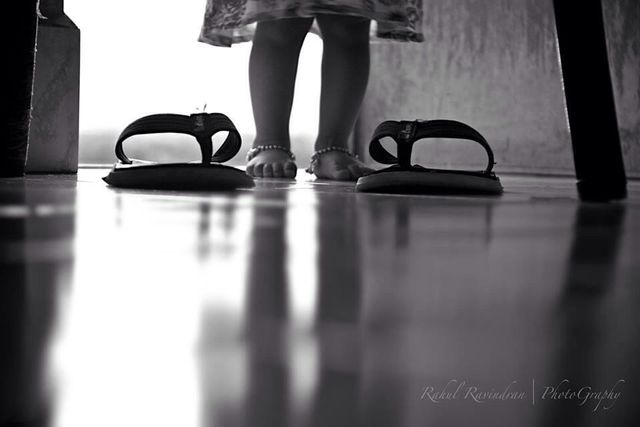 PicsArt Contests
The theme of our most recent Weekend Art Project was "In Flight", calling on users to capture the miracle of flight. Landing in first place, with 585 votes, was Alp Peker's (@alpqwerty) shot of a seagull taking off from a cluster of beach rocks.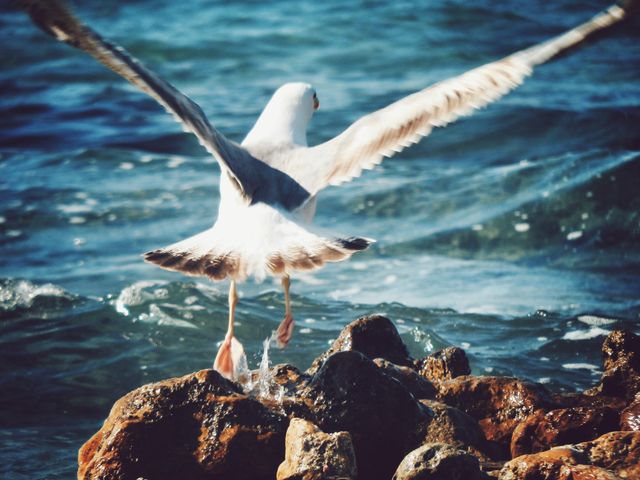 The winning 10 drawings from our Chibi Girl Drawing Challenge are in, chosen from a pool of 398 entries by voters in the PicsArt community. Finishing in first place was Anna Daniela (@takis55) with 448 votes. This marks her second first place finish, as she also took first in the Amazon Drawing Challenge some time ago.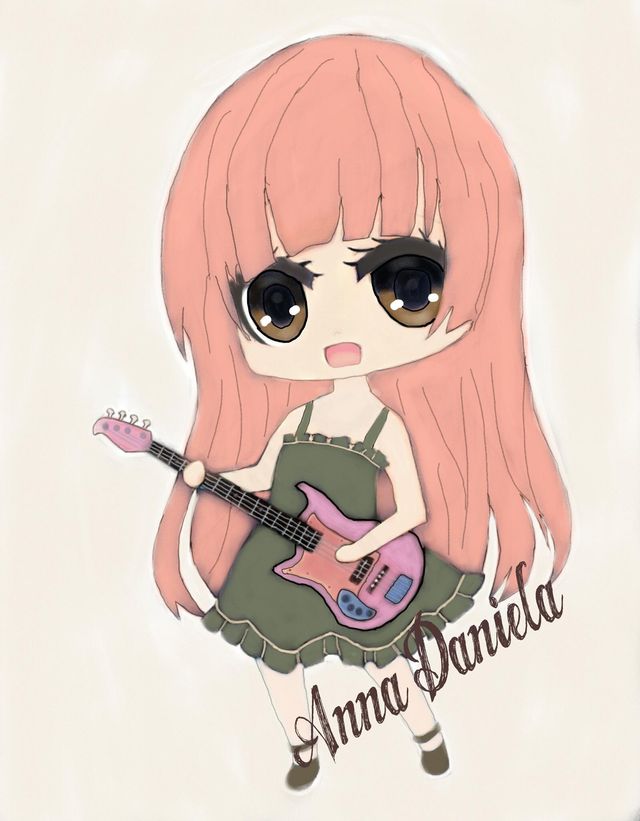 Highlights from the Daily Journal
by Chris Corradino
The direction of natural light can dramatically alter the way an entire scene is represented. A resourceful photographer will use this to their advantage.
Millions of talented artists share their photos, drawings, and photo-editing skills on PicsArt every day, and sometimes it's hard to keep up.
Today is World Photo Day, a global event when everyone celebrates the anniversary of the first photographic process patent in 1839.
Paolo Morucci (@paolomore) is a user who has a great way of finding cool editing tricks you can do with the PicsArt app, and today we're sharing another one of his awesome editing tutorials.
User Feedback From Google Play
Here are some of the things users are saying about PicsArt on Google-Play:
Samantha Hernandez:
I love pics art! My only photo editing app ! I love how there always coming up with different tools for you to use while editing! Makes things easier
Lisa Copeland:
I have had several photo art apps on my phone, but this is by far my most favorite app ever! I can add or do all different things to my pictures! If I could rate this 100 stars I would! I absolutely love this app!
A Google User:
NOTHING Better!! I would give 5+ stars… Loovve this app! It's one of my top 3 favs/most used!! I love you PicsArt. There is NO photo editing app better than this!
Claudia Alvarado:
BEST Editing App BY FAAAR You wont regret it. You can do more than you can imagine. The longer you have it, the more ways you discover to edit your favorite pictures!
Rosean Low:
Best app ever!! I run a small online store, used it for all my product image. I even scratch out anything whenever I have an idea in my head! Moreover it is FREE!
User Feedback From the App Store
Here are some of things users are saying about PicsArt in the App Store:
Best App Ever by I <3 One Direction 1D
OMG one of my favorite internet friends recommended this app for me cuz I love to make edits and this was the perfect app and it's my new favorite! There's so much to do on this app without even paying a cent.
LOVE IT!! by Alvaraz
I absolutely love this app. It's one of the best that I ever have downloaded. It has so many features to choose from to make you photos look unique!!
It's really fascinating… by CrypticSymphony
… how creative you can get with all the editing tools and the drawing tool.
AMAZING by Romochick97
I LOVE this app. It's by far my fav picture editing app and I have had a lot of them, I think everyone should get this app because it's amazing.