It's time to wrap another great week here at Picsart! Things are moving fast. So that nobody gets left behind, we are reviewing everything from the past week, gathering all of the news, contests, top photos, and greatest blog posts and posting them below. Continue reading to get up to speed on the latest developments from the PicsArt universe!
In the App
Don't miss this new PicsArt update for Android devices which includs new masks and mask options as well as enhanced log in. Our latest upgrade offers new features and expansions that will give you an even more satisfying PicsArt experience.

In the News
9/14/13
PicsArt Photo Studio is one of the best photo editing app I've ever used on a mobile device. It's a full featured photo editing app which also includes a camera with some cool effects.
In Social Media
Most Popular Photo on Facebook
_Beriin_@berinbubu was the Picsartist behind the most popular Photo of the Day on Facebook, receiving 2,138 likes and 39 shares. _Berin_ is a PicsArtist, with a love for cats and a skill for taking great landscape shots. Here, she resurrected her inner child to produce this stunning image.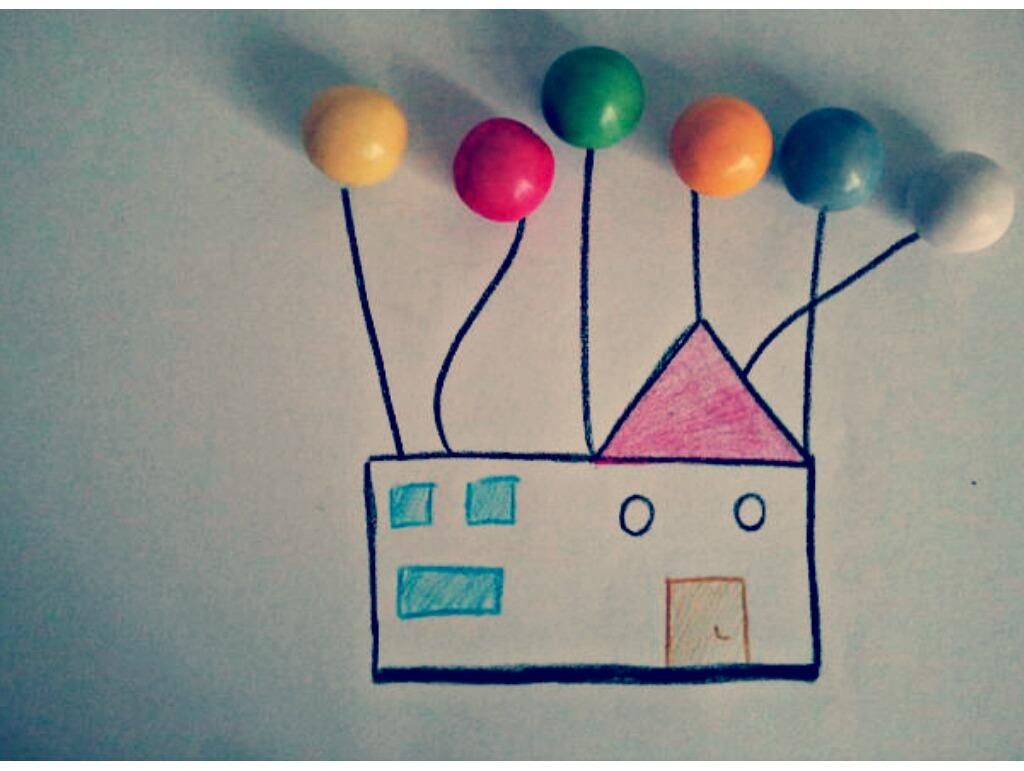 Most Popular Photo on Twitter
Paolo Morrucci @paolomore is a popular PicsArtist. Paolo has a knack for street photography, and though this photo is nothing of the sort, his aesthetic eye still shows through.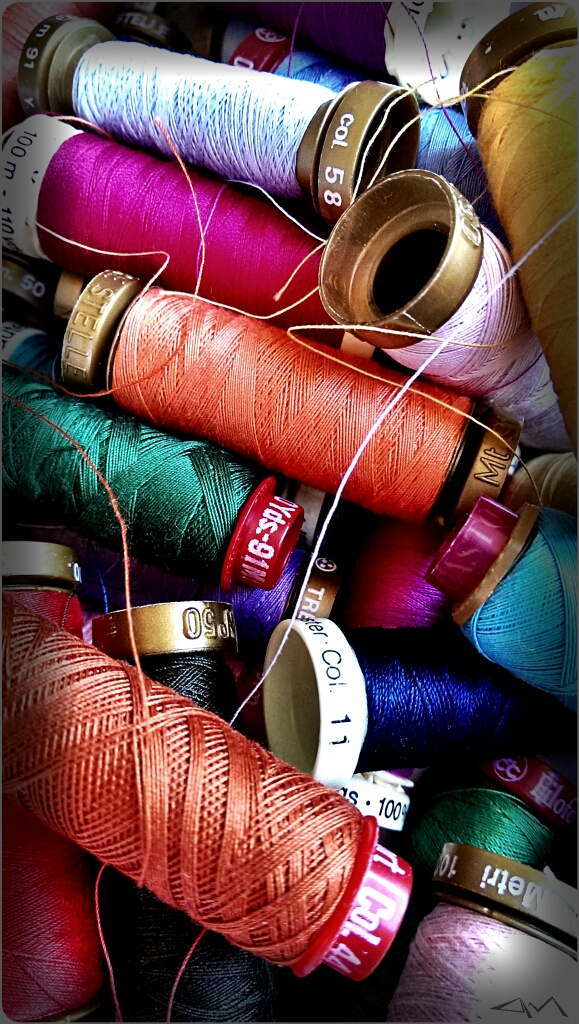 Art Contests
Outdoor Market Weekend Art Project #WAPoutdoormarket
For last week's Weekend Art Project, PicsArtists were challenged to go out and shoot photos of outdoor markets and capture all of the hustle and bustle that goes along with them. In total, 705 entries were submitted, images displaying all sorts of goods being stacked, displayed, and sold in the streets. Headbanger @tombaldave earned the top spot with this awesome photo.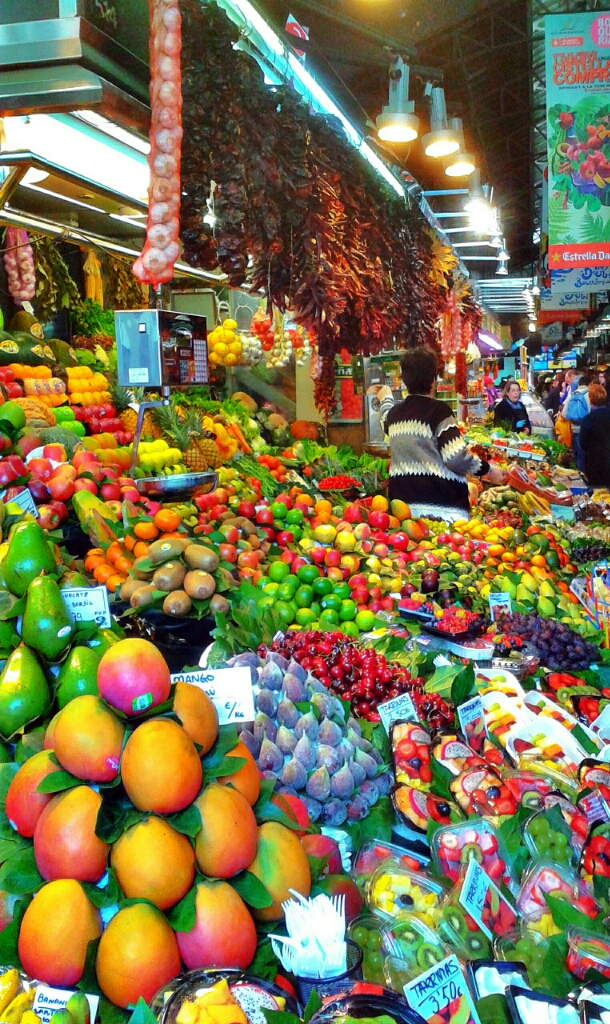 House Drawing Challenge #DChouse
The House Drawing Challenge last week, meanwhile, drew 309 entries of a wide variety of homes; some taken from real life, others purely inspired by users' imaginations. In the end, So Shy @kimoo123 took first place with this elegant, simplistic, and almost folkloric house sketch.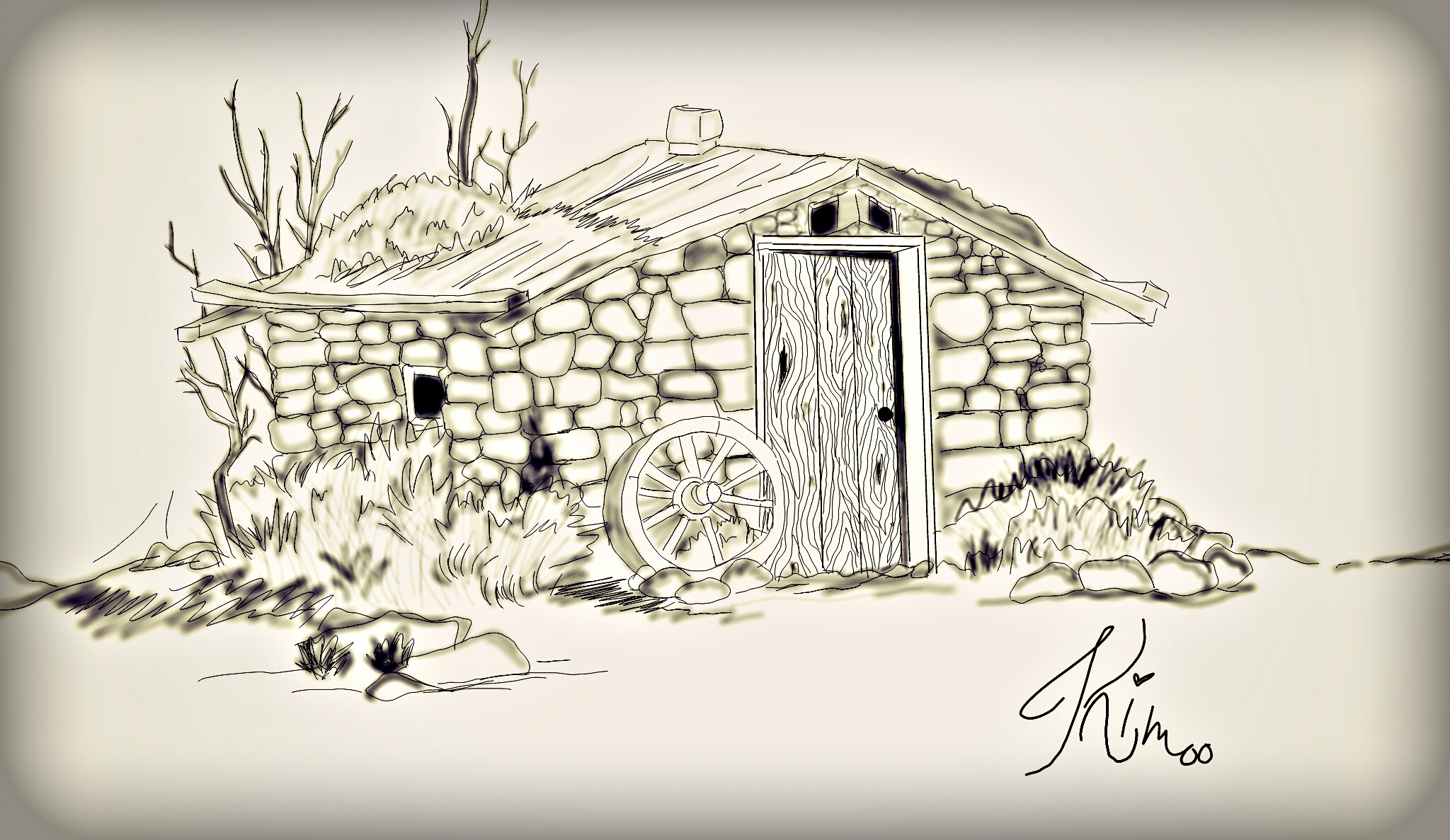 Best of the Blog
Tutorial: Fall Photography: Capturing the Colors of Autumn
Fall is one of a photographer's favorite seasons. Not only is the light in the autumn months a lot less harsh than in the midday hours of the summer, but there is such a gorgeous natural color scheme from September onwards that it's impossible not to want to shoot pictures every day, and the falling leaves line the streets making every image picture perfect.
6-Step Tutorial on How to Use Shape Crop
Most of the images on the internet come in some form of rectangle, but every now and then, you need to get a little crafty and think outside the box, or at least change the shape of the box. Shape Crop allows you to cut your photos into all sorts of shapes, anything from perfect circles to stars, and hearts!
PicsArt User Tutorials From the House Drawing Challenge
The House Drawing Challenge last week had PicsArtists sketch amazing houses, and we have collected the user tutorials from some of the contests most stunning entries.
User Feedback From Google Play
Here are some of things users are saying about PicsArt on Google-Play
Mandy Hensley: Love it!
Great photo editing app,NO COMPLAINTS HERE ! A must have for anyone who loves taking &.editing photos. One of the top 3 apps for Android.
A Google User: Awesome!
I love this app.! It is one of the best out there and the support staff are quick to respond if you need them.
Valarie Shultz: My Most used photo editing app
There are some great features unique to picsart and after one or two uses its easy to confidently edit my photos using it! Hope to see an update with additional filters, masks, stickers, ext. Soon!! .
Annie K: I LOVE IT!!!
There are so many different creative & fantastic options to edit & enhance my photos. I love using PicsArt!!!
Chrissy Moore:Should be called PicsAmazing
I mess around with this for hours!! Every time I use this app I find something I hadn't seen before!! Love, love, LOVE IT!!
Jane Spaulding: The best all aroun photo editor and graphics app, hands down
If you are looking for a really great way to use the creative power of your phone or tablet to create images that are amazing then look no more PicsArt has it all, or they will be adding it soon. This and it is free too. Nothing can beat that.
That does it for last week, and now it's onward towards the future! Stay posted for great contests and stunning artwork, and remember that, at PicsArt, there are always major developments on the horizon!