Halfway through July, and this summer is turning out to be an especially thrilling time to be a PicsArt user. Last week was full of exciting news, thoughtful photography insights, and some really competitive art contests. The biggest news of the week was our latest Android Update, which for the very first time, brings video generation to PicsArt. On our Daily Journal, we shared some great tips by our resident photography professor Chris Corradino on capturing birds in flight and interviewed photographer Ty Cole to ask him about his passion for shooting built environments. To get the full recap, check out all of the best stuff from last week below!
In the App
We are excited to release a sensational update with a new video generation and export tool in the Draw section of PicsArt that completely revolutionizes your experience of creating and sharing with PicsArt.
Our new Magazine Collage package will have you creating unique magazine pages instantly.
In Social Media
Most Popular Photo of the Day on Facebook and Twitter
The most popular Photo of the Day on Facebook and Twitter last week was this shot by Stephen (@colorclear) titled "…ain't no sunshine when she's gone". The photo earned 851 likes and 22 shares, dazzling people with it's seamless blending of two images by cleverly playing with the rainfall in the photo.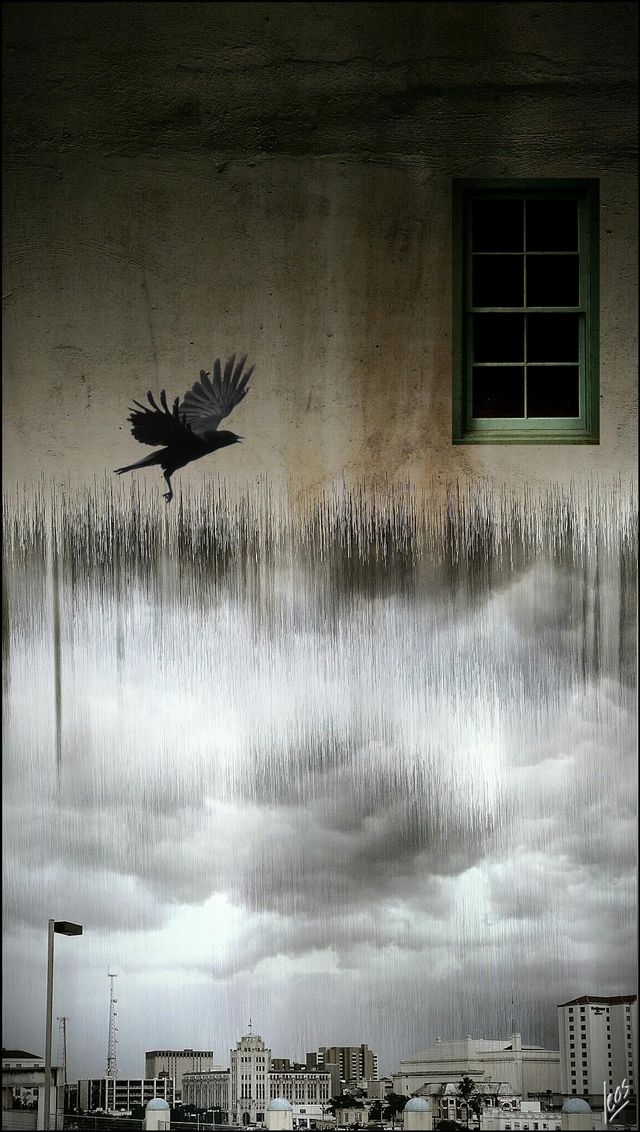 The Favorite Shot on Google+
On Google+, meanwhile, the favorite was this picturesque photo captured on a canal bridge in Amsterdam. Nerman PUNAR (@nrmnpnr) was the artist behind this gorgeous shot, which portrays Amsterdam so beautifully that it could be a painting.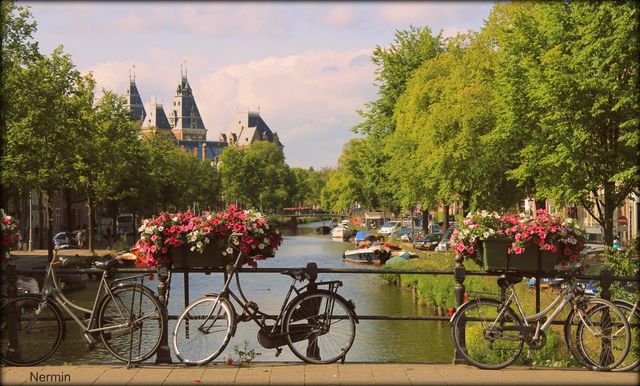 PicsArt Contests
Last week's Drawing Challenge had users draw owls with PicsArt Drawing Tools, and the winning drawings were an impressive display of artistic talent. Perched at the very top of our winners list was this drawing by Asfaa93 (@asfaaashfaq), which earned 1,017 votes.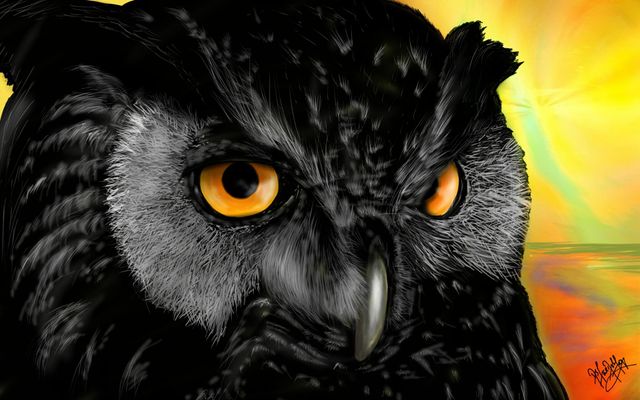 Over the weekend, PicsArtists were asked to capture hills for the Weekend Art Project #waphills! Over 1,778 photos were submitted to the contest but only 10 were selected to be featured. Our first place winner, Milotaliuphotography (@milot), had to climb to the top of the Alps first to snap his snowy peaks, which ended up snagging 888 votes for a contest best!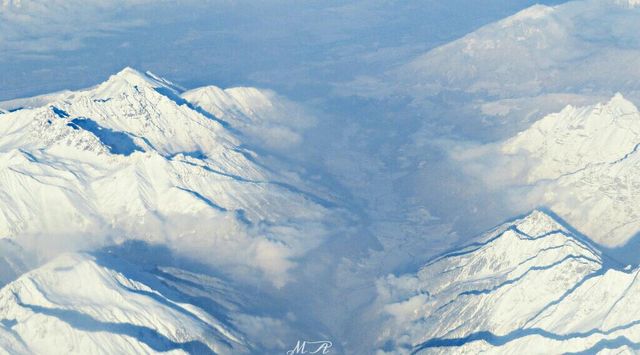 Highlights from the Daily Journal
Ty Cole is an artist who years ago left his birth-place of Alabama to document man-made structures around the world with his photography.
Capturing sharp images of birds in flight is one of the most challenging techniques for photographers of all skill levels.
The FIFA World Cup has us all in the grips of each game. Football (soccer) fans throughout our community have been sharing photos of the game they love online in spades.
The Color Splash effect is one of PicsArt's best features. PicsArtists can make their monochrome photos *POP* with color, highlighting the deep purple of a flower in bloom or the fading orange fire of a hot rod.
User Feedback From Google Play
Here are some of the things users are saying about PicsArt on Google-Play:
Emilee Webb:
Best Photo Editing App Available I have been using this app now for at least a year and I've never loved any app more than I love this
Dawie Roux:
The Power of Photoshop in the palm of your hands Been a user for a few years now and I must say, that Perfection does a pretty damn good job at describing this app 10/10 :3 ~ Keep up the good work…. greetings from South Africa
Vighnesh Pande:
Perfect for editing!! Supports .psd files and also has amazing FX for photos. You practically dont need a computer to edit images anymore. PicsArt does it for me!!
User Feedback From the App Store
Here are some of things users are saying about PicsArt in the App Store:
5 Stars! Brilliantby MoReviewsApps1
Simply amazing app! I use it to make beautiful pictures. I am an artist, and I find this app very creative and useful! 5 Stars!
Outstanding by ChannyP
I use PicsArt for everything. It has so much packed into one app from touch up tools to adding flare to teaching you how to draw. I just really love this app. They've turned a love for photography and art into a social network where everyone can share and enjoy art.
Mommy of two by xgreenmangox
I love it. I have photoshop but now I found this and it's so much easier to use.