Greetings everybody, it's time to recap another week! The first week of October is officially in the can and we have come right out of the gate this month at a breakneck pace. Last week, we were busy with another round of exciting contests, engaging tutorials, and unforgettable photos from our ever-creative community of users. What's more we released an update for Android devices. Dig in below, if you missed some of last week's events, there are plenty of tasty treats in here for you. Check out the photos and click through the links below to get up to speed and see the most entertaining stuff from the past 7 days!
In the App
We have released an Android PicsArt update, which is going to transform your photo editing experience. The new version of PicsArt introduces the Curves Tool, the ultimate professional lighting tool, as well as the in-camera Ghost Effect, which will be of great use during Halloween.
In the News
Many a times we need to crop the photos or edit them to apply special effects, frames, make collages etc. Here comes the PicsArt-Photo Studio in the form of your savior. PicsArt is the most intuitive and simplistic app to edit the photos. PicsArt-Photo Studio is a free photo editor, photo grid and collage maker, drawing tool or picture art network. It provides you a complete package to enhance the beauty of your captured pictures or images. You can even shop the photos available in different themes like food, festivals, wedding, retro etc.
In Social Media
Most Popular Photo on Facebook
The most popular Photo of the Day from Facebook was this black and white photo of a retro car, by Simone Favale (@simfavjl). The photo received 1820 likes and 54 shares, over-taking everybody in vintage style.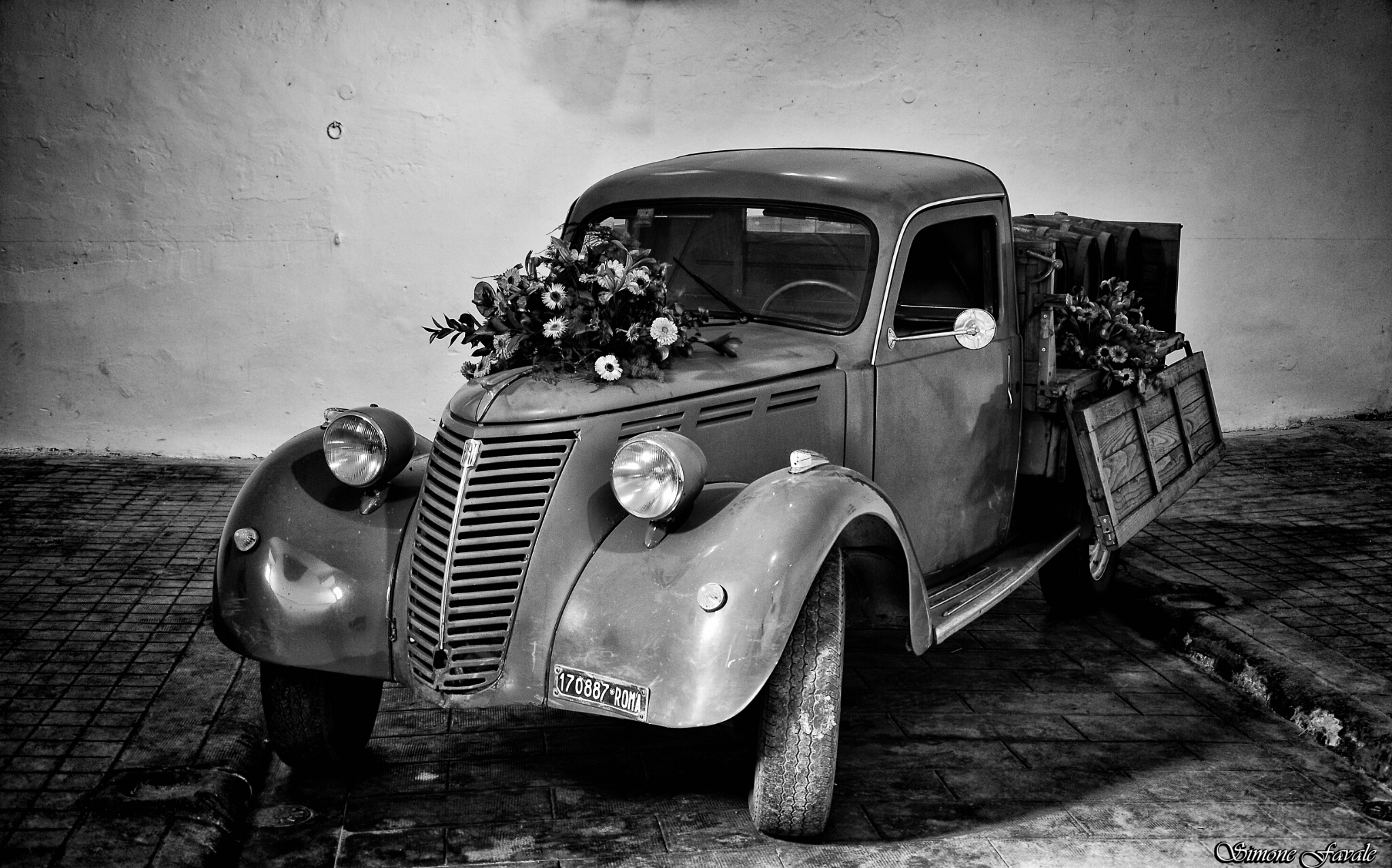 The Favorite Photo from Twitter
The favorite photo on Twitter was this image by Prateek (@prtkschokoboyy). Sometimes, it is the simple things in life that resonate most, and here Prateek demonstrated this fact with this image of a paper boat he sailed after a rainfall.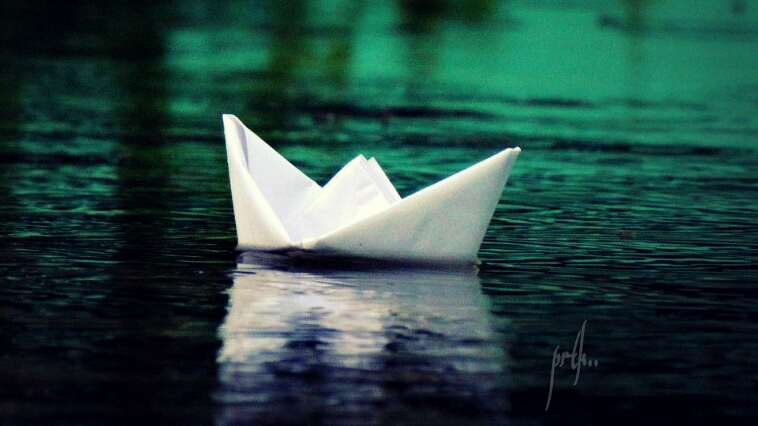 Art Contests
The Planking Weekend Art Project #WAPplanking
The Weekend Art Project last week was a plank-off. Users submitted 358 photos exhibiting the art of planking, a practice in which a person lays down as stiff as a board in a creatively chosen location. Amy (@ameski1975) managed to out-plank the rest, by plucking at everyone's heart-strings with this absolutely adorable image.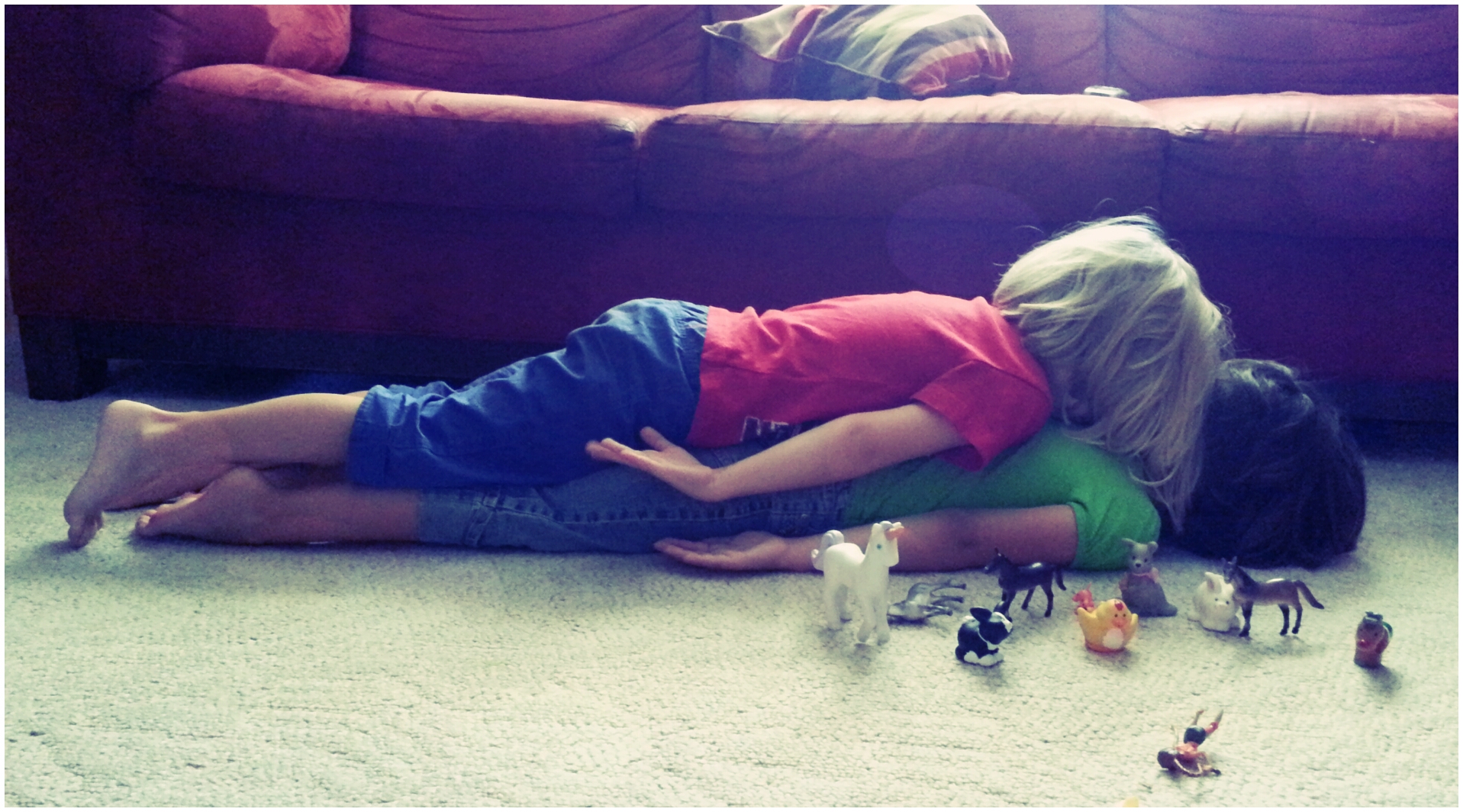 Cowboy Drawing Challen
ge #DCcowboy
Last week's Drawing Challenge visited an old time favorite subject, as users strapped up for a contest to see who could draw the best cowboy. In total, 233 drawings were entered but only the top ten with the most votes could call themselves winners when all was said and done. User كِيْـم (@kimoo123) took home the victory, riding off into the sunset with this Japanese style desperado.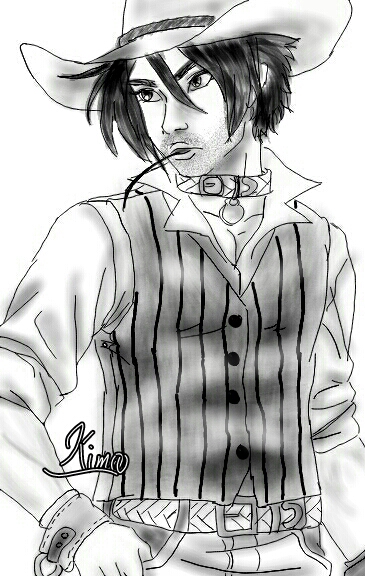 Best of the Blog
Hitting the open road with an old car, a camera and some great friends is one of the true joys in life. Here are some tips and tricks that will help you to document your trip-of-a-lifetime in an amazing way.
Singapore may be a tiny country, but that doesn't mean that it doesn't have a huge personality–especially if you're a photographer. There are so many different cultures squashed into this fascinating place that you don't have to look far for another great capture.
Last week's Cowboy Drawing Challenge was a contest to see which PicsArtists could draw the best gun-twirlin' cowboy in the Wild West. We had assembled user-tutorials posted by some of our most talented contestants in #drawstepbystep.
Tommaso Rontevroli, known as @tommy-r5, is a PicsArtist who gets around. He travels all over the world and we know this because the travel photography he shares is among PicsArt's most striking works.
User Feedback From Google Play
Here are some of things users are saying about PicsArt on Google-Play:
Greg White: Fantastic app!
This app is one of a few that keeps getting better, and better! It's nice to have an editing tool for on-the-go that can keep up with some of my pc programs. Keep up the good work!
Samir Al-Rawas: i'm not only surprised, but i'm also shocked!
i'm not only surprised, but i'm also shocked by the simplicity and effectiveness that this app would provided and to left your level to almost a creative artist. This is my second day using this app, although, there are still a lot to try and test, but what i have done so far has made me feel that i can create an artwork out of almost nothing… thanks for making this sort of apps available for public free of charge…
Janice Baez: Awesome
Great app to put an artistic spin on your pics.
Keauna Faye: Perfect!!
This editing app is perfect for any need you may have. The collage has an option to make it Instagram friendly. The effects, designs, stickers, filters, and tools are amazing!! This is by far my favorite editing app!! It's absolutely amazing!
Diana Ghanem: Just Excellent!!
This app is really great! Everything every detail is just wonderfull! I love this app its the best app ever!

That just about does it for the week! Thanks to everyone for reading, and of course, for sharing your work with PicsArt week in and week out. Have great week everybody!