Last week at PicsArt was one you did not want to miss. We released a new package of Floral Quotes so that users can add poetic sayings decorated with flower petals to their photos. We interviewed award winning aerial photographer Cameron Davidson and had a look at his amazing photos taken from a helicopter high above the earth. Meanwhile, Resident photography guru Chris Corradino shared his thoughts on how to improve your photography while lying on your back, and we also released an awesome video tutorial on how to use PicsArt to think up new animals, not to mention the contests and top photos from our users. There was so much to see and read last week, but don't fret, because the Week in Review is here to round-up all of the very best stuff in case you let anything slip through the cracks. Read on and enjoy!
In the App
We are releasing a new Floral Quotes clipart package, which is available for download right now in the PicsArt Shop!
In Social Media
Most Popular Photo of the Day on Facebook
On Facebook, the most popular Photo of the Day was this shot by Nastasya (@tab3702012014), which earned 738 likes. Nastasya captured a dream-catcher from very close up, using a vivid lens setting and bokeh to create a beautiful image.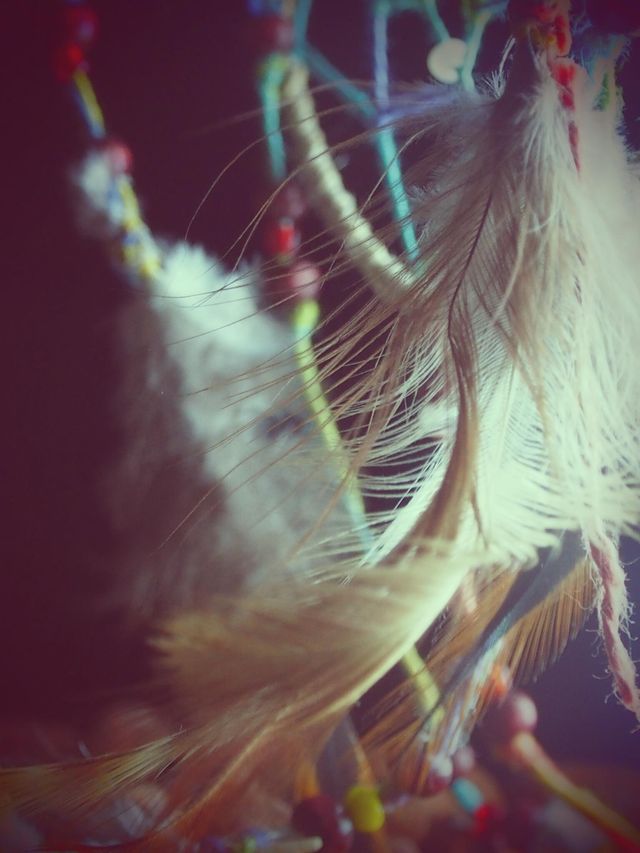 Favorite Photo on Twitter
On Twitter, Mesume M-li (@masomkom) got users' attention with this spring flower. Mesume M-li blurred the background to emphasize the flower as the subject.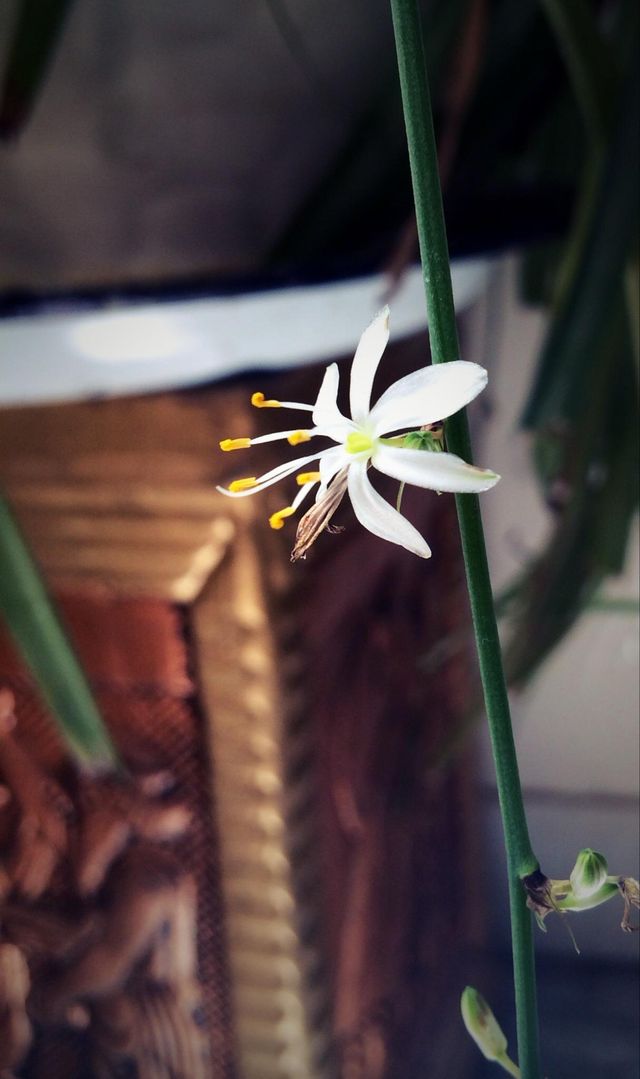 Most Popular Shot on Google+
The most popular shot on Google+ was this beach sunset by bolabola (@zmhk10). This was an interesting shot, with the reflections of the dark silhouettes of a father and his toddler reflected in the wet sands of the water's edge.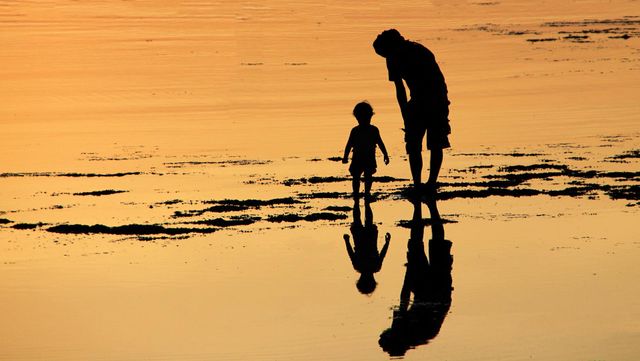 PicsArt Contests
Over the weekend, users entered our Fun Weekend Art Project, in which the challenge was to capture "fun" in a single photograph. An enormous amount of users answered the call, submitting 2,243 photos to the contest, with the victory going to Abigail R (@ruce).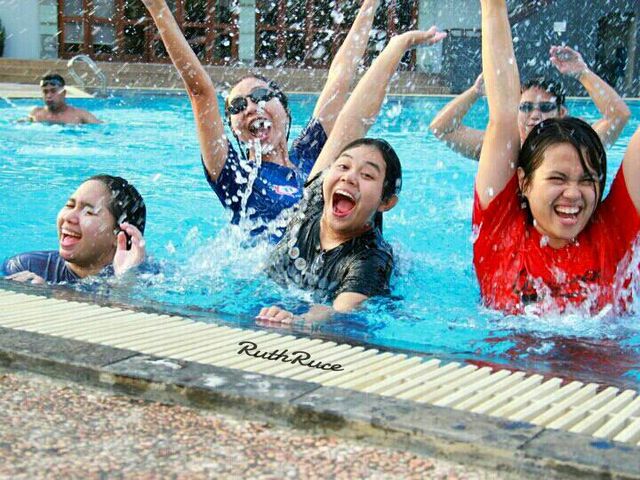 Last week's Hot Air balloon Drawing Challenge is officially over! Voters chose between 549 original drawings, each one painted with PicsArt Drawing Tools and selected the 10 best winning drawings. For the second week in a row, a single talented artist captured first and second place.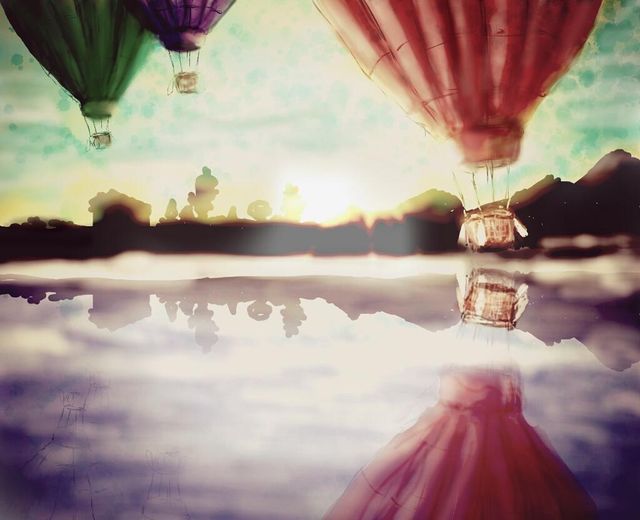 Best of the Blog
Last week we announced the Weekly Tag#artisticselfie, in which we challenged users to use PicsArt's editing and drawing tools to create artistic self-portraits that depict the artist within.
by Chris Corradino
The best view can often be found just beneath your feet. If you're not careful, you'll stomp right over it.
Cameron Davidson is a photographer who has been at it for some time, taking his photography to new heights, literally! His specialty is aerial photography.
The great thing about PicsArt is that it let's you accomplish some amazing visual editing tricks that you might never have imagined you would be able to do, like frankensteining a new animal out of different animal photos.
User Feedback From Google Play
Here are some of the things users are saying about PicsArt on Google-Play:
Fuma Umo:
Fantastic App! I can create unique designs. Everyone is always asking me "oh how did you do that?".
Lori Jensen:
Very user friendly & creative. Best I've used so far. Ads are present but not intrusive. Decent amount of free content with additional items available for purchase. Highly recommended.
A Google User:
Amazing app This app is awesome, it has a lot of content and options to play with! It definitely deserves five stars.
Dana Smith:
Scrapbooking I love this app! The best by far! I've switched to using this app for scrapbooking rather than really scrapbooking! I've printed and framed 🙂
israel padilla:
ONE OF THE BEST This has to be one of the best photo editing apps I have used. It's easy to use and has many options.
Angelika Nava:
The Best! I started using this app last year and may i say, even after all the updates, I am still impressed. If I was to rate this app from one to ten, I would say one hundred.
User Feedback From the App Store
Here are some of things users are saying about PicsArt in the App Store:
LOVE this app!! by LittleT50
This app is fantastic. I use it all the time! It's an all-in-one app for all your pictures.
This is the best editor by BRICHanimations
If you are looking for a photo editor or collage maker this is it. Works perfectly. Lot of options. Its a must have.
amazing by 4ddy10
picsart is great! It's really easy to use and it has so many little features, it's sort of like photoshop but more for iPhones. I would definitely recommend it! 🙂
Amazing by Awesome100010039838
Oh my god this app can do basically anything if you figure out what you're doing