The Week in Review is here to give you an overview of the events from last week, and last week, the PicsArt community was humming along at it's usual breakneck pace. Our weekly art contests saw hundreds of exciting entries, and those chosen as winners were excellent examples of the talent, creativity and imaginations in our community. This week's contests were especially significant however, because last week, we held our 100th art contest! That's not all there was, last week, however. Read Lou Jones' article on Intellectual Property, our interview with Tokyo Photographer Irwin Wong, check out the most popular photos from our community on social media, and so much more! We've gathered it all below.
In the App
PicsArt Holds 100th Contest
PicsArt has officially held its 100th contests! Our contests have been an exciting weekly creative outlet, in which our users have explored graphic design, drawing, photography, and editing. Every week, our users create and share their work in these contests, measuring themselves in friendly competitions, in which the inspiration of seeing the great works of other members in the community is an equal reward to the appreciation that comes from being voted in as a winner. Here is a look at some of the milestones our contests have recently crossed.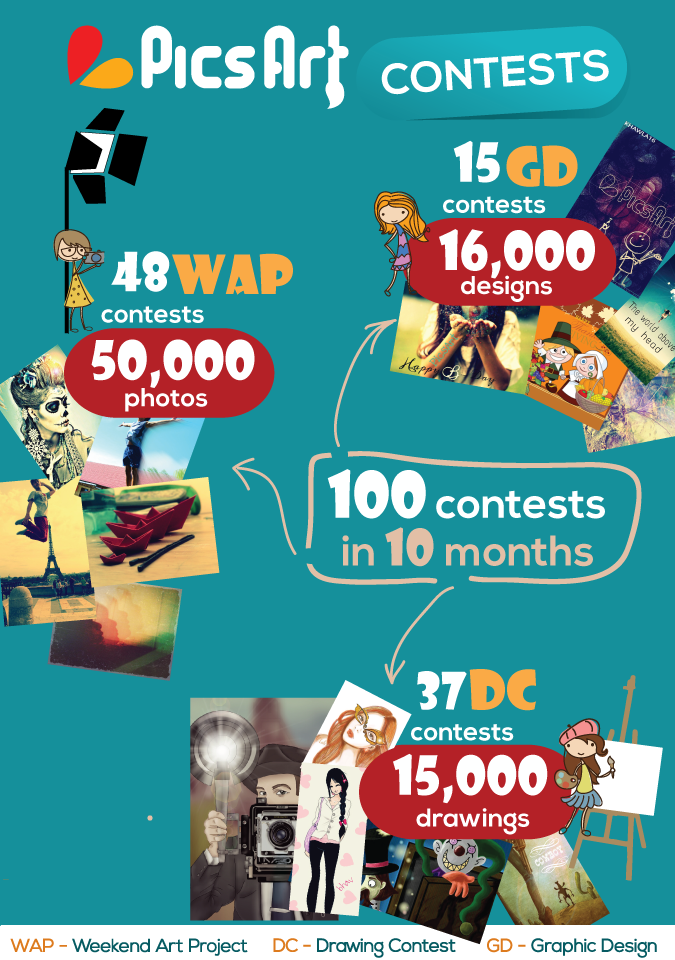 In Social Media
Most Popular Photo on Facebook
Josep Martin's (@theprometeus) charming photo of a child's drawing hanging in the shower, with the rain in the drawing seemingly emerging from the shower head, was the most popular photo on Facebook. His image accrued a staggering 2837 likes and 64 shares.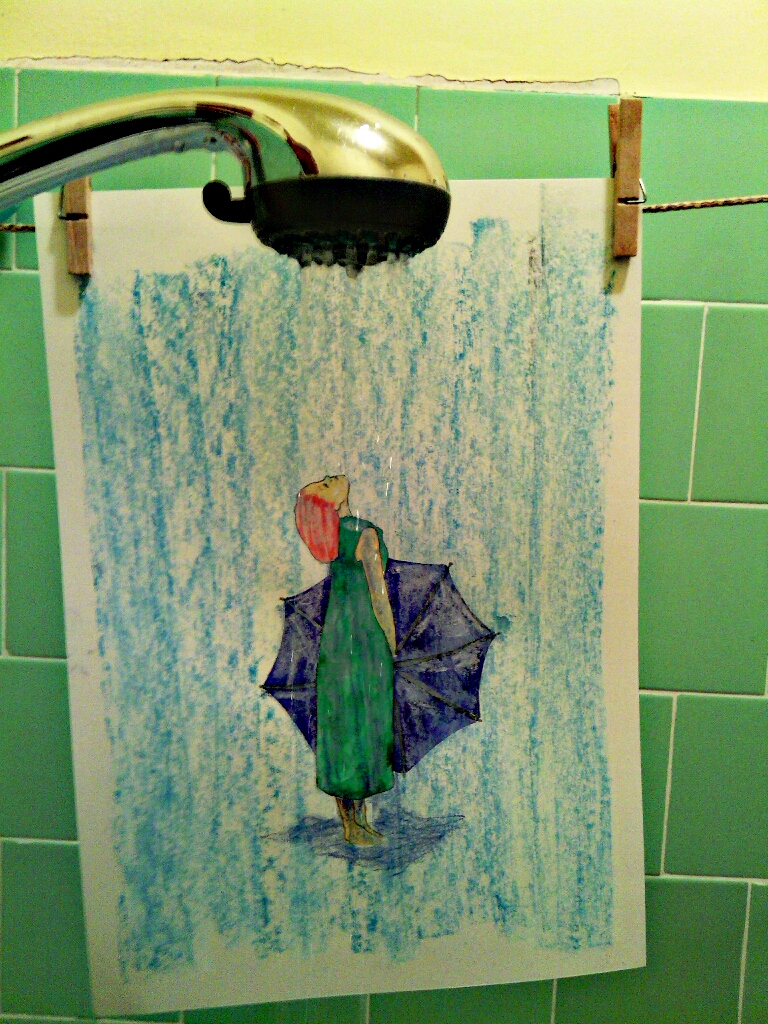 Most Popular Photo on Google+
The most popular photo on Google+ is sure to hit a soft spot. LenaSmile:)'s (@lenakattinger) photo of a dog staring out of the window with drooping eyes captured the hearts of the Google+ community.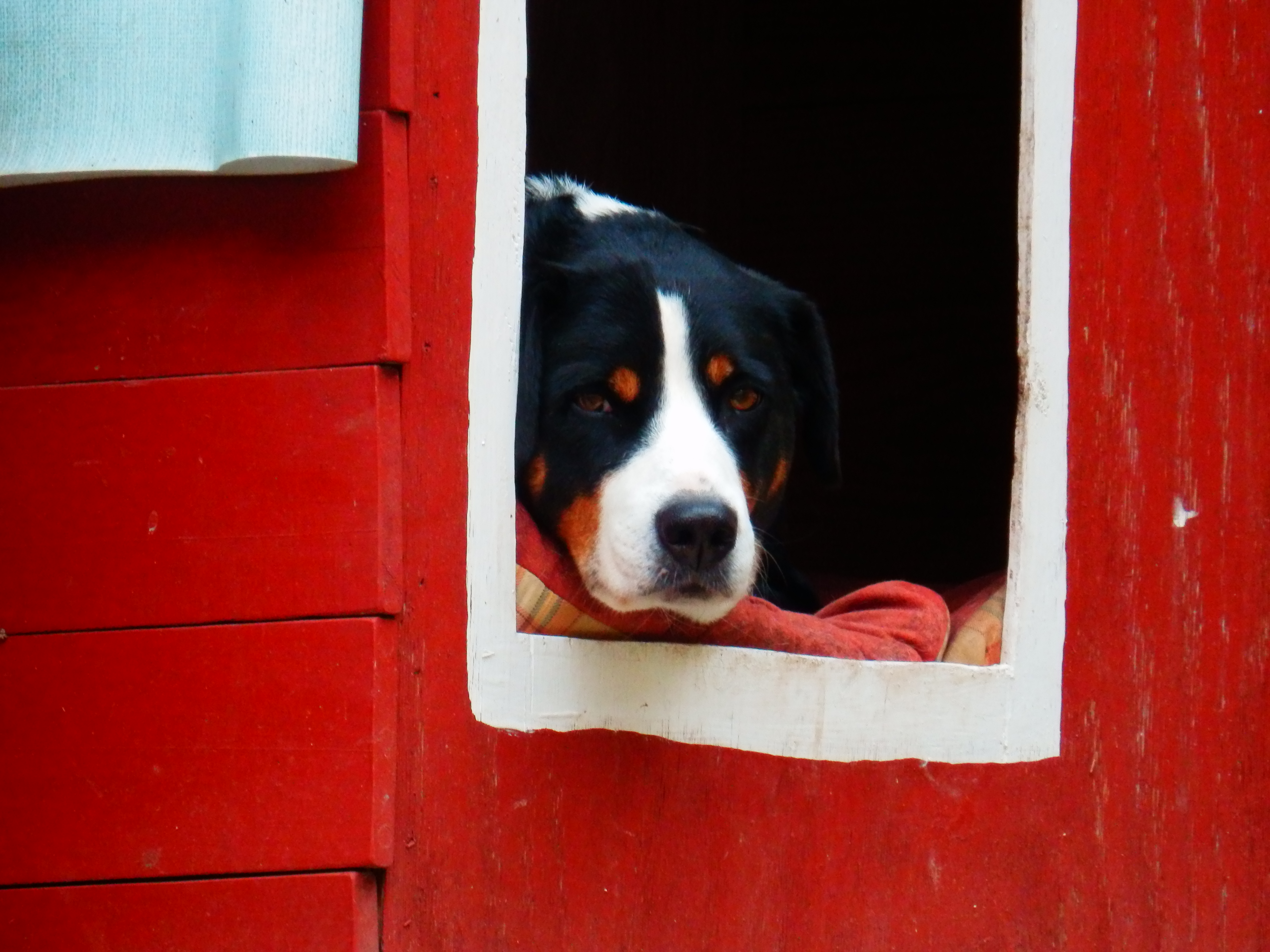 The Favorite Photo on Twitter
The favorite photo from Twitter last week was this moonlit photo titled "Nature's Gift". It is the work of prtk (@prtkschokoboyy), a PicsArtist with a love of nature, as observed in his gorgeous photos of the natural world.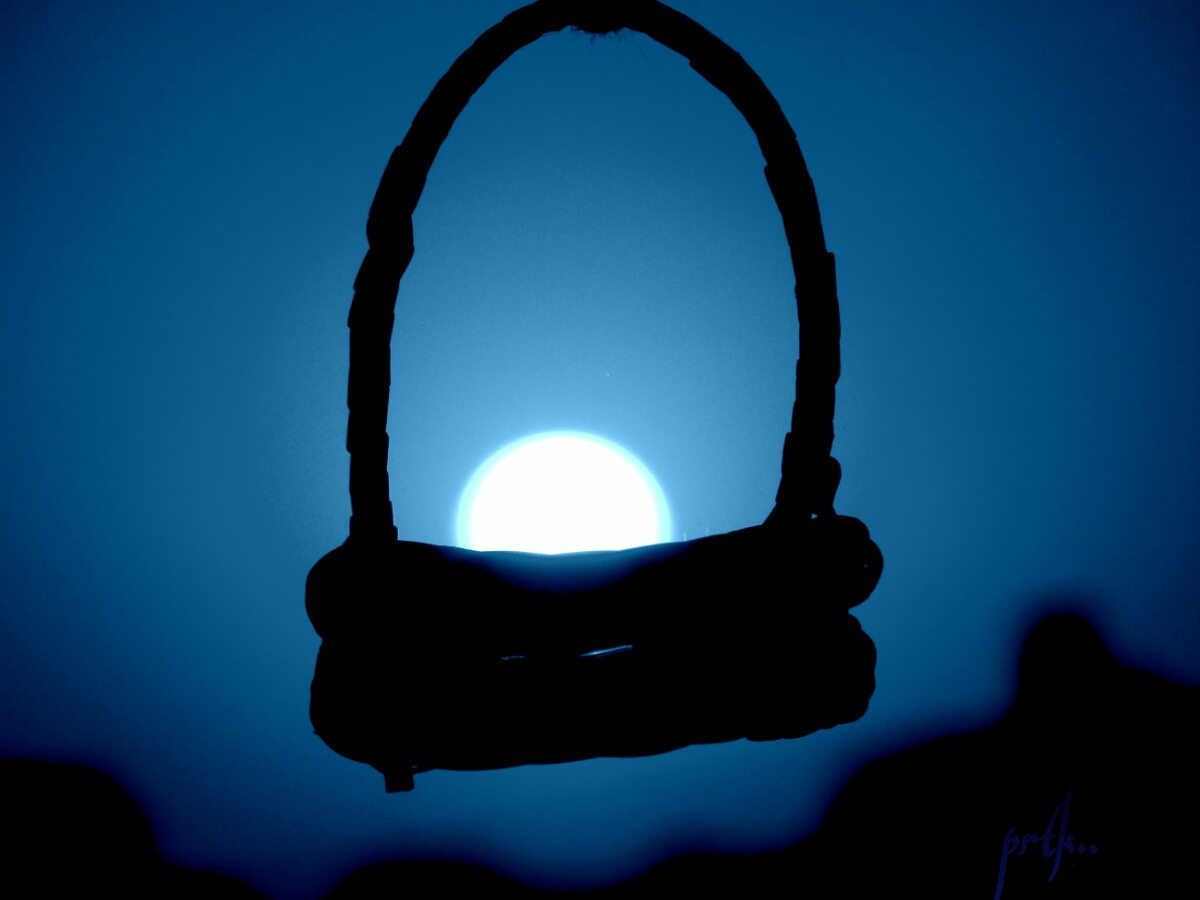 Art Contests
The Weekend Art Project from last week challenged our community of photographers to photograph daily passengers riding trains, buses, and subways. 633 photos were submitted from all over the world, and results were fabulous. Voters selected to the top 10, and Anand.G (@anandgovi) won the contest in style, with his shot from taken the back of the bus.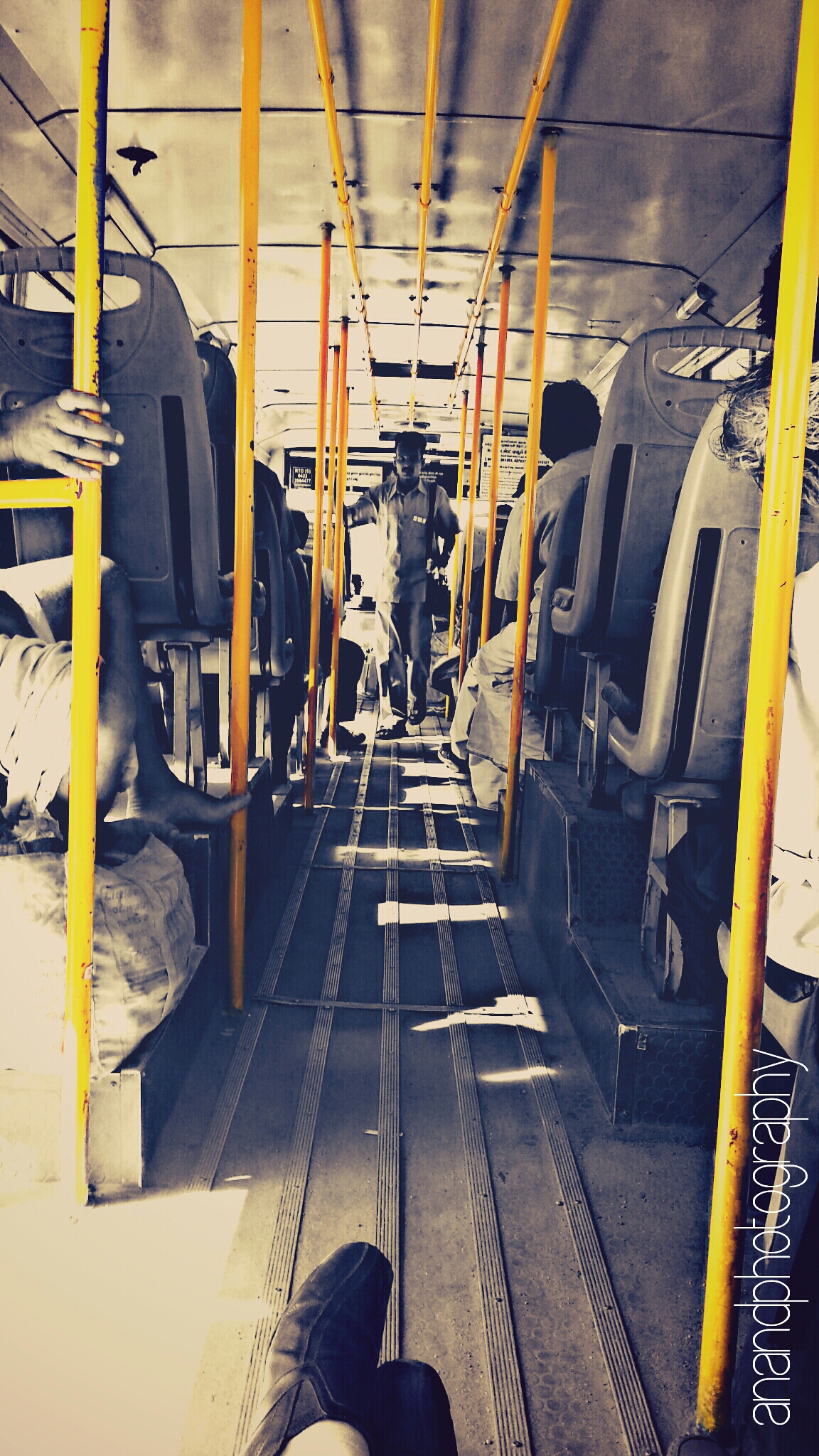 We also held a Circus Drawing Challenge, in which our community of artists used PicsArt Drawing Tools to create stunning works of art, depicting scenes from the circus. 191 original original drawings were entered, gorgeous artworks that bring the circus to life, and voters picked the best 10. Free♥Man (@freefreeman) took first place with his gorgeous elephant, drawn at the center of a circus poster.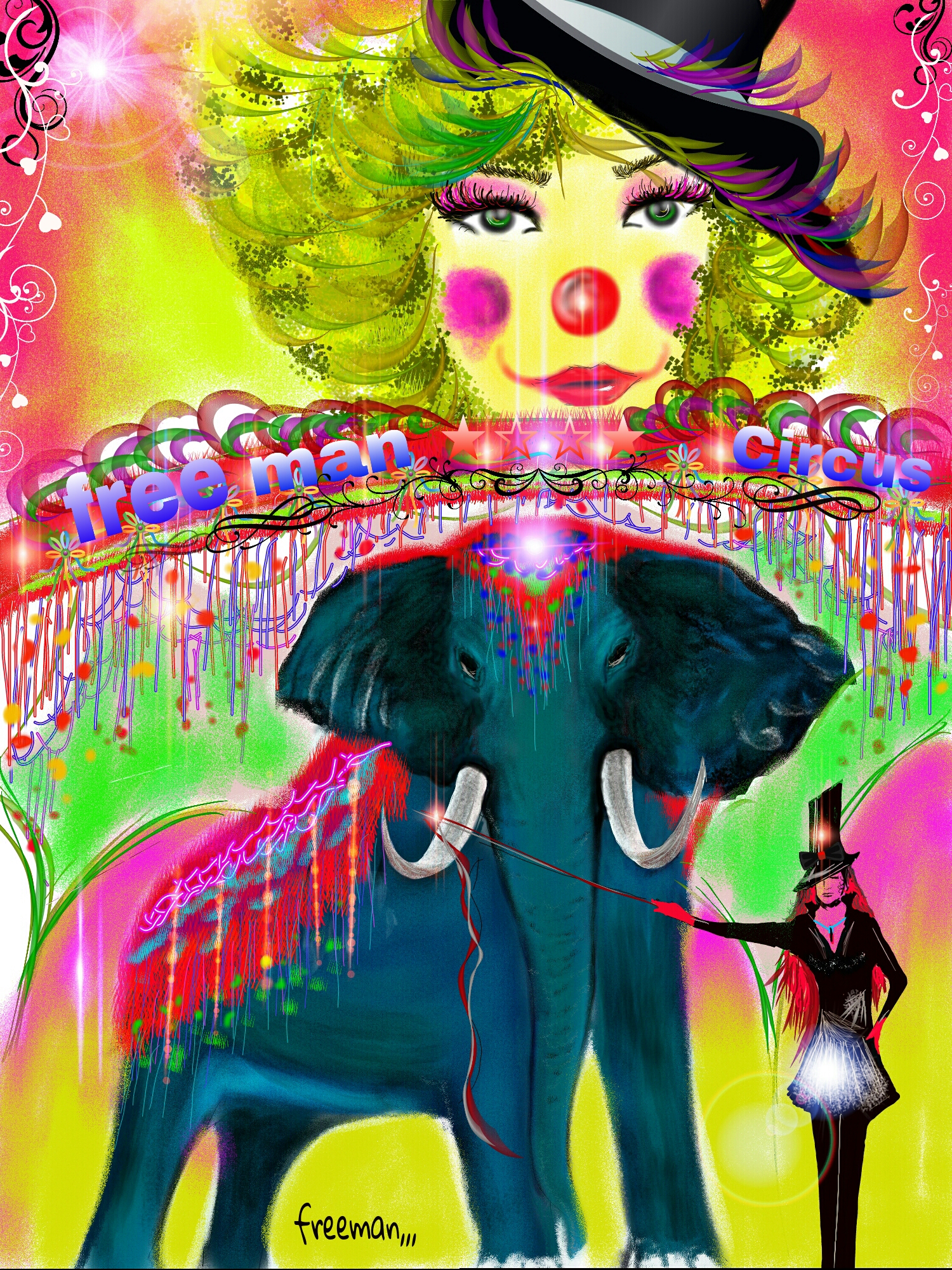 Best of the Blog
Have you heard the twisted adage, "What's mine is mine and what's yours is mine?" From the time we are little kids our parents and teachers tell us to share. Do not covet what is not yours. Thou shalt not steal. But it is human nature: we want what we want.
Irwin Wong is a freelance photographer based in Tokyo. Irwin's personal work explores a variety of themes and subjects that include Tokyo Taxi Drivers, Asakusa Horicho tattoos, and the concept of the Japanese Salaryman. Irwin's approach oscillates between documentary as well as more conceptual and planned artistic approaches.
This week, the Drawing Challenge has asked users to use PicsArt Drawing Tools to create beautiful bird drawings. Here is a step by step drawing tutorial to help familiarize users with PicsArt Drawing Tools, and break down the process of creating a detailed, vibrant drawing by working in layers.
This gallery features photos of fog taken by talented photographers in the PicsArt community.
User Feedback From Google Play
Here are some of things users are saying about PicsArt on Google-Play: