At PicsArt, we have so much going on that every week we take a moment to pause and go over the events of the previous week. Last week was a doozy, with the release of the May issue of our online magazine, PicsArt Monthly. The issue covers portrait photography from the amatuer and proffesional levels, takes you on a photo tour through Thailand, explores street art, and offers some great tips and tricks on everything from card design to digital makeup. We also celebrated Memorial Day with the release of brand new frames, and released a new package of Wings clipart. On our blog, we featured some truly inspiring articles, including an interview with portrait photographer Delphine Diallo, A New Yorker's Guide to Photographing Humor on the Street, and a guide on where to capture the most unique shots in Costa Rica. All of this on top of three art contests, amazing original art from our community, and so much more. We've gathered it all below so that you can get caught up and take your time picking through the very best of last week!
In the App
Today we are releasing the May issue of PicsArt Monthly, our online art magazine which seeks to inspire readers to create and learn!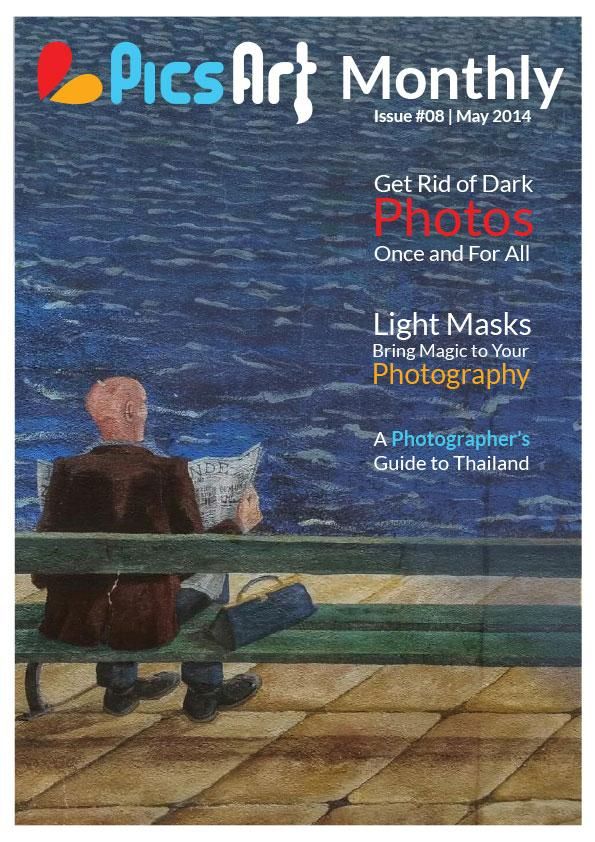 Download our brand new package of Memorial Day Frames, available right now in the PicsArt Shop!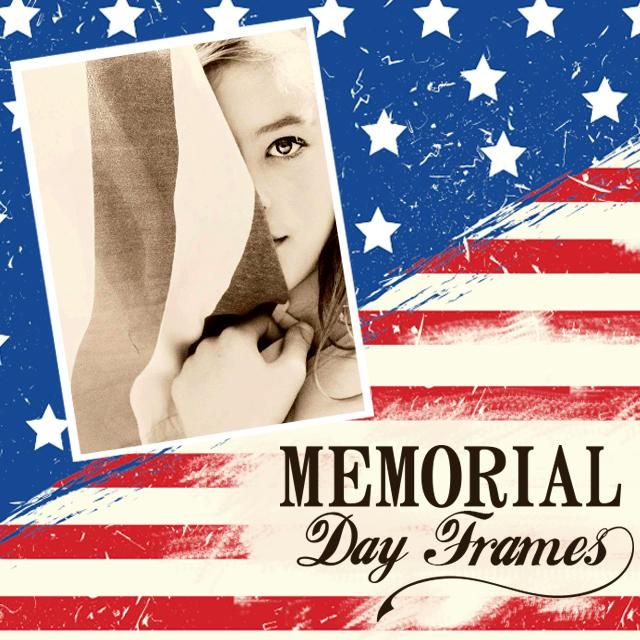 Download our Wings clipart package today from the PicsArt Shop, and give yourself and your friends awesome new sets of wings.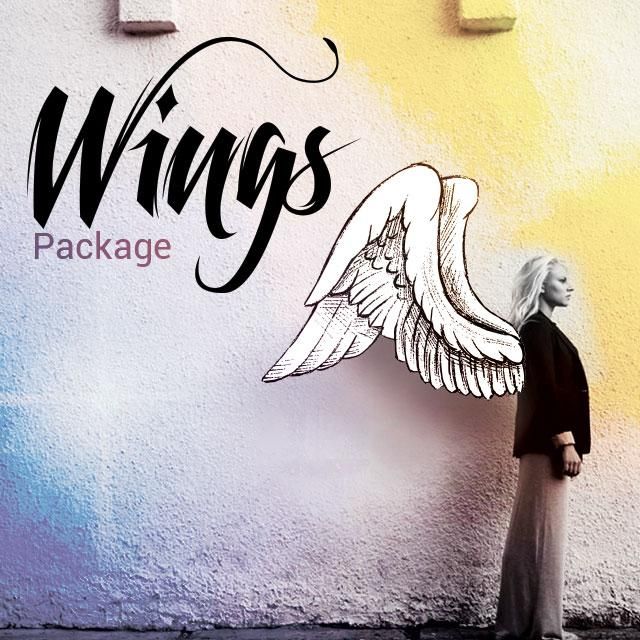 In Social Media
Most Popular Photo of the Day on Facebook and Twitter
The most popular Photo of the Day on Facebook and Twitter was this shot by Dirk Nelly Brill (@dirknellybrill), which managed a staggering 1055 likes and 25 shares. Users must have been yearning for a vacation in a countryside villa, because Dirk's photo was just that. It was also a spectacular shot, however, with the added special touch of the sunset reflected in the windows.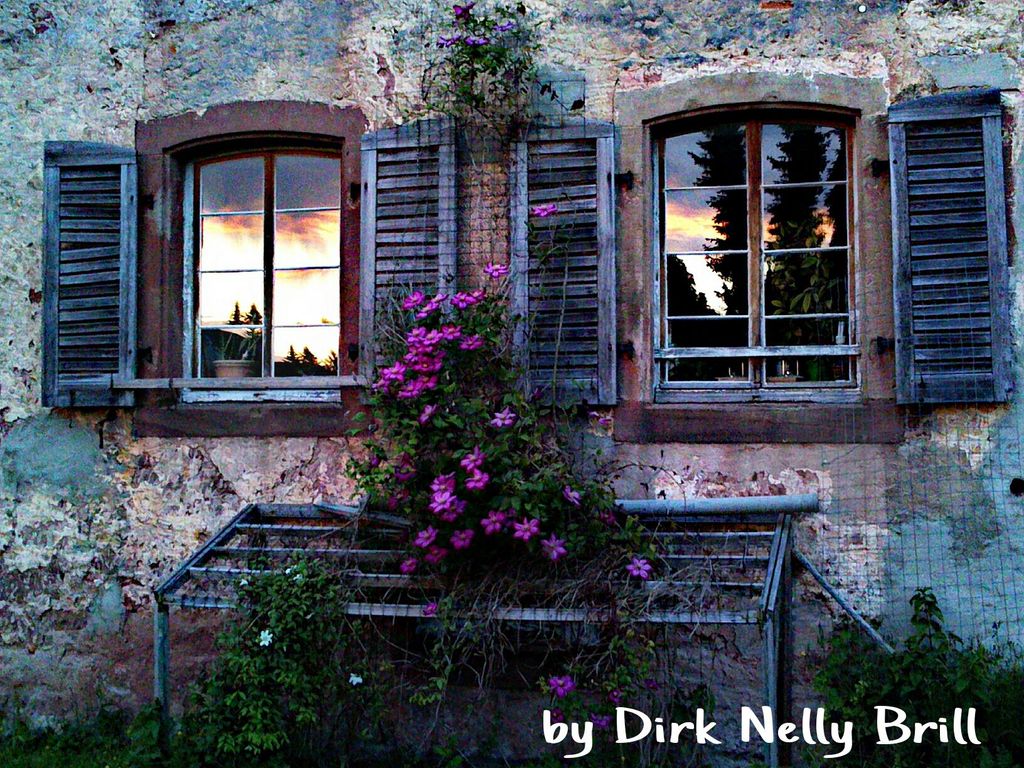 Top Photo on Google+
M-li BlueeSwan (@blueeswan) became the queen of Google+ meanwhile, with this Photo of the Day depicting an amazing piece of street art. This wall painting is so well done, it might take you a little while to distinguish if the arm and hand are real or painted on.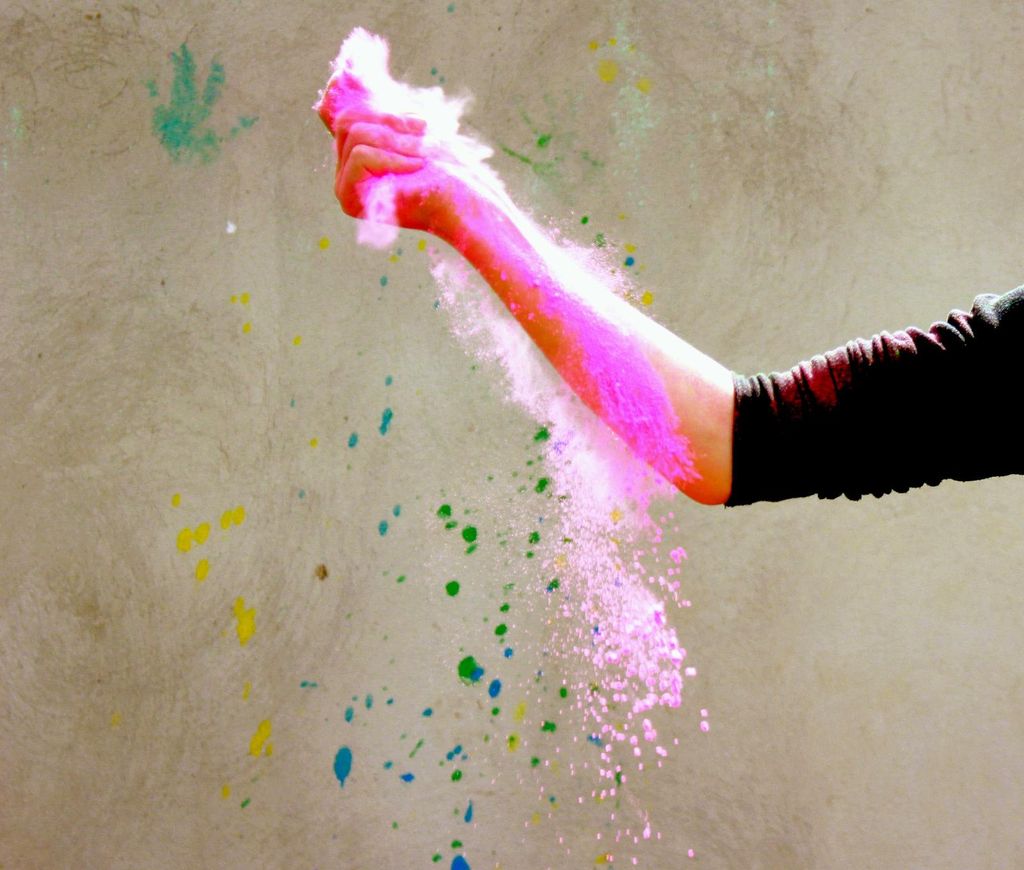 PicsArt Contests
Our most recent Weekend Art Project had users try their hands at using PicsArt's Water effect to edit water ripples into their photos. It was a tight race between first and second place, but it didn't matter much to user Shantay Montrell (@shantaymontrell), because she was the artists behind both photos.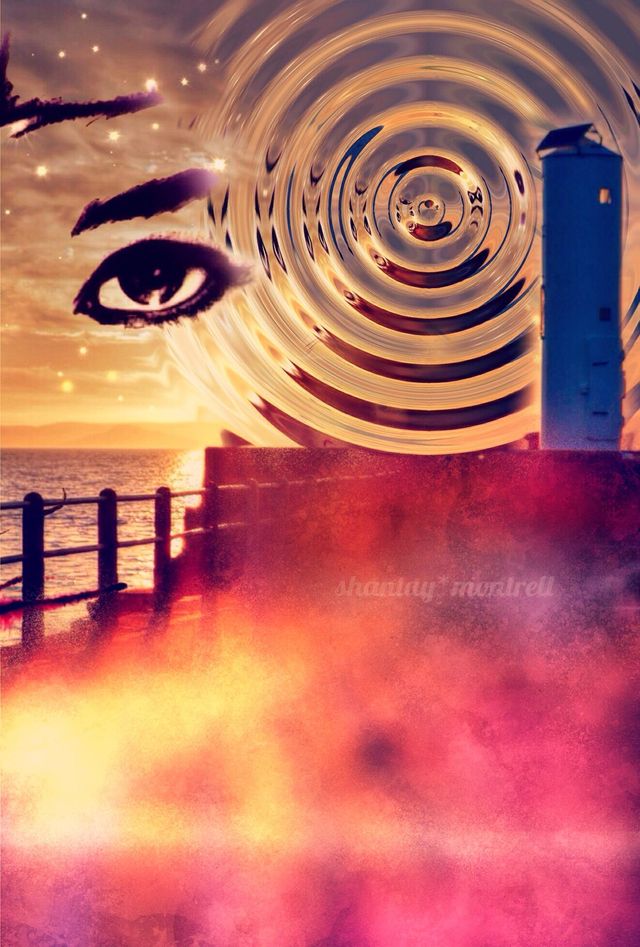 All week, users have been hard at work with PicsArt Drawing Tools, creating amazing drawings of bikes for our Motorcycle Drawing Challenge. The top drawing this week was the work of Drawing Challenge veteran Freddie® (@fredsagoe), whose futuristic cycle pulled in 556 votes.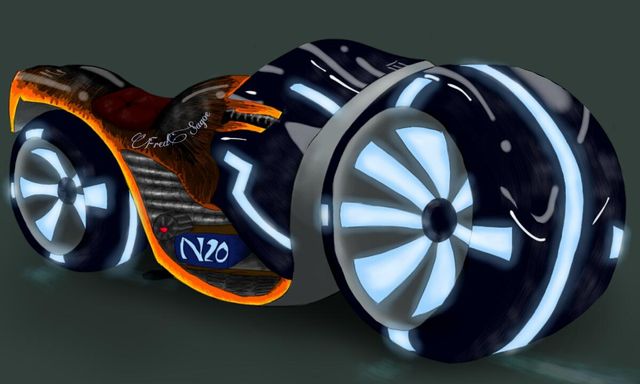 The winning designs from the Concert Poster Graphic Design Challenge are locked in. Our community voted from 974 entries to select the 10 best, which was a difficult task since so many of the nearly 1,000 concert posters this week simply rocked. Finishing in first place was user Tiffany (@omi-photography), who won 1,108 votes for her poster dedicated to Taylor Swift.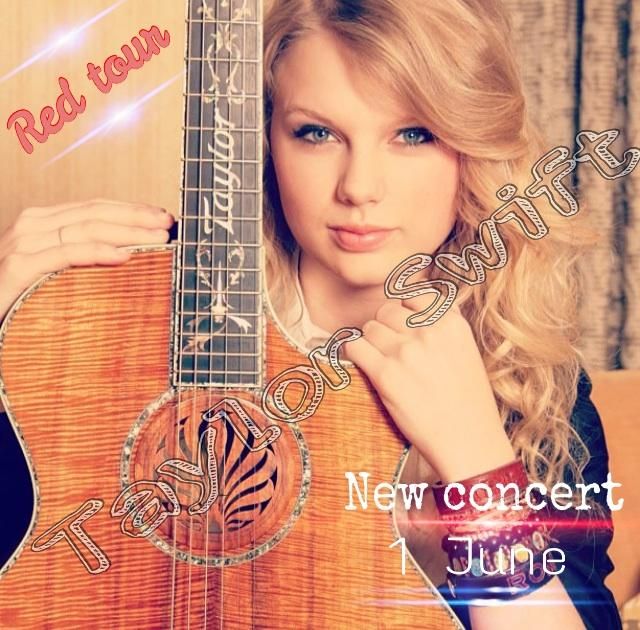 Best of the Blog
Delphine Diallo is an artist who uses photography to explore the human soul through myth, anthropology, nature and science.
by Chris Corradino
While walking the streets of New York, I turn my camera towards anything that seems interesting. Over time, a common theme started to appear: humor.
To the north of the Panamanian isthmus, just tucked under Nicaragua, is a country that may be small in size, but it is large in personality.
The Weekly Tag last week was #digitalmakeup, spurring artists to try their hands as digital makeup artists all week long and share their work.
User Feedback From Google Play
Here are some of the things users are saying about PicsArt on Google-Play:
Patricia Agustin:
Excellent This is the best editor app for me! Since I'm writing on mobile. I need an editor app on mobile to get a book cover and this one was the best app for that. You can add second pics here and texts too. Amazing app! Download it now guys
RoRo Ann MissGingaPee:
FUN. I've tried quite a few pic apps, but none of them compare to Pics Art. Very simple to use and totally entertaining.
Joey Rodriguez:
I love it I always delete this one but not because its bad but i just want to see if theres better and ive always ended up downloaing this one again cause none of the others are better
Amy Aquino:
Great app, easy to use This app was the first I found that was deservedly called editing app. Only improved since! Thumbs up
Ayonna Woodson:
DOWNLOAD NOW!!! It is amazing how many features it has! All of my friends have this app! It is a must have! I have searched the play store and nothing- I repeat- NOTHING came close to being this good!.
User Feedback From the App Store
Here are some of things users are saying about PicsArt in the App Store:
Best app ever.
by
spence20011
I kid you not when I say that. his is the greatest photoshop app EVER. The app is great for a quick photoshop, or even a long one. Me and my friends photoshop each other's heads onto people all the time. This is a must have photoshop app.
Love this app
by RtSECasting
I use this app daily & don't know what I did without it for so long. It has helped to step my Instagram game up to another level creatively.
Amaze-Balls
by Thegirlwhocanappreciateapps
This is one of my favorite apps. It was the first to be downloaded on my phone! You can edit, crop, or merge photos! Also you can make a collage and draw on the photos. It's an amazing app, and you won't regret downloading it!