Last week was PicsArt's 2nd birthday, and it was appropriately very eventful! We released new Clipart packages, held another round of awesome art contests, and posted some tutorials that you won't want to miss. We are recapping the entire week, all of the best stuff from PicsArt media as well as the best shots shared by our users. Read below to get up to speed!
In the App
Things are getting a little hairy here at PicsArt, the new Mustache Clipart Package is now available for free in the PicsArt Shop!
We have released a brand new Clipart Package that features meaningful graphics of "Quotes and Sayings", for those photos that capture especially meaningful moments.
In Social Media
Most Popular Photo on Facebook and Twitter
The most popular Photo of the Day on Facebook and Twitter was this entry by vallat jean marie (@jjmv84). This fiery lamp garnered 2342 likes 85 shares on Facebook while simultaneously becoming the favorite on Twitter.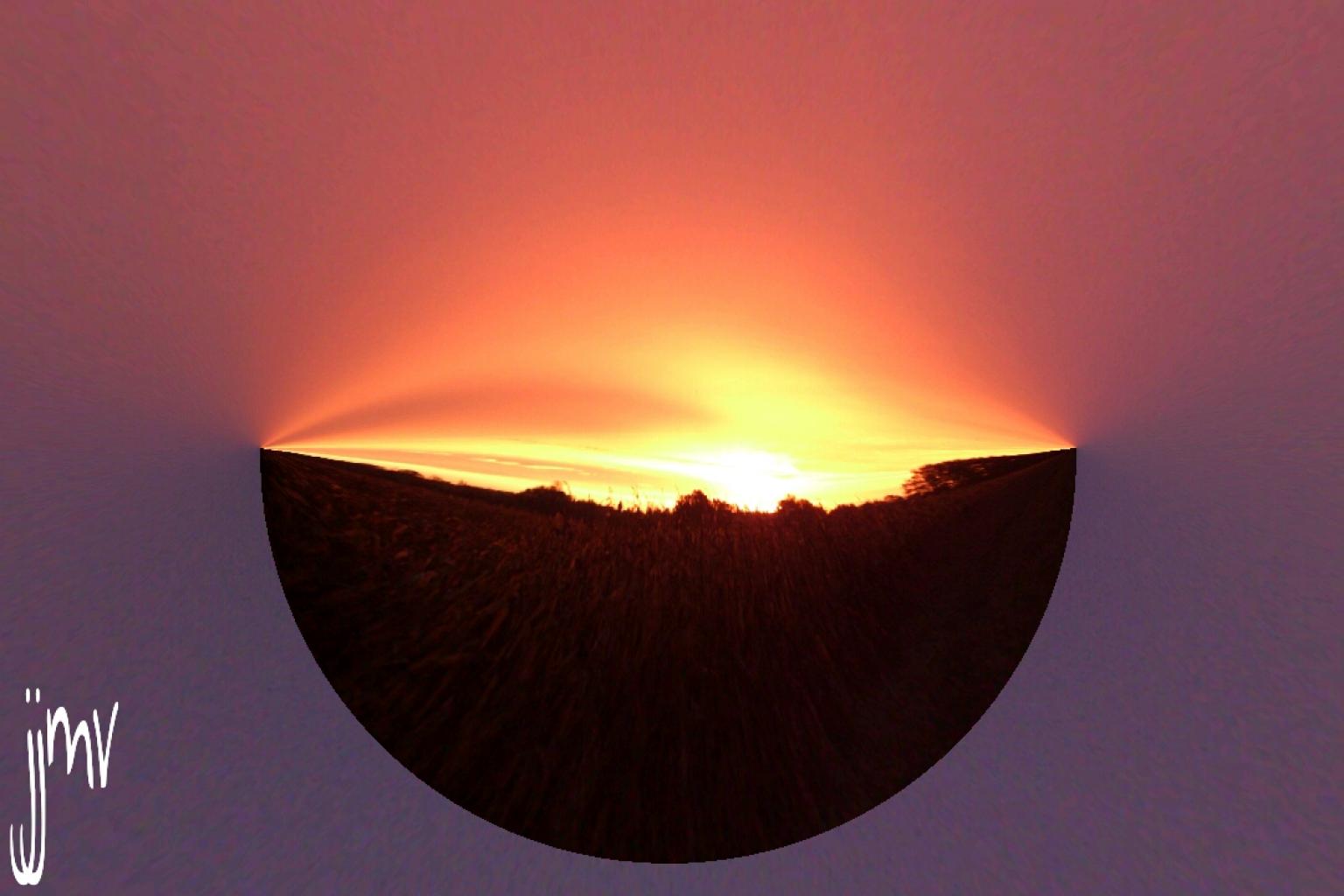 Most Popular Photo on Google+
Antonia's (@stockyphotographi) photo of this couple going for a fall stroll won over a lot of hearts, becoming the most popular Photo of the Day on Google+.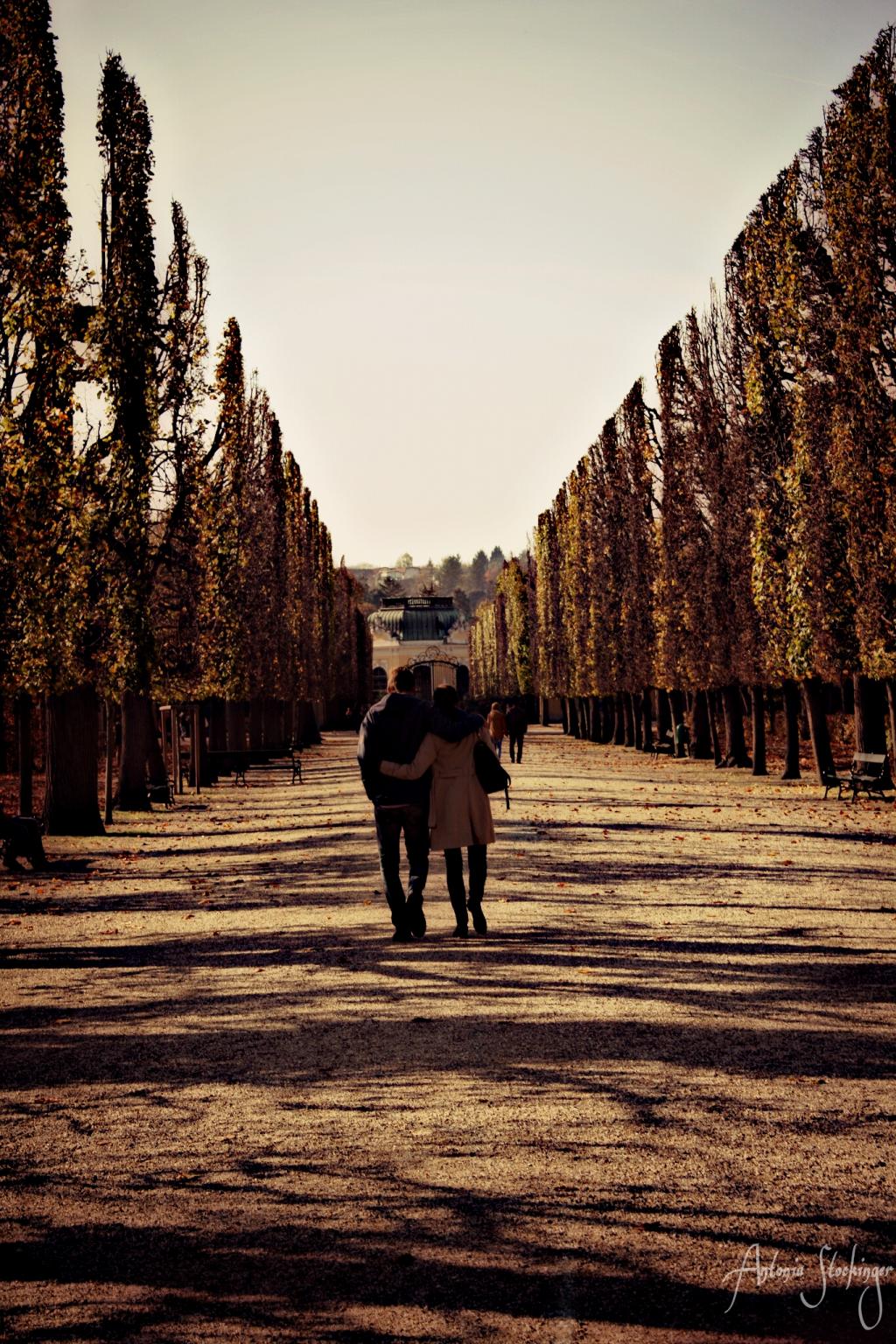 Art Contests
For PicsArt's 2nd birthday, we held a Graphic Design Challenge, in which users combined PicsArt tools to create their best designs to celebrate the occasion. The contest drew 1,693 entries in total, with Mysunshine99 (@glamouriixx) taking first prize.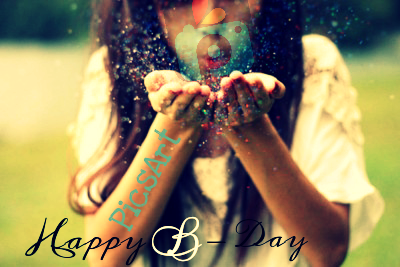 1,614 photos were submitted to our Day of the Dead Weekend Art Project. Hell (@hellx3) won first place with this self-portrait of her in Day of the Dead makeup.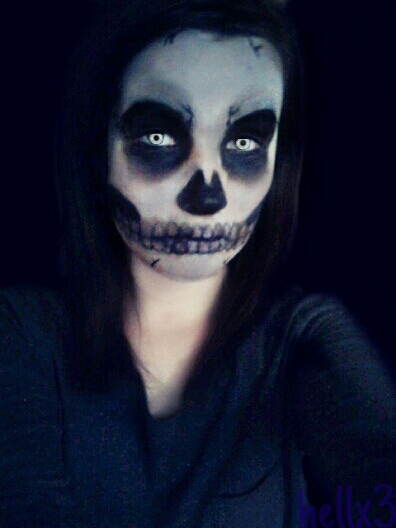 Users competed in a Mask Drawing Challenge, and submitted a beautiful array of different style masks. Leslie K (@lamissleslie) finished first with one of the contests most simple and beautiful entries.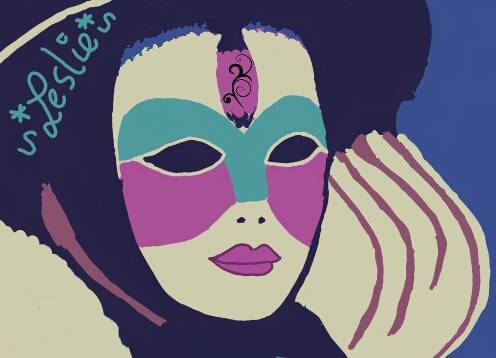 Best of the Blog
On November, 7, leading artists' social network and mobile picture editor PicsArt, Inc. celebrated its second anniversary with significant progress and impressive metrics. Over the last year, PicsArt installs tripled to a mind-blowing 90 mln, while use increased to over 25 mln active monthly users.
It goes without saying that every picture should be of something, but it's easier to preach than to practice. Sometimes a picture's focal point is simple and obvious, like in a portrait. Other times, we're so eager to capture the big picture that we forget to ask ourselves, "Exactly where am I supposed to look in this photograph?". Without something to focus on, the eye can get confused and lost. But, by giving some forethought to your focal point, you can create powerful compositions that capture your viewer's attention and hold it.
We posted a quick draw video tutorial so that you can see PicsArt drawing tools live and in action. Watch a camera drawing go from a blank canvas to an outline, all the way through to a finished final product.
User Feedback From Google Play
Here are some of things users are saying about PicsArt on Google-Play:
Michael Mesde: Excellent in many ways!!!
Hi PicsArt!You are the coolest photo editing apps in the entire freaking universe..I totally love you guys. All of my friends are asking about the apps Im using to create my photo arts..I have suggestions though..I am actually joggling between you and Pixlr Express in my works coz there are some cool feature in Pixlr that I wish you have:-Text alignment(right/left)-More border mask category-Thin border masks.your's are so thick that eat up much of the photo.-Mask that is placed only on the corners of the ph.
Emma Downey: Awesome!
Awesome! Very nice app! I have been using it for quite a while and my friends and family still can't get over how nice my pictures are! Very easy to use and not only can you touch up your photos but you can also add effects and look at other peoples photos. Did I forget about the weekly wap? Awesome app! No problems! Must have app!
Patricia Rodriguez: Love it
I'm addicted to this app for all the fun things you can do to your pics. Excellent.!!! I wish you had an air brush effect for scars, tattoos, etc. Hopefully you will consider adding that feature.
Daniel Roberto: Great!
It's such a good app very helpful and yeah I love the effects and the layout is nice and easy to understand I definitely recommend it if you're a smartphone photographer like myself 🙂
A Google User: The Best Photo Editor There Is!
PicsArt is the cream of the crop and no other photo editor can compare to it. Truly a wonderful experience, smooth and with a lot of options. The only thing I would like is if size of photo wouldn't be cropped when customizing but, having said that, you can't go wrong using this application. A+++++++++
Another week and another year for PicsArt! Thanks to everyone who supported us along the way. It's been an awesome first two years and we hope the next 2 are just as awesome.