We've assembled all of the best stuff from last week below to ensure you don't miss a beat. Find out who were the week's top 10 users, check out our new packages, try out one of our latest tutorials, or take a peek at our latest art contests. You'll find all of this and more in our Week in Review!
In the App
We have released an update for iOS 3.2.2 devices that bundles several major new features into a single package, offering transformative upgrades to both your photo editing and sharing experiences.
A massive new PicsArt update is available for Windows Phone users. The update includes 20 new effects in the FX, Blur, Artistic, and Color categories and more.
PicsArt Monthly is back with a special Summer Issue for July and August.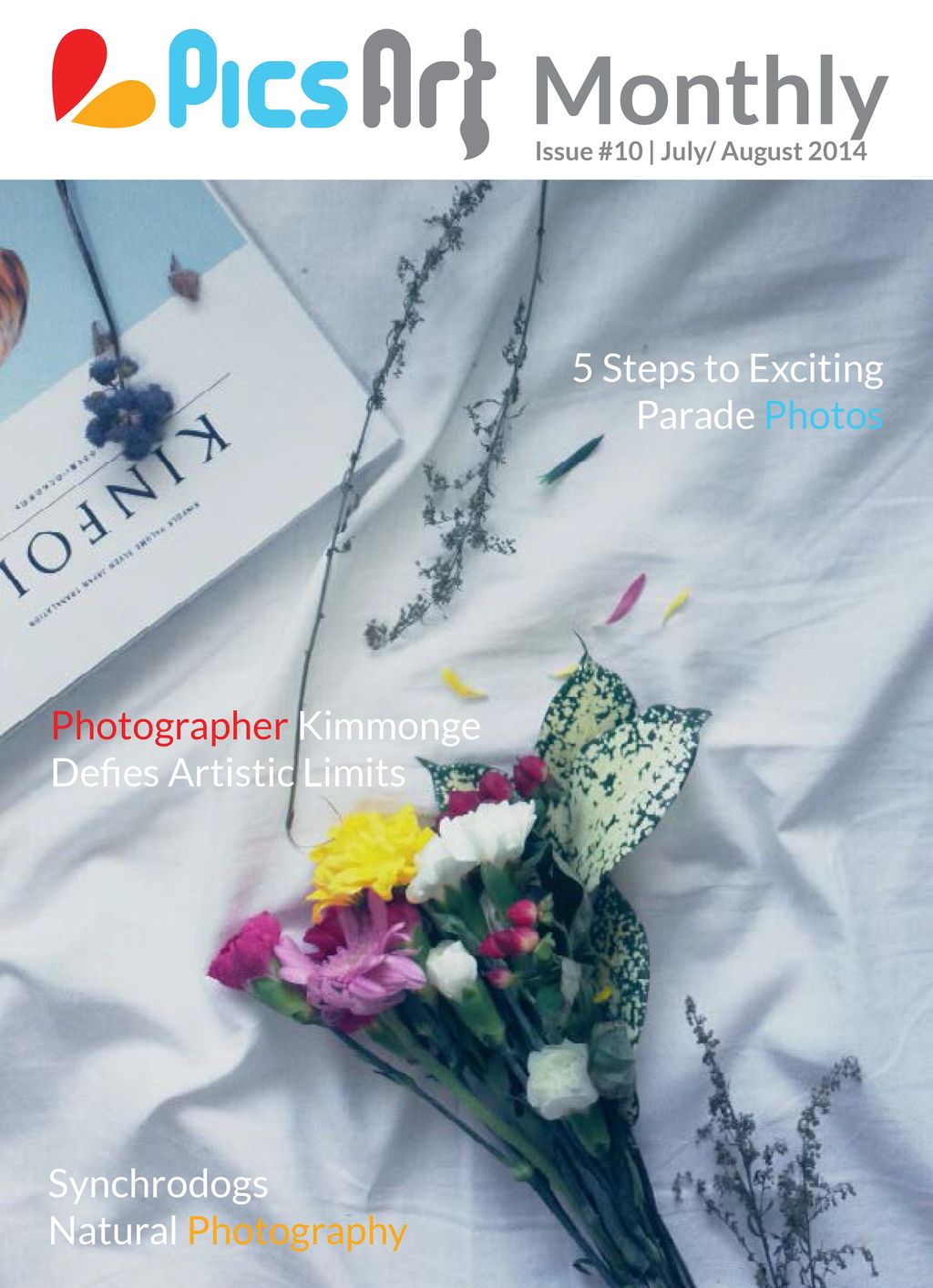 We have release a new Family Portrait package of frames that are absolutely perfect for all of your family photos.
Nowadays, everyone's trying to do something different and crazy for their tattoos, but this Old School Tattoos clipart package is bringing back the classics.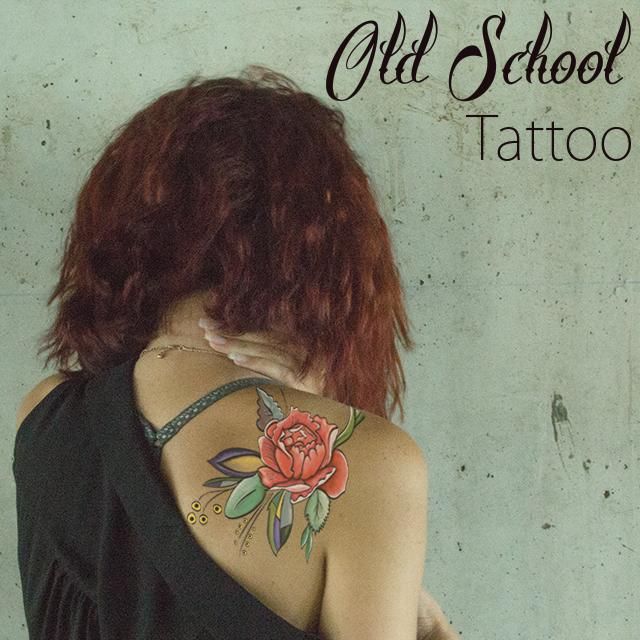 In Social Media
Photo Has Facebook & Google+ Barking with Glee
Roxi's (@roxi96) pooch backlit by a sunset was the most popular Photo of the Day on Google+ and also Facebook, where it rallied 562 likes. All of the elements in this shot came together, from the dogs gleeful leap to the lensflare framed under his chin, getting a lot of happy tails to wag on social media this week.

Bay Under Rainbow Sends Twitter Sailing
This beautiful bay under a rainbow, captured by Sasa (@sasalove96), was the most popular Photo of the Day on Twitter last week. Sasa's shot was blessed with colors beyond the stripes of its rainbow, as the green waters, blue sky, and red tree along the right edge of the frame provided a rich palette with beautiful contrasts.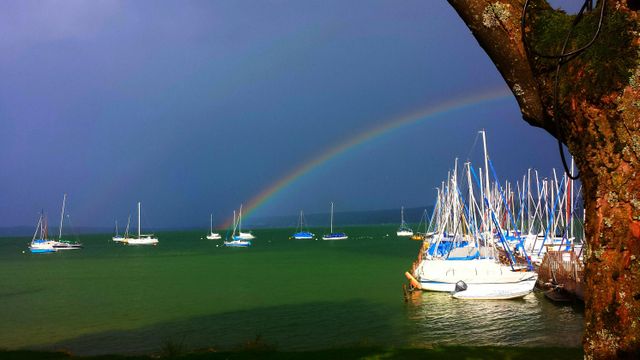 PicsArt Contests
This week, PicsArtists stunned us with their entries for the Geisha Drawing Challenge. The contest called for using PicsArt Drawing Tools to draw geishas, traditional dancers and performers that date back to the dawn of the samurai. Finishing in first place was Moriel Märchensarg (@moriel-maerchensarg), this week's winner, having pulled in 921 votes.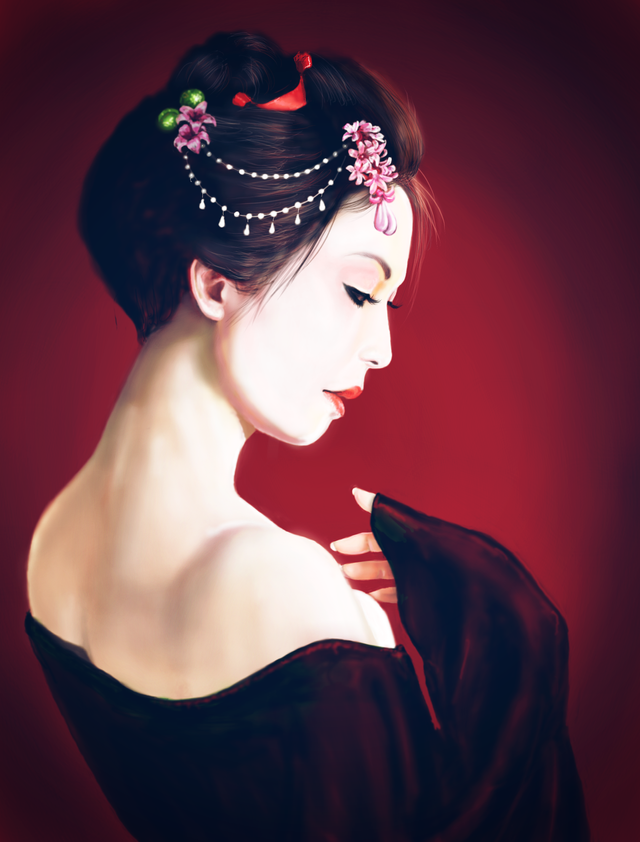 The Order and Chaos Weekend Art Project has reached its conclusion, marking the end of one of our most interesting photography contests to date. The winning image was this killer illusion pulled off by Cheyenne H (@cheyennefairytale), which won by a wide margin with a staggering 1,124 votes.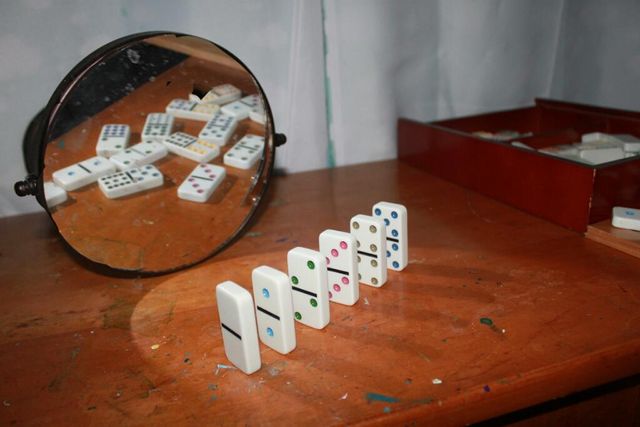 Highlights from the Daily Journal
by Chris Corradino
Can you see the world in black and white? Look at the scene in front of you and try to imagine it without color.
PicsArt Shape Masks are a great way to overlay various shapes onto your images. The idea is not that far removed from a cookie cutter, but instead of removing the cookie from the dough, like in a Shape Crop, Shape Masks just leave an artistic imprint.
Our Geisha Drawing Challenge has concluded, and today we are posting some video drawing tutorials shared by users, which reveal how they drew their entries.
Sylvie Girard @girs
Ratika Puri @ratikapuri
Sharne @darkorchid
The PicsArt community is a vibrant and active place with many talented users, but among them there are always those individuals which stand apart from the rest.
User Feedback From Google Play
Here are some of the things users are saying about PicsArt on Google-Play:
Gloria Diaz:
It is amazing, just love it. You can create any kind of art. No problems. You can also edit pics. Very easy to use. Just love it.
Kinsley Lane:
The BEST:) Ive used this same app for years!it has any and everything you could possibly use for a perfect picture
Heather Russo-Reyes:
Love it! Easy to use, large selection of editing options. This is the only editing app I use.
User Feedback From the App Store
Here are some of things users are saying about PicsArt in the App Store:
Great by Bunnyrunner14
Our family is having a great time using this app this summer so many amazing things to do with photos we are taking. Sea world, Zoo, baseball games, Lego Land, or just family/individual pictures.
This thing is G R E A T by Dj bubblebutt
You guys should really try it. It is so fun and easy to use. It's da bomb.
Awesome app! by Mjgbby85
I love it. everything on here is just what I been looking for…
Amazing by NickandSpencesmom
Love the unlimited creative possibilities it's my go to app when i want to add that extra kick to a photo