This week was big, as we really set the tone for the coming year by matching the tremendous art from our users with some equally sizeable announcements.
We're all proud of where we are today as a community and as an app, and so this week, our CEO Hovhannes Avoyan wanted to share some thoughts on what we are all about in a heartfelt letter.
When we started PicsArt, we were aiming higher than launching a great app, we wanted to unleash the creativity of millions by finally giving people a tool and network worthy of their imaginations. We're about empowering individuals to collectively make the world a more beautiful place. Today, that same mission remains at our core, and we aim to hold to it going forward.
Last week, we also announced the arrival of PicsArt for Kids and Samsung's Kids Store, expanding our creative community among the littlest creatives.
Meanwhile, things were humming along on our Daily Journal, as we released some really inspiring reads, including 3 Photo Printing Mistakes You Don't Know You're Making, an article about Cienfuegos-Cuba, and a tour of 14 sights in Paris through the photos of PicsArtists. We also put out some new packages, held a eye-popping photography contest, and saw some terrific shots rise out of our amazing community.
Catch up on all of last week's action below, and leave a comment to share your week with us.
In the App
On December 17, 1903, exactly 112 years and one month ago, the Wright brothers took to the sky. A fifty-nine-second flight changed the world forever. Their innovation provided people with the freedom to travel at unimaginable speeds. PicsArt wants to change the world too. We want to give freedom to our creativity and make the world a more beautiful place to live in.
As a leading editor and community of creatives, we are equally proud of PicsArt for Kids, which lets kids explore their drawing skills, express themselves, and learn to create from a very young age.
Download our Dress-Up Clipart Package and play dolls directly from your smartphone.
In cooperation with Savoir Faire Media and powered by Swyft Media, the Tiniez have come to PicsArt!
On Social Media
Facebook and Google+
Solaika (@solaika) wowed users on Google+ and Facebook with her magnificent blue and purple Photo of the Day of a flowers in full bloom, that ended up with 284 likes and 14 shares.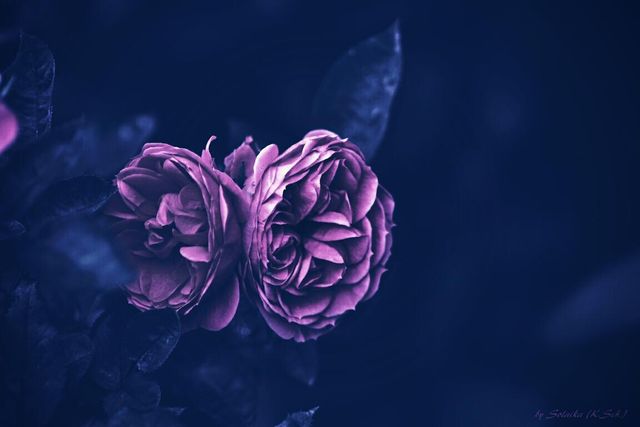 Twitter
Anontxi (@anontxi) was the master to Twitter last week, with this pitch perfect B&W Photo of the Day that had magnificently pitch dark shadows.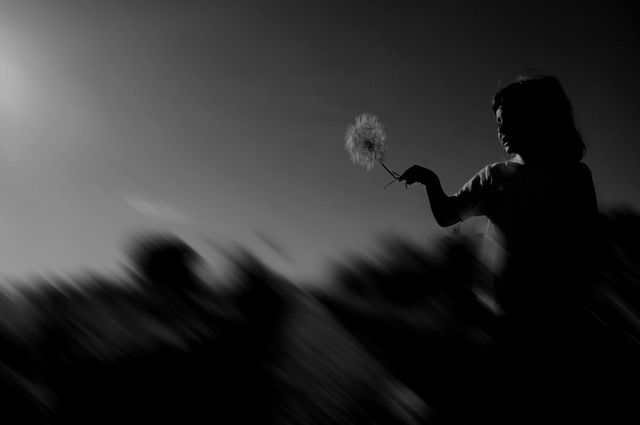 Contests
Last week, we challenged our users to submit photos of eyes into our Weekend Art Project, and users flocked to the contest in record numbers. It took a little bit of extra artistic flash for amanda creswell (@amandacreswell) to capture the top seat this week, but she managed to pull out a stroke of creative artistry to achieve her contest best 513 votes.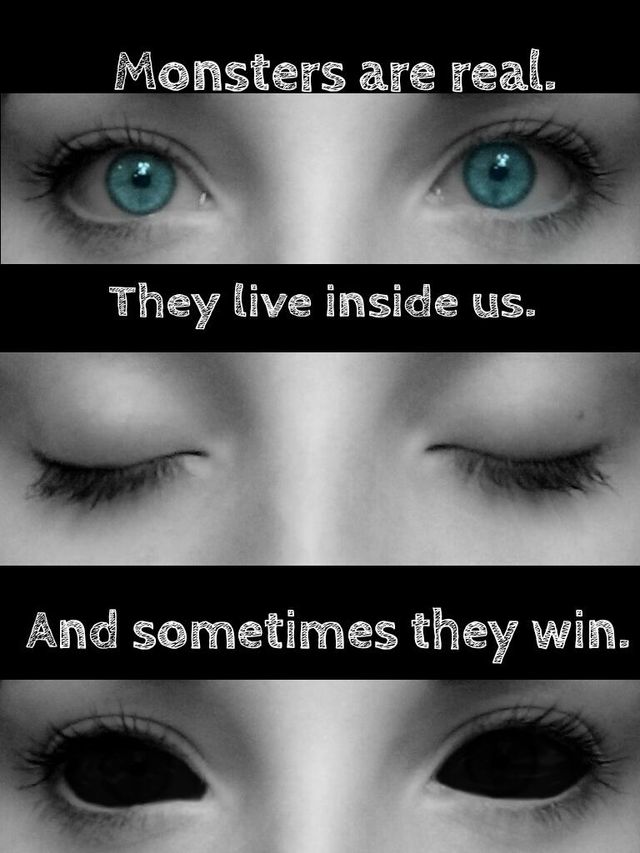 Daily Journal
If you are like most people, some of your New Year's resolutions have already fallen off the truck, and others are hanging on by a string.
by Chris Corradino
If your printed photos look different from the version on your computer, the culprit may not be the lab.
by Gariné Tcholakian
Photography, like travel itself, is about discovery, bringing us closer in touch with faraway worlds we could not otherwise see.
Paris is a city of such beauty, that in spite of its global fame, few are prepared for just how much there is here.
Last Wednesday, the world watched in horror as terrorists carried out a senseless act of violence at the Parisian magazine Charlie Hebdo,
User Feedback from Google Play
Here are some of the things users are saying about PicsArt on Google Play:
Omariany Lopez:
Awesome wouldn't choose another one This app is soo good. hope u all can see that
Habtam Habtam:
I became an artist using this App. **Double Thumps Up**
Fortune Igiebor:
Brilliant I make my album art with this and might I say, phenominal
Emelie Negron:
Love This App If it wasn't illegal I would totally marry it
Diego Contreras:
January 18, 2015 Phenomenal app! This application is the best photo editor for Android. It's the only app that had what I wanted in a photo editing app. Keep up the amazing work!
iTunes App Store
Here are some of things users are saying about PicsArt in the App Store:
Great photo app by Espyetta
This app has a lot of fun "edits" you can do to photos. I like the call out bubbles and the drawing tools so much.
Thank you by Andeehh
I love this app sooooo much, I like to edit my pics and Picsart provides what 10 apps would together so, yea. I love this so much, don't make it cost money though please, I am in a debt.
Art is life! by Tongish
I love any kind of art from realistic to cartoon or stick figure, and this app has it all!!!
I LOVE LOVE this app! by Mickee90210
Words are not enough how satisfied I am with PicsArt, but now I can manipulate and bring out more dramatic effects to my pictures! Thanks you!
Best App by Kidusa
This is the best app I found so far for editing pics and it's free 🙂 I love it !
The Neatest! by Nerdzozappy
PicsArt is so fun and once you master the app and use every tool to your advantage, you can adjust parts of your pictures and make masterpieces!