Mid-September is fast-paced and eventful to say the least. In fact, a lot of last week's hottest topics are still ripe if you want to jump in now.
Many of our users joined beta testing for our Android Update, downloaded Geometric clipart, picked up shooting tips for football season and read our interview with the man who turned Hong Kong into an arcade game.
See what our PicsArtists have been up to and check out our Top 10 new users, most popular Photos of the Day, and art contest winners.
All of that and more is posted below. Look over the best from last week, and if something grabs you, click on it for more.
In the App
Our new Geometric clipart package is sure to have artists everywhere salivating. In fact, many of our PicsArtists have already used it to create stunning and unique images.
Be among the first to try the exciting new features in our Android update by testing our Beta version.
In Social Media
Wide-Eyed Pooch Gets Facebook & Google+ Howling
Mika Chups (@mikachups) is the photographer behind last week's most popular Photo of the Day on Facebook, where it earned 663 likes and 19 shares, and Google+ as well. Who could resist the endearing snout of the pooch in this shot.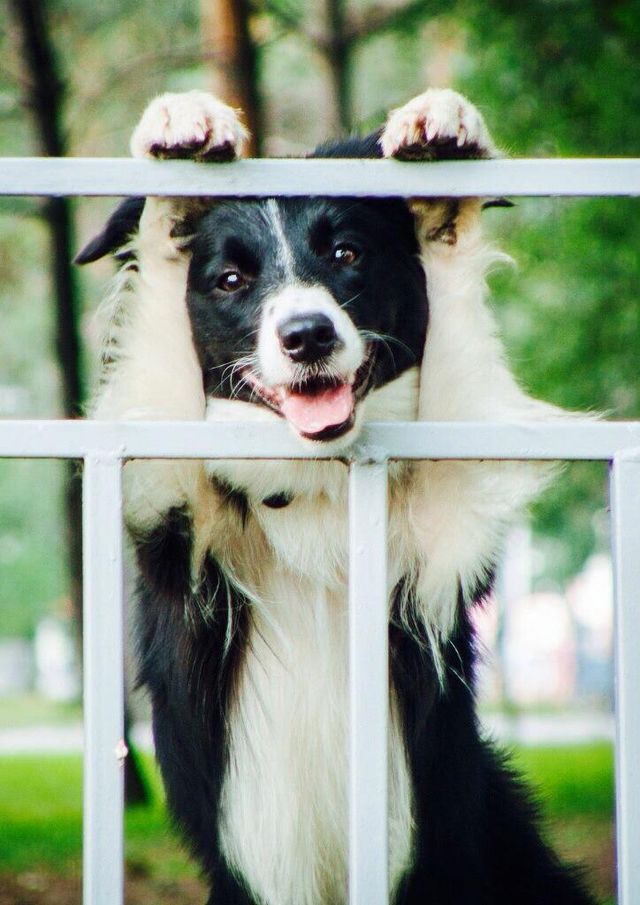 Black and White Photo Wins Hearts on Twitter
This Photo of the Day, captured by recep iSTANBUL (@dokkan), won people over with it's editing panache. Recep created a vivid and crisp exposure that spoke well with the open space of the beach shore. The embracing couple he captured warms the translucent coolness of the image, creating a fierce yet sentimental image.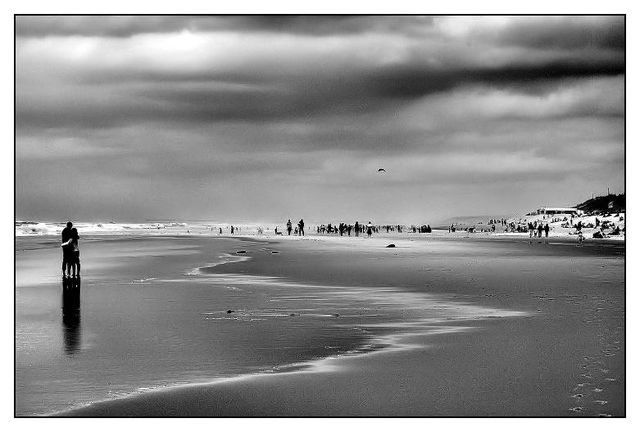 PicsArt Contests
Our most recent Drawing Challenge took on the classic stuffed animal, the Teddy Bear, and users responded with 906 entries created with the PicsArt Drawing Tools. Finishing in first place, with 584 votes was leah taylor (@leahtaylor).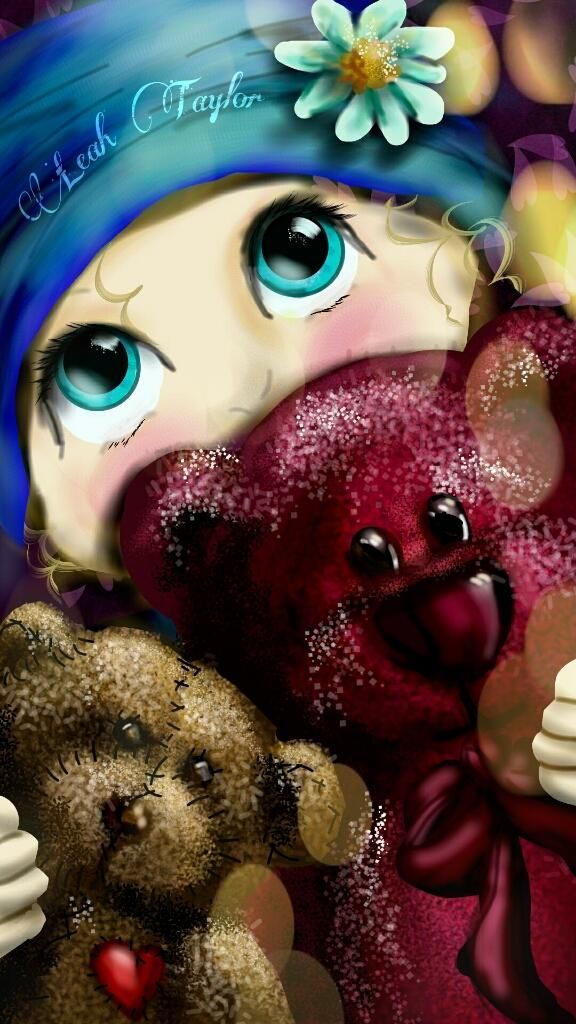 The Bridge Weekend Art Project saw 1,720 pictures of bridges entered into the contest. Of these, our community voted on the 10 best, our winning images. (@shama1) won the contest with 339 votes, leaving the engineering behemoths in the dust with her seashore footpath.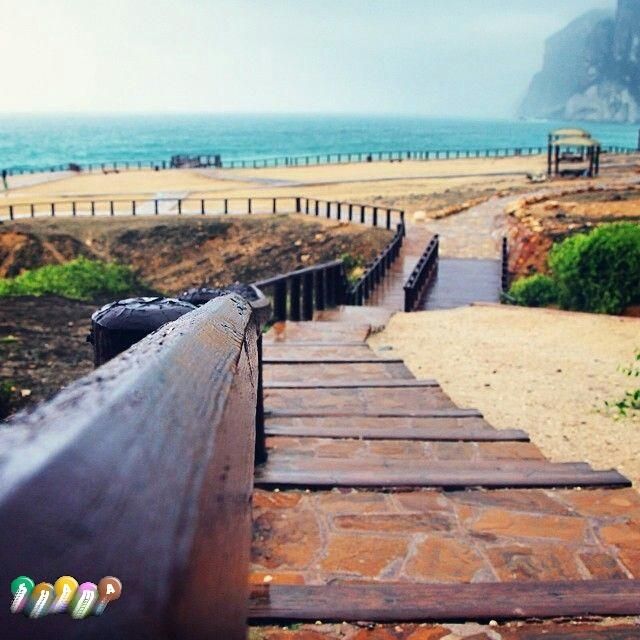 Best of the Blog
When Swedish photographer Christian Aslund was commissioned by the sneaker company Jim Rickey to do an ad campaign, he had a novel idea.
by Chris Corradino
It's back to school time and we're getting ever closer to the start of high school football season.
Today we're featuring our top 10 new users to give you a look at the freshest new talents to join our community.
Paolomore (@paolomore) is a talented editor in the PicsArt community who has a skill for making and sharing creative editing tutorials.
Thanks to our new video export feature, contestants from the Teddy Bear Drawing Challenge created and shared videos of them drawing their entries live.
User Feedback From Google Play
Here are some of the things users are saying about PicsArt on Google-Play:
Tumi Ysabelle Dela Cruz:
BEST APP EVER I use many apps to edit but this is the one i use mostly! It's awesome and the best part is that it's free! Hope that there are more features and filters to come! 🙂
David Bishop:
Fantastic! Can't believe how much better this app is than all the other ones of similar description I've tried!… Definitely by far the best I've come across!
Rock Lobster:
The best ever!!!!! Oh my gosh this is the best photo editor app yet. Its so simple to use and the frames r amazing i love this app. Its definitely worth your time.
Alek Pacemski:
It's great as ever! It's great as ever and is still one of the most usefull picture editors out ther and it's pretty simple to use.
Carthik vinay:
Loved it since it launched I'm one of the few who downloaded this picsart when it launch till now it never made me unsatisfactory !!! Thanks picsart for giving such an app for free of cost
User Feedback From the App Store
Here are some of things users are saying about PicsArt in the App Store:
Seriously the best app ever by Nene12345678910
It has an infinite amount of choices and possibilities, and it is by far my favorite app ever, and possibly the best free app ever. I would recommend it to everyone everywhere because it is so amazing.
Awesome! by Donsk33
5 stars!! Worth downloading! Has everything I wanted for picture edits!!
Picture Editor by Bianca1370
So many options to choose from! Completely different than any other picture editor ive ever used before. This is pretty good & i love it! 😀
READ THIS! by Jpoop77
THIS APP DOES IT ALL! I have every app for art, photography, digital art, effects, cut/paste, colors, frames, pic over pic, blur, mirror, color splash, and anything camera or photo related. Now I don't need any of them, PicsArt does it all. I have spent the last three hrs playing with album photos and shooting pics of random stuff in my living room and turning it into the amazing art I've ever seen. I do not get paid to review, this is the real deal. This is the way apps should be!
The best editing app. by Perdeep Mehta
PicsArt is one of the best editing apps I've ever used. It makes my boring pictures turn into vibrant interesting pictures. It's so easy to use and amazing!