It is officially the last month of summer, but a month is still plenty of time to enjoy travel, barbeque, and generally take things nice and slow. While some of us are happiest with a cold drink and a beach chair, others would rather have a good lens and an index finger. This past week PicsArtists were busy last week taking some of their best shots, turning memorable moments into great photography. Read on to see some of the most recent artwork from our community, find out about last week's contests, and review some of the best stuff from our blog!
In Social Media
Most Popular Photo on Facebook and Twitter
This photo by brooke ahart(@brookeahart) was a major hit, becoming the most popular Photo of the Day on all social media last week, receiving 1993 likes and 46 shares on Facebook, while becoming the most popular photo on Twitter as well.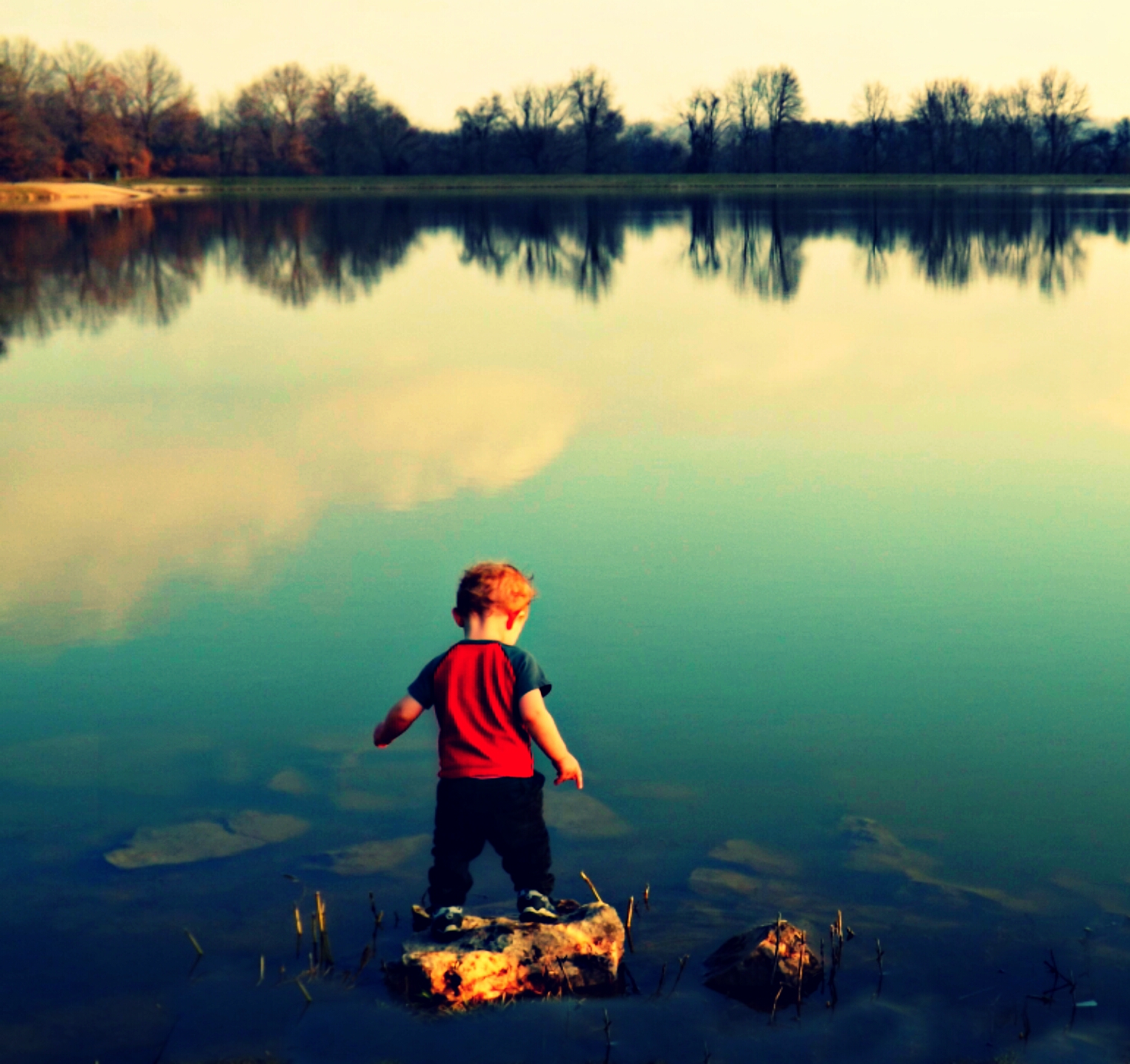 Art Contests
Photo-blending Weekend Art Project #WAPphotoblending
The Photo Blending Weekend Art Project was the contest with the most entries last week, clocking in with a total of 2217. Users had to push their creativity by blending different photos together to create mesmerizing artistic illusions. The contest's wining entry was this piece by ALZz LoDh (@alzzlodh).

Hat Drawing Challenge #DChat
Our Hat Drawing Challenge had PicsArtists compete to see who could sketch the most marvelous hat using PicsArt drawing tools. This is the second week in a row that Ghada Hijazi(@ghada993) took first place in the Drawing Challenge.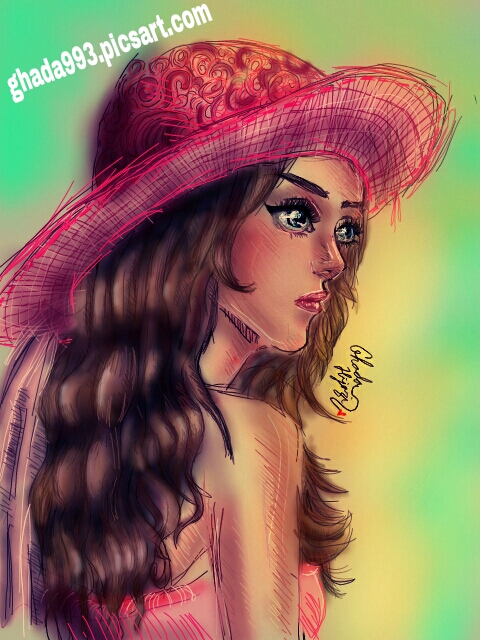 Postcard Graphic Design Contest #GDtravelpostcard
Mia bj(@miabj) won the Graphic Design Contest, which challenged users to design captivating postcards that evoke longing for escape to foreign lands.
Best of the Blog
What Is Exposure: Navigating the Exposure Triangle
Read our tutorial on exposure and learn what aperture, shutter-speed, and iso are, as well as how to use them to get the most out of your camera.
How They Do It
We will begin regularly featuring drawing tutorials submitted by users. These tutorials reveal the processes behind some of the best drawings that have been submitted to our Beach Drawing Challenge.
User Feedback From Google Play
Here are some of things users are saying about PicsArt on Google-Play
Caitlen Limon: Love it!
Best picture editing app ever ! I've looked every where for picture editing apps and I finally found the best one yet ! Your can do more than just editing you can grid draw , its like five apps in one ! I love it ! ((:
Sharon Fisher: Awsome!
This app is truly amazing, I myself have my own account. Great for artistic people. When downloading for first time, it was kinda slow, it could have been my phone to. But if u have the patients, its definitely worth it!!:) 😉
Ana Lazcano: Amazing!!!
This app is very cool you can edit ur pics and make an account share ur pics with people all around the world!!! Loving it 🙂
Raquel Agosto: #1Excellent!!!
This app. is great it is also used for saving photo after your Sim card is full… =) The editing is amazing when it comes to texting and photo changing.
Abelardo Platas: Excellent
This app is simply splendid! It is a great way of sharing your creativity with others.
Thanks to everyone for continuing to go out there and soak in the world with your cameras, and especially thanks for sharing your love of photography with us. See you all next week!