Tomorrow is World Photo Day, and that means that we'll be celebrating 175 years of photography all day with the PicsArt community. But before we plunge into the week ahead, it's time to take a moment to recap the past week–it was an eventful one at PicsArt. We released the new 80's arcade-like 8-bit clipart package that is sure to become a favorite among users, posted an interview with travel photographer Gavin Gough on his exploits in Southeast Asia, announced our top 10 new users, and heard from our resident photography professor Chris corradino, who shared an awesome article on better pet photography. Meanwhile, all 3 of last week's art contests were big hits, with contestants from the Surfing Drawing Challenge using the Video Export feature to share video tutorials of how they drew their entries. It wasn't all good news, however, as last week also saw the loss of a great artist in Robin Williams. Read about all of this and much more below, where we have collected all of the most important items from last week!
In the App
Our new 8 bit clipart package brings users back in time to the days of hyper pixelated computer displays.

In Social Media
Photo of the Day that Made the Biggest Splash on Facebook
Francisco Collado (@frajacoga666) made a big splash on Facebook with 1,359 likes 35 shares for this Photo of the Day. There is just something about watching an explosion of water frozen in a moment that is irresistible.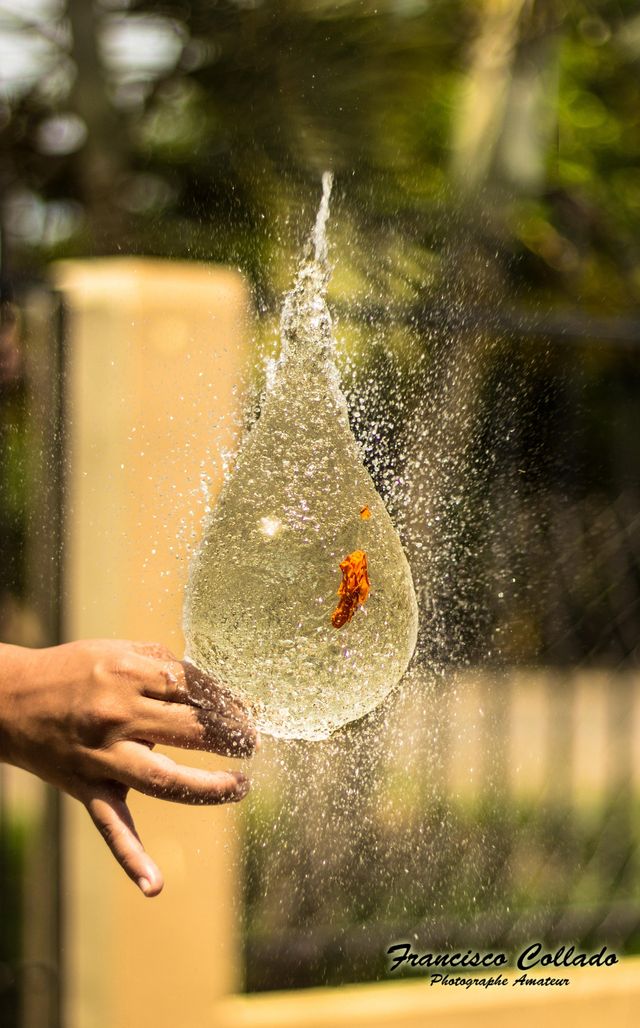 Kitten Wins Hearts on Twitter & Google+
Екатерина Егорова's (@catherineego) purrfect Photo of the Day of a kitten was the favorite shot on Twitter and most popular on Google+, where it earned 132 likes. This kitten was a stray that Екатерина took in for a few days until it's owner was finally tracked down.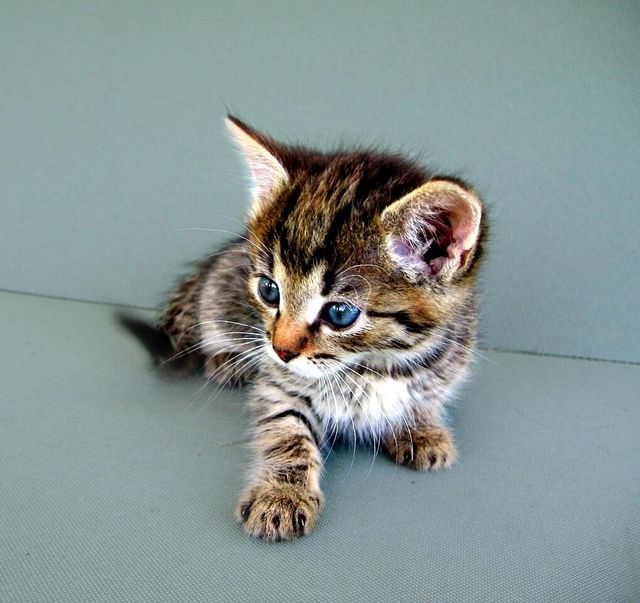 PicsArt Contests
For our Yoga Class Poster Graphic Design Contest, users competed to design the best posters with the goal of attracting the public to sign up for a yoga class. With 715 votes, hossein goshtasbi (@hossein18) placed at the very top with this very clever and elegant design.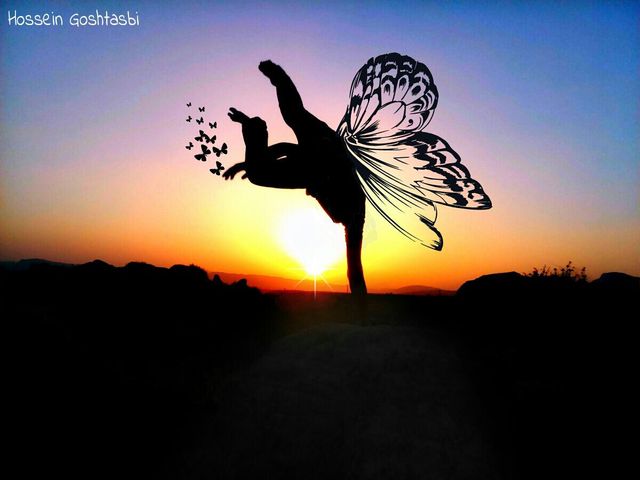 It was surf's up for this week, as users snapped into their wetsuits and dove into our Surfing Drawing Challenge with gleeful enthusiasm. Finishing leagues ahead of the competition with 721 votes was Magic•of•Art (@francky001), with his aqua colored silhouette of a surfer girl.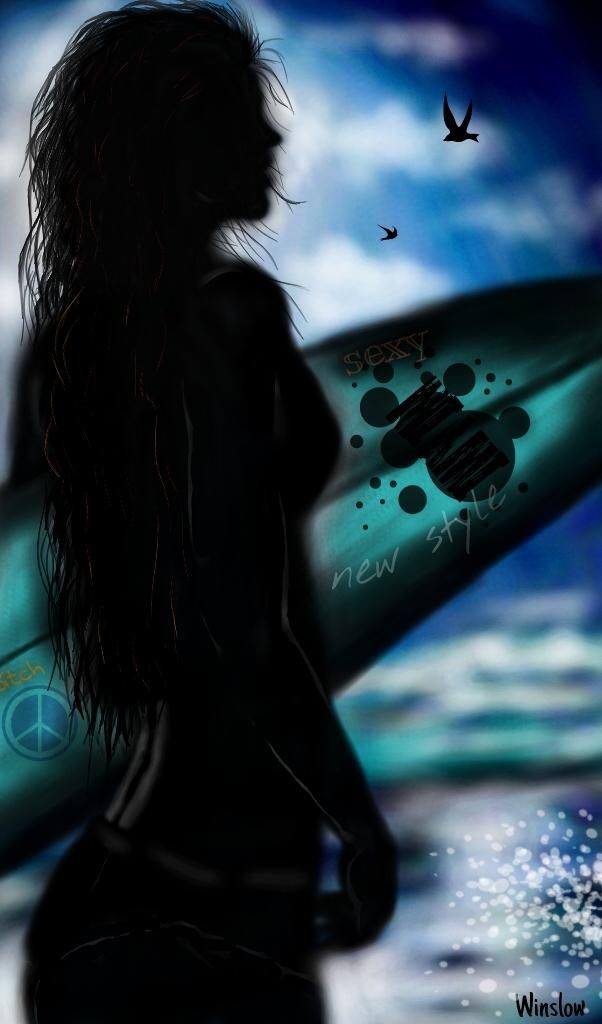 Our most recent Weekend Art Project was a true test of imagination, as challenged the users to creatively edit their photos with Picsart into reality-bending scenes. The first and second place entries this week were the work of Paolo Morucci (@paolomore), one of the most active and talented editors in the PicsArt community.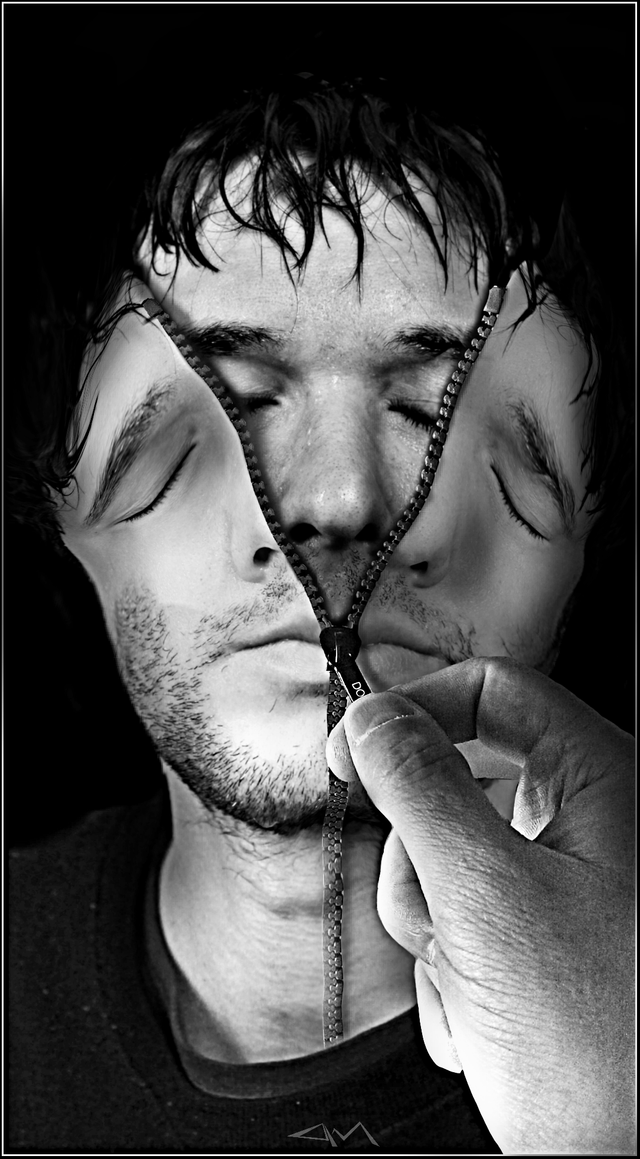 Highlights from the Daily Journal
This week, we are announcing a very special Weekly Tag. August 19th is World Photo Day, a yearly event in which the world celebrates photography
Based in Bangkok, Gavin Gough uses his camera to elucidate the gorgeous cultural and natural landscapes he sees around the world.
by Chris Corradino
Whether your pet has feathers, fur, or a mane, these tips were designed to help you capture its true personality.
In the Surfing Drawing Challenge, users competed to draw the most amazing surfing scenes using PicsArt Drawing Tools, and today many of them are using the Video Export Feature to share video tutorials of their drawings on YouTube.
PicsArt is constantly expanding, and as a result, we are constantly welcoming hundreds of thousands of talented new PicsArt users.
We would like to express our heartfelt condolences to Robin Williams' family and friends. It is a true tragedy to lose somebody who was simultaneously so loved and so talented.
User Feedback From Google Play
Here are some of the things users are saying about PicsArt on Google-Play:
Michael Cooler:
Fun and easy to learn I love this app! Only took me a few days to figure it out. Been making all kinds of pics, and posting some on twitter (@ekimrelooc76), or my Facebook page. Wish I had a tablet so I could do more detailed pics than my small phone screen allows.
Heather Provo:
I love this app tried different ones but this one is the only one I can make my picture the way I want
jorge corona:
Best app ever use it every day who needs Photoshop when you have this app handy on your phone
Phoenix Irby:
I love it This app is awesome. It even let me take pictures of my cats and edit the picture. It is awesome !!!!!!!!!!!!!!!
Maria McKay:
Outstanding Application provides rookies and shy artists with a chance to put talent to work, plus all the features available cater to the needs of the average user as well as the expert and advanced users.
User Feedback From the App Store
Here are some of things users are saying about PicsArt in the App Store:
Outstanding by ChannyP
I use Picsart for everything. It has so much packed into one app from touch up tools to adding flare to teaching you how to draw. I just really love this app. They've turned a love for photography and art into a social network where everyone can share and enjoy art.
My first rating  by Skilled app user
I was compelled to write this review(my first app review) just so i can give this app 5 stars. I am thoroughly satisfied and pleasantly surprised with each use and discovery of its impressive functions. Simply the best photo-art app out there.
LOVE IT by Nicole h17
This is one of the best photo editor/enhancer apps I've ever downloaded and I've downloaded quite a lot. As a cosplayer this app is amazing for professional pics. I've gotten loads of compliments on my photos. This is the app you want trust me. It's absolutely fabulous I have no complaints!! It's simply fantastic!!
Download this right now!! by :$.78 m
The best app for making the simplest or complex edits. From just putting a filter on a picture, to making an entirely new one this is the app to go with. The app keeps the picture you're working on open while you are in a different app and it never crashes. I highly recommend this app to anyone.