For this Week in Review, we want to catch everybody up on some of the best stuff to emerge from our community of artists and revisit some important photo tutorials from our blog that no photographer would want to miss. We saw tough competition in all of our contests across the board, and even discovered two remarkable editing talents through the week's most popular photos from Facebook and Twitter. All of this, in addition to news and feedback from our users, is posted below so you can find all of the week's biggest development in one place.
In the News
It's like an all-in-one collection of multiple editors.
Mobile Apps List, Android App PicsArt Review, 8/12/13
[PicsArt] is a remarkable picture modifying app, it's that easy. It nurtures a tremendous amount of fantastic attributes, a few of which (contents, speech bubbles) are dynamic.
Vodafone News, The Best Apps to Photograph Summer 2013 (translated from Italian), 8/12/13
PicsArt Photo Studio. It is a very complete app that has also given rise to a social network. It has customizable filters, editing functions, drawing, collage, textures, overlays, frames and many other options. The most interesting aspect is that the effects can be applied in real time, so that you already know how a picture will look before you take it. PicsArt Photo Studio is available for Android and iPhone.
In Social Media
Most Popular Photo on Facebook
This Photo of the Week, by oliviasin (@oliviasin), topped Facebook with 2.6k likes. Olivia is a user with a special talent for creating amazing illusions. This photo will give you an idea of what she is capable of, but it only scratches the surface. Check out her page and see for yourself.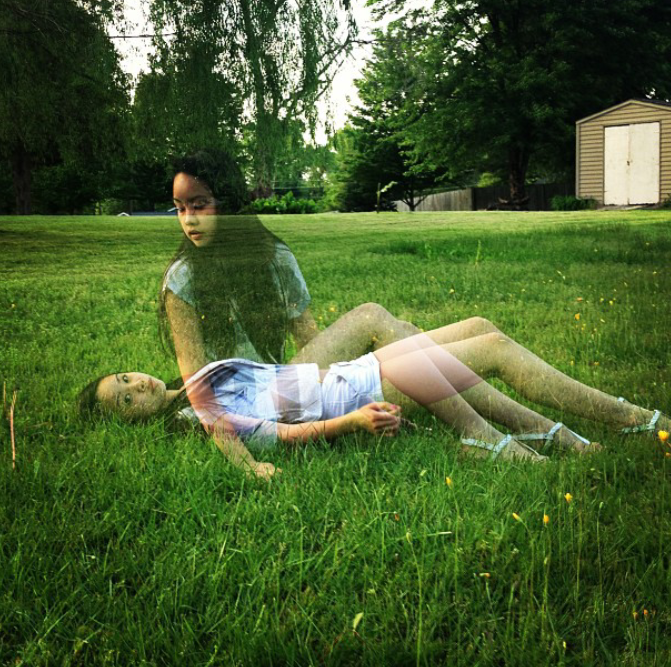 Most Popular Photo From Twitter
This week there was an eerie parallel between the 2 most popular photos on social media. This entry by Abdu (@abdu75) also has a ghostly theme created through skilled editing wizardry. Further more, Abdu, like Olivia, is another artist who really pushes the editing side of photography, though in a completely different way. Check out Abdu's page for some other great photos created with crafty editing as well as some user-tutorials that show you how it's done.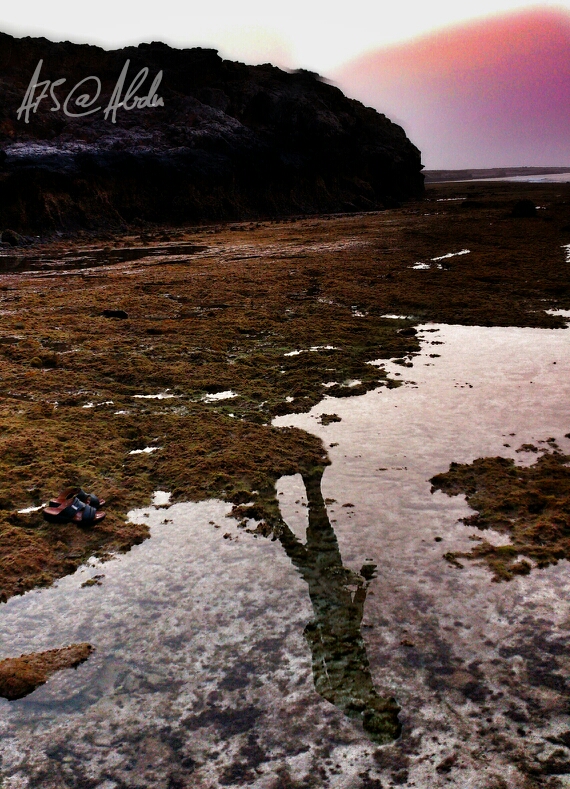 Art Contests
Neon Effect Weekend Art Project #WAPneoneffect
3028 photos were submitted to last week's Neon Effect Weekend Art Project. It was a challenge to use PicsArt's Neon Effect and see who could come up with the most impressive results. Rehana Eshal (@jemonic), won the day with this fantastic entry.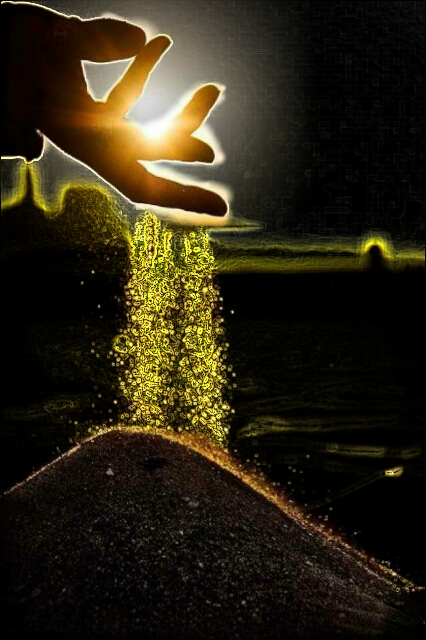 Mermaid Drawing Challenge #DCmermaid
Meanwhile, in the Mermaid Drawing Challenge, 419 original artworks of mermaids were submitted. Laila (@renolai) won with this entry, giving her a first place finish for the second week in a row.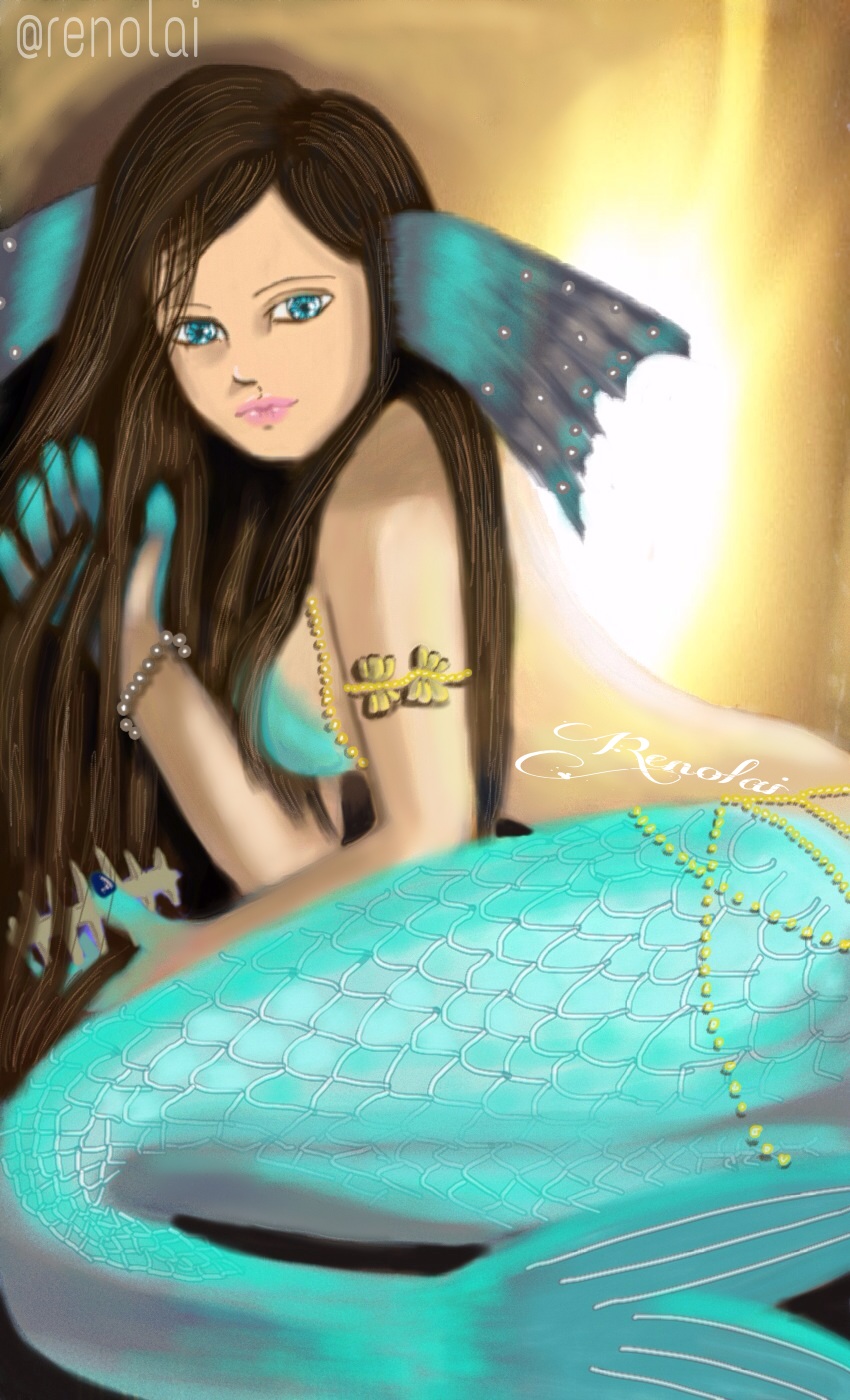 Album Cover Graphic Design Challenge #DCalbumcover
Last week also featured one of our bi-weekly Graphic Design
Challenges. 1865 entries were submitted into the contest to see who could create the best album cover using PicsArt. Natali Goldgreen (@nataligoldgreen) placed first with this entry.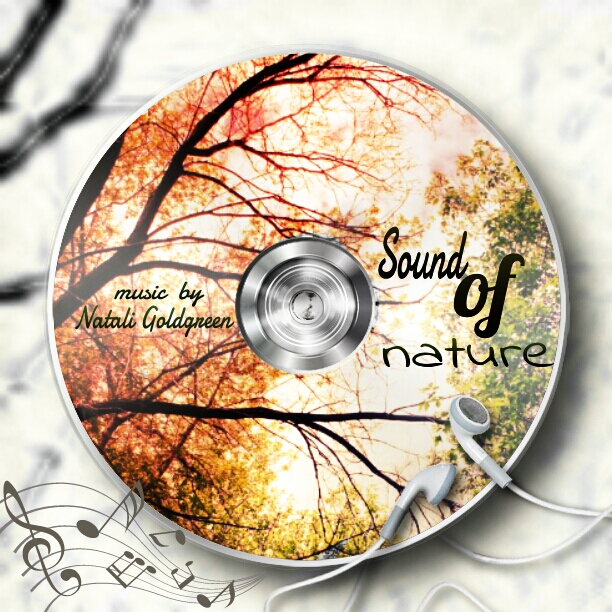 Best of the Blog
What is Aperture – Controlling Depth of Focus
One of the best posts from our blog last week was this tutorial on how to use your camera's Aperture to control depth of focus. It really breaks down how to control deapth of field in a photo. This is a tutorial you really don't want to miss.
What is Shutter Speed – Conveying Motion
Another tutorial from last week that you wouldn't want to let slip through the cracks is this piece on using shutter speed to capture motion. Motion blur is a phenomenon that many know by sight, but this tutorial shows you how its done and how to control it.
PicsArtist's Tutorials From the Mermaid Drawing Challenge: How they did it
The blog also featured some excellent user-tutorials from the Mermaid Drawing Challenge. This is a collection of simple user-made drawing tutorials, which reveal how some of last week's greatest drawings were made.
User Feedback From Google Play
Here are some of things users are saying about PicsArt on Google-Play
Melissa Whisenant: AmAzInG App!
This app is VERY impressive.. Like Photoshop for Dummies. (and I'm a photographer who had used PS and Gimp)..thank you for this app! Can't believe it's free. You deserve moolah for this app!
Michael Read: Perfection!
This app is amazing. U can draw, and edit photos easily! Best editing app i have ever used!
A Google User: Efficient!
AWESOME I love this app I have a lot of fun with it, and I've been able to make some very professional looking pics.
Cheyenne Martin: FANTASTIC APP!!
I use this app almost everyday. Its amazing and a great photo editor. I love it!! 5 stars!!!

Thanks to every one for another great week. Stay posted to our blog for more contests, news, updates, and tutorials!