We've just wrapped up another inspiring week here at PicsArt, so before we begin another, let's take a look back at all of the exciting stuff that happened in the past seven days to get you up to speed. Browse last week's most jaw-dropping artwork and biggest stories below!
First off, you'll find our latest update for iOS and Android, which is going to profoundly change your sharing and editing experience on PicsArt. Meanwhile, on our Daily Journal, we introduced a user with over a million followers as last week's art curator, and met Amy Armstrong (@macgirlamy69), the cosmetics queen who rediscovered photography through PicsArt. We also celebrated Cinco De Mayo by taking a look at Mexican recipes shared by PicsArtists, and took a tour of real locations from Game of Thrones. Catch all of this and more below!
In the App
The latest update has just arrived for Android and iOS and it's packed with improvements to give you a better editing experience and to make inspiration easier than ever to reach.
The Zentangle Portraits package has just arrived in the PicsArt Shop, and it's packed with stunning clipart to make your shots shine.
Who do you want to celebrate your birthday with? With the new free Picsie Birthday Frames package, you can party with the Picsies!
Cave paintings are one of the earliest forms of art and we're celebrating them with the new Cave Paintings package, now available in the PicsArt Shop.
In Social Media
PicsArt and Twitter
The most popular Photo of the Day on PicsArt and Twitter was this fabulous shot by Jeff Mindell (@jeffmindell). This scene was perfectly crafted, from the candy-shaped pillows, to the legs kicking into the air on the side.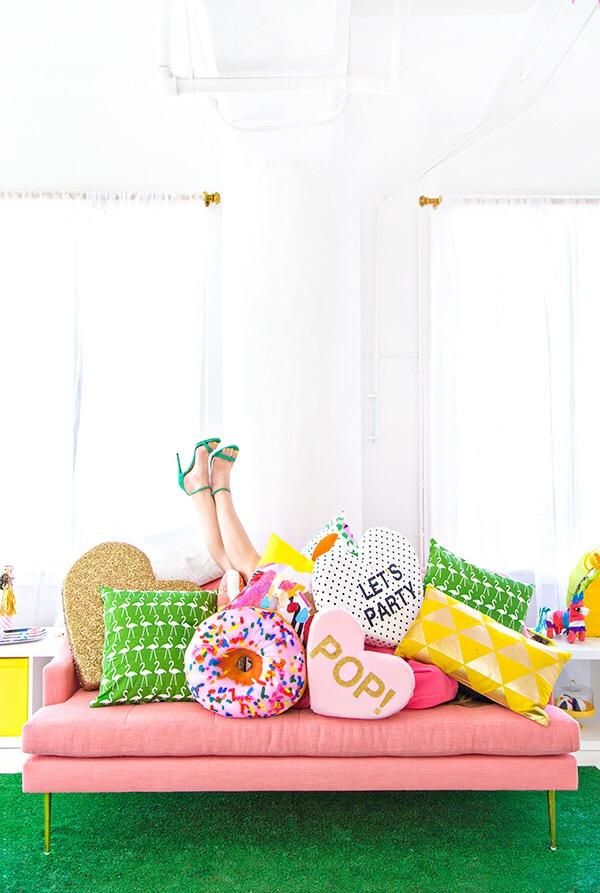 Facebook
This black and white shot of a bunch of doggies having a rest with their walker was the clear favorite on Facebook. It was the work of user yoon (@retop9).
Google+
Ярослава Сергеева's (@yaroslavasergeeva) shot of this majestic scene enraptured Google+ users, where it became the most popular shot.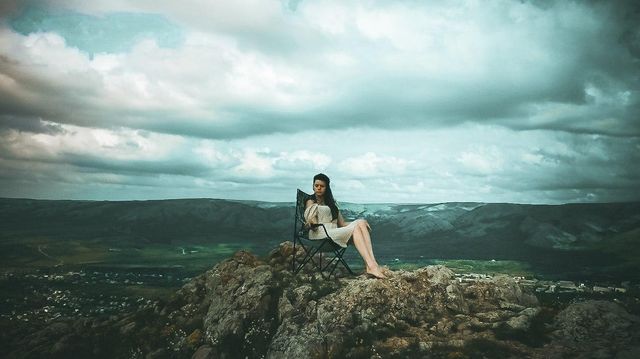 PicsArt Contests
In April, we asked you to submit your best images to our #BeautifyPicsArt Contest.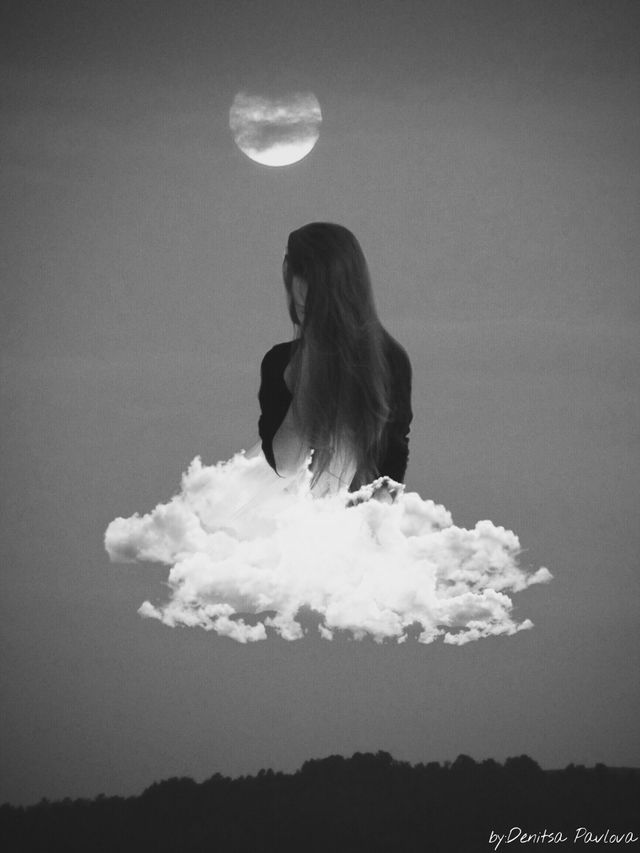 Last week's Drawing Challenge had users take on spring showers and draw a rainy day scene with PicsArt Drawing Tools.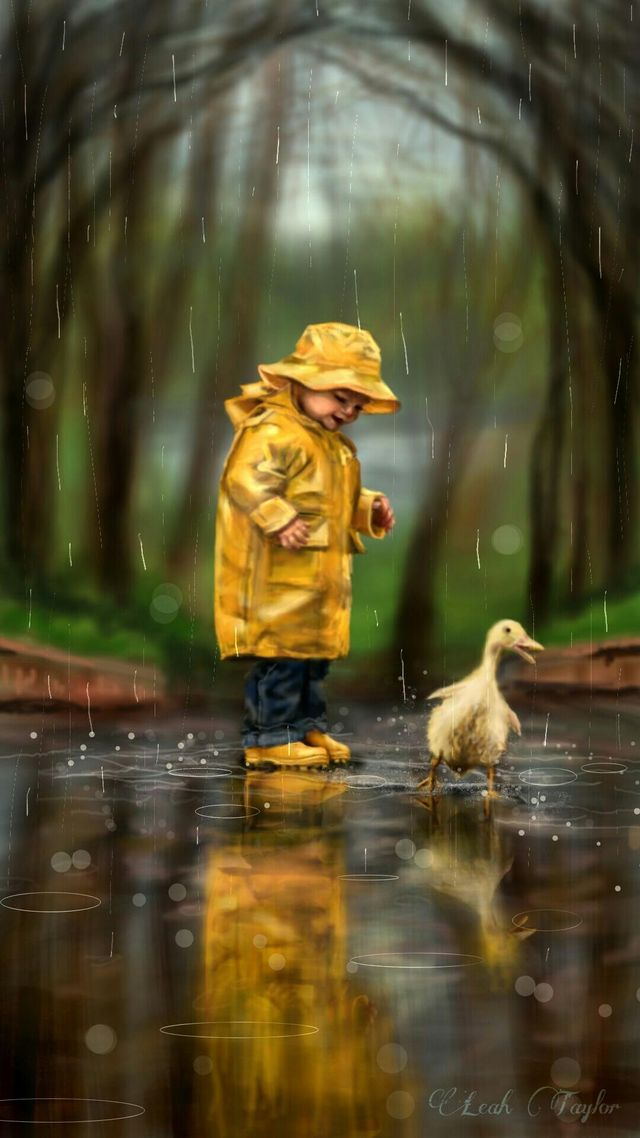 Last weekend, we challenged PicsArtists to use our Texture Masks to come up with some original artwork, and today we have our winners.
Best of the Daily Journal
PicsArtist Alp Peker's (@alpqwerty) photography and storytelling ability has brought over one million followers to his PicsArt gallery.
Cinco de Mayo is a special holiday that started as the celebration of a major Mexican battle victory and has since evolved into a festive occasion to celebrate Mexican pride.
Grab your Valyrian Steel and find a proper squire, because today we ride for Westeros! "Game of Thrones" has taken us to some pretty amazing places, so today we're going there for real.
After high school, Amy Armstrong (@macgirlamy69) launched her career as a makeup artist, joining MAC Cosmetics before the company became wildly popular.
by Chris Corradino
It seems we were just making New Year's resolutions while discussing ways to make 2015 our strongest creative effort to date.
User Feedback From Google Play
Here are some of the things users are saying about PicsArt on Google Play:
Malik Brasfield:
Listen I wouldnt lie,Honest opinion of this app its just awsome edit any picture anyway you want it.
Neharika Jha:
This app's AMAZING!!! This app is a must for all people looking for photo editors! I love it.
Vher Christian Lagmay:
Perfect! Uninstall whatever photo editor you have and install this one, you wouldn't regret it!
Sylvia Barnhill:
I am in love with it. I use this over my phone camera all the time. It is my favorite app and it is really fun to use. Not too difficult at first and I got used to it pretty quickly 🙂
Namrata Kharkandi:
I have used so many apps…but due to some issues or because I didn't liked it I used to uninstall them within 2-3 days……but this app is so awesome I have been using this app on my windows for a while and m lucky to have it on android as well
User Feedback From the App Store
Here are some of things users are saying about PicsArt in the App Store:
Wonderful by Greenbreene
Love this app. Let's me do everything I need as far as quick image editing on a phone goes. Thanks!
BEST EDITING APP by I love FNAF
This is just the best editing app ever and it's even better cause you can share your photos you edited with your friends!!
Great app by sammyg65
Effects are very high quality I feel like a professional graphic artist! Thanks!