Last week was a big one at PicsArt. We released a lot of new goodies for our users to get their hands dirty with, but the biggest was definitely our new Android update, which gives users a huge boost in performance speed, security from photo thieves, and some exciting new features. We also released three new packages, namely Street Fashion clipart, Tattoo fonts, and World Cup clipart, just in time for the tournament. Meanwhile, on our blog, we posted some great photography and editing tutorials, including a really cool step by step tutorial on how to create a custom lock screen for your phone. Check out all of this along with last week's art contests, art from our community, and more below!
In the App
We have detected and fixed a bug in our view counting mechanism, as a result you now see the real number of views that your photos get.
PicsArt's latest update for Android devices boosts the effects' performance speed up to 10 times, has more security to protect your photos and data, and adds several other exciting new features.
Just in time for the opening kicks of this year's international football World Cup, we are releasing an awesome package with 43 specially themed clipart images.
Download our Street Fashion clipart package and add some edgy artistic character drawings and street scenes to your photos.
Download our new Tattoo Fonts package right now in the PicsArt Shop to get an exciting array of 20 tattoo style fonts!
In Social Media
Most Popular Photo of the Day on Facebook and Twitter
The most popular Photo of the Day on Facebook and Twitter last week was this shot by Anki (@an-dani). This skillfully edited street lamp garnered 838 likes and 11 shares on Facebook.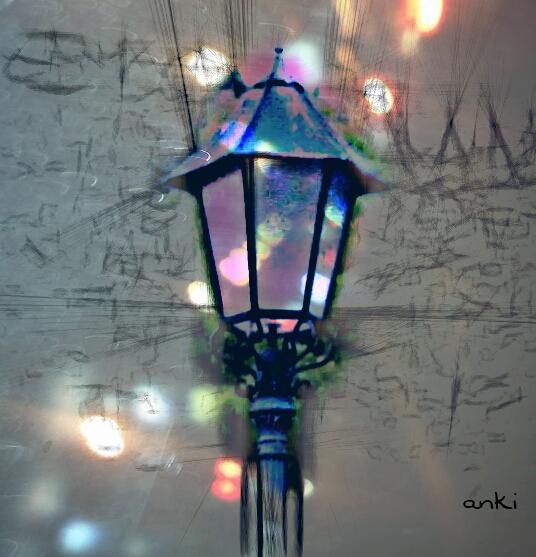 Most Popular Photo of the Day on Google+
Tommy-Jean (@jean4thofjuly) was the PicsArtist responsible for the most popular photo on Google+. This image of a homeless teddy bear caught out in the rain must have struck a chord of sympathy with users online.
PicsArt Contests
Over the past week, users have been drawing their hearts out with PicsArt Drawing Tools in our Carousel Drawing Challenge. By a slim margin, leah taylor (@leahtaylor) came out on top as this week's winner, totaling 570 votes. Leah is relatively new, but just last week managed to bring home a bronze medal in our Amazon Warrior Drawing Challenge, and placed in the Hot Air Balloon Challenge before that.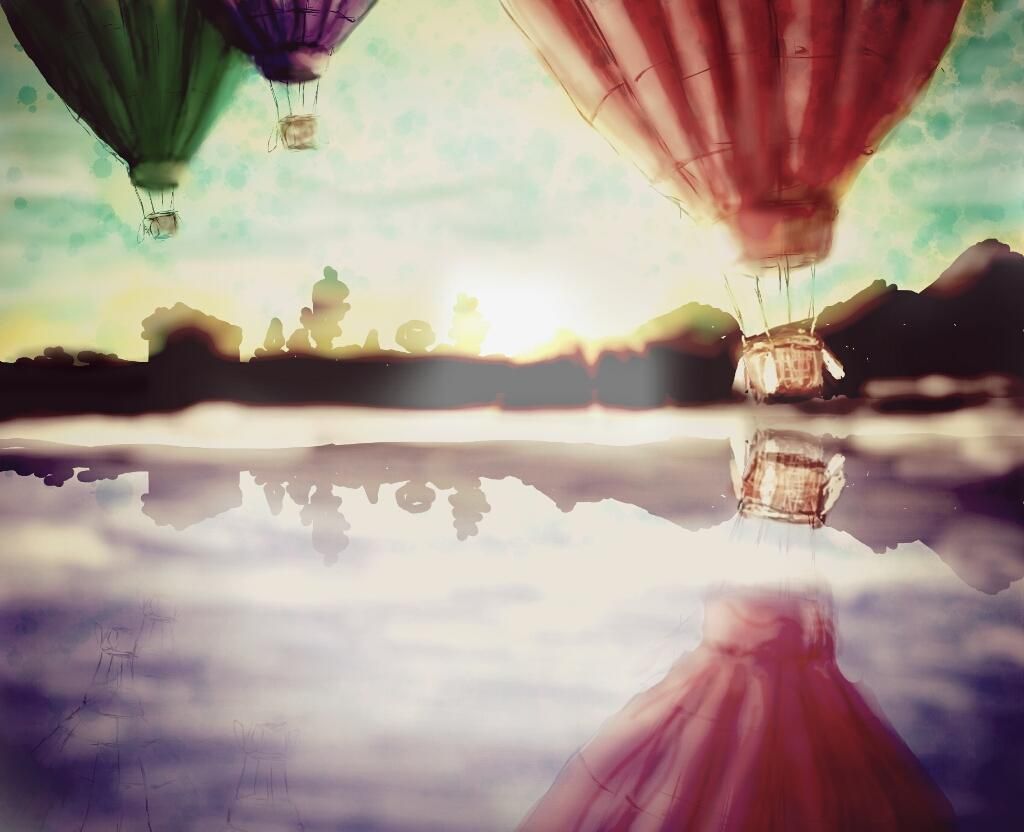 Our community has voted, and the winners from our Retro Items Weekend Art Project have been chosen! Over the weekend, users submitted 1,423 photos with a retro theme. Diana Parra (@dianaparralaf) won the competition, finishing in first place with 970 votes.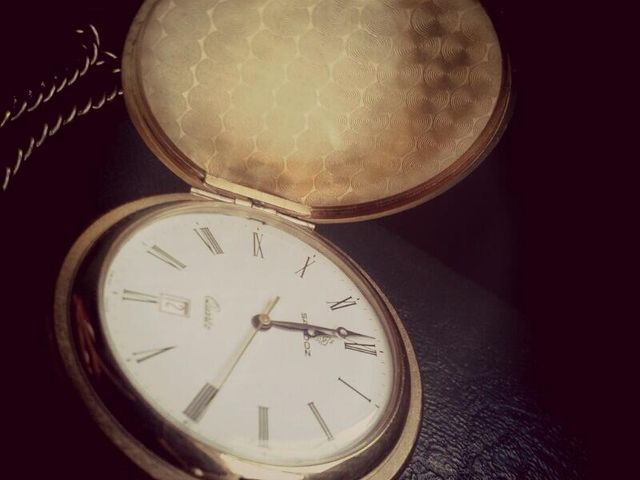 Best of the Blog
With PicsArt, one of the fun things you can do is create really cool custom lock screens for your Android device, to make it look just like an iPhone lock screen.
We're often so busy looking out of windows, that we forget the photography potential that comes from looking at them.
by Chris Corradino
If the color of your photos doesn't look quite right, it's likely the result of an incorrect white balance setting.
Last week, we announced the Weekly Tag #hipster, calling on all of our users to share photos of hipsters and hipster styles.
Artistic Photo Gallery: A Tale of Two PicsArtists
The PicsArt community is home to some really impressive and original artists, and it is really inspiring to see the different styles in the art of different creative individuals.
User Feedback From Google Play
Here are some of the things users are saying about PicsArt on Google-Play:
ruck fulez:
Great app One of the greatest app I have ever use in my lyf regarding editing images…it provides so many great effects which sum times makes a man confused….anyways thumbs up for this app.. keep IT Up
Caleb Sardar:
PicsArt PicsArt has gone far beyond my imagination! It is THE BEST mobile picture editor app and it is really easy to use! I edit all my pictures on PicsArt. It has tones of effects! It is a must have app! I encourage any one who wants a little more than the average photo editor app can offer to download PicsArt!
Tracie Raufi:
Brilliant, I get lost for hours!! Iv created some great images from scratch as well as manipulating photos. Excelent 5star +
A Google User:
Totally Awsome! A Must Have! The best app on the market. I really hope they update with even more fonts cause I use this app to make a nice pictures for my girlfriend and my friends. Please make an update with even more fonts. I'll keep this at 5 stars and tell all my friends about this app. Thanks again for a good app!
Maxine Camacho:
Old friend Ive had this app for 2 yrs and its my lil secret lol …. i love all the things I can do and use my imagination to make special pix for my fam. And friends… wonderful job guys:)
Tannu Shree:
Awesome!!! Really it's an awsum app! I love it…I enjoy doing lots of editing…its very simple to use! In a single word it is simply wowwww…!!! Easy to use,editing n sharing! New features nd updates should be included so that we can enjoy more and more!!!
User Feedback From the App Store
Here are some of things users are saying about PicsArt in the App Store:
One of the best editing apps out there
by
Mrarroyo
This app is probably one of the best apps out there for editing any and all pictures. It's like all of the popular editing apps combined. Not only that, but the layout is almost perfect. The only thing I wish there should be is a paid app that includes all the in app purchases so you can buy the app and start working with all the packaged right away.
Great app!
by Koozfam
This app is definitely an app you should have especially if you like doing things like levitation, or cutting and pasting yourself to a new back round or destination.
SpringUp
by Dearrissa
This is a great app to share the photos that I take over Spring Break or vacation, or things I just find. Makes me feel like a professional photographer lol 🙂
Fantabulous App
by Emiler
This app is amazing. I have used it to make book covers to lock screens to profile photos!!
Thumbs Up
by R!d3 Or D!3
Indeed… this app is what I'm looking for.